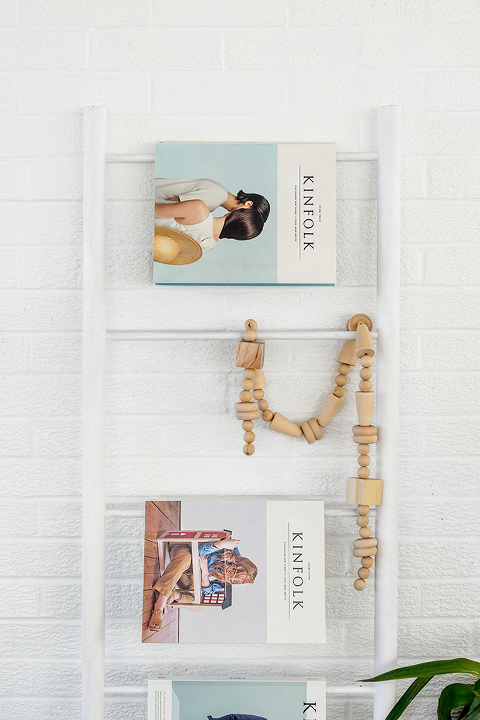 These days whenever I'm shopping for home goods, my eyes go straight to anything natural. I love rough woven wool blankets, organic greenery, knotted rugs, hand-drawn patterns, and especially all things wood. So, when I spotted the wood bead strand hanging over the chair in this patio reveal, it was only natural (pun intended) for my DIY instincts to start squealing. Could I make this for myself? As it turns out…heck, yes, I could—and for just $13.23, too!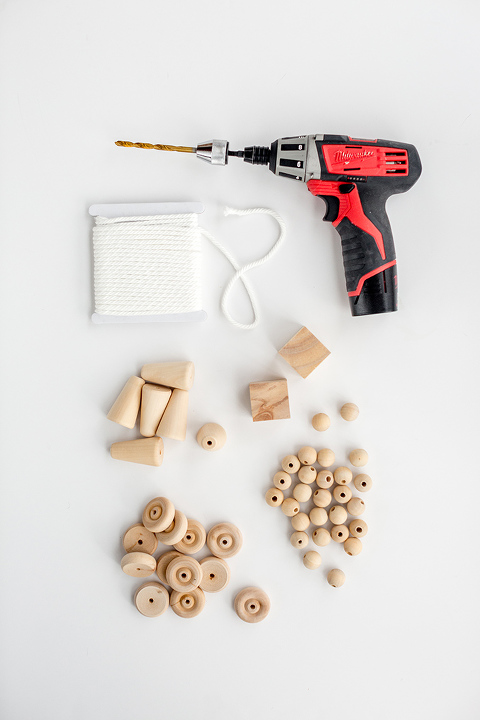 Here's What You'll Need:
12 1.5-inch wooden wheels
2 1.5-inch wooden blocks
6 wooden doll bodies
27 wooden beads
Roll of twine (get something thinner than the roll of white rope you see pictured above—I'll explain in a second)
Drill and drill bit
Packing tape (optional)
Scissors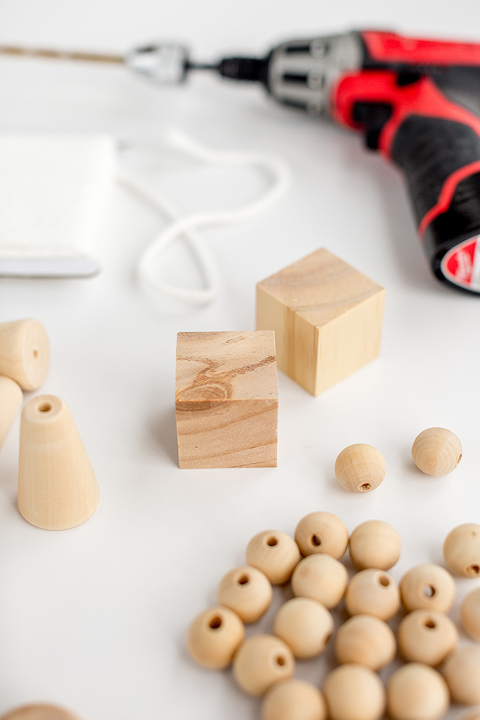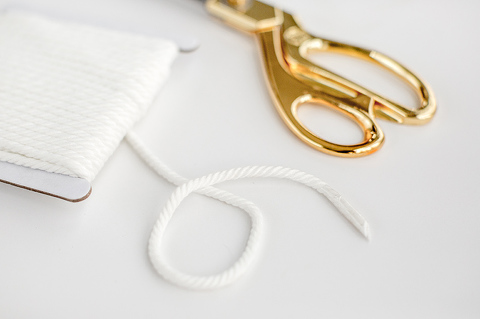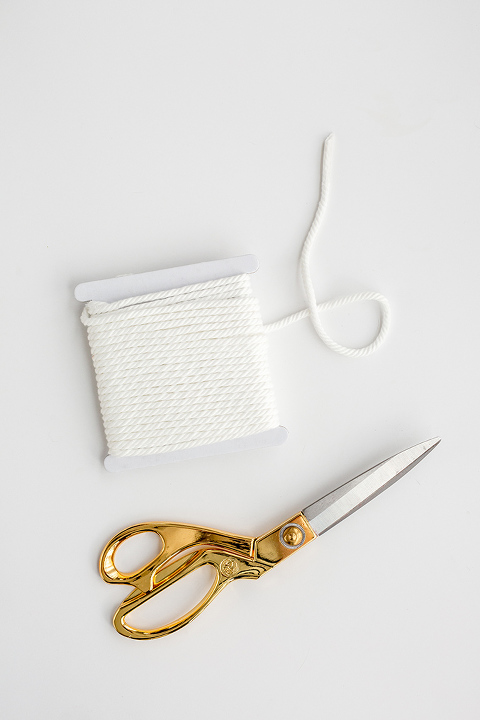 First, a confession. I purchased the white rope you see above because I thought it would add cool texture and make the DIY wood bead strand super stout for styling later on. Unfortunately, I didn't think about how hard it was going to be to stuff the thick-ish rope through all 47 of my beads, even with packaging tape wrapped around the end to prevent fraying. So, do yourself a favor and grab some strong-but-thin string. I used twine that I already had on hand, and it worked great. Next time, though, I'll probably just get extra thin white rope.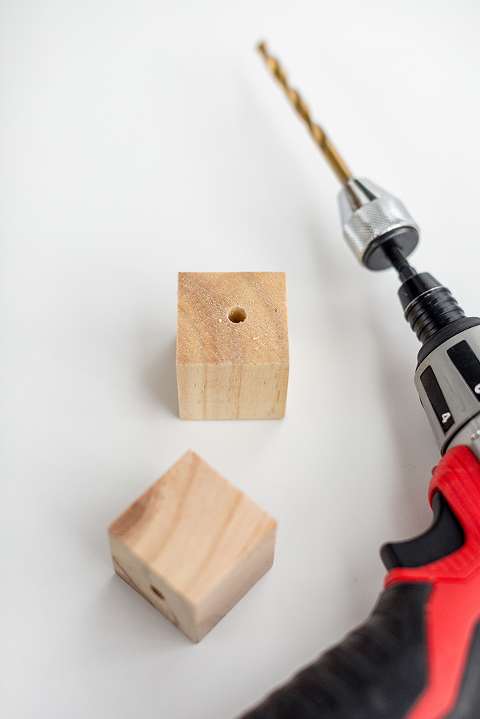 If you choose to use the wood blocks that I suggested in the supply list, you'll need to drill holes into them for the string to pass through. To do so, eye-ball a center point, and drill through the block using an electronic drill and bit. Just make sure to place your blocks on a piece of scrap wood beforehand so you don't drill through your table or floor.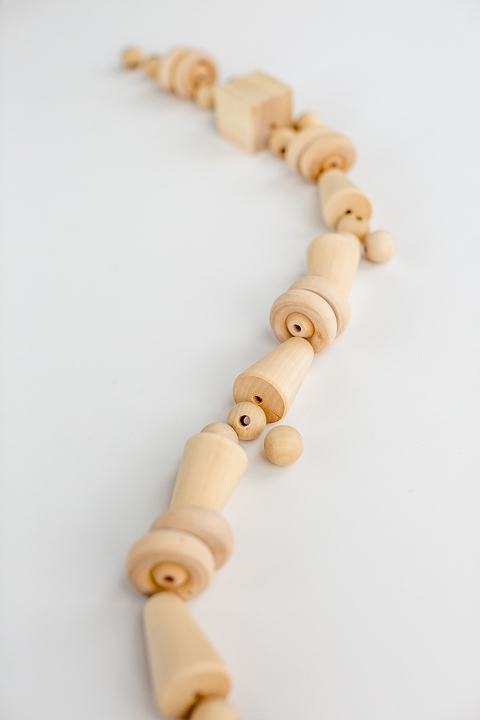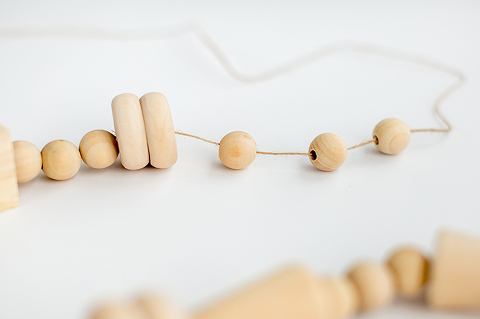 Next, lay all of your beads out and choose your pattern. I alternated my beads so that it had an eclectic vibe, but it's not totally symmetrical. These types of organic sculptural strands aren't meant to be perfect, so just play around with the arrangement until you're satisfied. Once you like what you have lined up, start stringing them onto your twine. I would suggest unwinding several feet of twine off the roll without cutting it so you can avoid having to start over if your cut piece of twine is too short.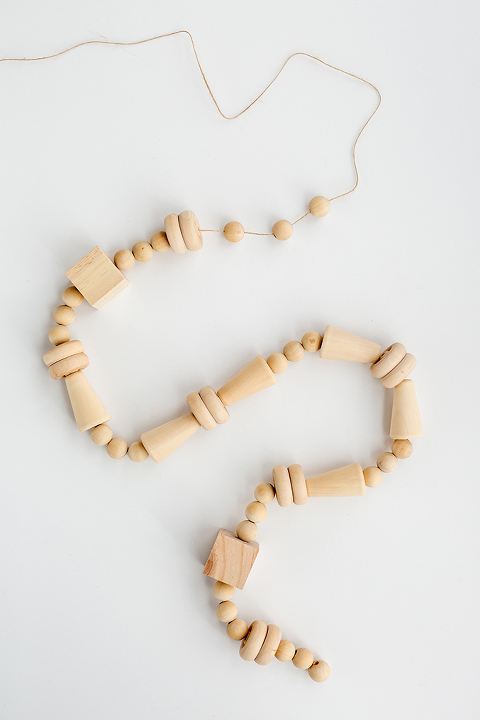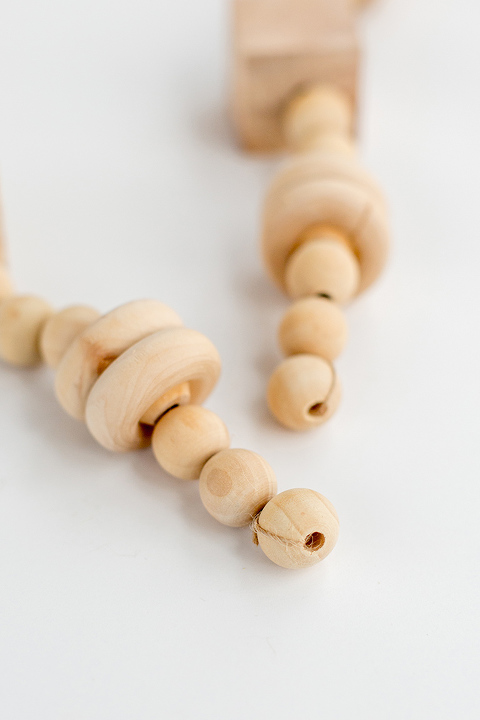 After sliding your last bead in place, cut the twine about 6-9 inches longer than you need on both ends, and then tie triple knots all the way around the last bead on either end, as you see pictured above. This will hold the strand together without the risk of those last beads pulling off and the whole strand coming apart. Trim the extra twine off, and then you're done.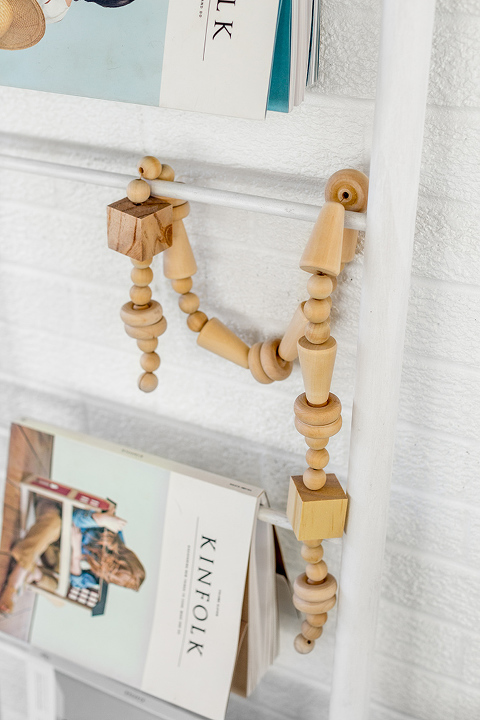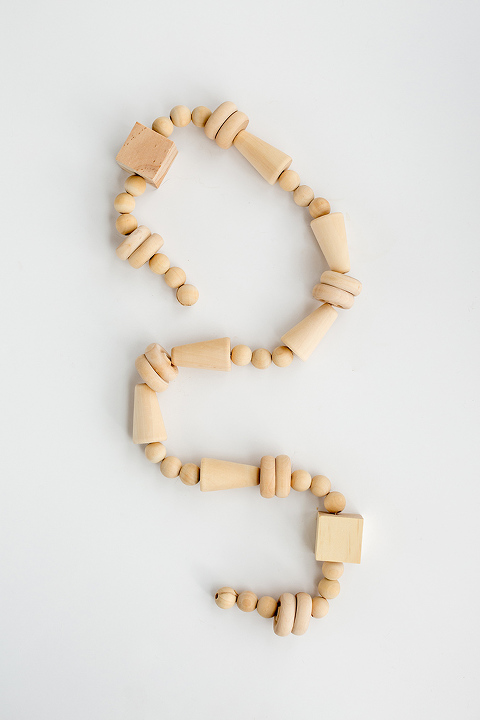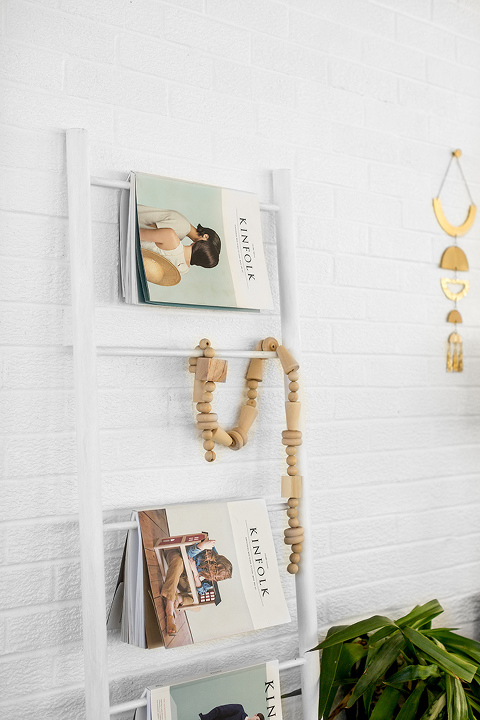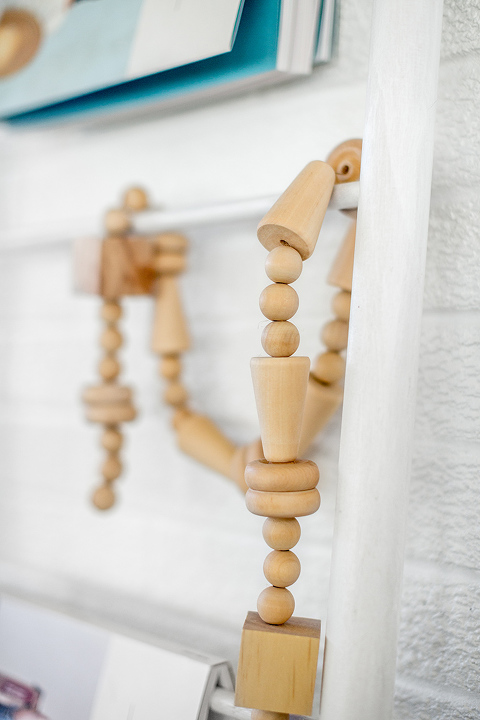 My finished DIY decorative wood bead strand turned out exactly as I had pictured it, and I love that it cost so little to make. That said, I wanted to mention that, since putting together this tutorial, Target actually came out with a very similar version of the piece that you can purchase ready-made here. It's not quite as custom or varied in texture as mine, but for almost exactly the same cost as my handmade strand, you can have your own version without having to break out your tools.
So, tell me. Would you make this DIY craft, or buy the ready-made version? Don't be too surprised if you end up seeing both in my home before the season is out because I just love all of the different ways to style a wood bead strand—you can never have too many. Whether you string yours across a mantel or over a wooden ladder (like ours), these types of drape-y natural accessories look gorgeous just about anywhere.