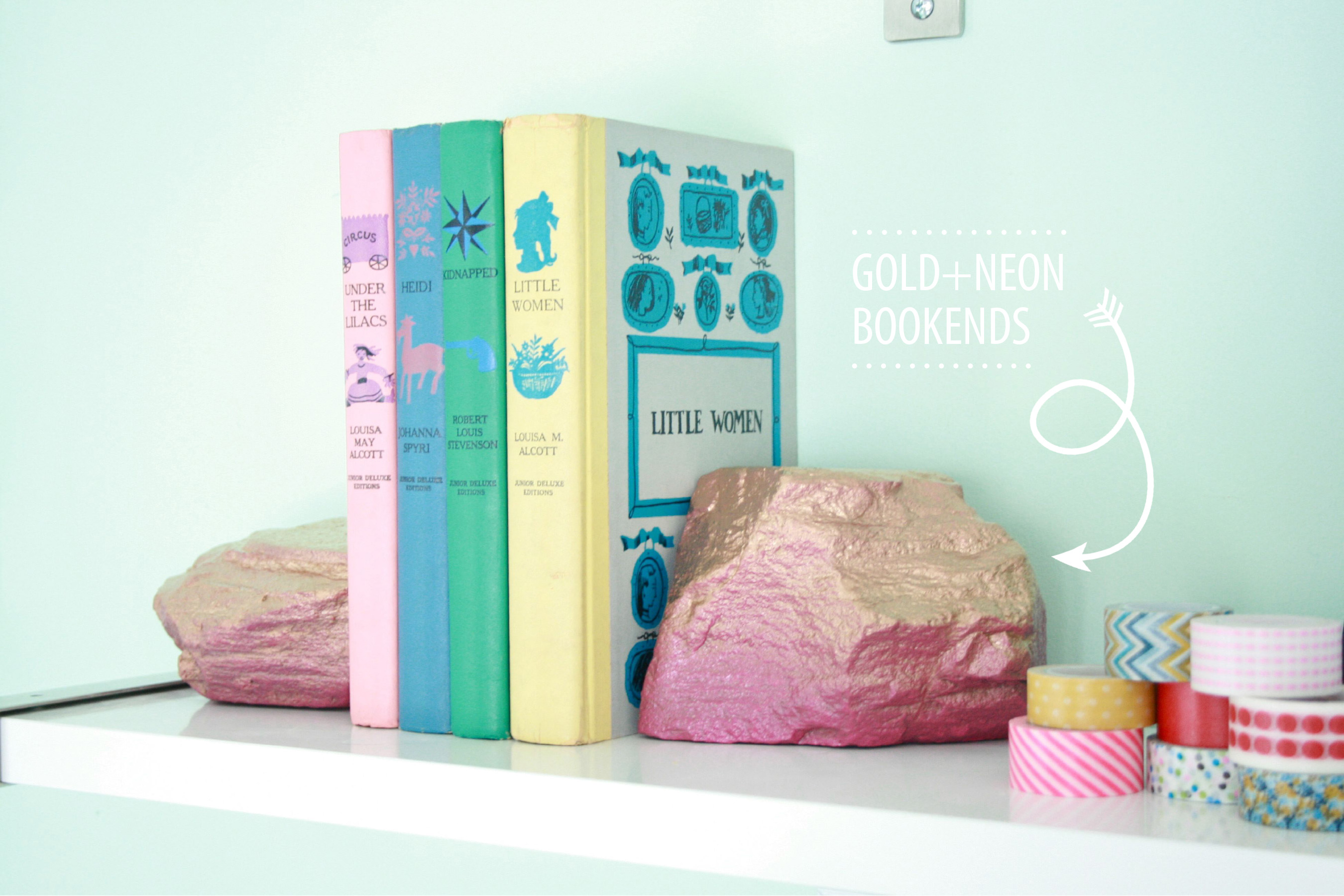 Searching for projects to recreate in my "Pinspiration Monday" feature is always a crapshoot. I'm either feeling super adventurous, tackling something large-scale with an entire tabletop full of materials, or I'm feeling like a quick ten minute project using a maximum of 2 supplies. This past weekend I was feeling somewhere in between. The project in question? This time I went with a fun office-inspired DIY first discovered on one of my favorite blogs, designlovefest. It was simple, inexpensive and you really can't go wrong with hot pink and gold.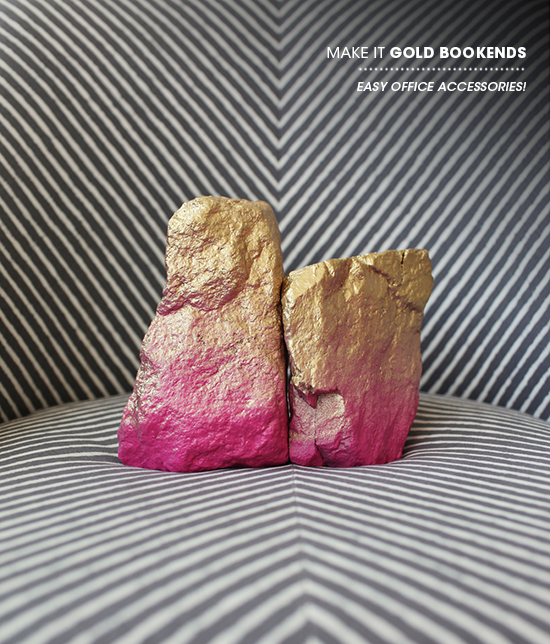 via designlovefest
For this project, you need two medium-sized rocks (I envisioned something about the size of my hand) a can of gold spray paint and a can of hot pink spray paint. In the midst of a to-do list about three miles long this past Saturday, I made a point to pick up some hot pink spray paint – I already had the gold on hand at home, so that wasn't a concern. But on my way home, I remembered that I still needed my rocks…No more than 15 seconds after realizing this, I happened to come around the bend in the road and noticed a construction site with a pile of, you guessed it, hand-sized rocks. My split decision made, I eased the car to the side of the road, hopped out and, in a silk sundress and sandals, proceeded to choose two appropriately sized rocks. Gotta love free supplies.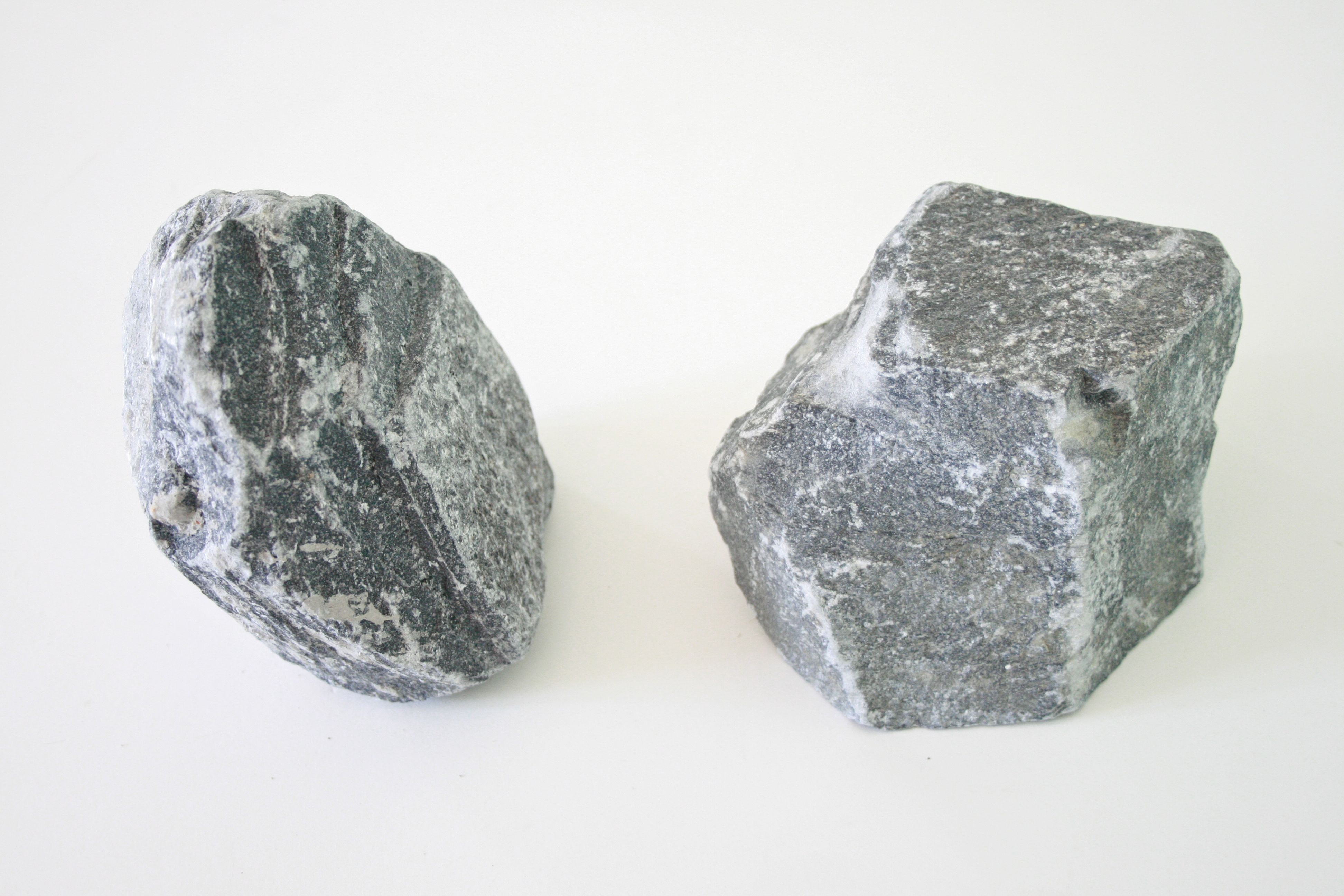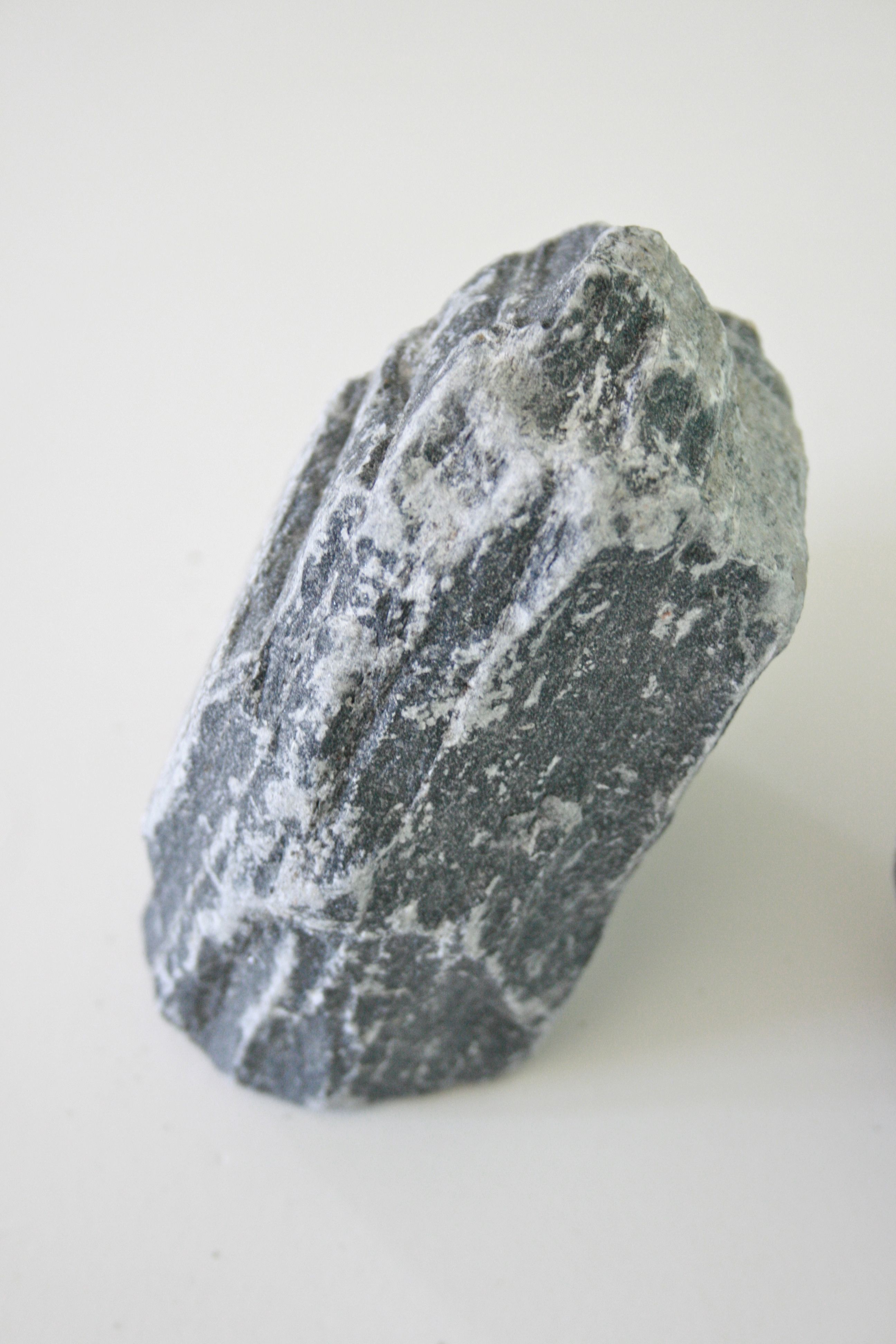 With my rocks brought home in the passenger seat of the car (and feeling a little scrappier than usual) I turned my attention to the paint. Like I said, I already owned the gold – Valspar metallic gold in a gloss finish – but the Krylon was a new one for me. Keeping in line with my inspiration image, I chose a neon hot pink ("Mambo Pink," to be specific) and was overall pretty impressed with the coverage and nozzle design. I'm hardly picky when it comes to spray paint, but I will definitely make a conscious decision in the future to use this brand (and heck no, I'm not being paid to say that in case you were wondering).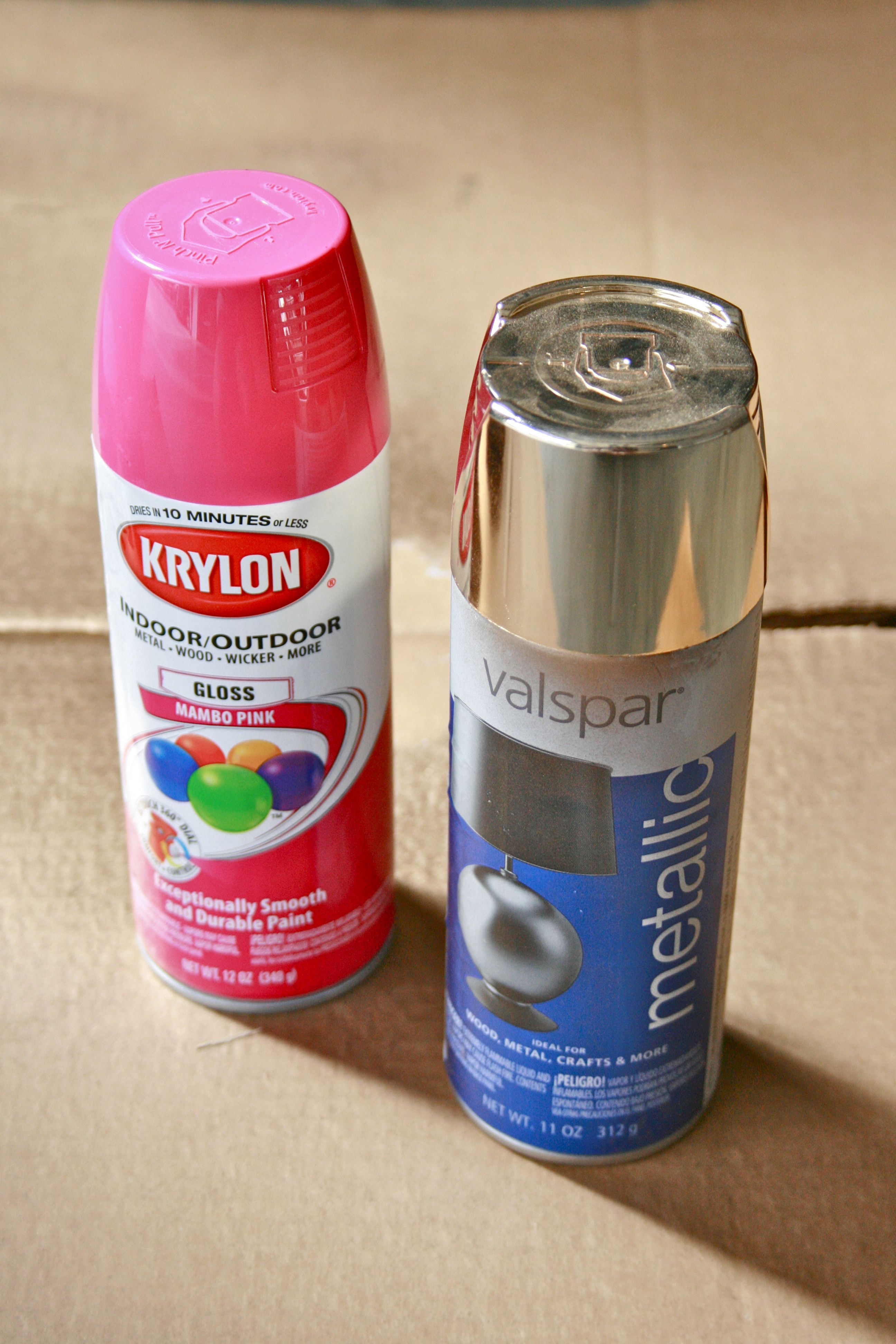 I was actually in the midst of a different project around the time that this one needed to begin, so John graciously spritzed the gold layer on for me – Didn't he do a good job? The jubilant expression on his face when he came up from the garage was enough to get me pumped for the second half of the project, and when I finally saw the metallic beauties for myself, I was all but psyched.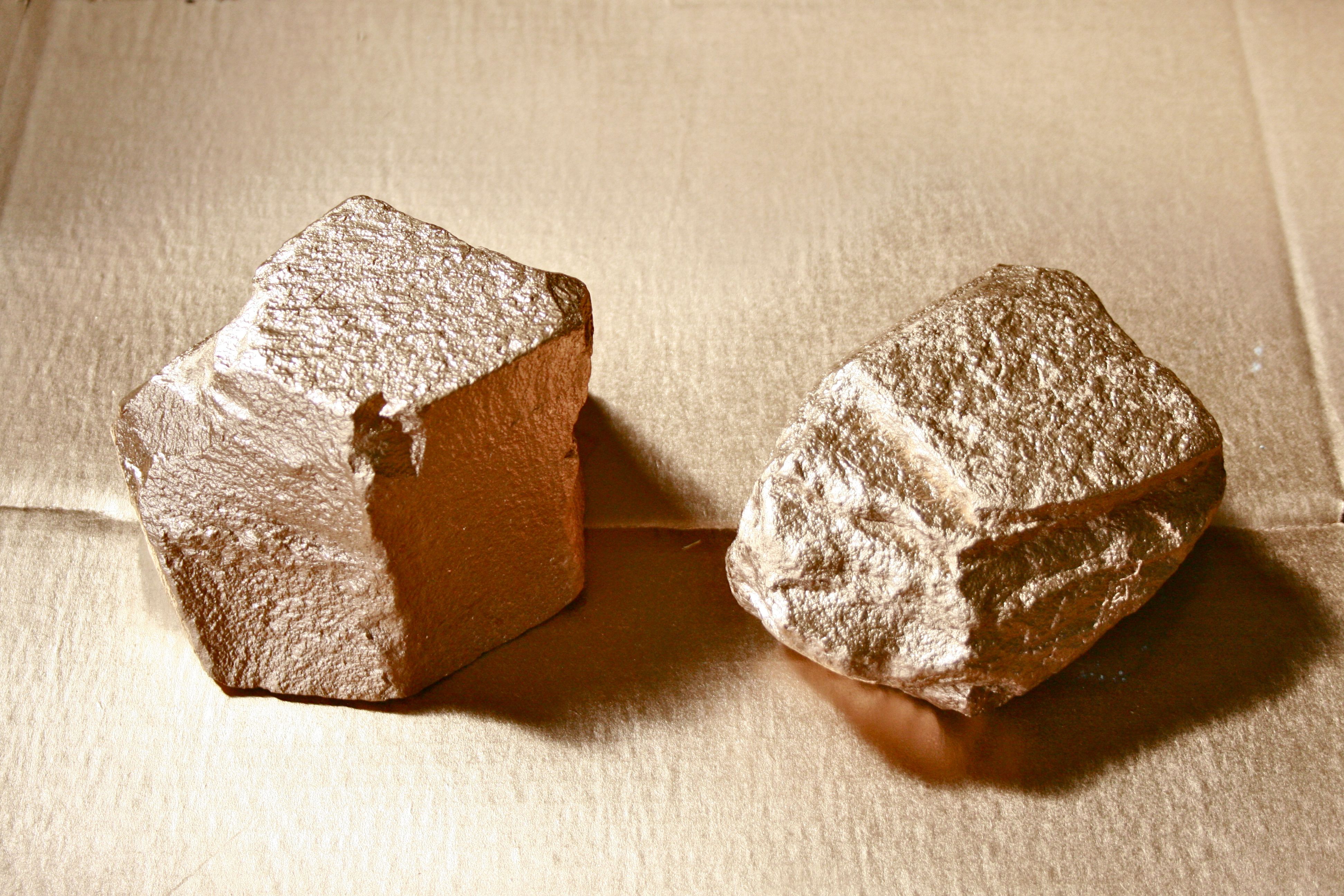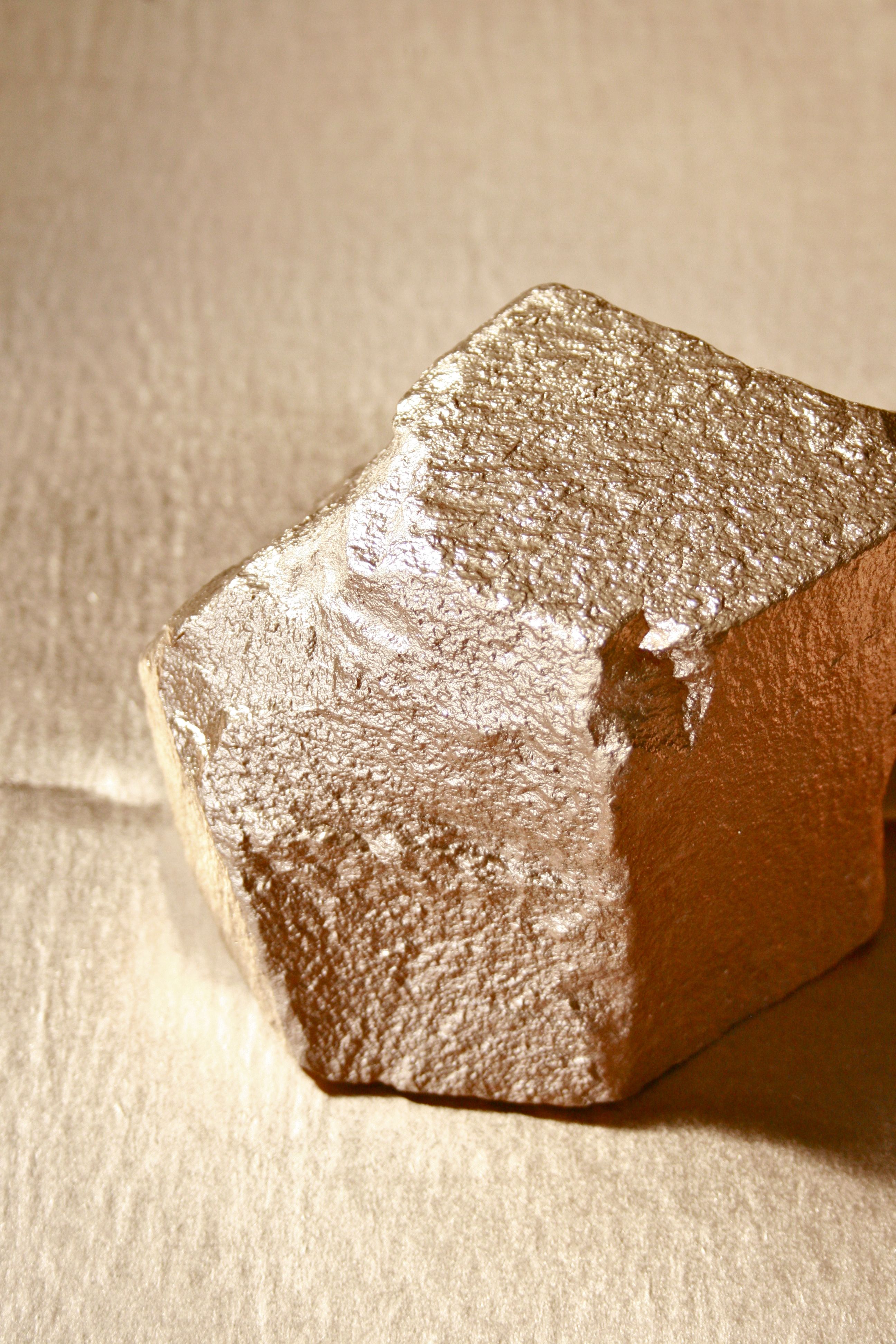 And we hadn't even GOTTEN to the fun part yet – The hot pink.
Before sending John down to spray the gold layer, we decided on the orientation and wrote a big red "B" on the bottom of each rock just to make sure we sprayed the right end. So once the gold paint was dry (I waited 24 hours) and I flipped the rocks over exposing the "B," I proceeded to cover it with pink paint.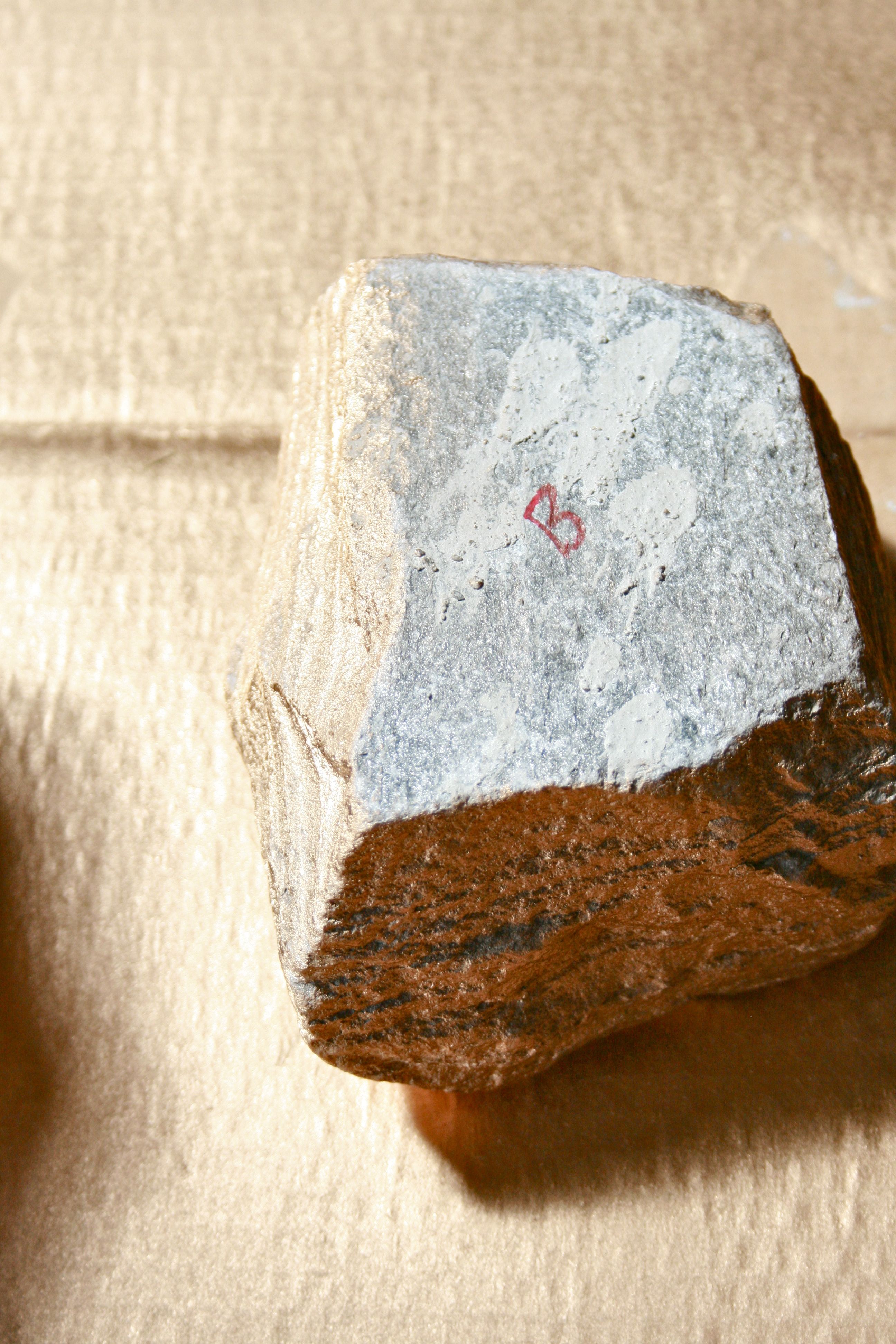 Unlike with the gold paint, the pink was sprayed ever so lightly in order to achieve the misted effect of Bri's own bookends. There's something about the tone on tone effect these two colors make that really captures my attention, and when I stepped back from the completed (albeit wet and upside down) bookends I had officially reached "psyched" territory.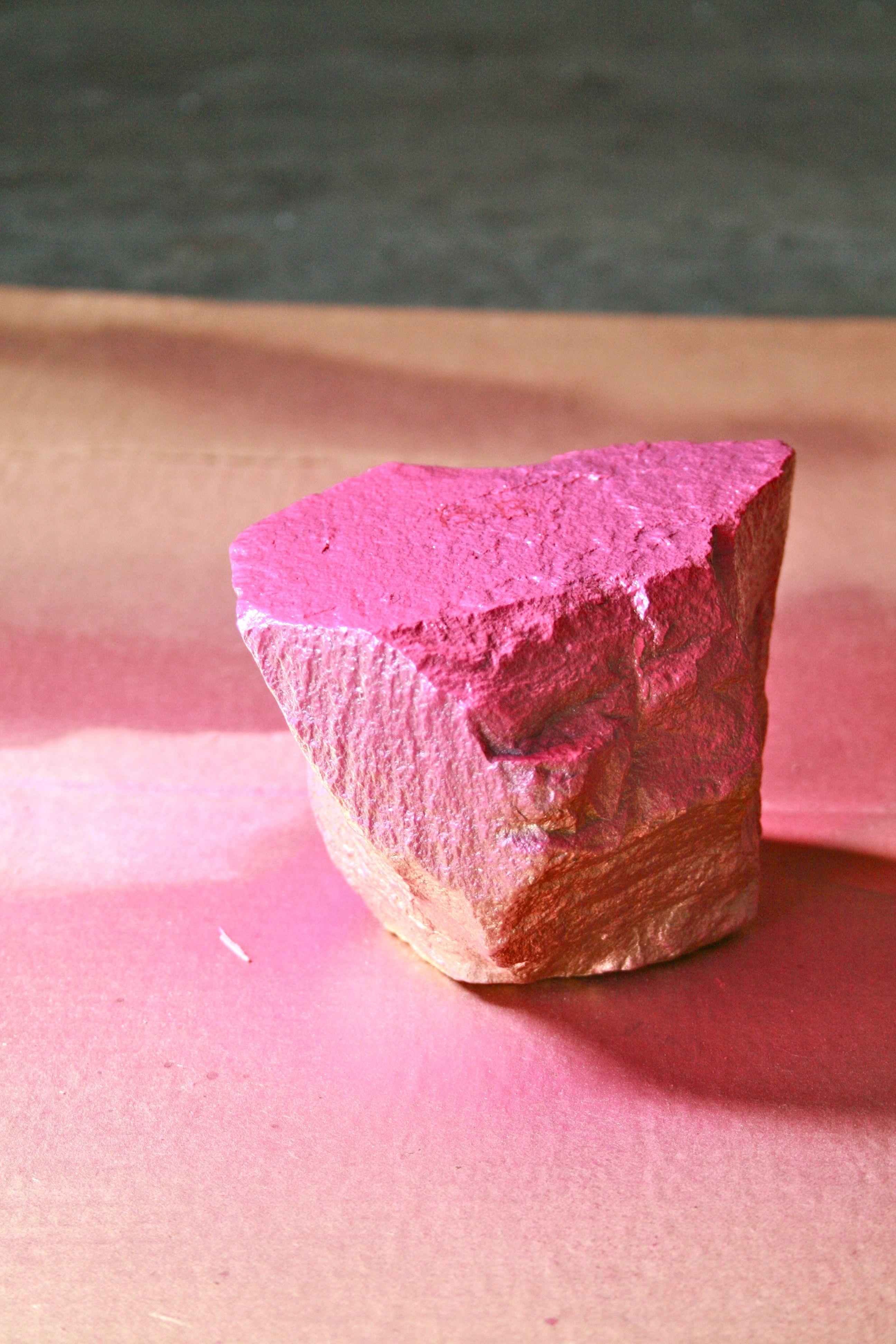 We were having an exceptionally stormy day when I styled the new natural-meets-contrived bookends so they're a little more brilliant in person than they look here, but I'm sure you can see just how funky and unique they are.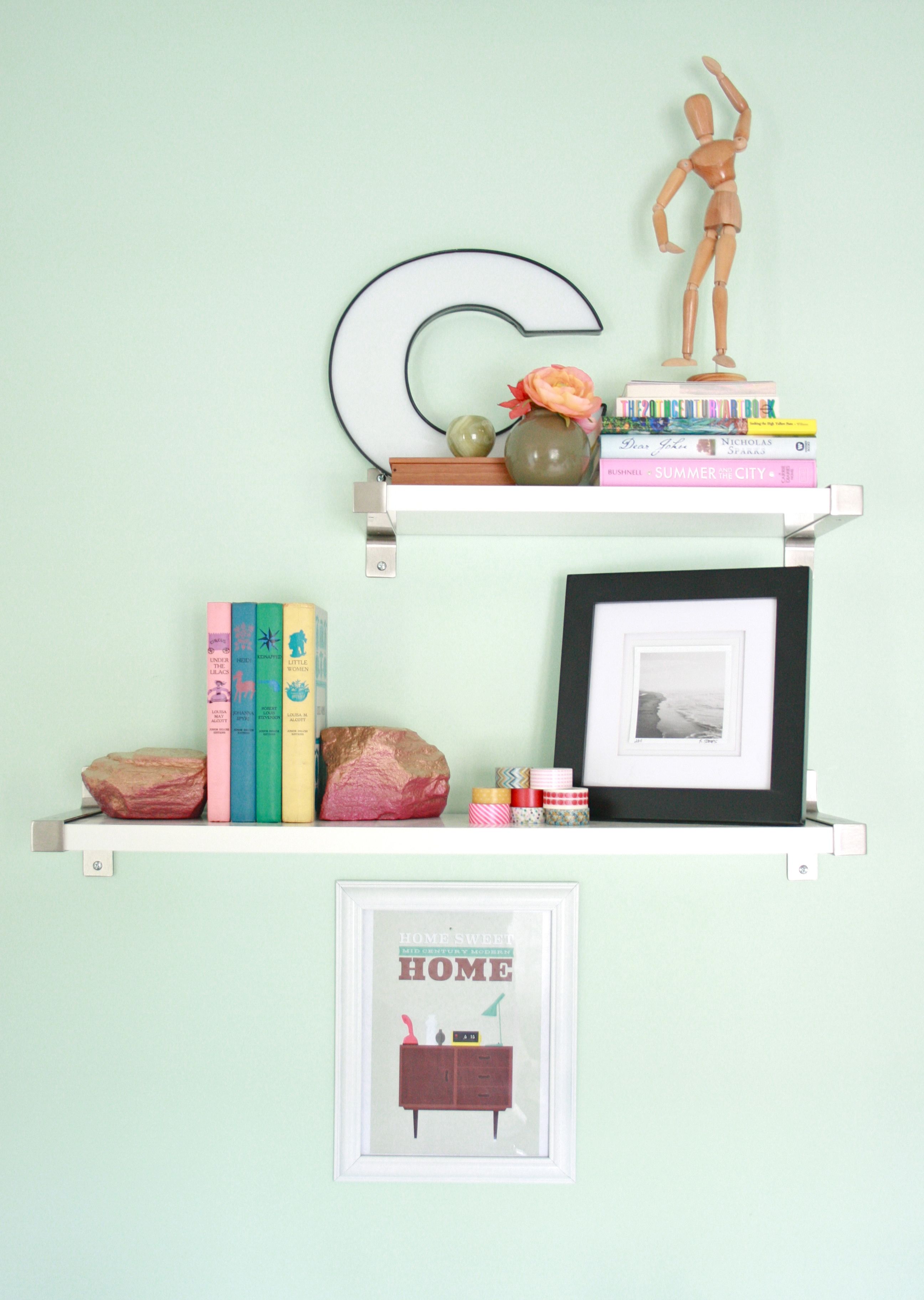 The subtle transition from pink at the bottom to gold at the top is the winning factor for me. It's hard for me to even picture what they looked like before, in their once muddled gray color. Now, they are fit for my color splashed studio.
What kinds of natural materials do you use in your DIY projects at home?