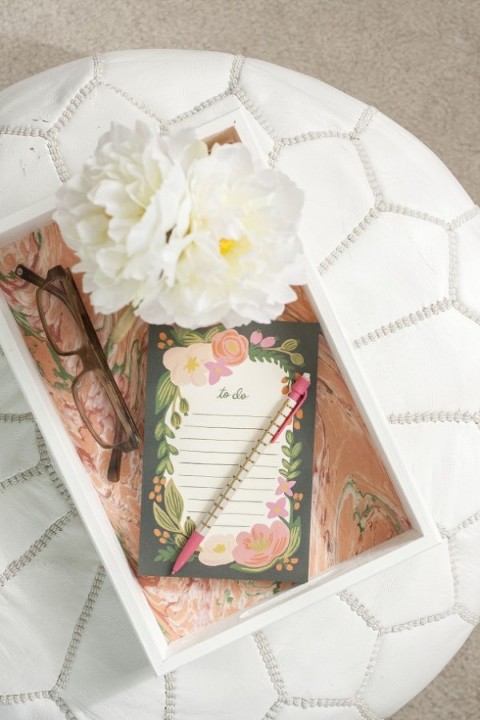 I have been busy, busy, BUSY in my studio these past two weeks, and one of my favorite projects since is this easy DIY marbled tray that I put together for Glitter Guide. This was one of those projects that came together much faster than anticipated (you know the ones…where you set aside a few hours and it ends up taking about 30 minutes) and I just love the peachy coral results.
Get the full tutorial over on Glitter Guide!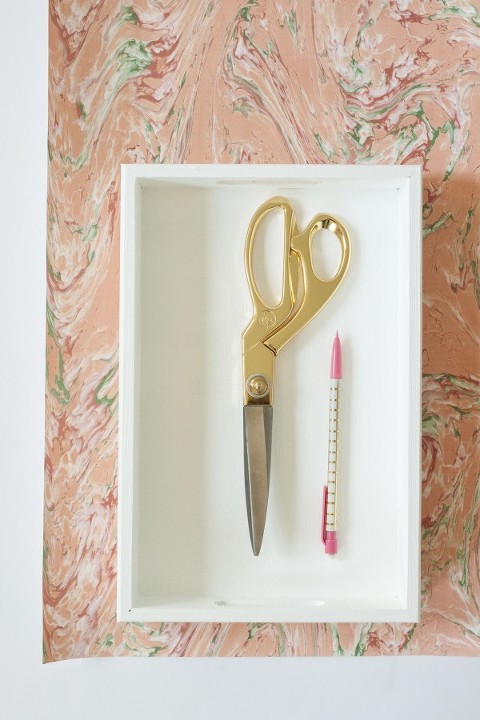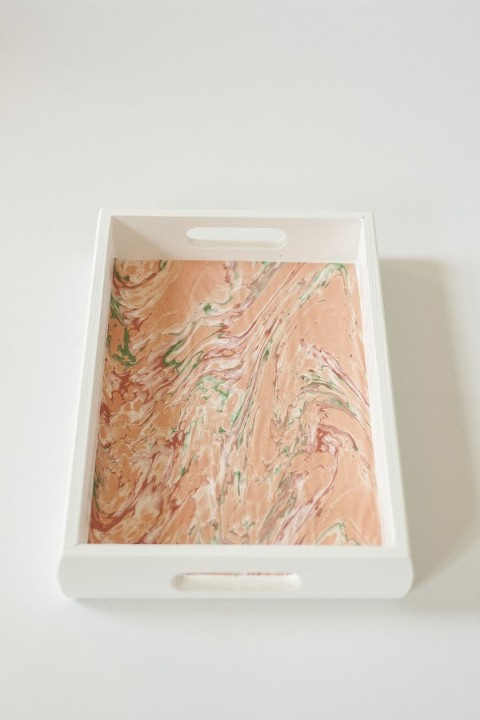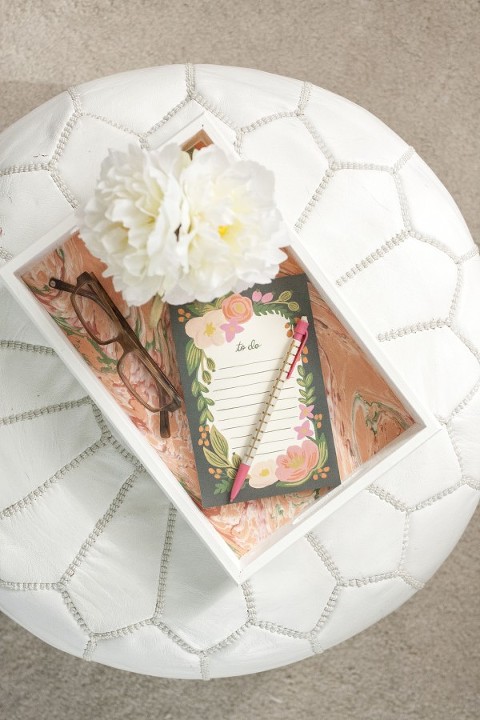 P.S. Today is the last day to submit your entries in the Target Wedding giveaway! Click through for your chance to win a $25 Target gift card.