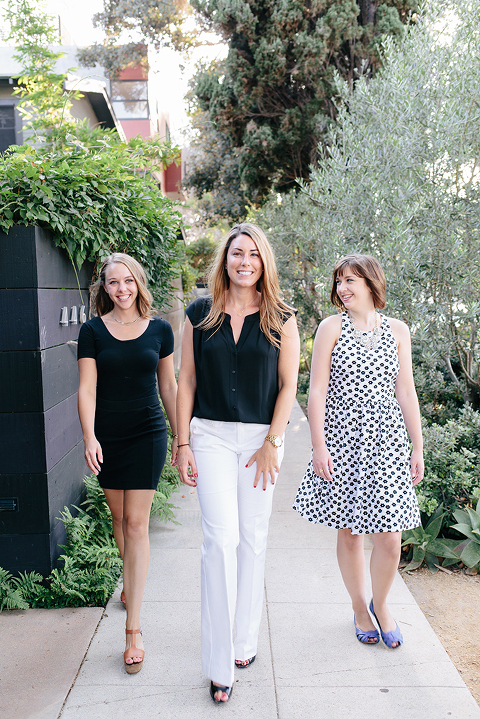 I've lately been dying to fast forward into summertime—to skip all of this chilly weather, snow and ice and to start enjoying sundresses and beach activities again. But since that's not exactly possible, I'll settle for rewinding to last season. Today, I wanted to step back for a change from DIY projects to share an extra special portrait session from last August.
My fellow Career Contessa directors, Lauren McGoodwin and Mallory Benedict, and I had met up on this day with photographer Joanne Pio in Venice Beach, California, and we had a dreamy afternoon of posing in front of some of the most beautiful neighborhoods and flowering alleyways that I had ever seen. Below are just a few of my favorite shots of my lovely co-directors (with a few of me thrown in for posterity).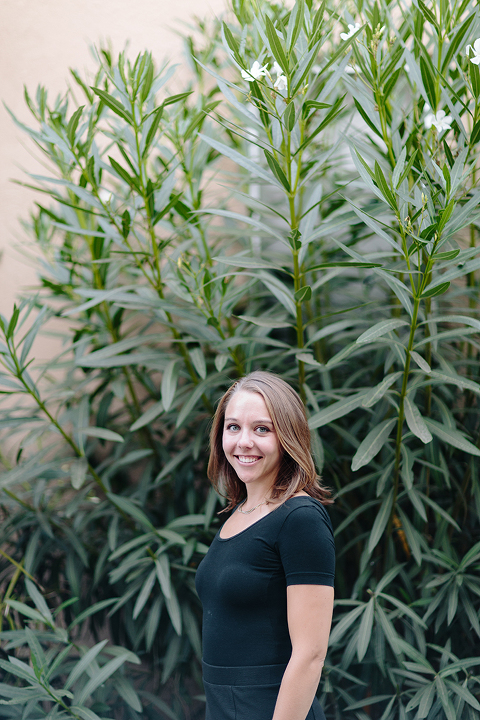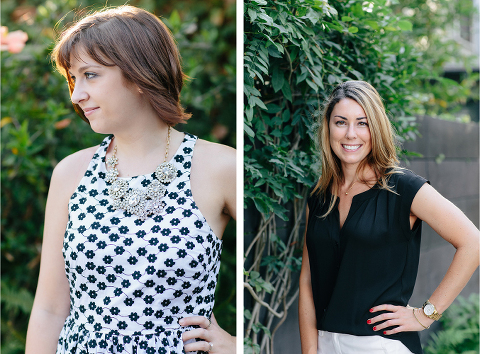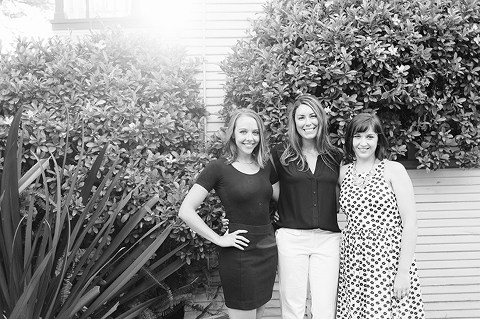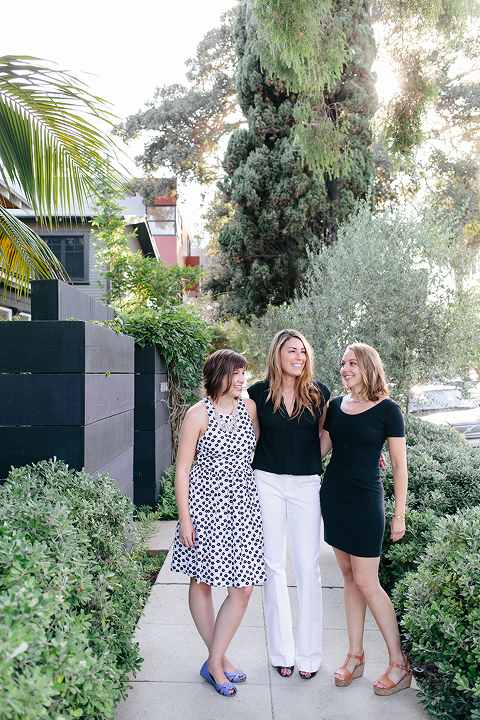 So, why do I describe this session as "extra special"? Well, this brings me an announcement…I am sad to say that I am moving on from the Career Contessa family. It is incredibly sad for me to leave a team and brand that I have worked my butt off for these past two years, but I'm stretched to the maximum.
I feel like every time I get an email from a friend or fellow creative, I get the question, "When do you sleep?!" and the answer up until now has been, "I don't…" I'm doing everything, but nothing quite as well as I should, so I'm stepping back from CC and plan to refocus my energy back on being creative and back on DGD so that I can offer you the best kind of useful content right here.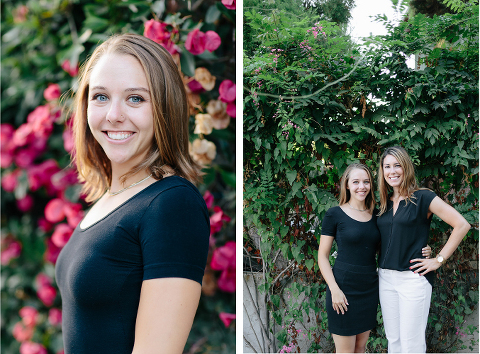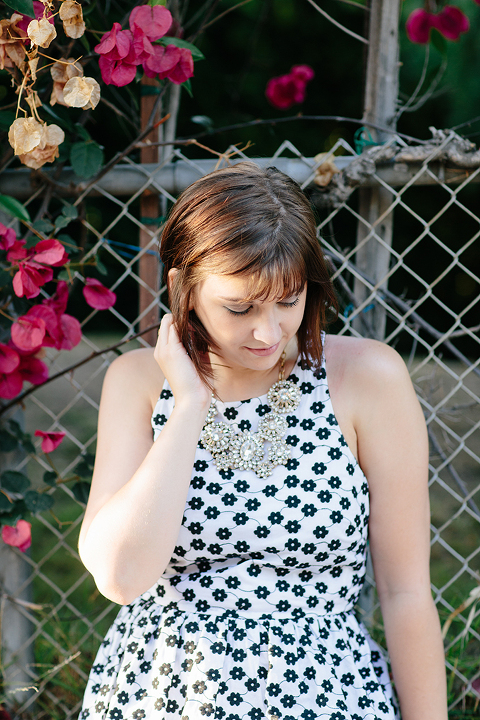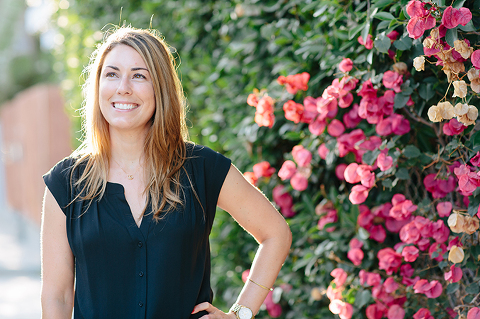 I'll be phasing out my editorial direction with Career Contessa in April, but these beautiful photos and the memories I created with these two incredible, powerful, TALENTED ladies will absolutely last a lifetime. Cheesy, I know, but sometimes life deserves a little cheese.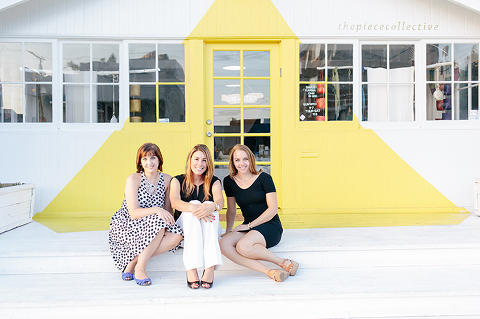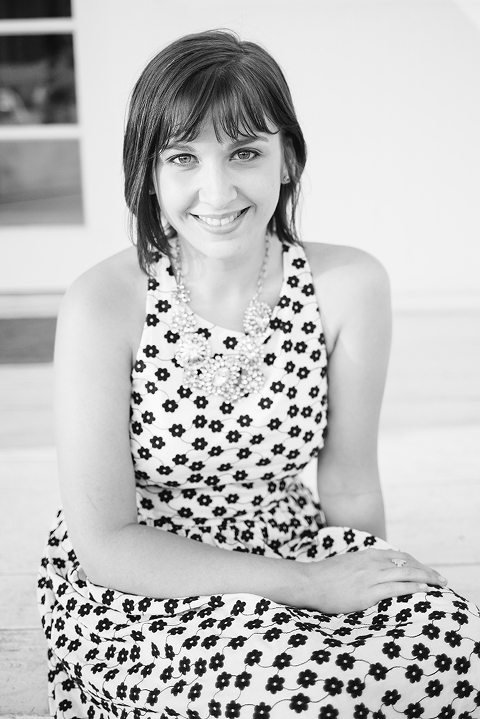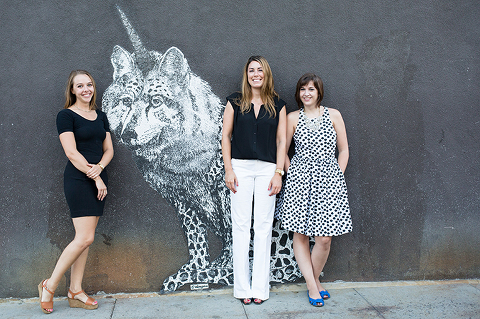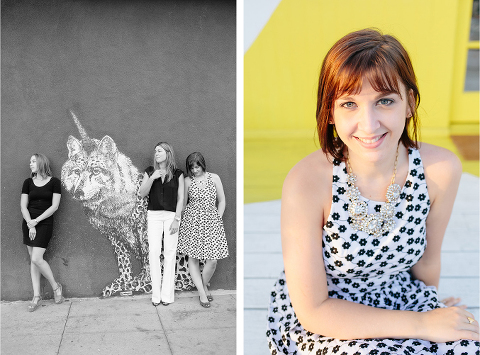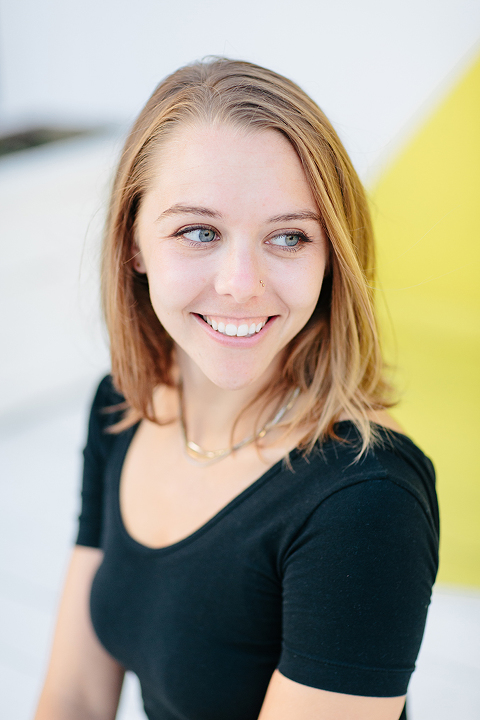 A big, giant "Thank you!" to Joanne for these sweet memories and to Lauren and Mallory for welcoming me into the CC team with open arms from the very beginning. What a legacy we have created…
To see what we've been up to on Career Contessa, check out the website, blog and interview archives.