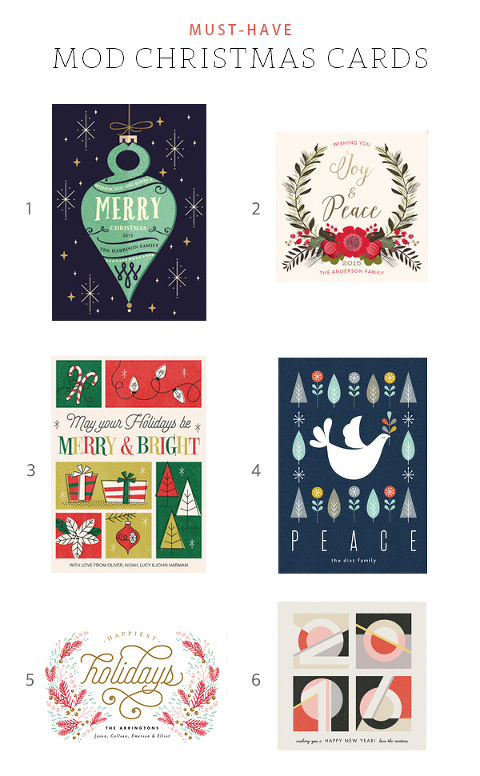 Like, seriously?! There is just no better time of year than the holidays. It's always around November and December that I really, truly appreciate all of those incredible people (and pets) in my life, and I'm generally mushy and gushy every single day. This season also means that we get to indulge in extra special, pretty things—like Christmas cards!
Since we are in the midst of renovating a retro mid-century home, I am saturated with 1960s inspiration. And so this year, I'm instinctively gravitating towards fun retro holiday cards, too. Today, I've rounded up six of my favorites from Minted, although there were truly too many to pick from. I. Want. Them. All.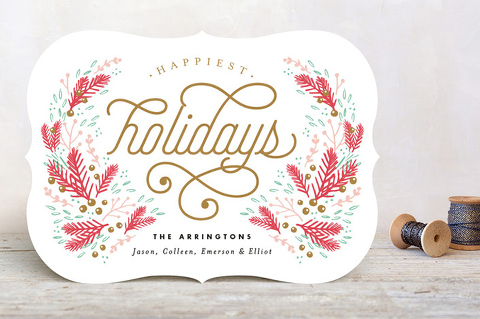 My Favorite Retro Holiday Cards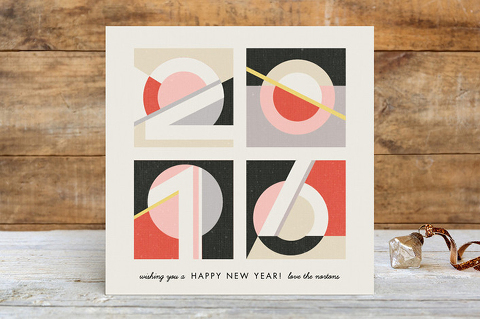 To get you in the holiday spirit, Minted and I have partnered up to give away $100 to one lucky reader! You can put this moolah towards your own holiday cards, or maybe a custom gold-foiled photo print—the choice is yours. To enter, simply click here to visit our custom contest landing page. The giveaway ends next Tuesday, December 1st, so don't wait! Good luck.