*This post was sponsored by Wayfair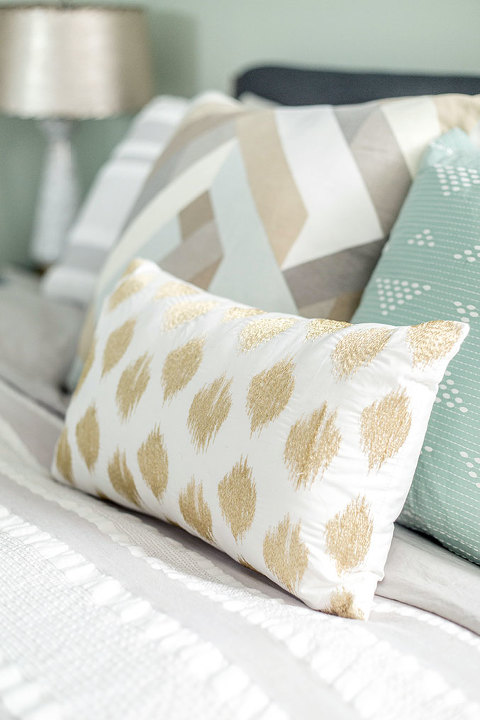 Are you ready to tackle a bedroom makeover this new year? The start of 2017 offers the perfect excuse to put those big plans for a brand new bedroom into play. If you're looking for a bit of inspiration and motivation to help you tackle this project, I wrote a quick how-to piece for Wayfair all about How To Plan And Design Your "Big Girl" Bedroom, which just feels so timely as we head into this season of redecorating, reorganizing, and recycling. I'm personally feeling the need to spring clean an entire season too soon, but it feels so good to knock it out now while I still have the energy for it post-holiday break.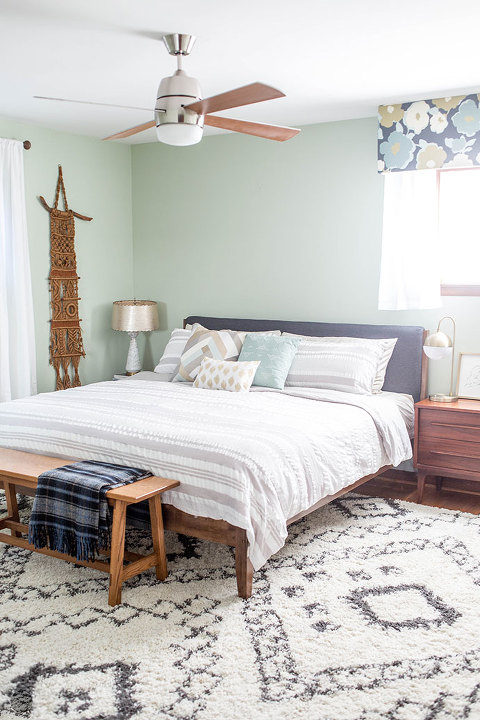 What do I mean by "big girl" bedroom? Well, if you're still holding on to hand-me-down furniture from your days living at mom and dad's, or if you've been sleeping in a space brimming with old, broken, and dated accessories, then now is the time to graduate and embrace your grown up style. We're talking sophisticated color palette, an upsized bed frame and mattress (if space allows), plus all sorts of calming, luxurious textiles to sink down into at the end of the day.
If any of this hits home, then hop over to Wayfair now to learn how to create the "Big Girl" Bedroom of your dreams, including all of the product links to the pieces in our own upgraded adulthood bedroom!