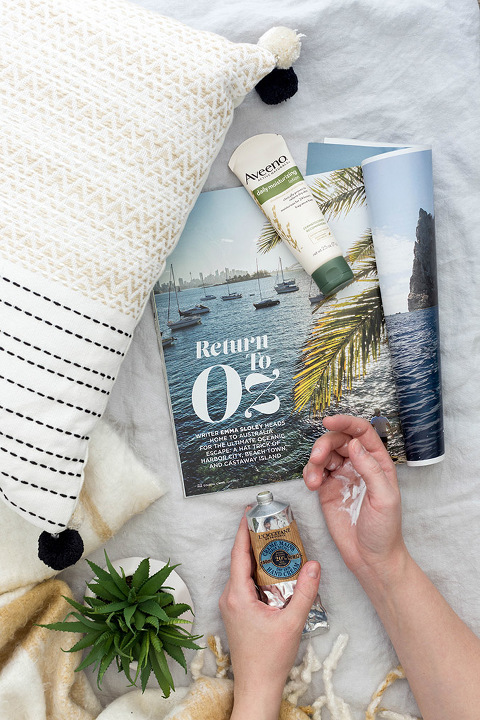 Let's talk for a few minutes this morning about self care. I think a large part of my newfound interest in this topic comes from turning 30 last year (I'll actually be 31 in just a few short weeks!). While I've traditionally always been the type of person who wished she was older, I've finally hit a wall now that my twenties are behind me.
Specifically, I'm overanalyzing everything about my mind, my body, and my state of life. Am I saving enough for retirement? Probably not. Should I have this irregular heartbeat checked out? I went to the doctor, and it's likely caused by stress and too much coffee. Is it time to get that mole on my wrist looked at?
In regards to that latter burning question, I decided it was time to set my 30-year-old self up with a first-ever dermatologist appointment. So, late last year, I scheduled a skin screening in order to, once and for all, kill any anxiety I had over my mildly aging body—specifically, of course, my skin.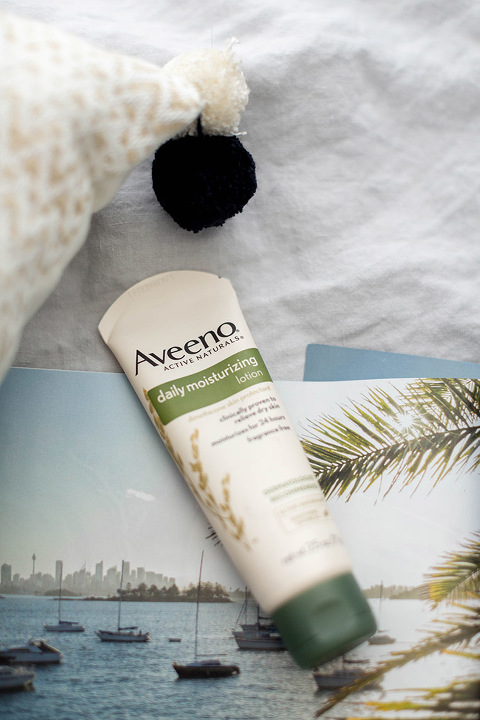 Now, before I go any further, I wanted to clarify that neither my dermatologist nor any of the brands listed in this post know I'm sharing these recommendations. It's all just in the name of offering one real-life story to anyone out there who's willing to listen, so these are all my honest and candid thoughts on the topic of post-winter skincare.
Anyway, the good news is that I was given a clean bill of health at my skin screening last year, and I have been able to breathe just a little bit easier since trotting as quickly as I could out of the doctor's office (I may be 30, but medical offices still give me the heebie jeebies).
What I didn't expect to get from the appointment though was a print-out sheet of dermatologist-recommended skincare products. I've been clutching onto this sheet of paper for the past six months, treating it like my little skincare bible. You see, I'm a sucker for lists, so having a doctor-approved breakdown of products was just too good for me to ignore.
In case you've been considering your own self care a little more lately, or maybe you're looking to start fresh this new spring season, scroll on for a list of the dermatologist-approved skincare products that we now keep within easy reach here at home.
12 Post-Winter Skincare Buys
Of course, some of those are redundant, so don't go out and buy every single thing on that list. I included a range of products so that you had a list you could use to shop with. My advice to you (and what we did while shopping for our own household) is save this list of products to your phone, and then hit the skincare aisles of your local drugstore. Make use of tester bottles, and choose the products that smell and feel the best to you.
Our personal preferences are all different, so what works for us might not work for you, but at least now you'll be armed with a starting point. Trust me…Your dried out post-winter skin will thank you for the extra self care this new season.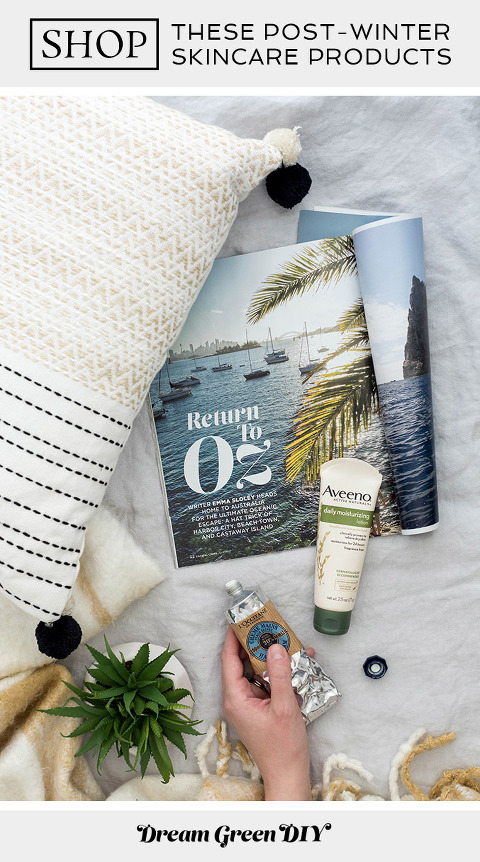 *My promise to you is that the affiliate links featured in this post spotlight items that I use and love myself. Oh, and please be sure to consult a licensed dermatologist for personalized skincare advice.