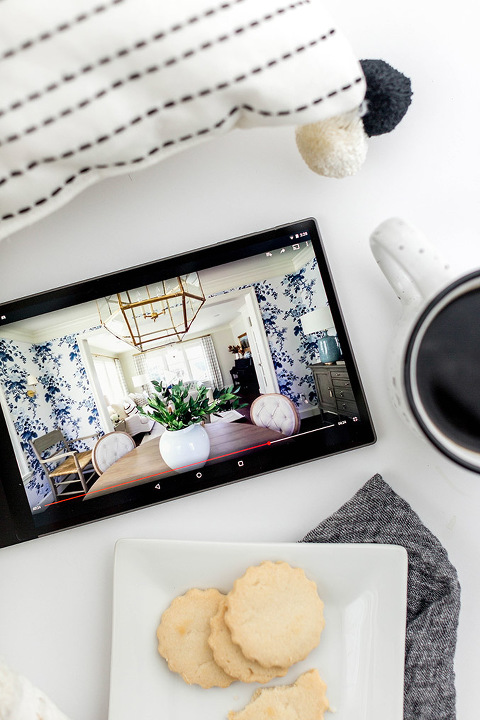 Lately, every day tends to start out the exact same way: I wake up around 7AM, check my phone (yes, I'm that girl), stretch, make some avocado toast and coffee, and, then, I climb back in bed to eat breakfast before hitting the showers and my to-do list. The last piece to my morning routine? Pulling up YouTube to keep me company as I chow down on my toast!
I think it was about a year or so ago that I officially fell down the rabbit hole of YouTube. Someone I followed on Instagram mentioned a channel run by a family in the UK called the Michalaks. Their weekly Vlog-style videos were so unique and dreamy, and I just couldn't stop watching once I got started. I watched their most recent videos, and then eventually went all the way back to the beginning and watched every single one they had ever published. I was hooked, guys, and, just like the moment that inspired me to start this blog, I remember thinking to myself, "I feel like I could do this…"
Which is when I started filming and releasing adventure videos from in and around our town on my own YouTube channel! That was right at the start of 2017, and now I have 16 videos to call my very own. I love it and feel like I've really found my new calling. Am I good at it? HELL NO. But it's the thing I'm most passionate about behind the scenes, so I thought I'd share a quick list of the seven YouTubers who are inspiring me to create in-motion content right now.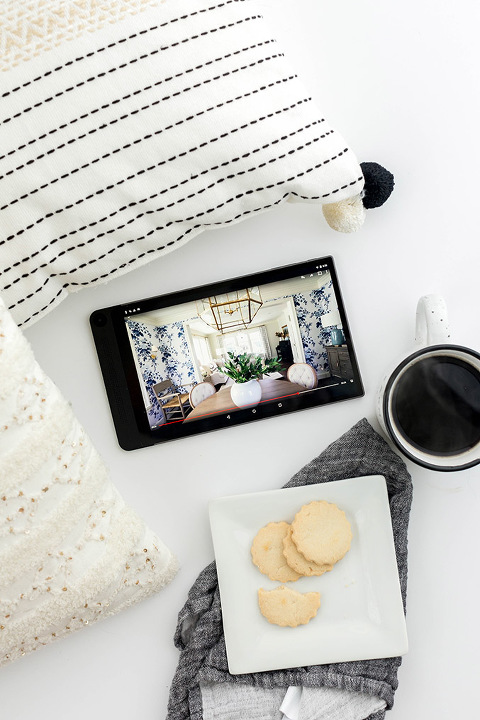 7 Favorite YouTube Channels
1. What Olivia Did: I'm clearly a big, big fan of all British vloggers, but Olivia is one of my all-time favorites. She's so adorable on-camera, and I adore her retro-inspired style. I feel like we would be buds IRL.
2. Margo & Me: Even though I'm basically a fashion disaster in real life, Jenny's beauty tutorials and fashion tips make me feel like I can fake it! Her videos are super high quality and always leave me feeling motivated to test my creativity when it comes to beauty (and videography!).
3. Studio McGee: If you, too, cut the cord on cable and are desperately missing HGTV, this YouTube channel is bound to be your new favorite. I'm so inspired by their room tours and interior design tips. While you're at it, be sure to subscribe to the Yellow Brick Home YouTube channel, too! Kim and Scott have lots of really useful tips and fun projects to share.
4. Vogue: Follow along for beauty tutorials, interesting interviews with celebrities (I especially love their 73 Questions series!), and a behind the scenes look inside the lifestyle of fashion editorial.
5. Klossy: Karlie Kloss is clearly a superstar, but the model seems really down to earth and approachable on her YouTube channel. I love tuning in to her quick, fast-paced videos when I'm getting ready in the morning or waiting on photos to export.
6. The Michalaks: I've already given my quick overview on this family, but be sure to follow along with Hannah and Stef for lots of pretty peeks into their lives across the pond in Bath.
7. Studio DIY: Kelly and her team always knock it out of the park with their colorful DIYs. For more crafty tutorials, be sure to subscribe to Sarah Hearts, too!
8. Dream Green DIY: I'd be remiss if I didn't give myself at least a tiny little plug, right?! I have a brand new type of video set to launch early next month, so it's kind of an exciting time. Stay tuned!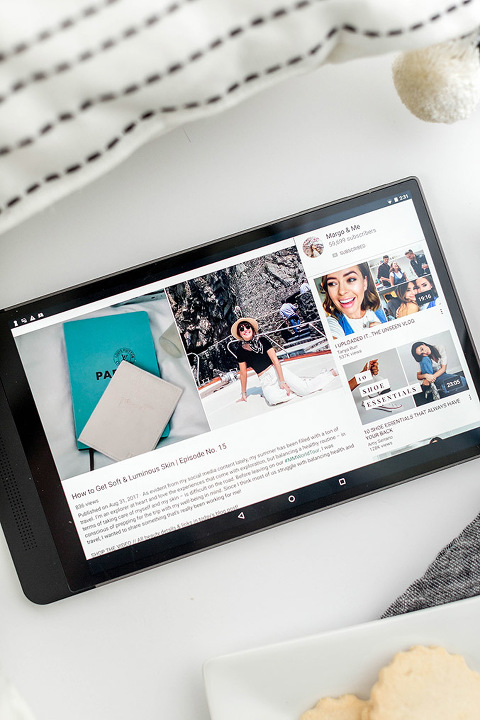 Are you an avid YouTube watcher, too? Do you have a channel of your own to share? Please leave links in the comments because I'm always on the hunt for newbies to follow. Have a great weekend, guys!