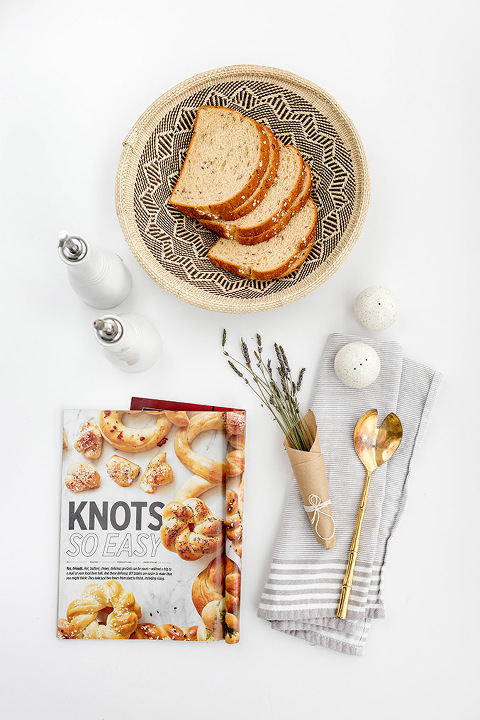 If you're a member of my DIY newsletter tribe (sign up here if you haven't yet!) then you're already armed with my printable meal planning worksheet. But now it's time to dive into our actual meal planning process, including our favorite recipes and meal inspiration resources.
It's not exactly a task that John and I relish doing every single week, but laying out our week of meals is essential for making sure we don't rush out to a pricey dinner for lack of good food in our pantry. Keep scrolling to find out how we pull the task off every Sunday with as little mental pain as possible, and I hope you'll weigh in with your own tips and favorite recipe links in the comments at the end!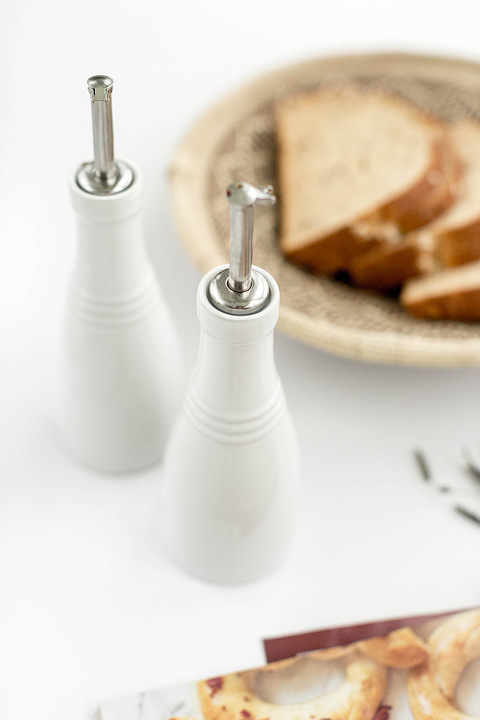 How We Meal Plan
This may seem like a super straight forward process, so forgive me if I sound like I'm stating the obvious, but I wanted to give you the low down just in case this simplified method is something you hadn't thought of or tried before.
Essentially, we sit down together once a week to talk about what we have on the calendar for the week ahead. Things like late evening work meetings, meet-ups with respective friends, or even food-related projects that I might have on the docket for the blog play a major part in how we plan our meals.
For example, if I'm headed out of town to visit with family for the weekend while John stays behind to watch our fur babies and take advantage of quiet time here at the house, we might only plan 2-3 meals as opposed to 4 since he will just be fending for himself (he usually eats leftover freezer portions of our homemade meals in these cases). Or, if I have a shoot planned for the blog that involves, say, sweet potato soup and a cheese board, we know we don't have to be intentional about adding an extra meal to our list because we can just eat the blog "props."
Once we know our weekly to-do's, we compile a list of recipes (we only need 3-4 recipes per week since leftovers stretch the meal over a couple of days) and make our grocery list from there. Making this master list of recipe names with ingredients means that we have a little sheet of paper that we can hold on to all week long for reference if we forget our list of specific meals for the week.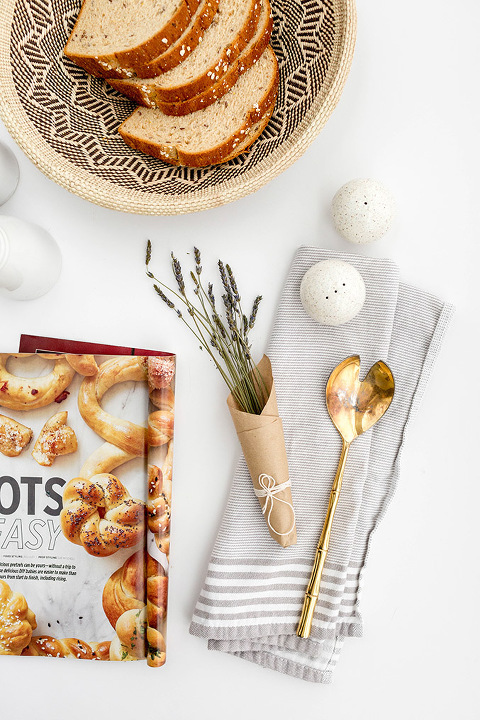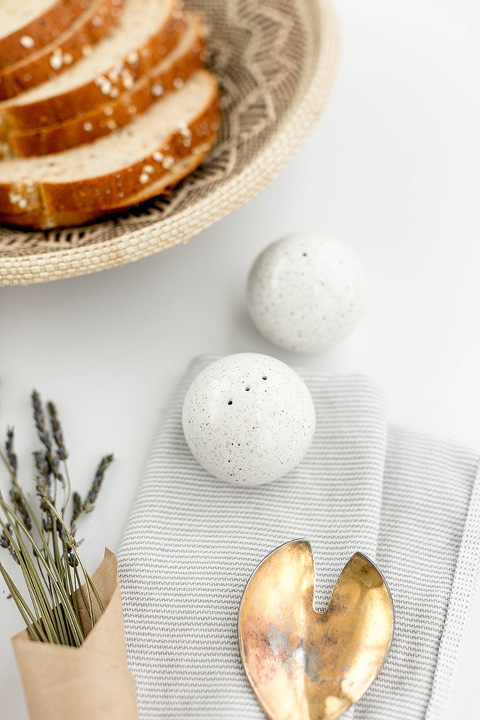 Favorite Recipe Resources
We pull meal ideas from, frankly, a lot of really random places, but a few favorites include Facebook (I'm a sucker for those fast-paced Tasty videos!), our collection of Ina Garten cookbooks, a slow cooker cookbook that we have used and loved for years, and also magazines like Real Simple and Allrecipes.
From time to time, I also use Pinterest and a few go-to food blogs for inspiration. I'm a particular fan of Pinch of Yum. When I find a recipe I like—whether it's during our weekly sit-down meal planning sessions, or while browsing the web during work hours—I email the link to myself and John. I put the name of the meal in the subject line along with the word "Recipe" so that I can easily search all of the meals that I've sent to the two of us simply by searching "recipe" in my Gmail inbox. I also keep them in a separate folder in my inbox for even easier perusing.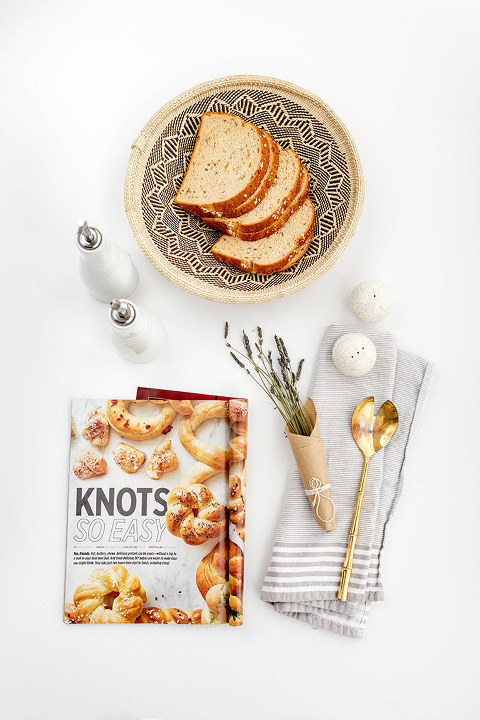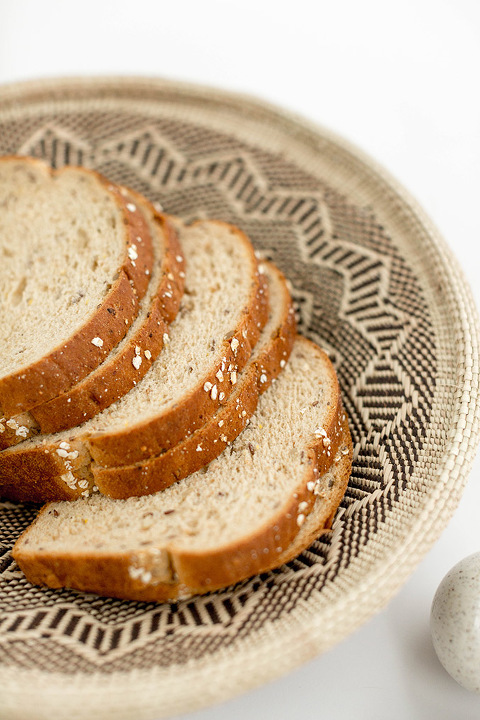 As promised, a few of our all-time favorite recipes (the ones I can link to, anyway) include this General Tso's Cauliflower, a recipe for Creamy Sweet Potato Soup that took John and me just 15 minutes of hands-on time to make, these Easy Chicken Curry Bowls via designlovefest, and a recipe for Crockpot Ranch Chicken Tacos that we can't get enough of.
Let us know your own meal planning methods and favorite recipe links below!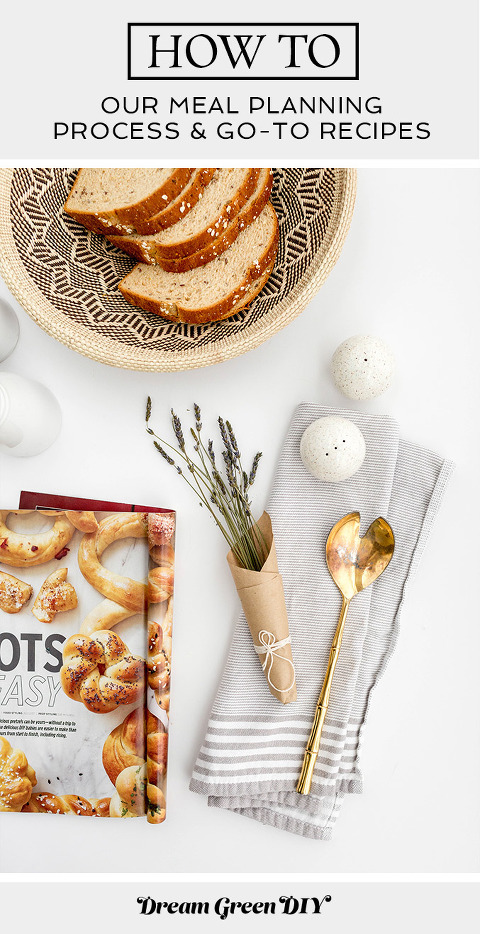 P.S. In case you missed last week's newsletter and want to get the free meal planning printable I mentioned in the beginning of this post, you can download it right here. Be sure to sign up for the newsletter to stay in the loop for next time!