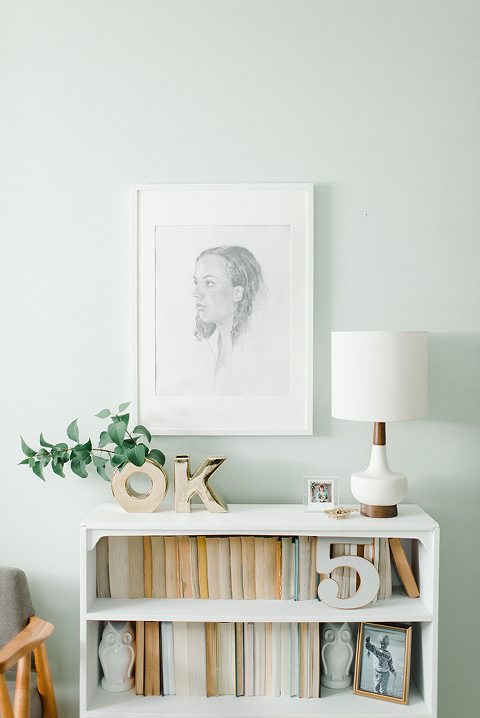 Let's take a tiny break from holiday talk this morning to get real about something that has been making me feel a little low as of late: Internet cruelty. As someone who puts her life and home out there for the world to see (and comment on) on a daily basis, I've learned not to get too upset by negativity. I respect everyone's opinions—but not when those opinions are rudely put and destructive. There's a BIG difference between saying you don't like something and saying you think a person is "stupid" or "an idiot" for designing her home a certain way.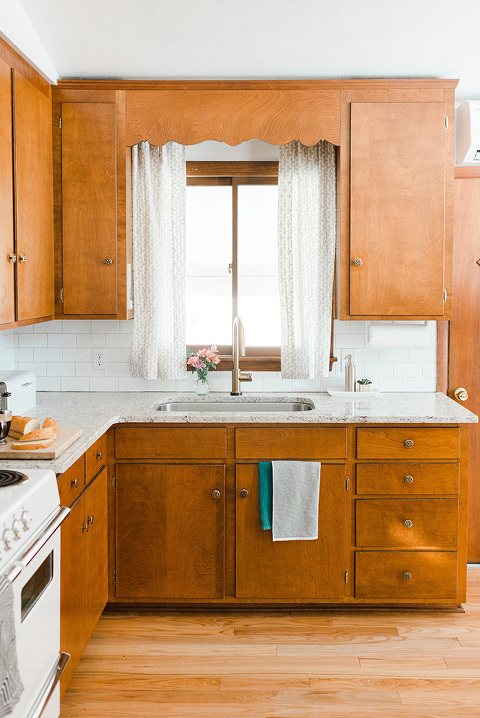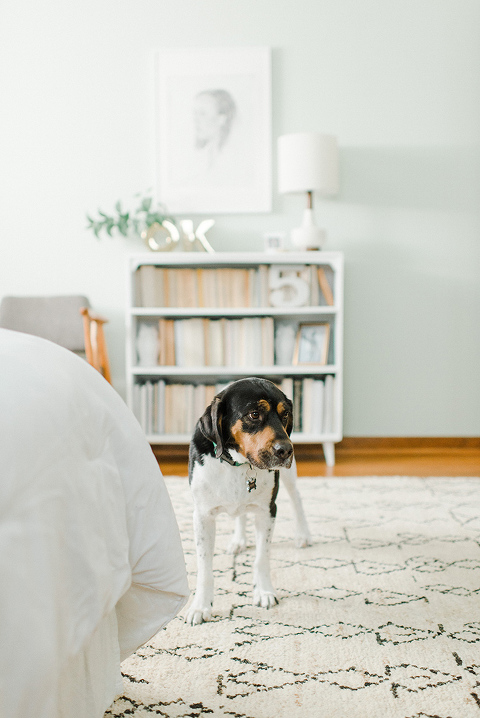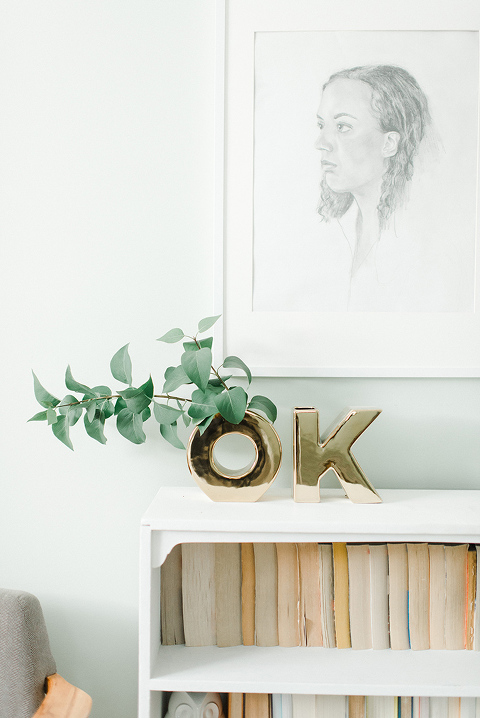 So, when Apartment Therapy asked if I'd like to shed some light on this topic after a certain photo they posted of our home took on a nasty life of its own, I was all for it. I would love for you to click over to Apartment Therapy to read my essay and to weigh in with your own thoughts, perspectives, and opinions in their comments section. It's already getting pretty heated over there, and I wonder if any of you have more to add to that space.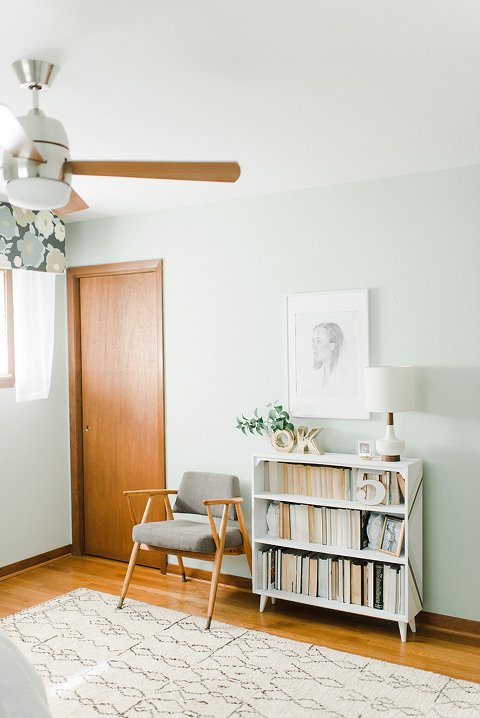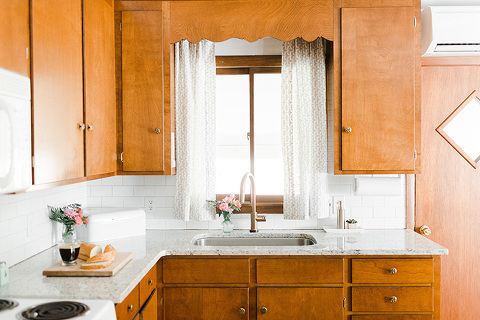 Before you read my essay, though, I wanted to warn you that a certain four-letter expletive is used. I promise it's not meant to offend, but more to underscore the types of things I hear from strangers fairly often on viral social media posts. It's not my quote, but literally something I copied and pasted from someone's comment about our home. I just thought I'd give you a heads up since the commenters on Apartment Therapy got the wrong idea that I intentionally used that language to get a reaction—not the case!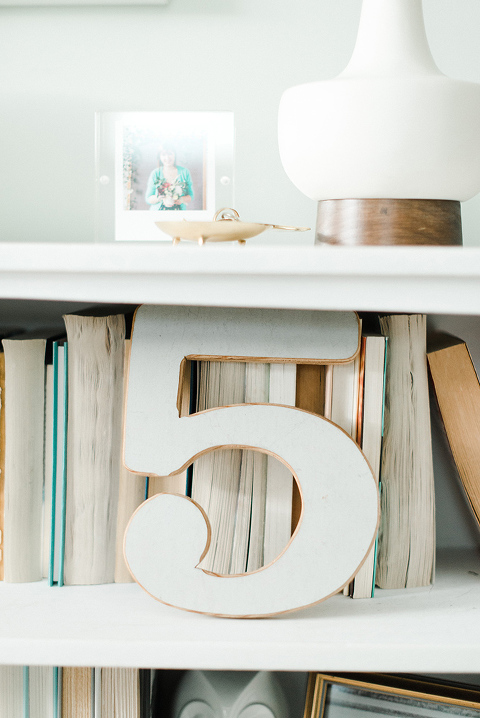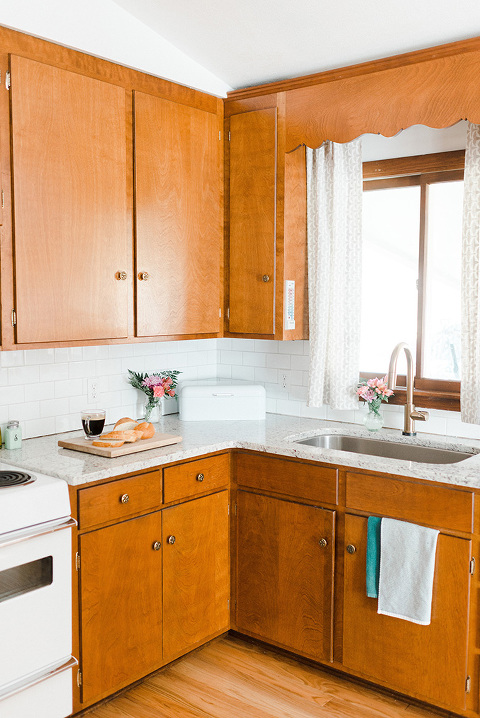 Thanks, as always, for your support, for hearing me out, and (perhaps most imortant of all) for your thoughtful, respectful comments here on the blog. It means more to me than you'll ever, ever know…Now, please hop over to read my Apartment Therapy essay, and be sure to share your own thoughts about Internet bullying and negative commenting either below or in Apartment Therapy's comments section.