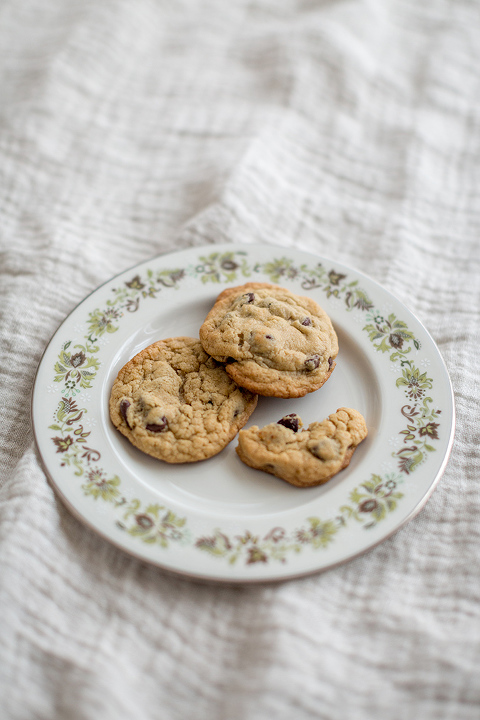 Three cheers for a plan-free weekend! The last couple of weekends have been pretty busy for me, so I'm forcing myself to avoid my to-do list in lieu of leggings, a Mad Men binge watch, and leftover Halloween candy that no one came to retrieve from our front door this past Wednesday. Hallelujah. What are you up to this Saturday and Sunday? If you're looking for some fun inspiration, keep scrolling for a list of the things that caught my eye.
Weekend Inspiration: No. 37
1. Here's the only chocolate chip cookie recipe I've ever used (32 years and running!).
2. I love the patterned tile trend, but refuse to do any more home renovations for at least a year. So, this tutorial for a painted star faux tile floor really caught my attention.
3. Did you hear about the candy swap vending machine that Reese's put out in honor of Halloween? Pure genius!
4. Ina's my favorite. Forever. Click that link to watch her make chocolate-pecan scones in the Bon Appétit Test Kitchen, and grab her new cookbook here.
5. In case you missed it, here's the story I wrote for eHow all about how to lighten and brighten your living room this season!
6. Here's a really cool artist interview that inspired me earlier this week.
7. I'm definitely planning to make these DIY block printed napkins ahead of Thanksgiving later this month. What pattern or design would you do?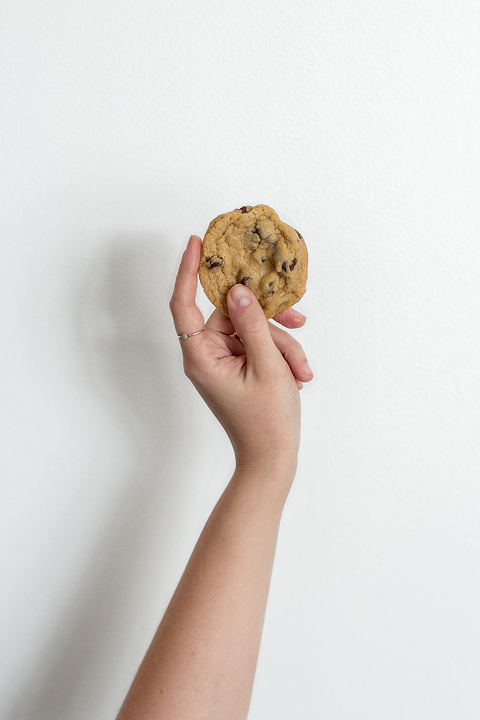 *I earn a small percentage from purchases made by the affiliate links above. Affiliate links are not sponsored. You can rest assured that I would never recommend a product that we wouldn't use and love ourselves.