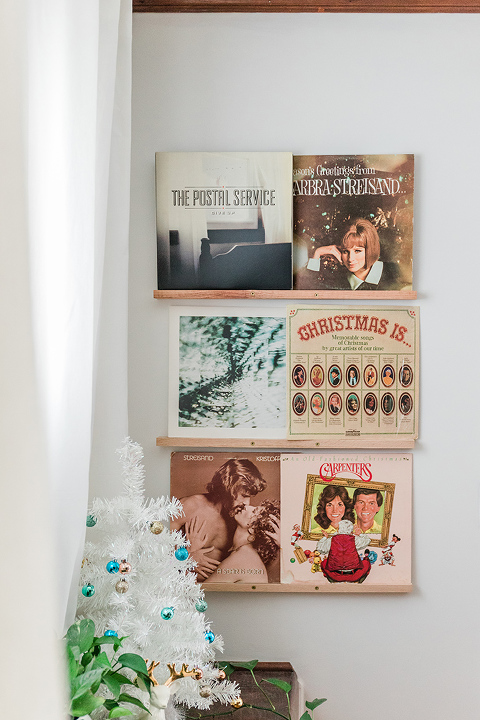 And just like that, 2018 has come to a close here on Dream Green DIY! Thank you so much for all of your support and encouragement this year. I can't even begin to describe to you what it has meant to have all of you along for the ride on my eighth year of blogging.
Click back here to see all of the fun projects I worked on throughout 2018, and I hope you'll stop back in bright and early on January 7, 2019, as I kick off a brand new year of DIY crafting, building, and renovating. I've got so many ideas floating around in my head that I can't wait to make good on, so I hope you'll stay tuned. As always, if there's anything in particular that you'd like to see me focus on or try out, by all means, let me know about it in the comments, or you can shoot me a message here.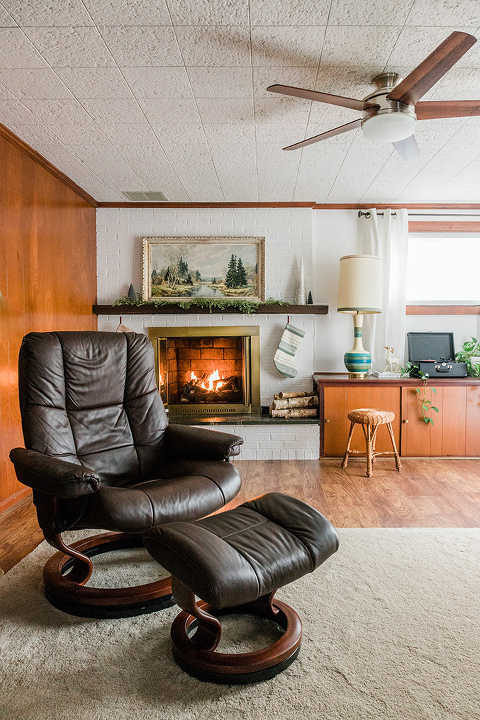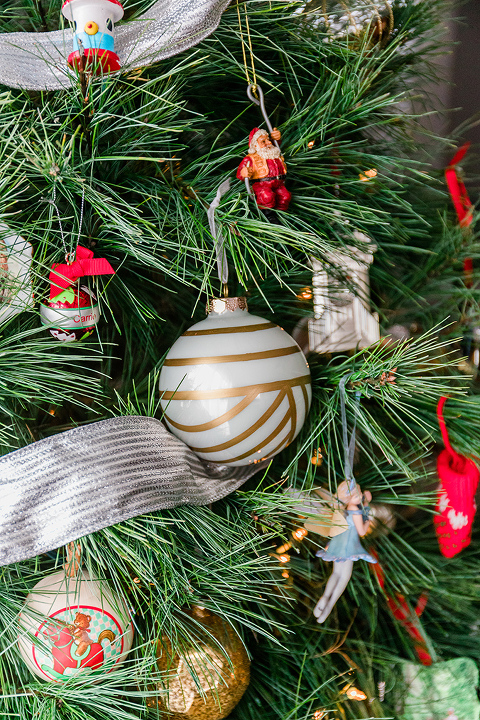 I'm headed out of the office for the next two weeks to enjoy my annual winter break, and I hope you all are going to have the chance to take some much-deserved time off, too. Whatever you get up to between now and the new year, I hope it's full of creativity and goal-setting. This is the perfect time of year, after all, to sit down and have a heart-to-heart with yourself about all the things you'd like to accomplish in the year ahead. I dare you to think really big! I know I will be.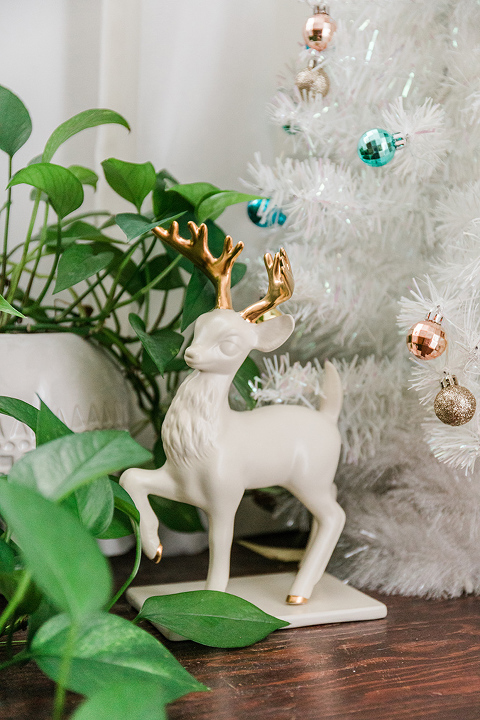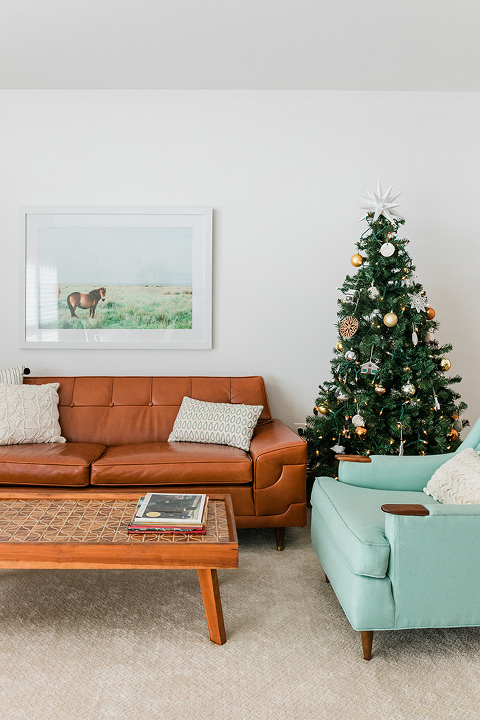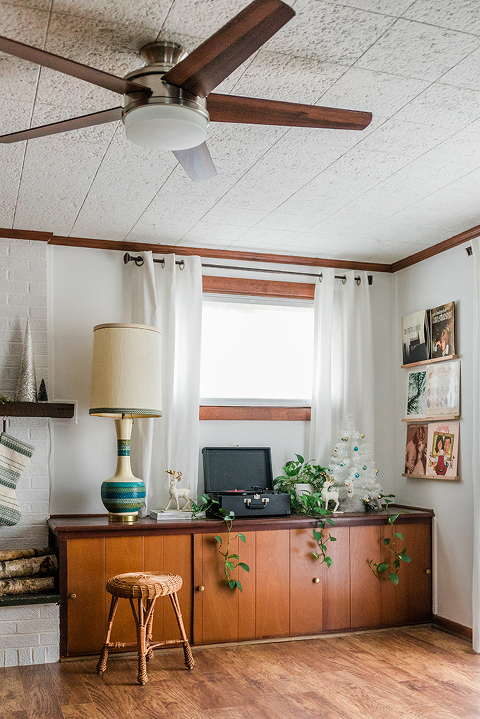 I'm "officially" out of the office until January 7, but will be posting a special New Years Day message here on DGD like I do every year. Check back on the first day of January for a quick-but-candid post detailing everything I have planned for the blog throughout 2019. I've got a few big changes I can't wait to roll out across this digital space in the new year, and I'll be sharing (big) hints as to what those changes will be first thing on New Years Day.
Oh, and if you're curious to know what my personal resolution is going to be for 2019, make sure you're signed up for the DGD Tribe newsletter, too, because I'm planning to shoot that out to inboxes everywhere on January 2. Sign up here to get on that list. Happy holidays, everyone, and I'll see you next year!
P.S. Keep an eye on the DGD Pottery Etsy shop over the next two weeks for a special post-holiday sale. And for those of you still waiting for something to strike your fancy, I'll be adding all-new items to the shop at 9am EST on January 17, so mark your calendars!