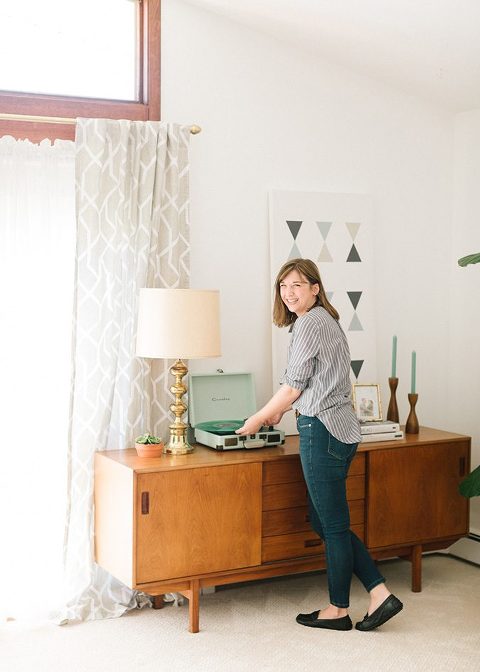 Boy, am I glad it's the weekend! I had so much on my to-do list this week that just didn't end up getting done thanks to a few cloudy, dreary days. The worst of it was that I was forced to put off an important photo project of mine. I hate to sound like I'm complaining because the unexpected hiccup really did end up working out okay—I managed to get way ahead on computer work instead—but I don't really handle last-minute shifts in my schedule very well. Are you the same way?
At any rate, it's Friday and we're all just hours away from a couple of blissful days off (at least I hope you are!). Since I wasn't able to get to all the hands-on things I needed to this past week, I spent a little extra time on my laptop doing administrative stuff and surfing the web for creative inspiration. Keep scrolling for a list of all the cool things I came across during my unplanned "down" time.
Weekend Inspiration: No. 72
1. Speaking of photography projects, I have one coming up next month that involves indoor picnicking goodies! This blanket just arrived for the shoot, and is even softer and fuller than I imagined it would be. It's going to be a new favorite for fall, I can already tell. P.S. I got it in the color 'Honey.'
2. Did you catch Sarah Sherman Samuel's sneak peek of a new design she recently wrapped up for Mandy Moore? See the details that pulled the space together here.
3. This coffee table (found in the aforementioned blog post via Sarah Sherman Samuel) just skyrocketed to the top of my wish list.
4. Lately, I've been really into the idea of shelving in our home. That way I have more flexibility to redecorate by rearranging what I put on the shelves rather than having to hammer new holes into our walls for different art when I want to change things up. This cool DIY Slat Wall Shelf is one I'm considering recreating this fall.
5. Have you been following along with Bre's hand-painted scallop wall project? It seems so simple to do but has major "wow" factor. Maybe I'll try it in our downstairs bathroom to punch it up a bit!
6. What's my favorite cure for a week that has felt a little thrown-off (in a less-than-stellar way)? A Netflix binge! Here's a list of what's new on the streaming network this month.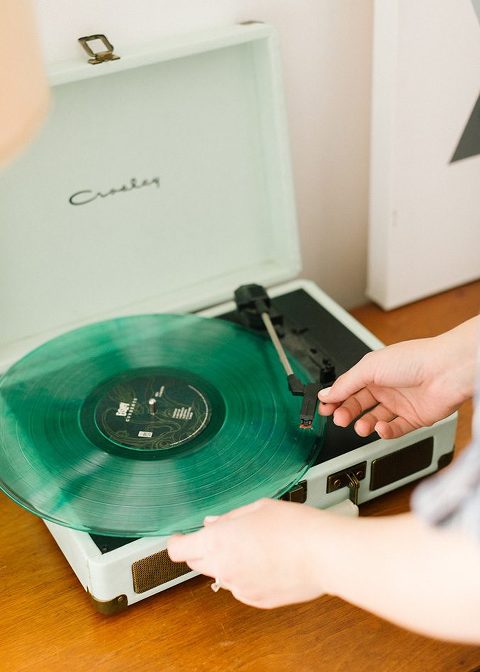 *Photos by Aaron and Bethany Mallory; I earn a small percentage from purchases made using the affiliate links above. Affiliate links are not sponsored. Rest assured that I never recommend products we wouldn't use or don't already love ourselves.