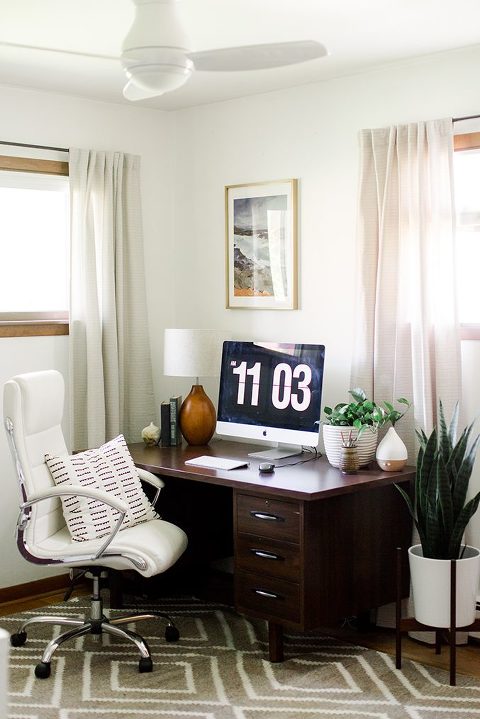 Who else enjoyed an especially productive week? I managed to really dig my heels in deep this week to get ahead before the holiday season gets rolling, and couldn't be more excited about the projects I have in the works.
To celebrate all of my pre-weekend planning, I thought it might be interesting to round up links to my favorite productivity apps and tools. I seriously credit these things below with keeping me on track—I'd be lost without them. In case I missed one of your own favorites, let me know in the comments below.
Weekend Inspiration: No. 78
1. First, I want to mention that pretty much anything I talk about in this list is applicable to work or your personal life. As an example, my number one productivity tool is the Todoist app. I started using it to track my daily work priorities several years ago, but recently suggested it to my sister so she could stay on top of her daily lifestyle to-dos (think: pick up dry cleaning, schedule vet appointment, etc.). I couldn't recommend it more!
2. Another tool that I use every single day to track work projects is Trello. I was introduced to that digital workflow organizer back when I was an editor for Glitter Guide, and immediately started using it for DGD tasks so that I never got behind on bigger picture deadlines.
3. Two words: Google docs. I have sheets set up to track everything from my finances, to social media links, and truly can't do work life without it.
4. It might sound a little strange, but I also put the Notes app on my iPhone to really good use for work stuff. I have notes to help me log the paid hours I put in at the pottery studio, as well as all the different types of hashtag groups I like to use for photos on Instagram. It's nice that I can text myself different notes from my phone, as needed, so I can transfer info to my computer for more "official" documentation, too.
5. Okay, okay…this one isn't productivity-related, but I just couldn't let the weekend kick off without mentioning that Sarah Sherman Samuel's home tour just went live on Domino! Let's consider it motivation to get extra productive with home décor projects over the weekend, shall we?! See the story and photos this way.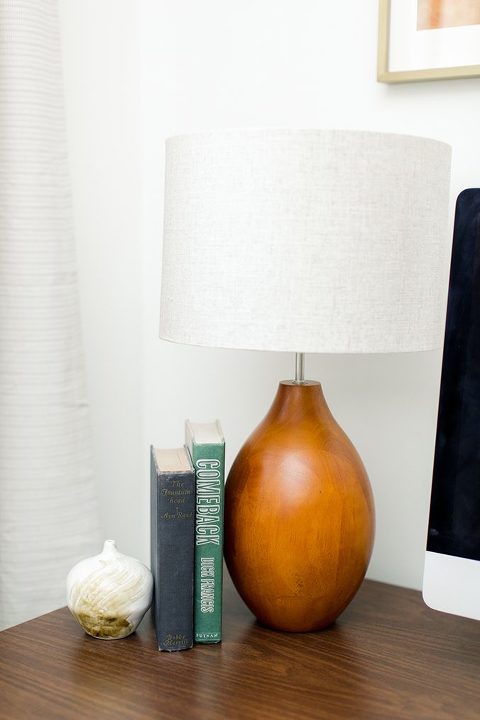 *Photos by Meredith Sledge; I earn a small percentage from purchases made using the affiliate links above. Affiliate links are not sponsored. Rest assured that I never recommend products we wouldn't use or don't already love ourselves.