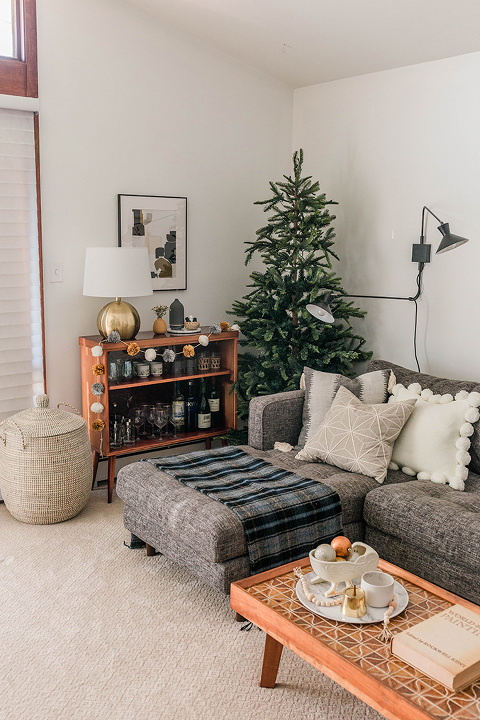 If you're new to the blog, then you might not know about the Secret Santa gift exchange my family does. We decided a few years ago that enough was enough, and that we needed to start drawing names so we only needed to buy one gift each (at a $100 max budget).
This new system has been wonderful for lots of reasons, the first being that we're not all left with arms full of things that we might not necessarily need. The second benefit is that we all spend a lot less money around the holidays.
I cringe to think about how much I used to spend, usually in the blink of an eye, on my family for Christmas before we started the exchange. Don't get me wrong. I love spoiling my family, but there's no sense in spending more than I really need to. The $100 limit keeps us from going overboard, and even allows us to indulge in a few Black Friday sale purchases for ourselves, which is kind of a fun change, too, if I'm being extra honest.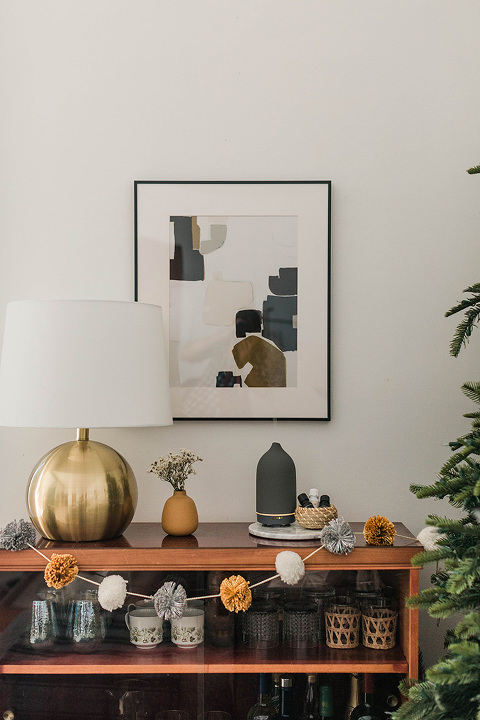 Now, I don't usually go nuts during Black Friday sales (you'll never see me camped outside a store waiting for some crazy deal—although, to each her own!), but I do typically make a tiny list of sales I want to keep an eye on each year. For me, there's just one to watch for Black Friday 2019: vitruvi.
This post is not sponsored at all, but I am such a genuine fan of the brand that I wanted to make sure I shared the goods with you guys. I've gotten really into essential oils and diffusers this year, and have tried a few different brands and their products. Hands down, my favorite is vitruvi.
I love their aesthetic and designs, and use their products in practically every single room. I have diffusers on each floor of our home that I love to fill with my favorite essential oil blends (Ceremony is a personal favorite!), I put a few drops of Eucalyptus in the shower before stepping inside for a spa-like vibe, and I even made my own oil-infused beauty products using recipes from the book written by vitruvi founder, Sara Panton.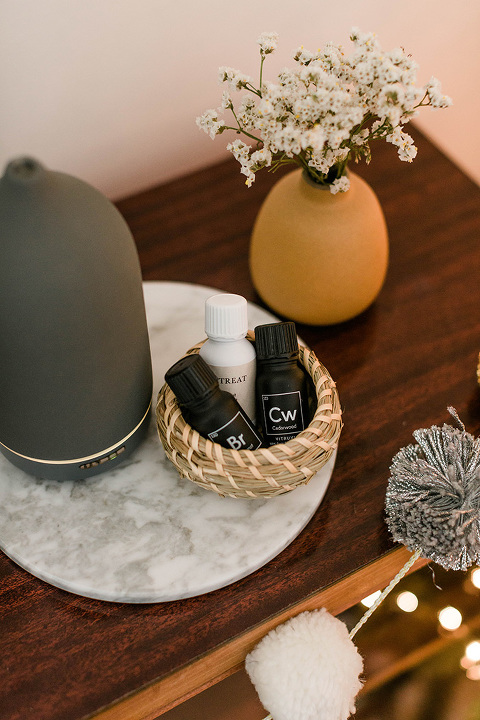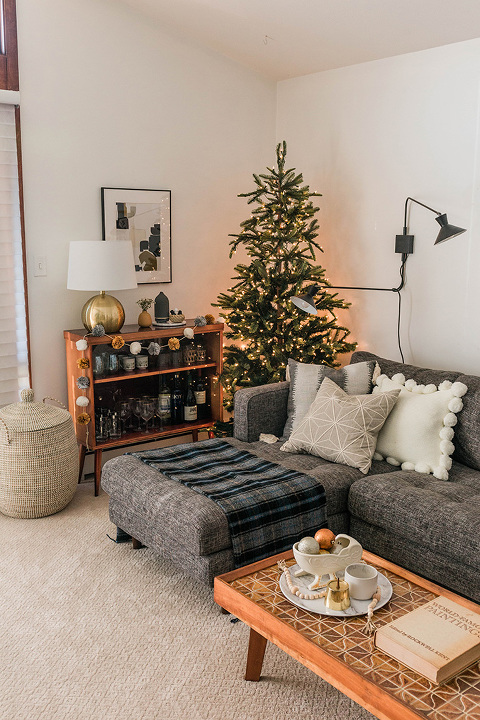 The big vitruvi Black Friday sale kicks off tomorrow at 1:00 pm PST, and runs through midnight December 2. You can get on their waiting list by clicking here (I just put my name through!), that way you'll get a notification as soon as the sale is live so you don't miss a thing.
The rumor is that we'll all get to enjoy 30% off site-wide, and orders over $150 get a free limited-edition pouch while supplies last. If you just can't wait another moment, though, use the code 'DREAMGREEN' for 20% off until the sale starts. I've personally got my eye on another diffuser in white, plus their Herbal Bundle. What's on your vitruvi wishlist?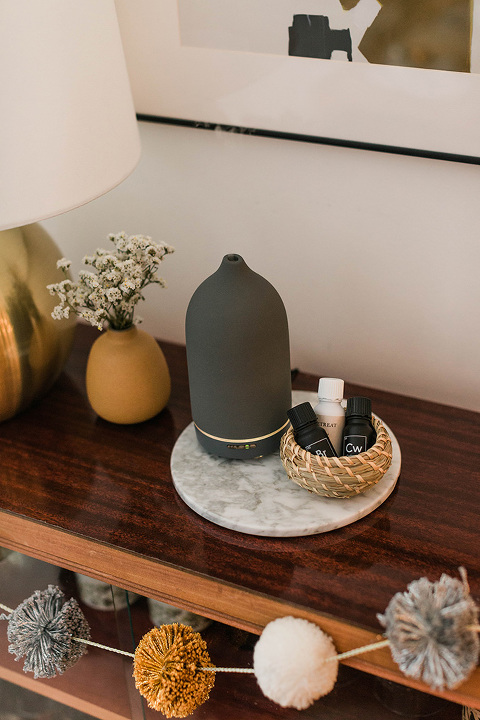 *I earn a small percentage from purchases made using the affiliate links above. Affiliate links are not sponsored. Rest assured that I never recommend products we wouldn't use or don't already love ourselves.