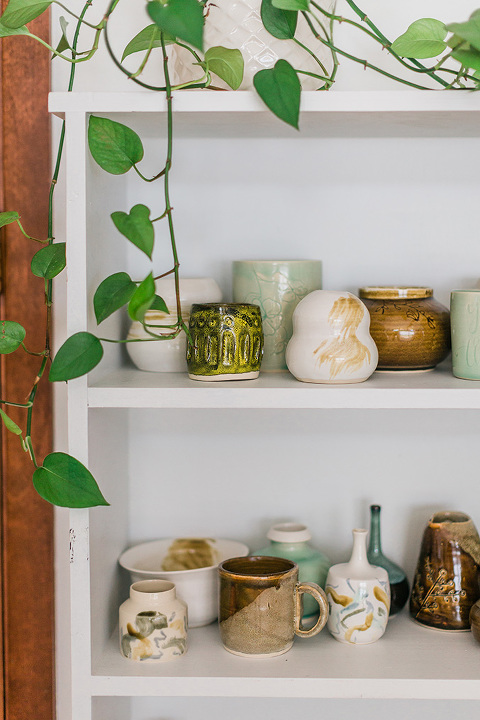 This weekend, I thought it was the perfect opportunity to throw some long-distance love to a handful of my favorite small businesses! While I know some of these links are specific to our small town here in Virginia, I still wanted to share our perspective in case it inspires you to do something similar where you live. Keep scrolling for all sorts of links and ideas to help benefit those who need it now more than ever.
Weekend Inspiration: No.93
1. Have you tried the Cloosiv app? It allows you to order coffee ahead of time from your phone from participating local shops in your area. Our favorite Waynesboro coffee shop, Farmhaus Coffee Co., is on the app, so I left the house for the first time in days on Wednesday to grab a quick cup from them. I was able to pull right up to the door, tap a button in the app to alert them that I was there, and they brought my order out to me. It's an easy way to support your local coffee shops without breaking your social distancing commitment.
2. At first, I was pretty against the idea of getting take-out from local restaurants. Not because I didn't want to support them (I'm desperate to be able to do exactly that!), but I was afraid of going out in public. Thankfully, lots of restaurants are getting creative and offering curbside services like the coffee shop I mentioned above, and I've also read several articles that say the health risk of curbside food pickup is low (just plate the food when you're home, discard the carry-out packaging, and wash your hands afterward to be safe). So, John and I placed a quick to-go dinner order from one of our favorite eateries, Fardowners, on Tuesday night. It felt great to support them financially, and we loved having a break from cooking at home. It was such a treat!
3. I know you've heard this before, but if you don't feel comfortable ordering food or drinks right now (I don't blame you one bit if that's the case, by the way), then consider ordering a gift card over the phone or online from local shops that you can use later on. Even a little goes a long way right now.
4. Check in regularly with small retail shops in your area to see if they're offering shippable options. I saw on social media that a local consignment store I love was offering shipping on select care packages, so I scooped one up. I didn't have to leave my house, and I'm comforted knowing that even my small contribution is helping to fund Darling Boutique's worthwhile dream.
5. There are so many things you can do to help local businesses right now that don't require spending money, since I know not everyone is in a position to be buying right now (myself included). Take a minute or two this weekend to leave a positive review online for a few of your favorite local shops and restaurants. It costs $0 and helps keep the tide going!
6. There's a chance that, by the time you're reading this, the government might require these types of places to temporarily cease all operation until the worst of the pandemic is behind us. If that's the case, obviously a lot of the options I listed above won't work. Just do your best and do what you can to help small businesses! Even a kind comment on social media is a helpful way to make sure things stay positive for them. Don't give up!!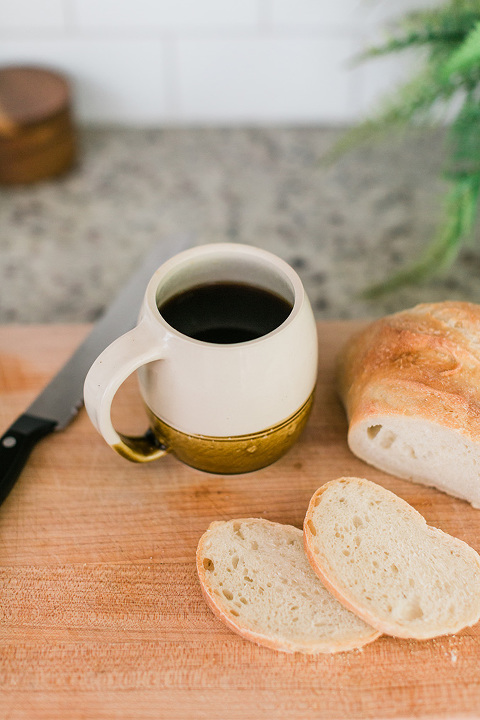 *I earn a small percentage from purchases made using the affiliate links above. Affiliate links are not sponsored. Rest assured that I never recommend products we wouldn't use or don't already love ourselves.