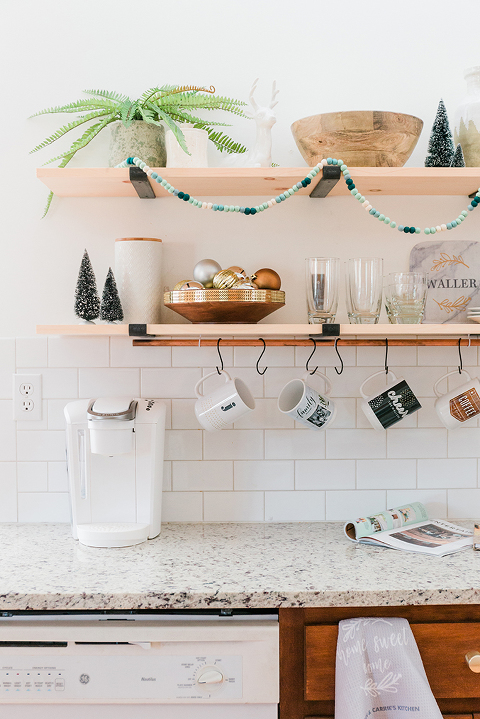 Before I head out on my annual year-end break, I wanted to share some scrumptious foodie inspiration to take both of us into the new year. I've gotten really into cooking this year as a way to keep my mind occupied, and to keep pushing the limits of my creativity whenever I run out of home projects to work on.
Because of that—and also so that we limit our time at the grocery store—John and I try to be extra creative when it comes to meal-planning. We look for dinner ideas that use lots of good but long-lasting ingredients (think: pantry staples and freezable fresh meats and veggies) so that we only have to do one big stock-up run a month.
I know this blog is all about DIY crafting and home décor, but I'm going to start keeping a list of all the recipes that have worked well for our homebound lifestyle, and will share a big roundup in the new year in case you're in need of inspiration. In the meantime, keep scrolling for a list of six holiday recipes to try between now and the end of the year, and consider this a little taste (haha!) of what's to come in 2021.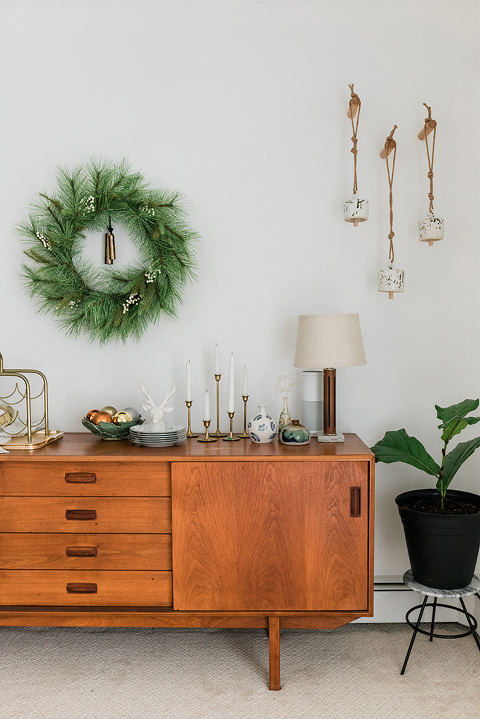 Holiday Recipes To Try This Season
1. Cinnamon Baked Doughnuts: I love that these are baked instead of fried! I got special doughnut pans so we can make some over our holiday vacation.
2. Roasted Brussels Sprouts With Warm Honey Glaze: We had brussels sprouts at Thanksgiving, and they were a big hit, so I'm adding this recipe to my list for Christmas and New Years.
3. Spinach And Ham Egg Bakes: My family does a big Christmas morning breakfast instead of a major holiday dinner, and I think these grab-and-go pastries could be a fun new addition this year.
4. Cranberry Wreath Cake: I'm typically not a big sweets person, but this gorgeous cake recipe sounds delicious and seems easier to pull off than most fancy cake recipes I find online.
5. Chicken Pot Pie With Biscuits: John and I made this at the beginning of the month and it was amazing. We ate it for three solid days, too, so it makes a ton! Heads up that you can use refrigerated biscuits if you don't feel like making them from scratch as the recipe suggests.
6. Homemade Peppermint Bark: Another thing we recently made was a pan of peppermint bark, and it was delicious. It's a bit time intensive, but worth it. This is our favorite store-bought version if you don't want to bother making the bark yourself, though!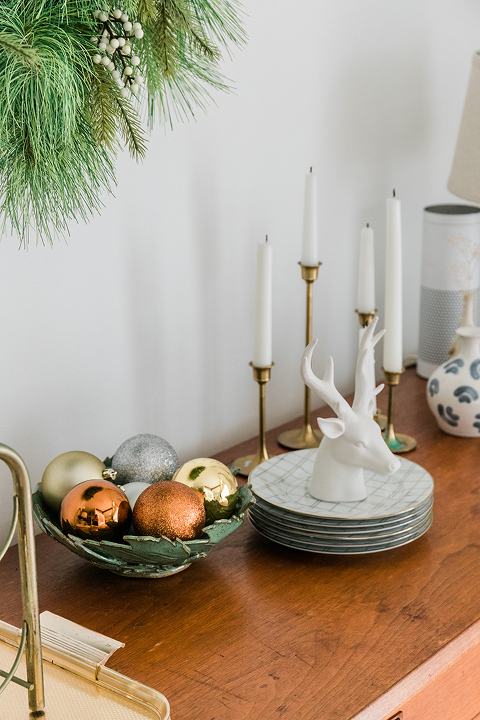 What types of holiday (or not holiday-themed!) recipes are you most excited to make over the next few weeks? Like I said, we're spending so much more time in the kitchen since we've been stuck at home this year, so I'm always keeping an eye out for interesting recipes to try. Leave your favorites in the comments below, and I'll be back with fresh content (both DIY- and food-related) starting January 11. Have a wonderful holiday season, everyone, and thanks for adding so much brightness to the past year. I couldn't have gotten through it without you!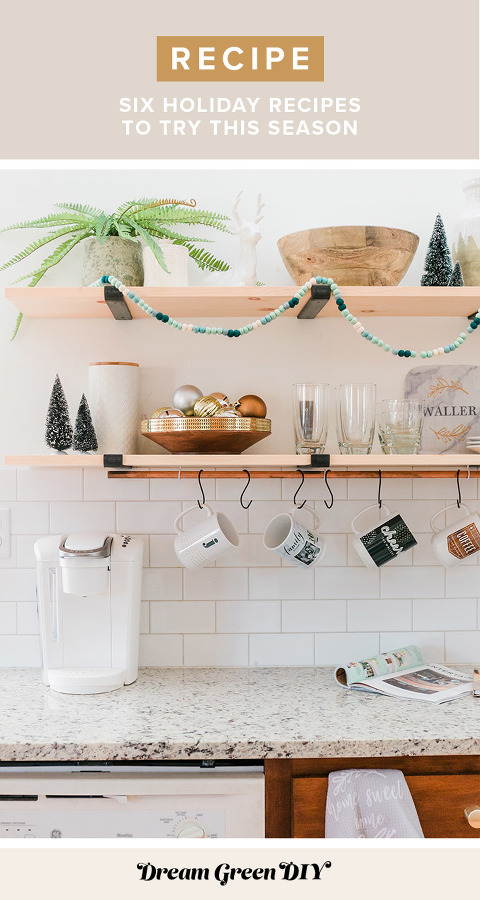 *I earn a small percentage from purchases made using the affiliate links above. Affiliate links are not sponsored. Rest assured that I never recommend products we wouldn't use or don't already love ourselves.