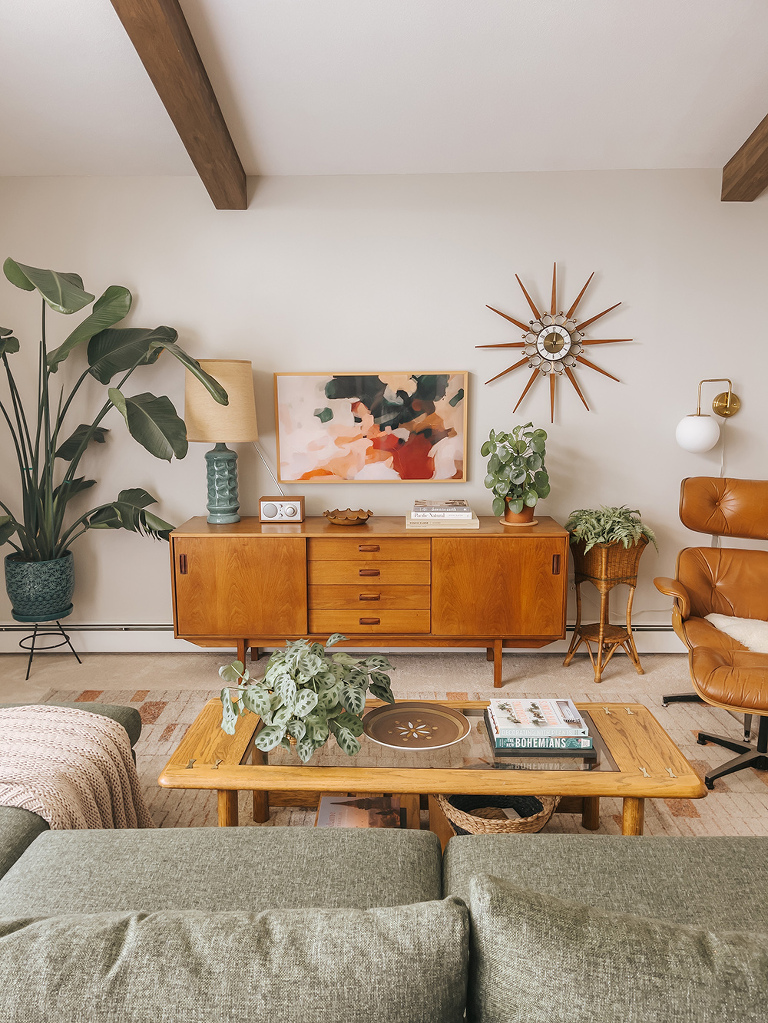 As promised, I'm back with a final tour of our old retro ranch! If you missed our big moving announcement, click back here to catch up, but the short story is that we decided it was time for a new project, and moved to a new-to-us mid-century home last week. We're excited to dive into a new renovation, but definitely feel a little sad about leaving our first home behind. I know we left the house in very good hands with the new owners, though, and I hope they love it as much as we did.
Keep scrolling for all of the last photos I took of the space, and don't miss the YouTube video tour at the very end of this post. It's bittersweet for me to watch that video back, but, happily, I'm over-the-moon excited about all of the possibilities for our new home. Stay tuned next week for the full photo and video tour of the new house, but until then, let's take a look back at our first retro ranch…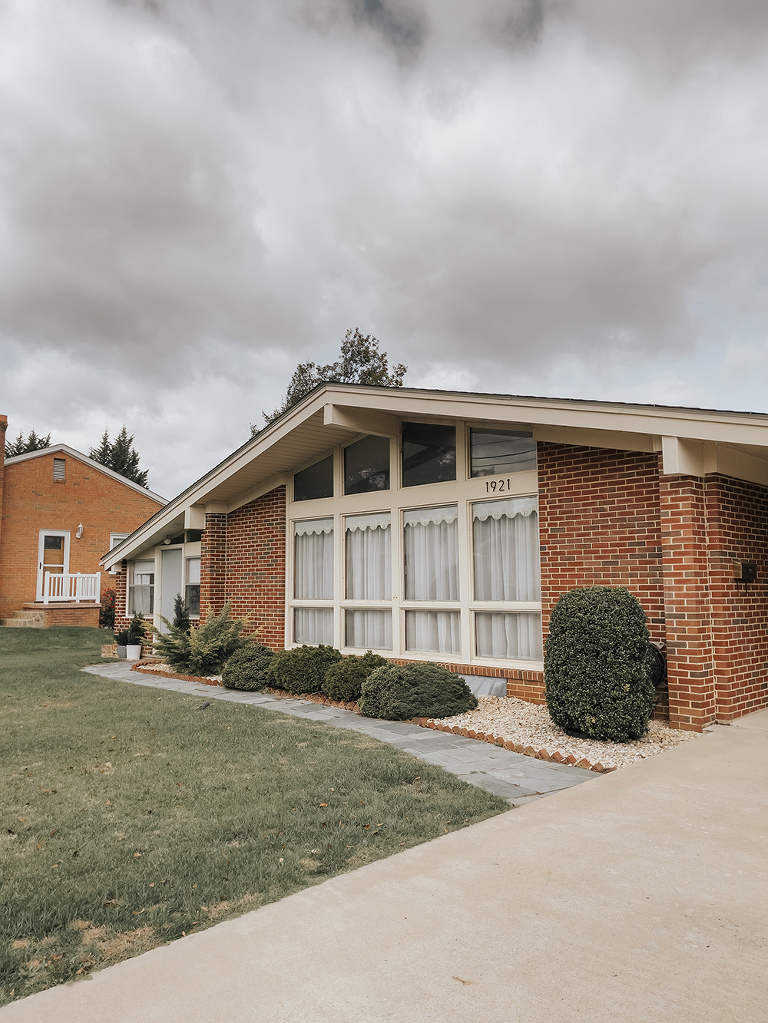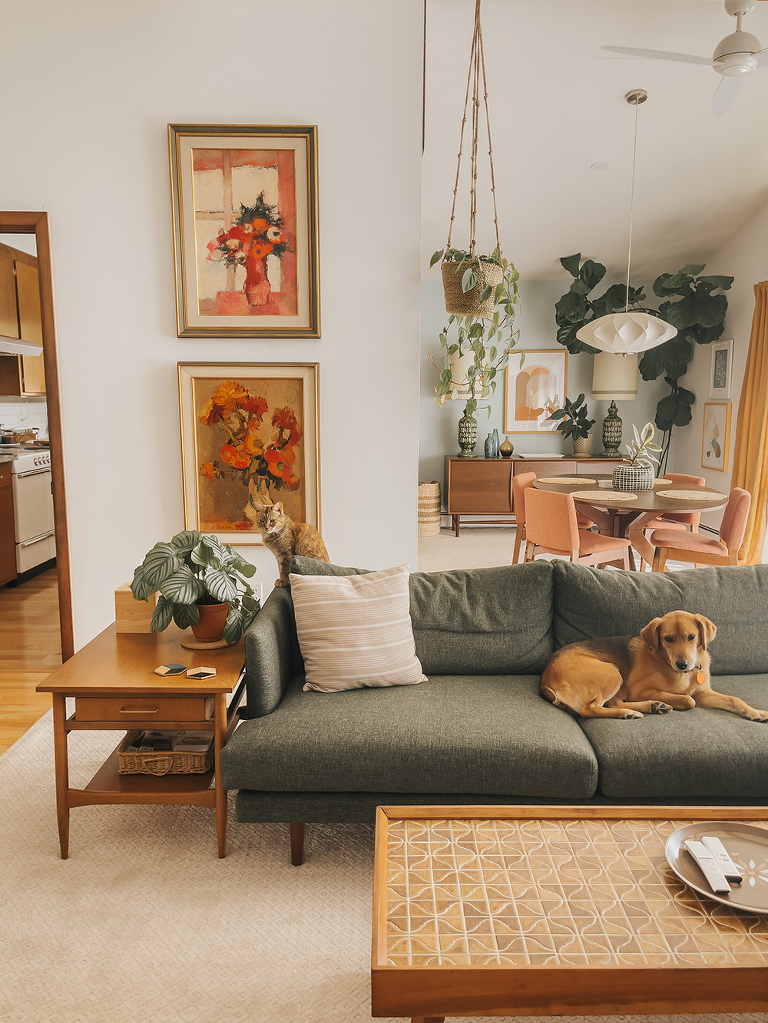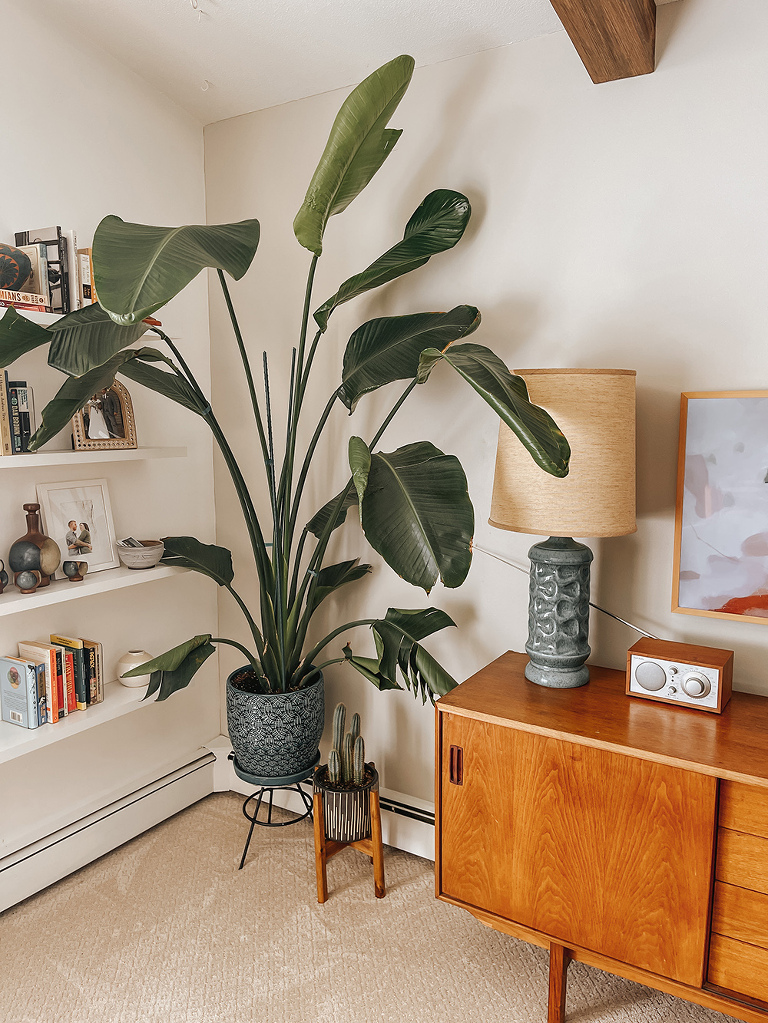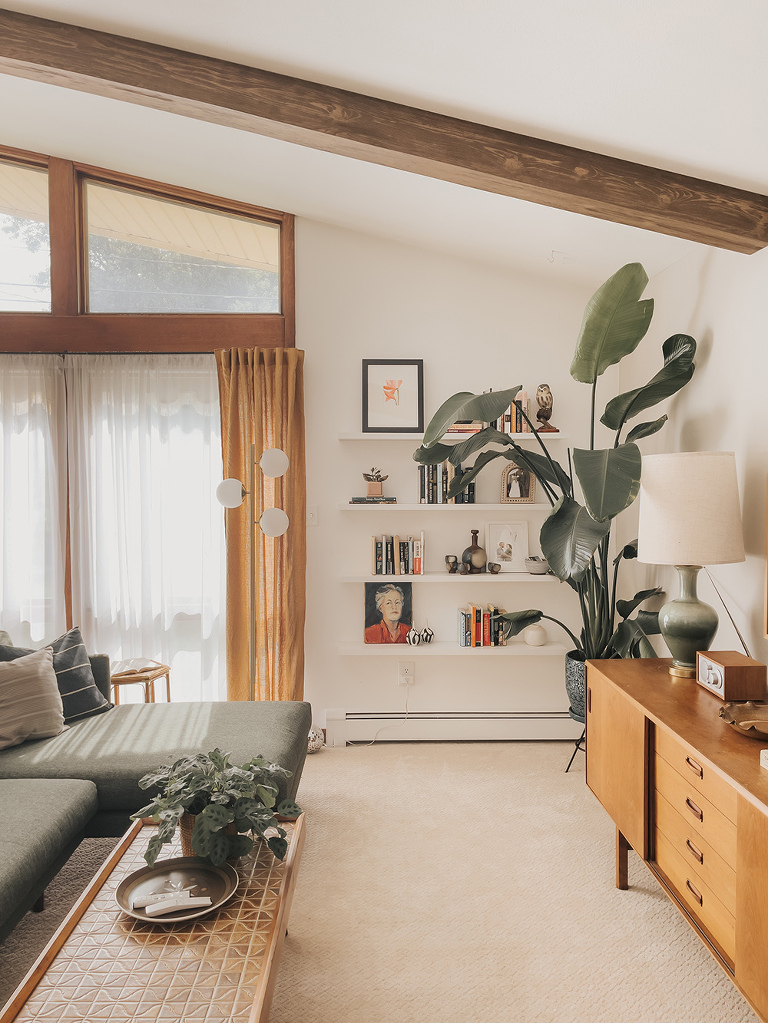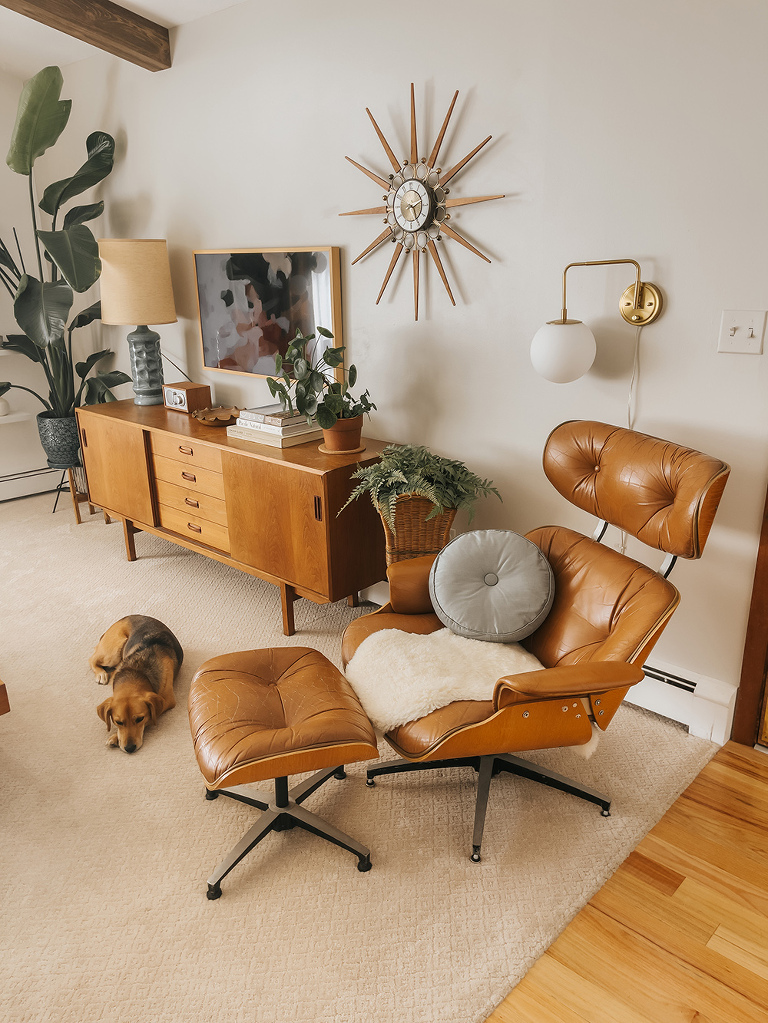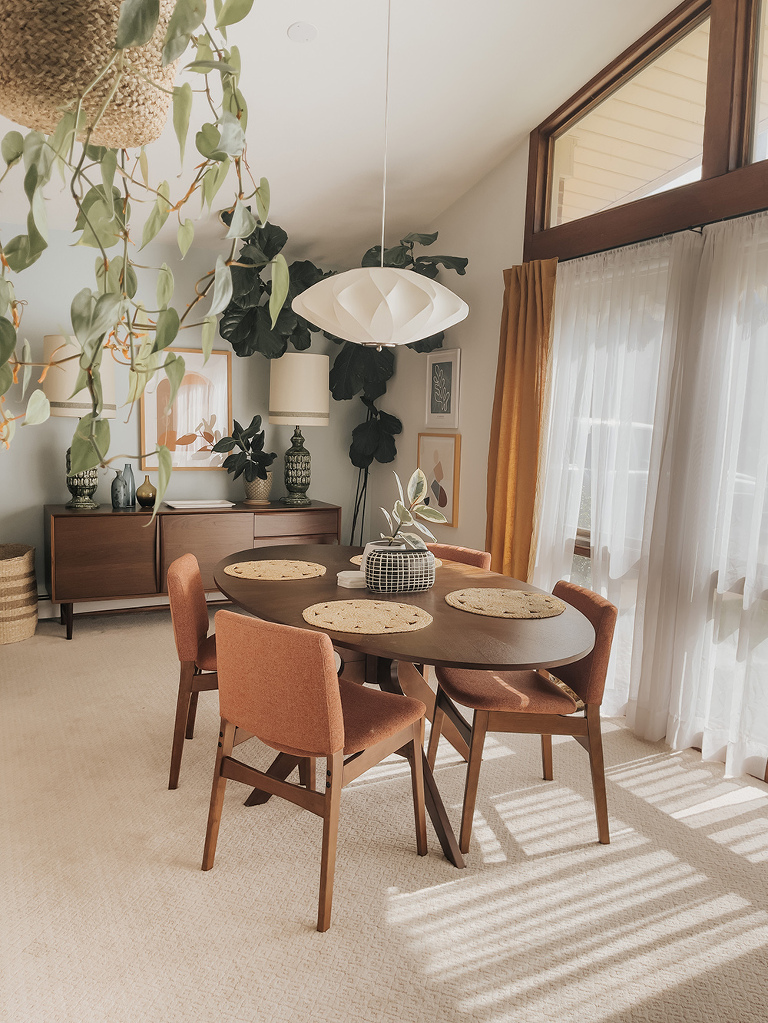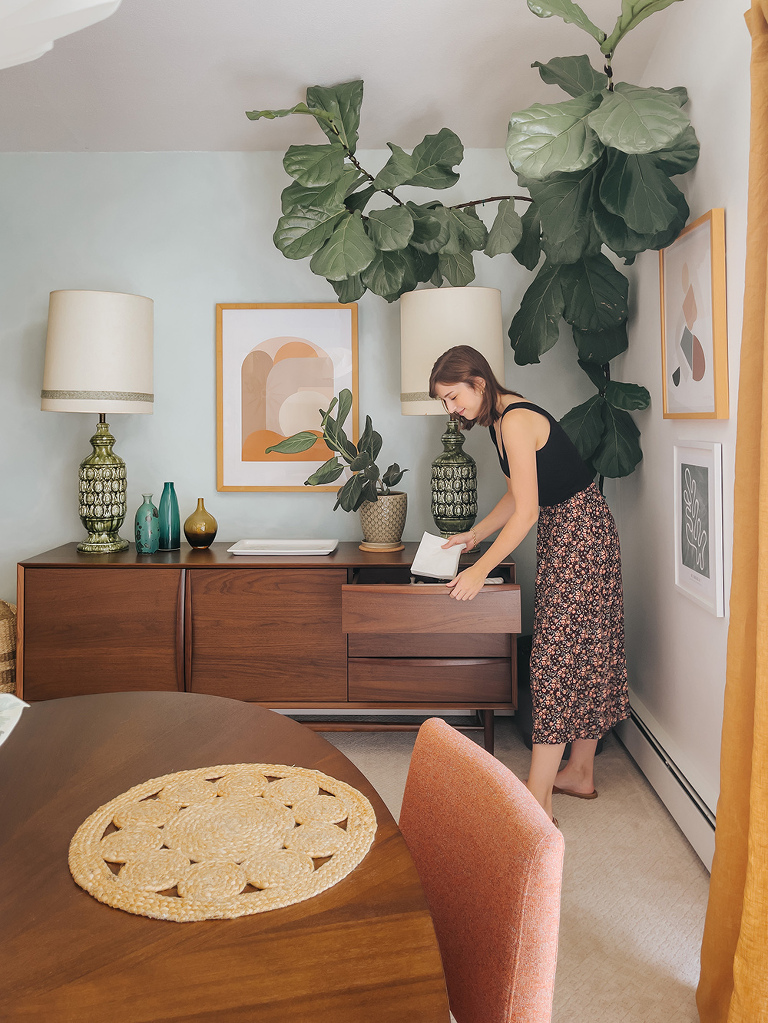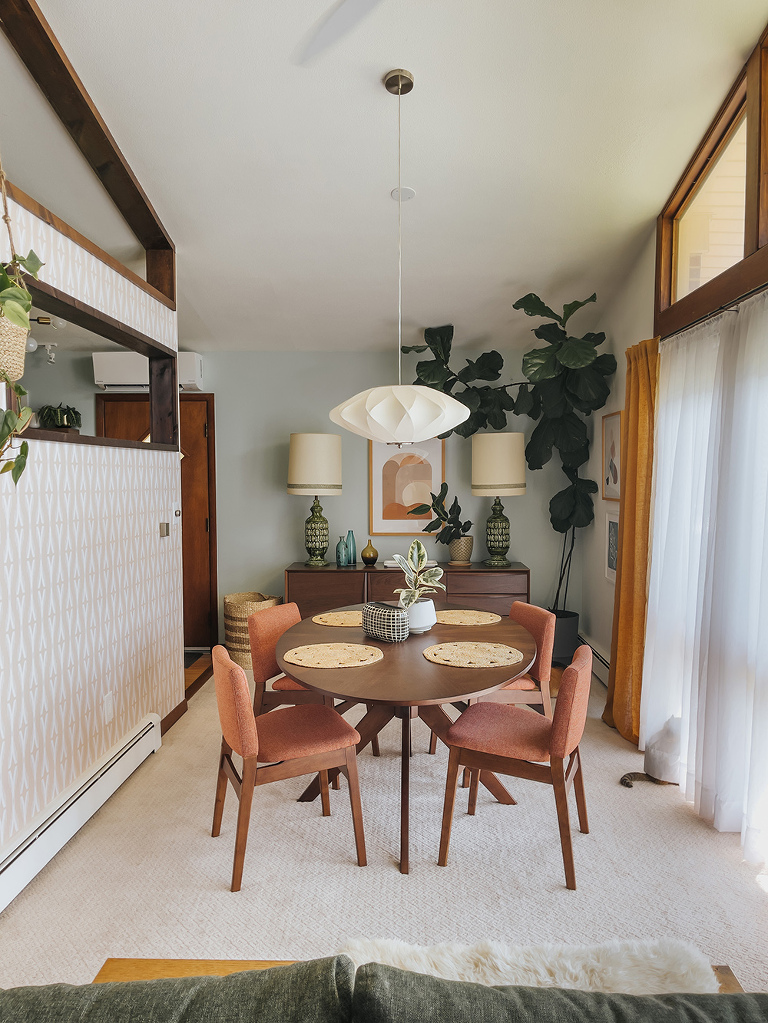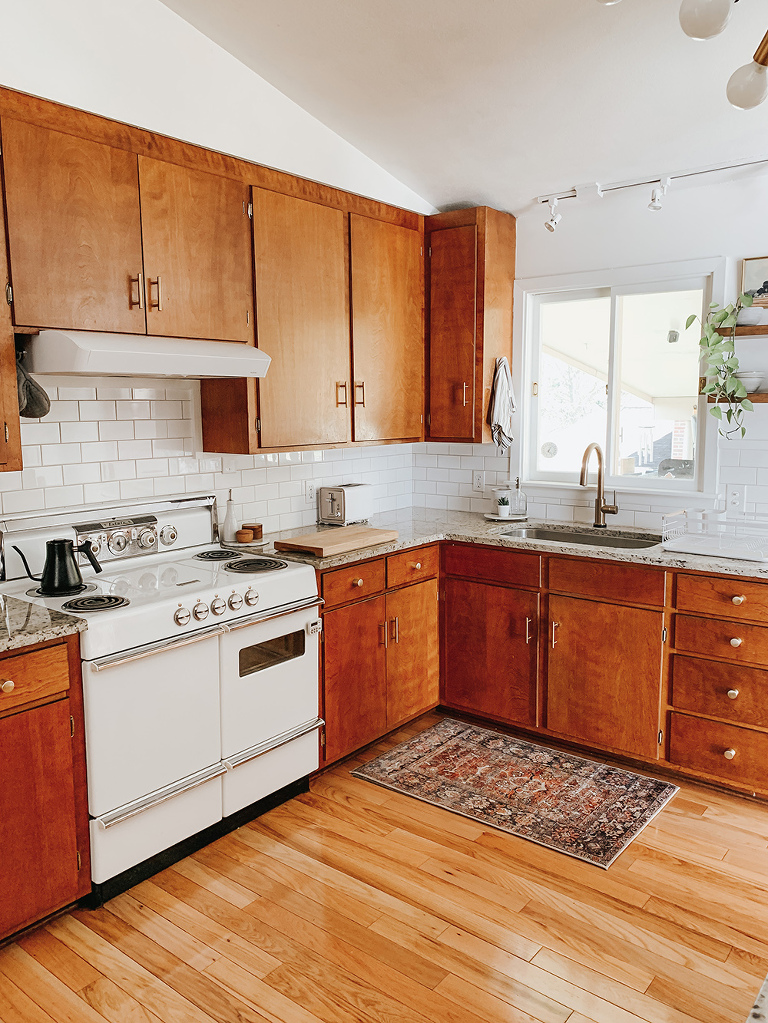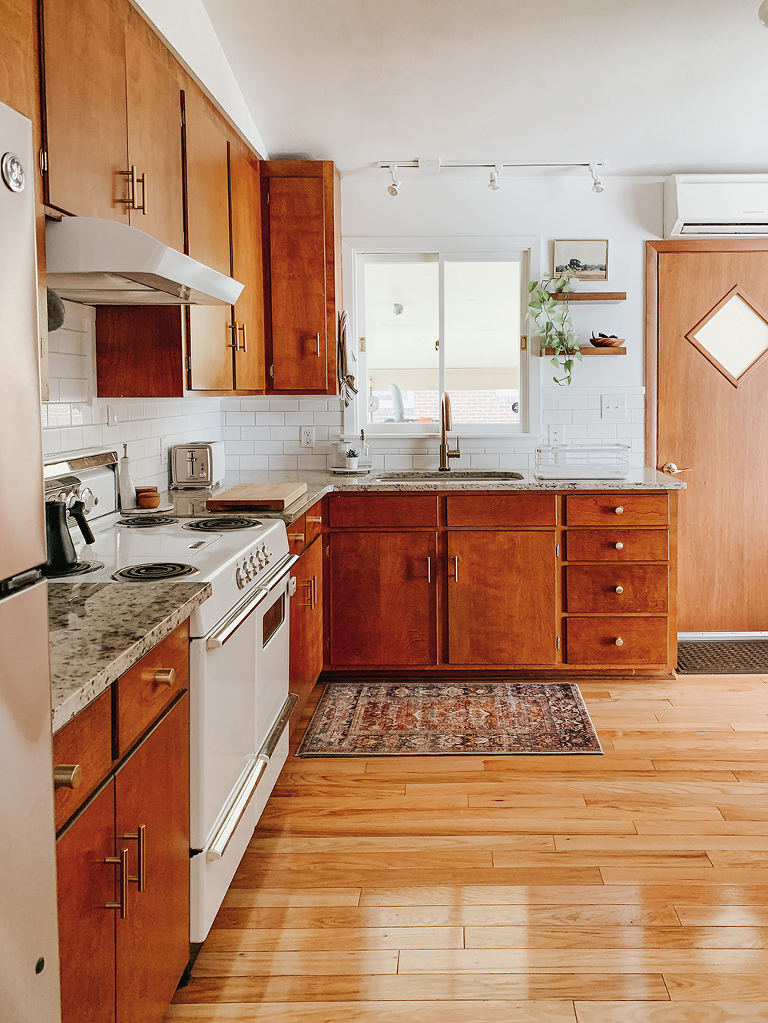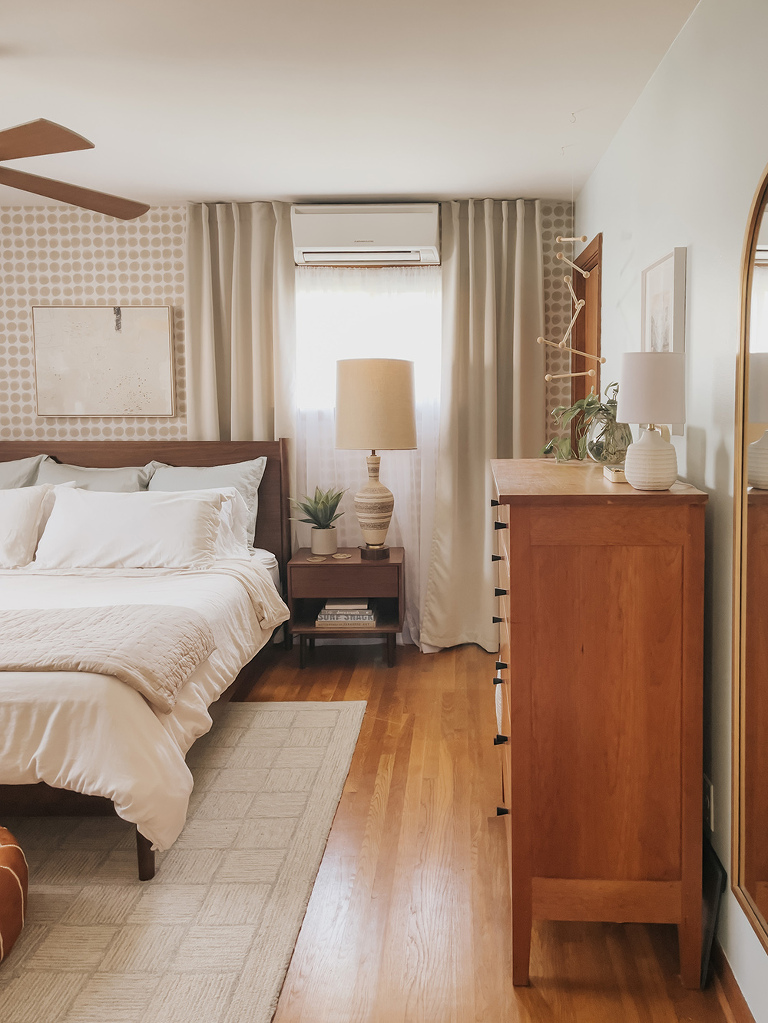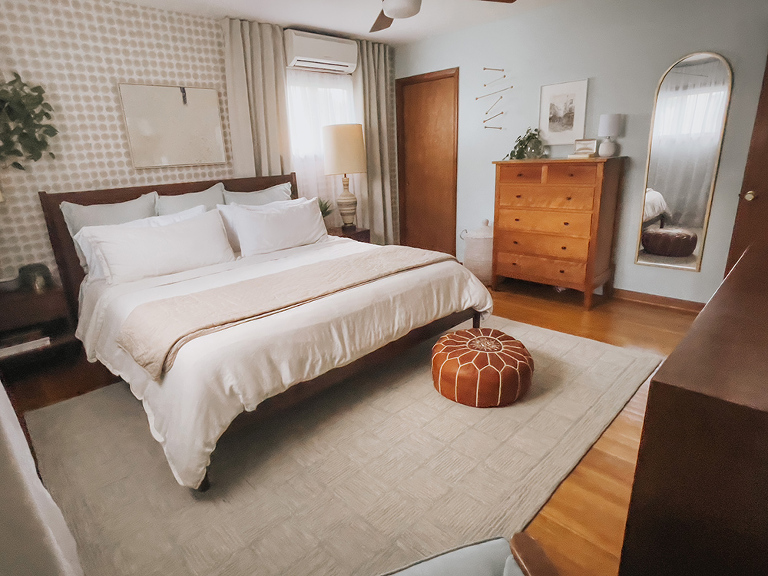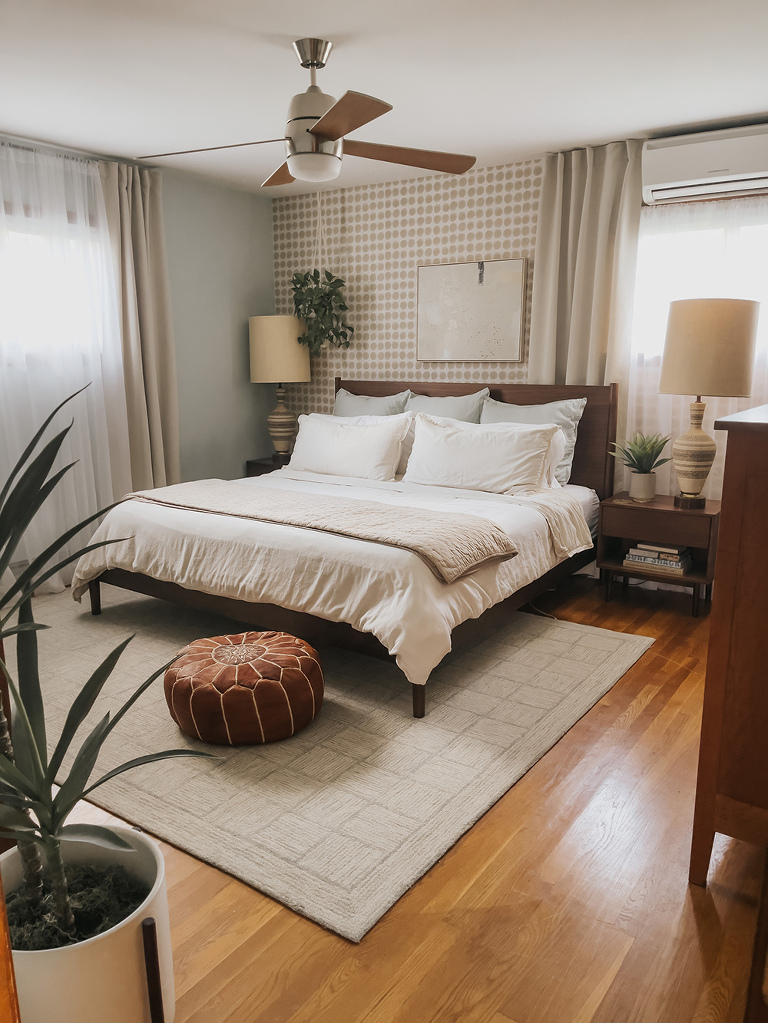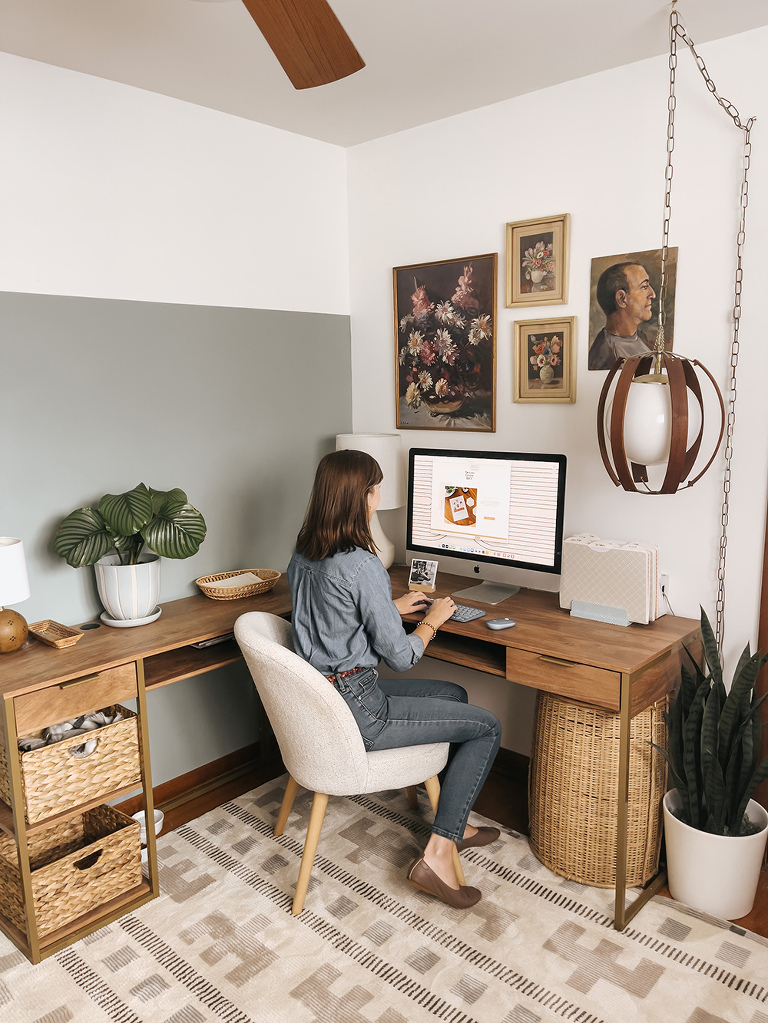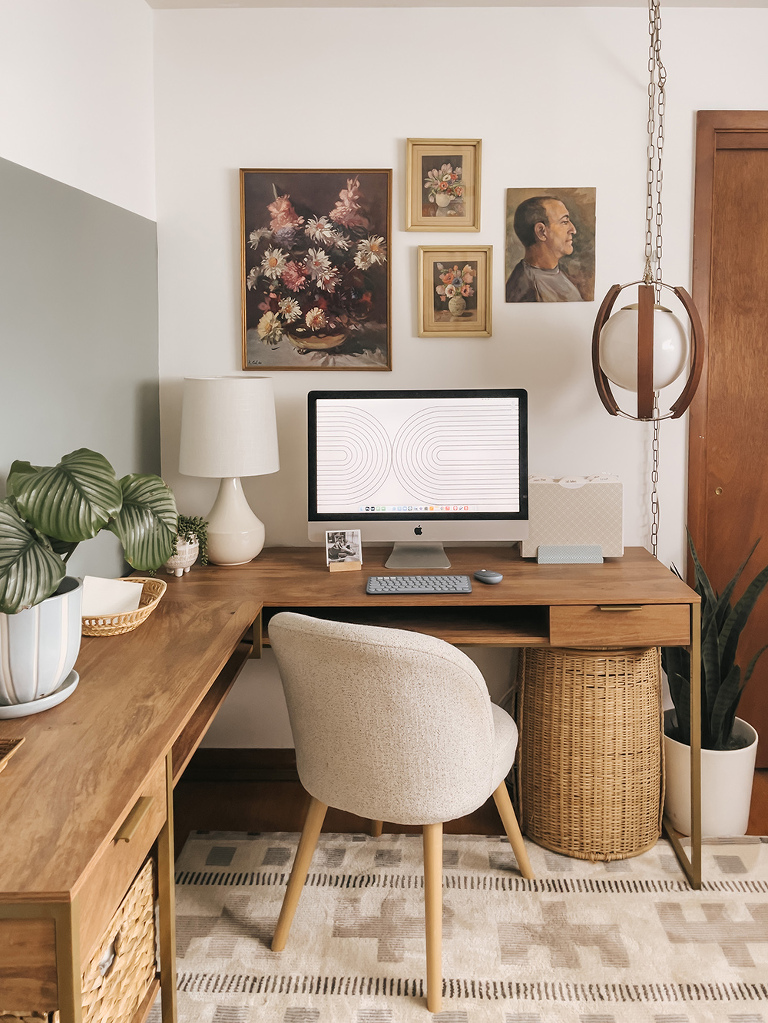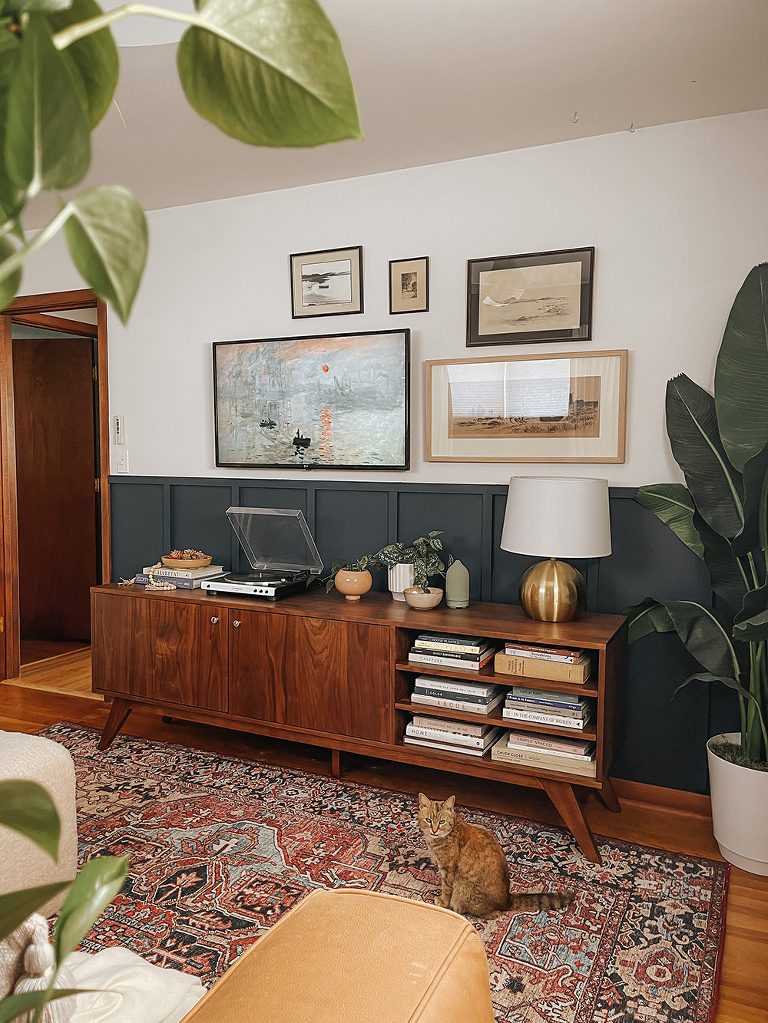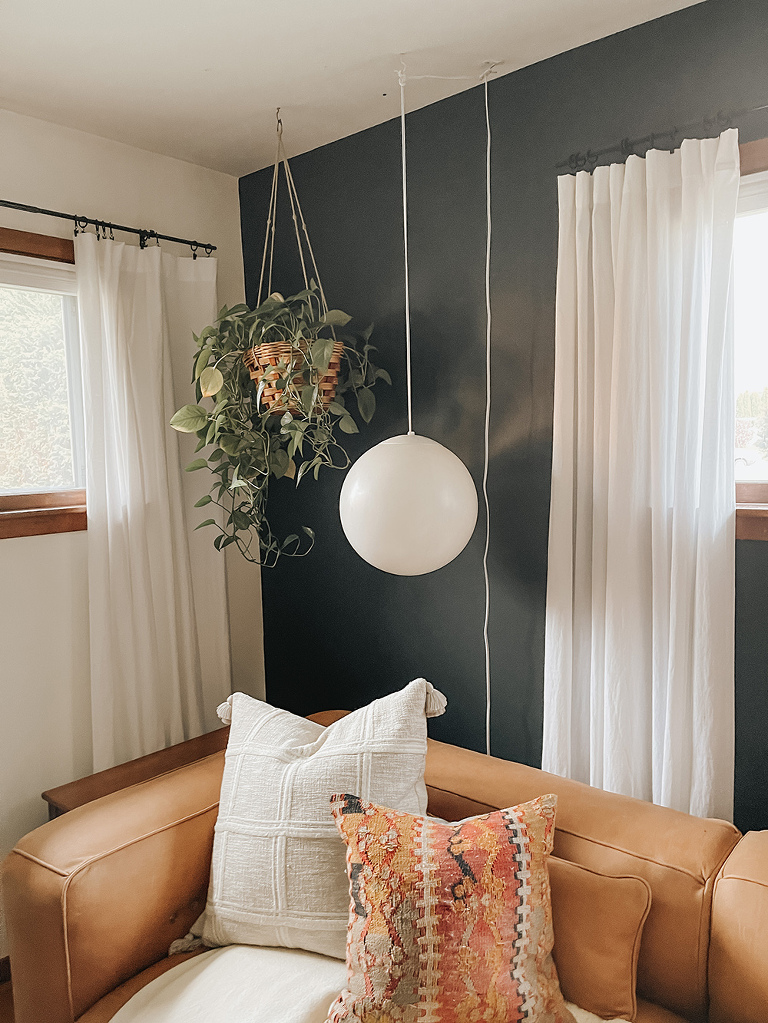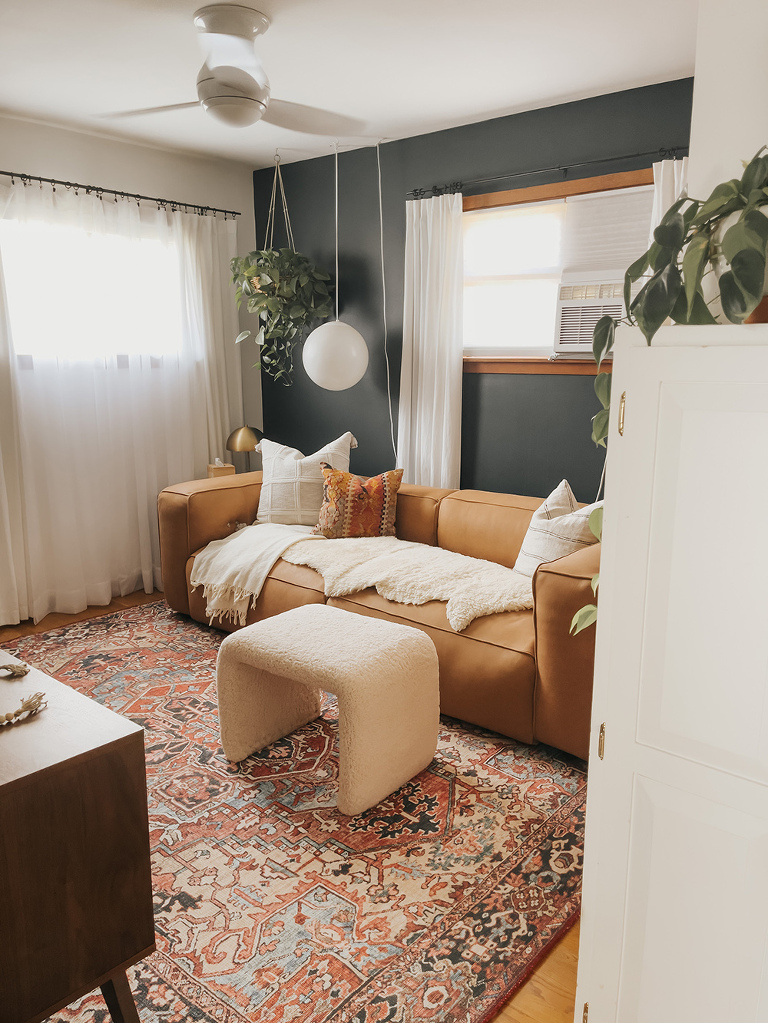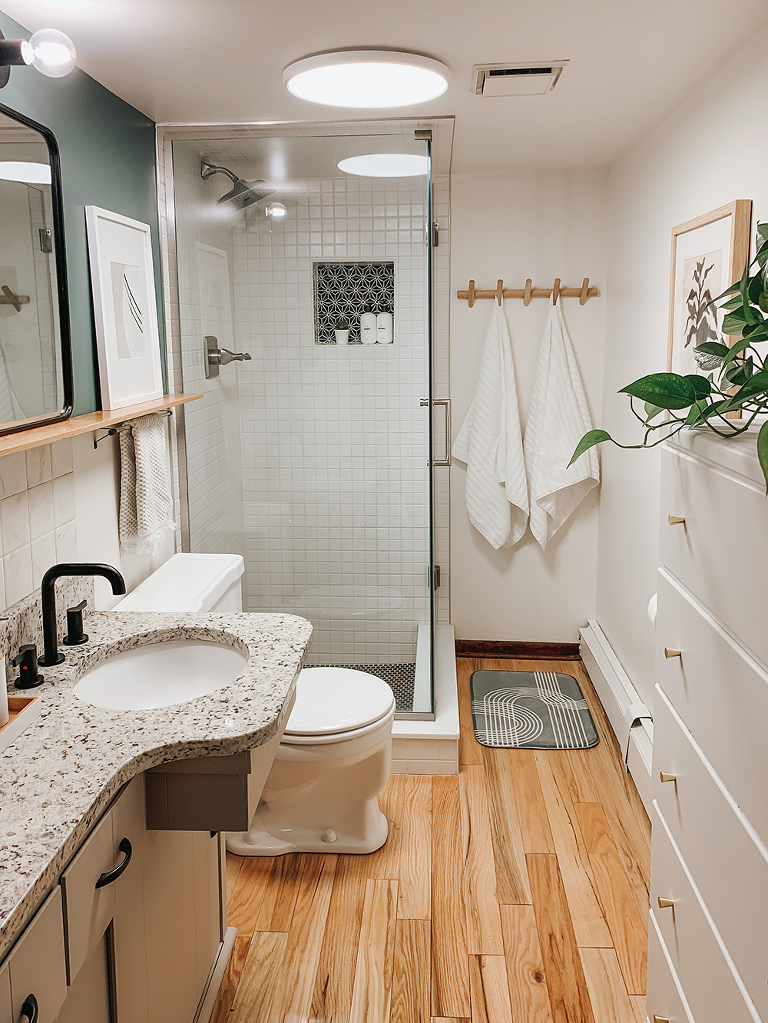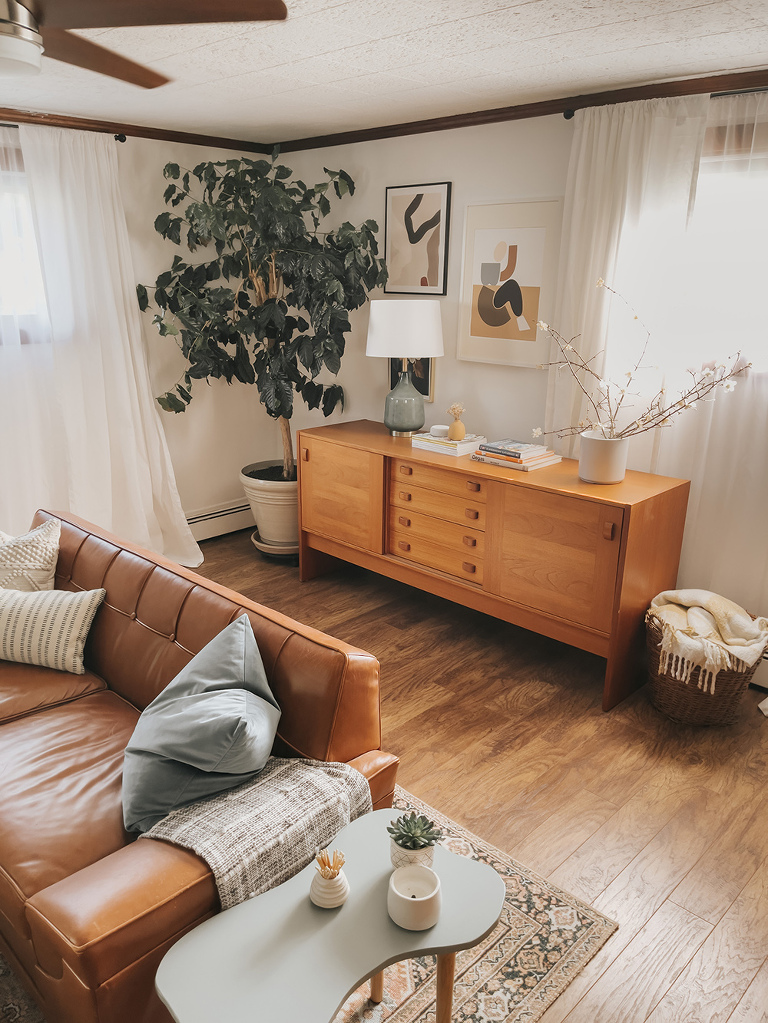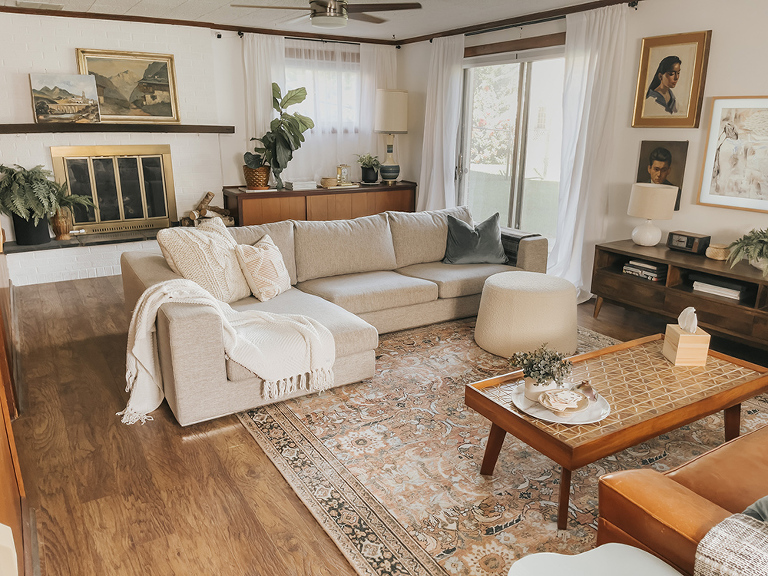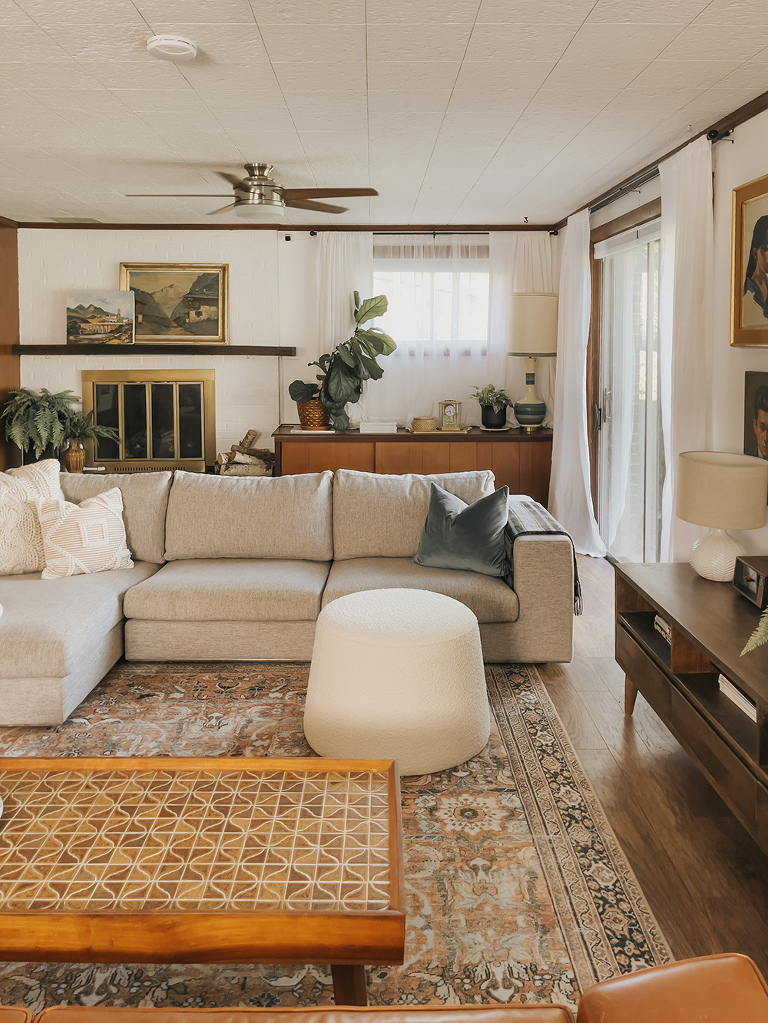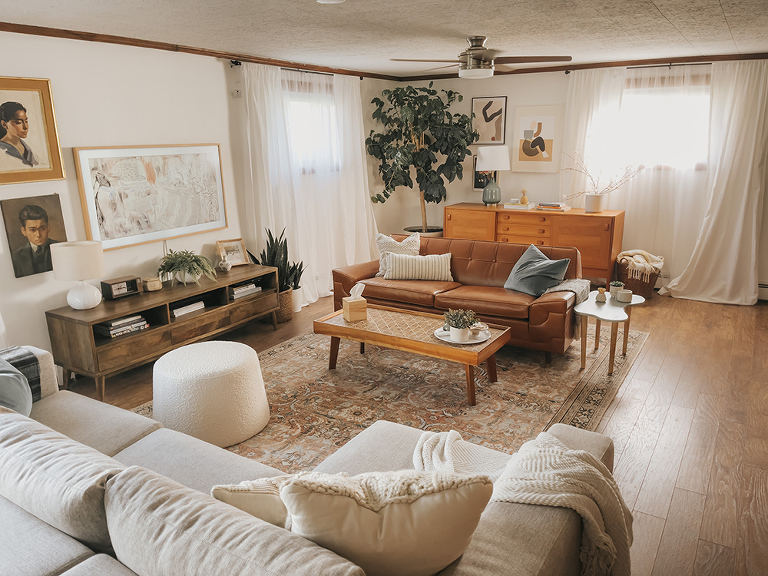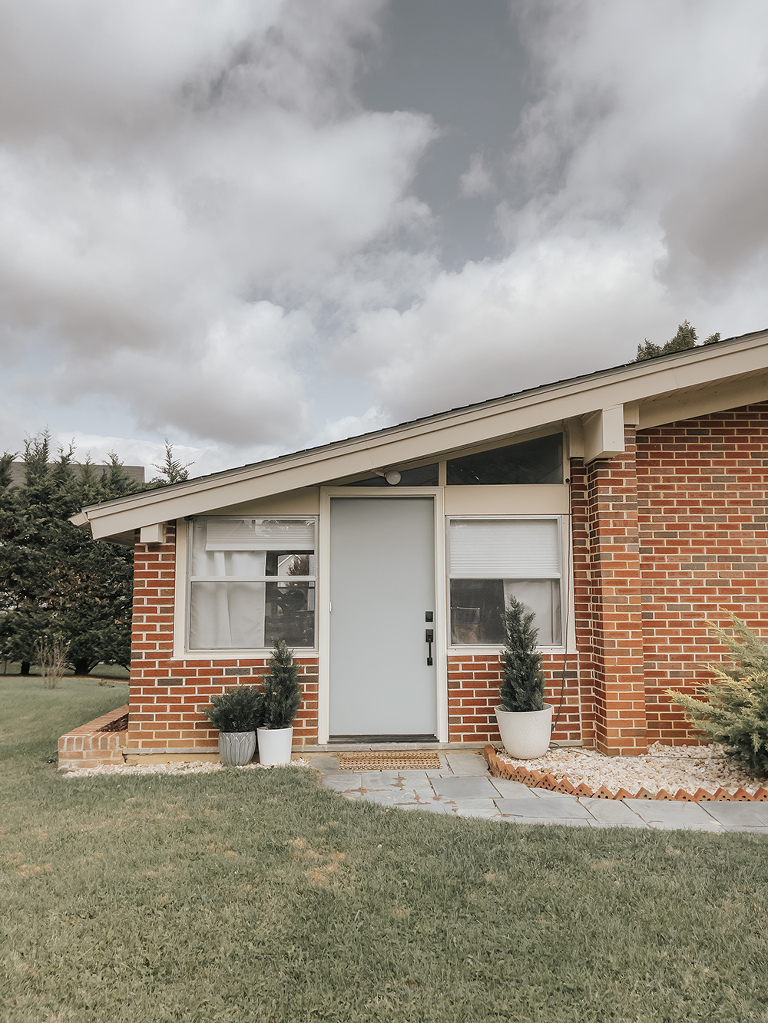 Thank you so much for all of your support over the past seven years of this renovation, and I hope you stick around to see what we have planned for our new 1960s home. I'm anticipating that there's going to be a pretty major shift in my design style, which I can't wait to tell you all about. Don't worry—it'll still be all mid-century modern, but just in a slightly different way in comparison to the first house we renovated. See you next week for the walking tour of our new home!