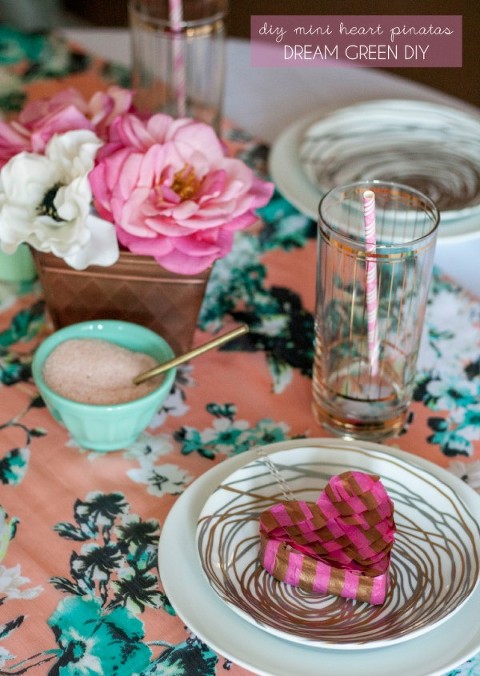 Well folks – There's no denying it any longer. We are coming up quickly on the first major holiday of the year (aside from NYE, of course). Valentine's Day will be here before you know it, so I've got delicate, pink, girly decor on the brain.
To celebrate the occasion, I put together a simple tutorial for DIY mini heart piñatas. Hop over to Glitter Guide this morning for the full run down. A handful of supplies that, if you're a crafter like me, you already have on hand, and a quiet afternoon are all you need to wow your gal pals this holiday. Because, let's face it, this holiday is ALLLLLLLL about the girls. Enjoy!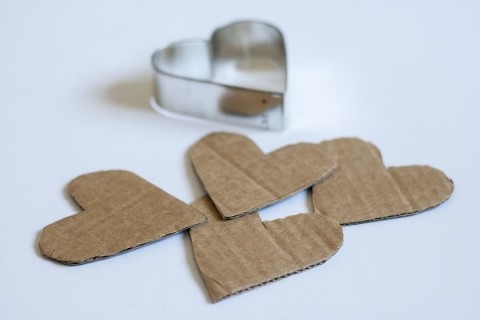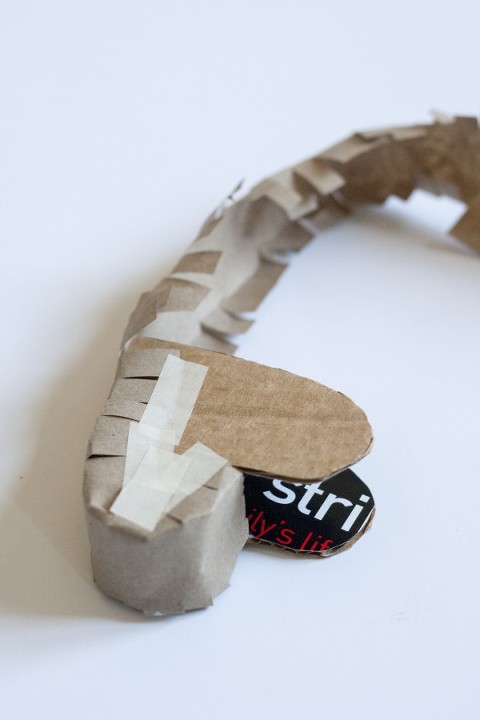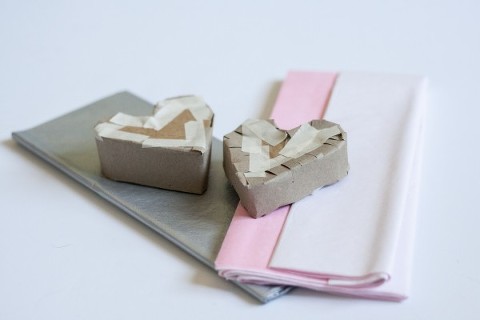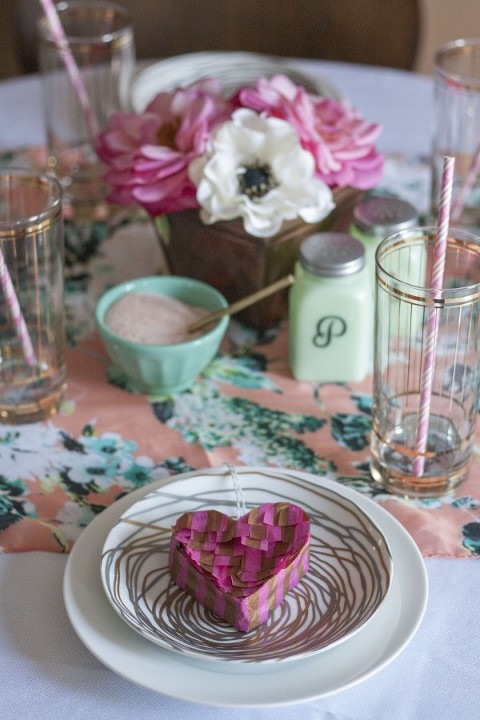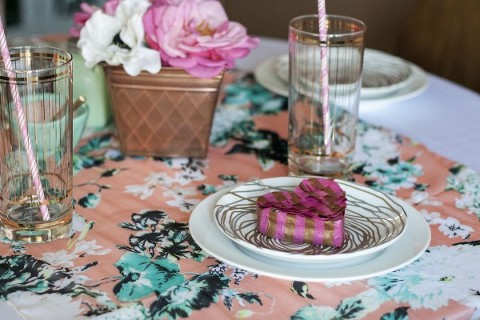 Full tutorial here on Glitter Guide.