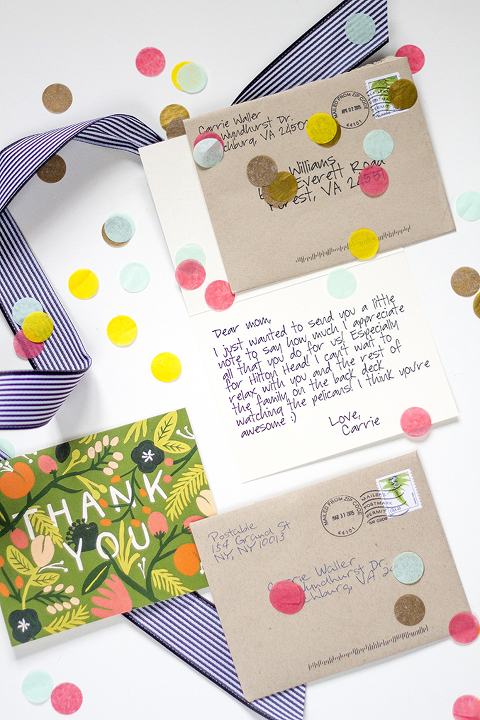 One of my favorite aspects of being part of the creative blogging community is just that—the community. I have made so many incredible friendships with women across the globe, some of whom I haven't even met in person! It's incredible to have connected with people who are extra familiar with the types of struggles and worries I go through on a weekly (slash daily) basis, and who really "get" my love for crafting, writing and blogging in general. This community…There's nothing like it.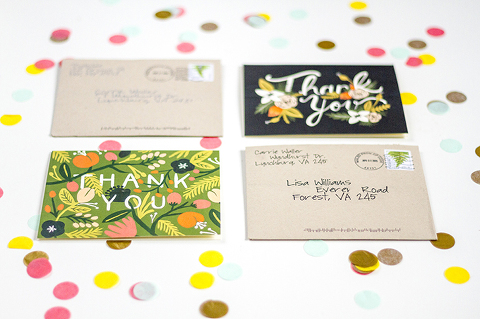 The only problem though, as I mentioned, is that often times I don't even get the chance to meet these women face to face. So I turn to snail mail in order to stay really connected. Writing letters and addressing envelopes with a flourish is something I take great pleasure in, and I relish getting a return card or emailed "THANK YOU!" from my friends out in Canada, Texas, New York and along the west coast.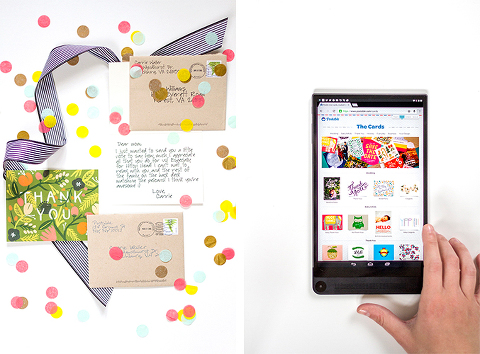 When I run out of time—or, really, when I run out of stamps—my new favorite medium for shipping snail mail is Postable. This genius brand makes mailing birthday cards, thank you cards, [INSERT OCCASION HERE] cards extra easy. You can create a digital address book (where your contacts enter their own preferred info!), choose your addressee and card design and then type up your message. Postable then prints and mails your sweet sentiments, all with handwritten type, addressing and a stamp to boot. Or, there's also the option to order cards so that you can still put your own pen to paper.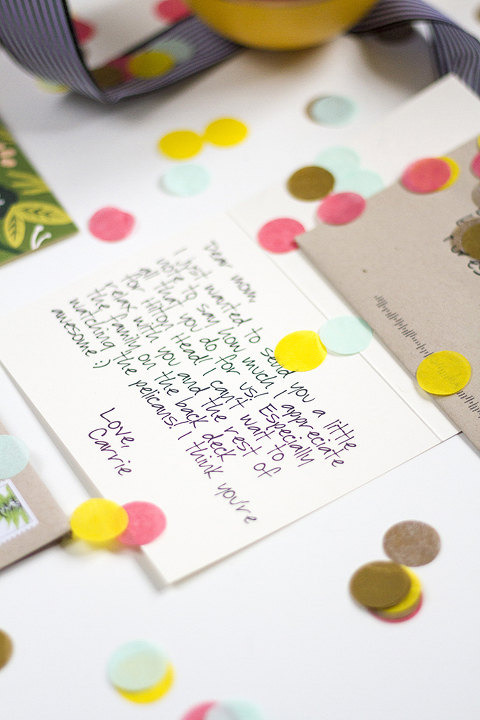 Although today's feature is a sponsored post, this is one of those particularly authentic and organic relationships that I couldn't be more excited to promote. I had been meaning to move my address book from paper to digital format ever since the new year, so their introductory email was a welcome addition to my inbox. This service is really something I wholeheartedly stand behind, especially being part of this largely long distance creative community. Long live snail mail, long live creativity and long live thoughtful, meaningful friendships—no matter where in the world you are!
Now through June 30th, DGD readers can use code "SPRING15" for 15% off your order! Click to shop.