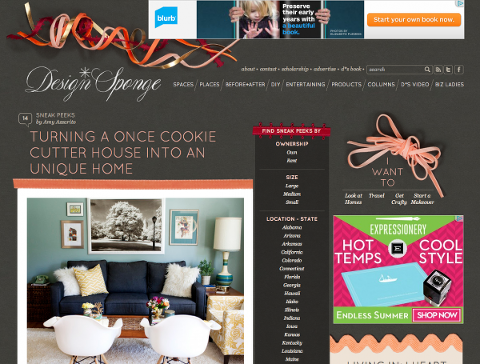 Did you hear the news? Our humble, modest, small town abode was featured yesterday on Design*Sponge! Now, I'm not a huge fan of exclamation points, but this moment deserves one. Or even two!
It all began with the simple need to update our home tour. The last time we had the house photographed was last summer, and a whirlwind of projects since had turned the house upside down. New furniture, new arrangements, new color and new styling had me itching to update the photographic evidence. So I called in Mallory Benedict for round two of operation "Waller Home Tour." Luckily, she agreed and we set the date. A couple of weeks went by, and then I was left with a brand new folder of images and the guts to shoot them over to the d*s team for consideration. Only a couple of hours and one affirmative response later, and this girl was bouncing off the wall with excitement.
The rest, as they say, is history – and can be viewed right here. To supplement the momentous occasion, I'm sharing some of my favorite images (and then some) below as well as over in the freshly updated home tour. BIG thanks goes to the d*s team for thinking we deserved the shout-out, and to Mallory for working her magic.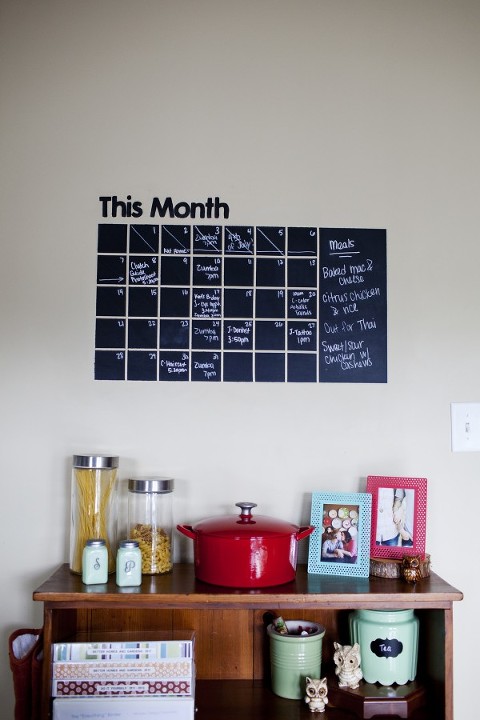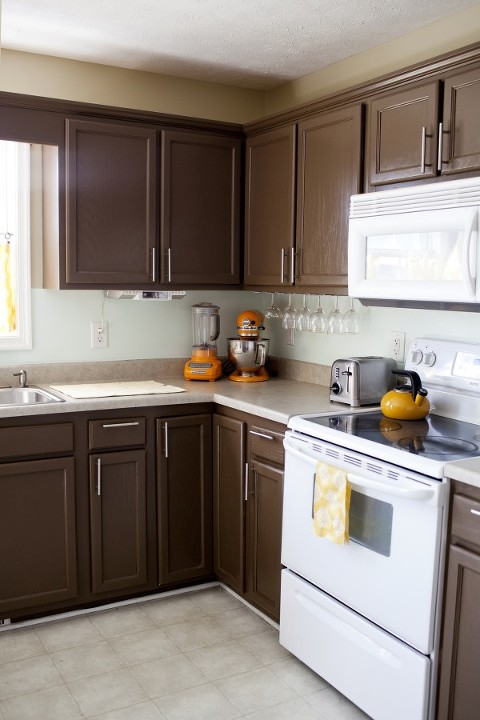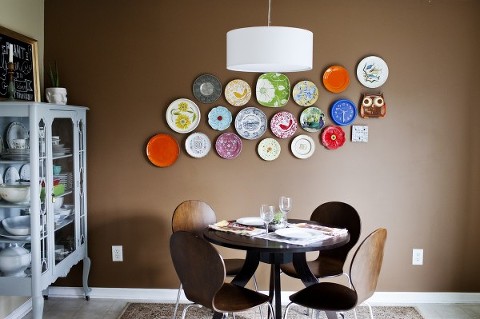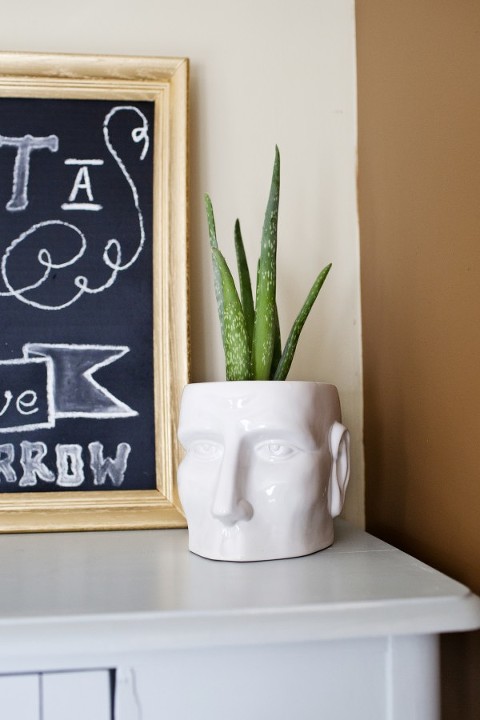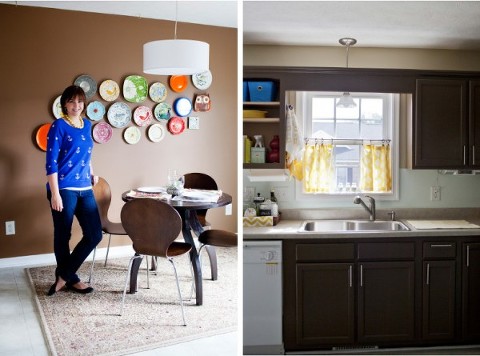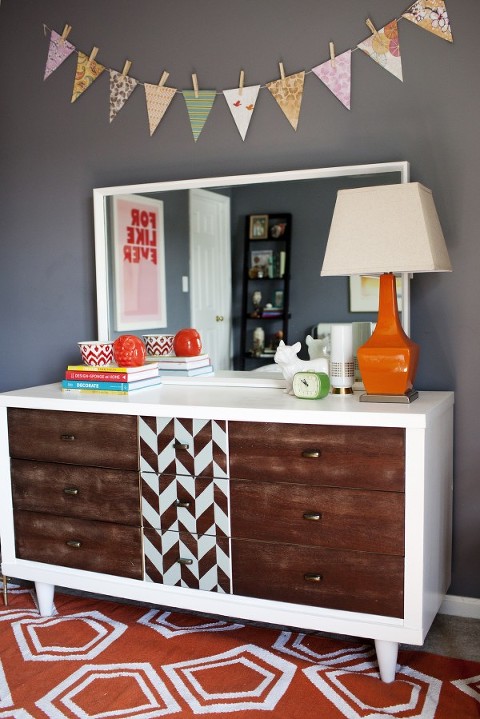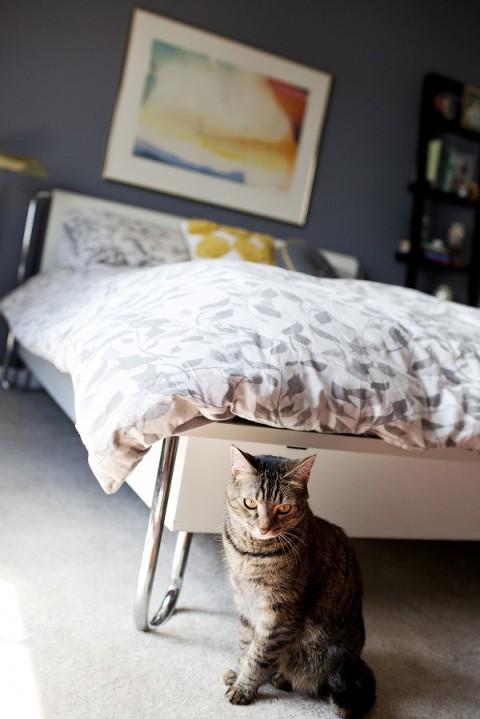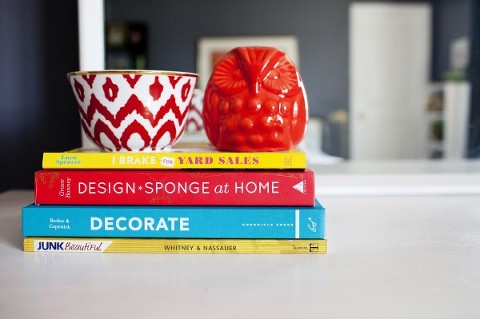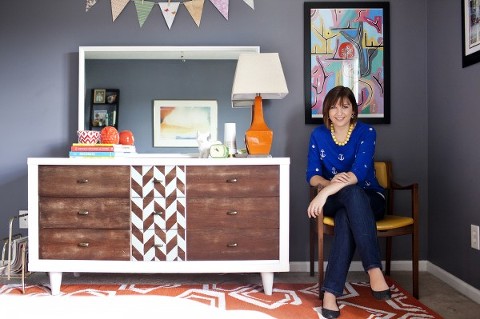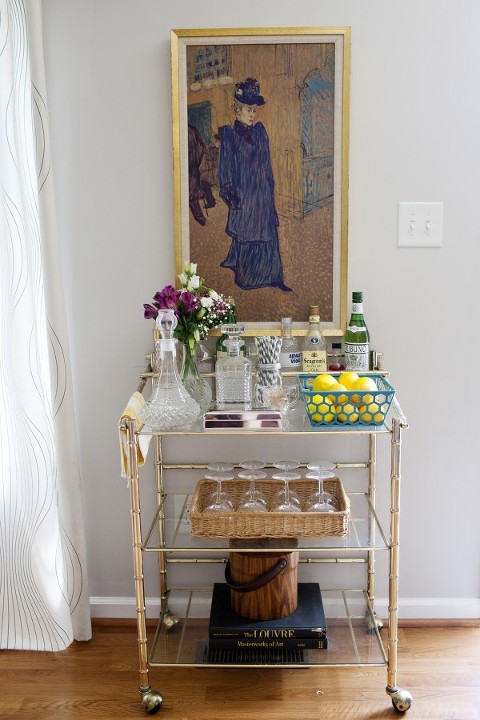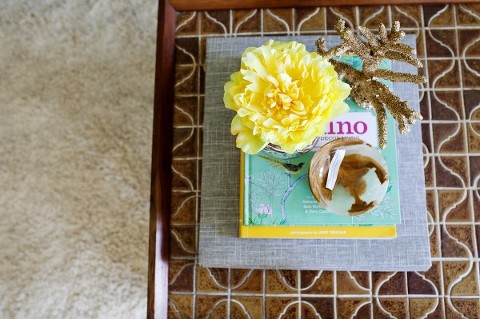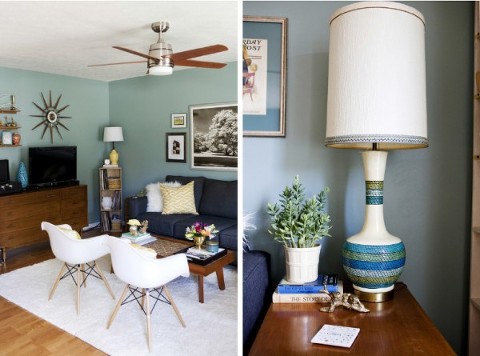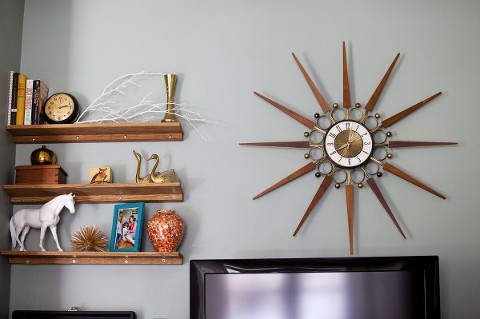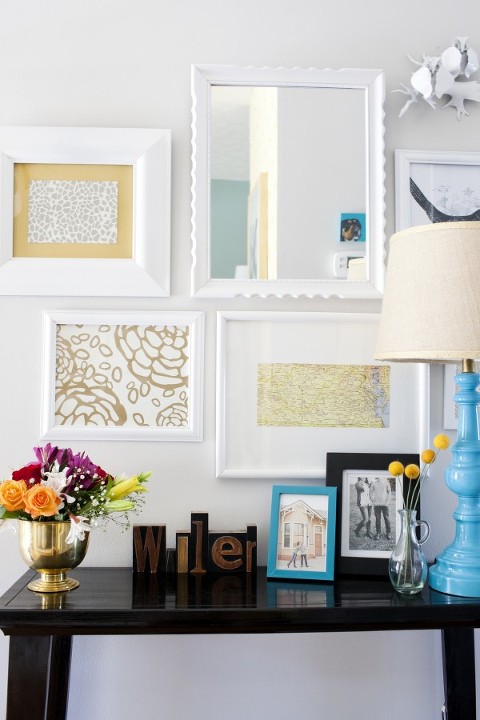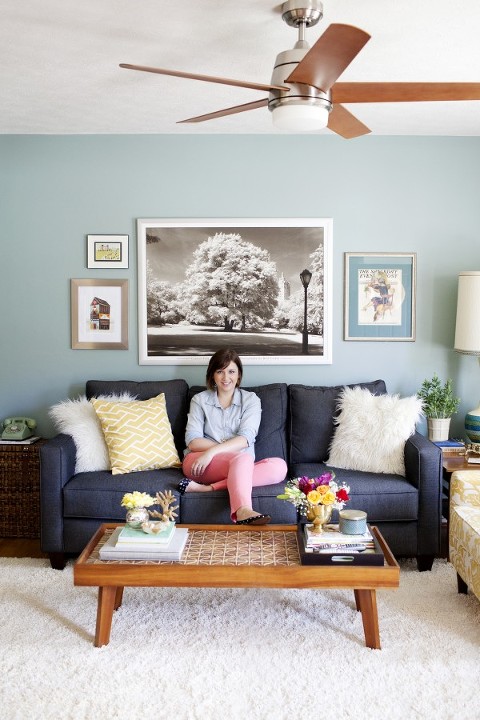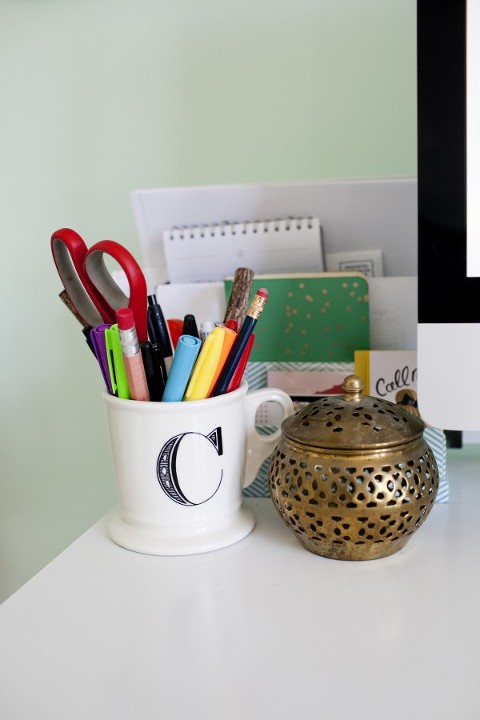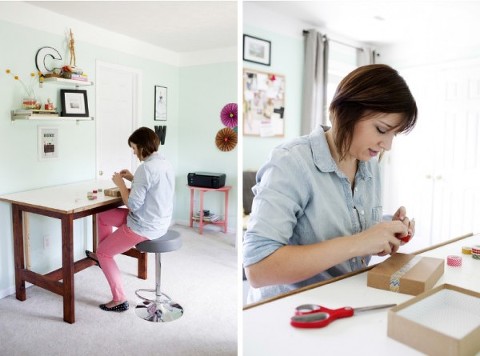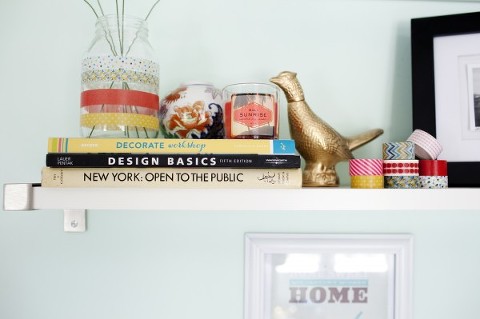 All photos by Mallory Benedict
Thank you so much for the support everyone. I can wholeheartedly say that all of these dream-come-true moments wouldn't have happened without YOU! So thank you!! And now I have hit my exclamation point quota for the year…
P.S. Don't forget – My 3M giveaway is still taking submissions. Click through here to get your name in the running for a prize pack full of DIY goodies.