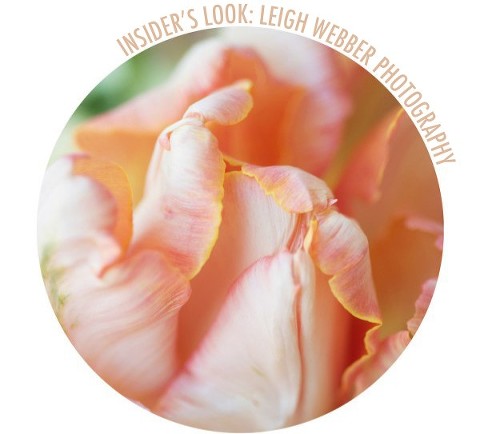 While studying studio art in college, I remember wishing that I could somehow weasel my way into the photo studio. Although it wasn't meant to be, I've always been a huge fan of those who could wield a camera with familiarity. So when I caught wind of wedding-photog-turned-artist Leigh Webber, I couldn't help but lean a little closer to the computer screen.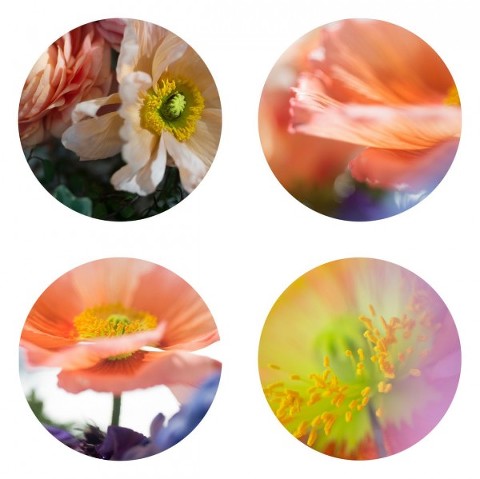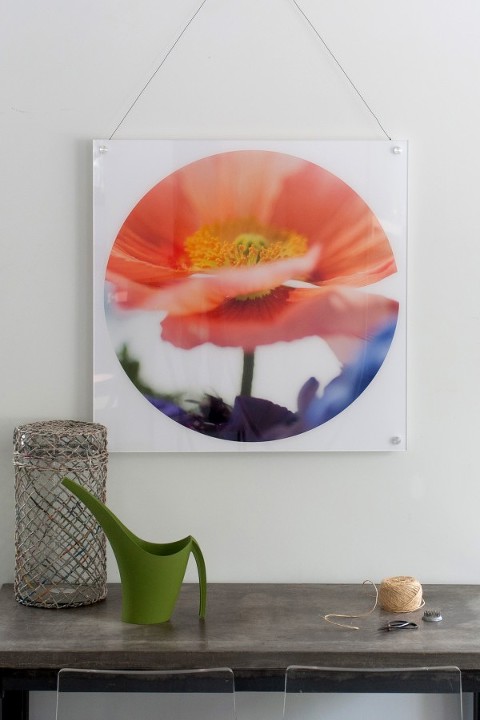 Based in Charleston, Webber has recently made the departure from event photography to fresh modern portraits – specifically of florals and travel images from Marrakech. What I thought might be of interest to you, my cultured, art-loving readers, is the fact that her prints are debuting online in the form of an e-commerce collection. Prices start at just $25, making this a perfect fit for anyone looking to start (or add to) their fine art collection.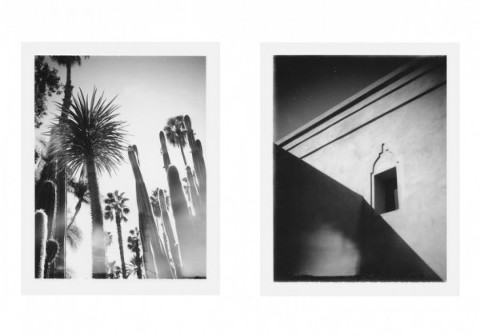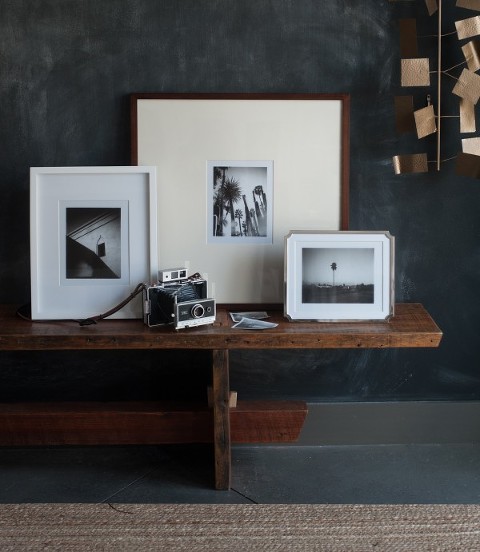 As for me, I'm particularly drawn to her black and white polaroids from Morocco. Which is your favorite? For more on Leigh Webber, whose work has been featured in Coastal Living, Garden & Gun, Smitten Magazine and Weddings Unveiled, I encourage you to click the links below. Oh, and by the way, this is NOT a sponsored post – I just felt drawn to share the love for a fellow artist!
Connect with Leigh:
Shop | Blog | Website
P.S. The winner of the e-cookbook giveaway has been announced!! Was it you? Click here to find out.