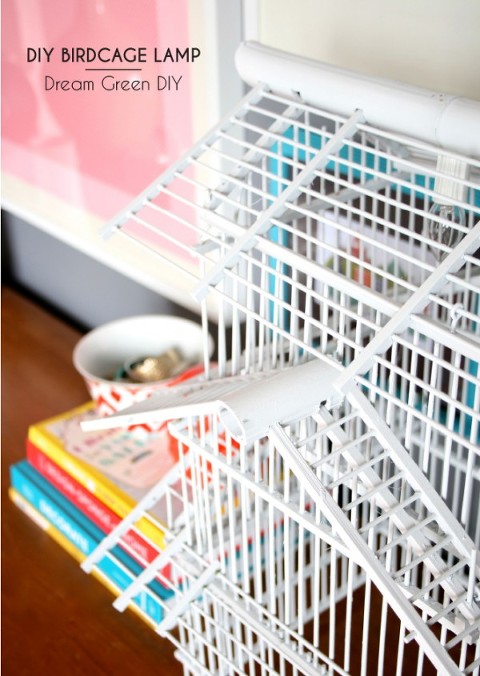 Happy Monday! This bright and joyous morning (I love fall time change…) I'm excited to share my latest collaboration with local publication, The Burg, where I wrote about a quick and easy DIY birdcage lamp tutorial. Click that link for the whole backstory on this particular vintage find, and learn how it took me multiple failed stylings (including a brief stint as a planter) before I ultimately came up with this final look.
If you're looking to recreate the project, don't be intimidated! This one only requires four simple steps, and I was able to knock it out one Saturday, no problem. I have faith in you and, as always, don't hesitate to shoot your specific questions over to me via the comments or an email.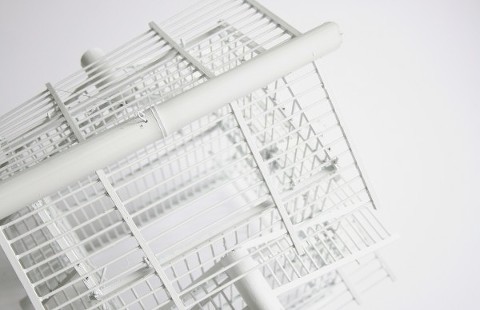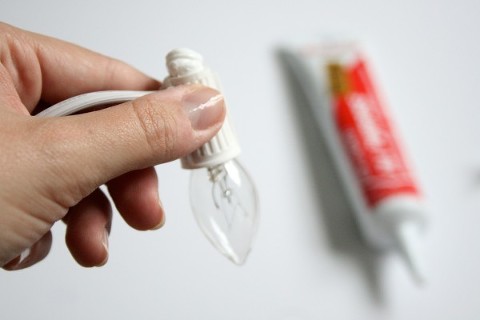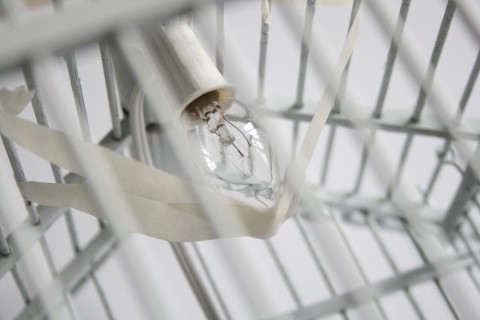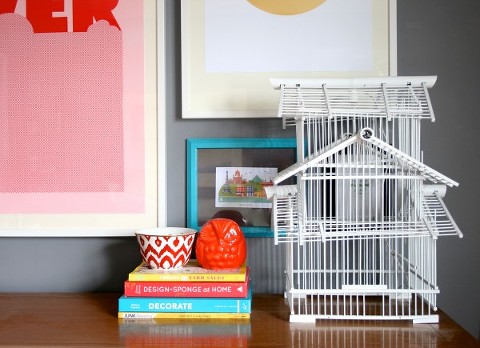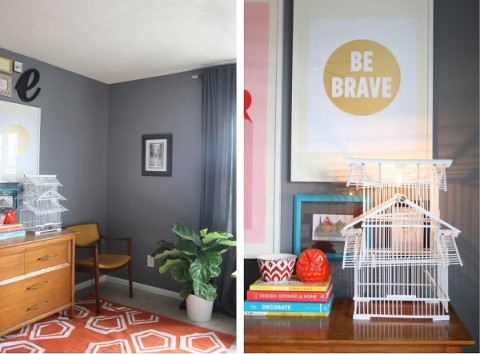 Again, for the full tutorial and story, click through to The Burg.