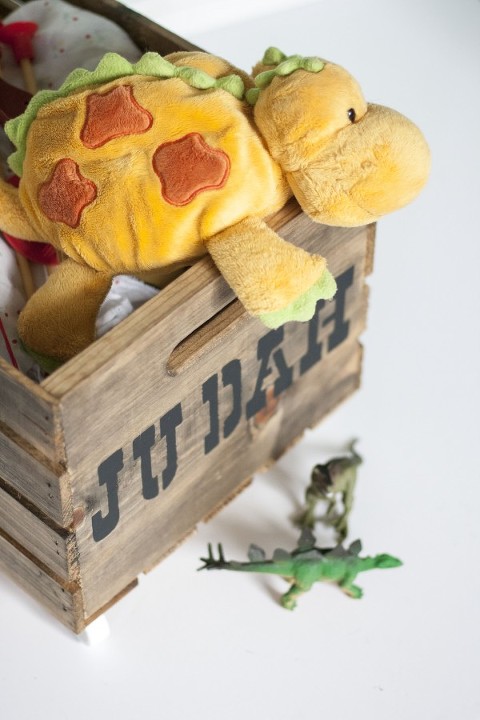 In need of a last minute toy ideas for 2 year old boy? I'm not exaggerating when I say that this little DIY project could truly be completed today – And, yup! I'm well aware that it's Christmas Eve.
A couple of weeks ago, I shared a simple tutorial for a DIY vintage toy crate with the readers of The Burg, and now it's time to spill the beans to the rest of the world! A wooden crate from Michael's, a handful of casters, two cans of stain, some stencils and paint are all you need to put together this roll-y child's toy box. Oh, and the final tally? Just $8.72.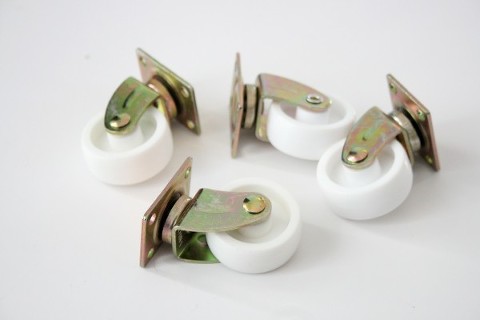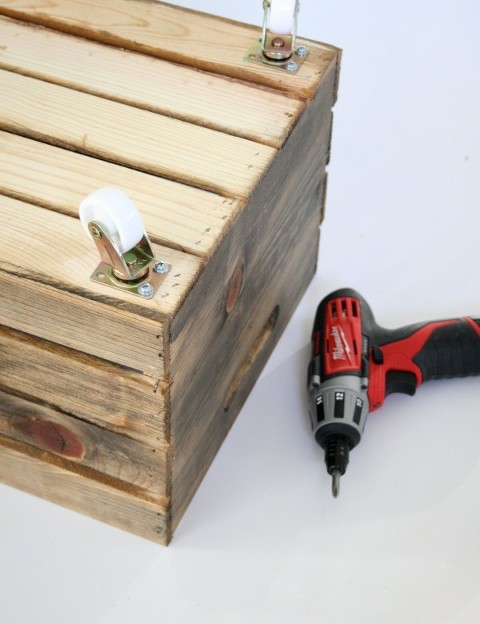 I love the look of vintage toy crates, but can't stomach the exorbitant price of said gems. Happily, aged wood is easy to fake with a combination of stains and an imperfect application. To finish off my faux second-hand crate, I added my best friend's son's name in black paint using inexpensive stencils from Michael's that can be used over and over again.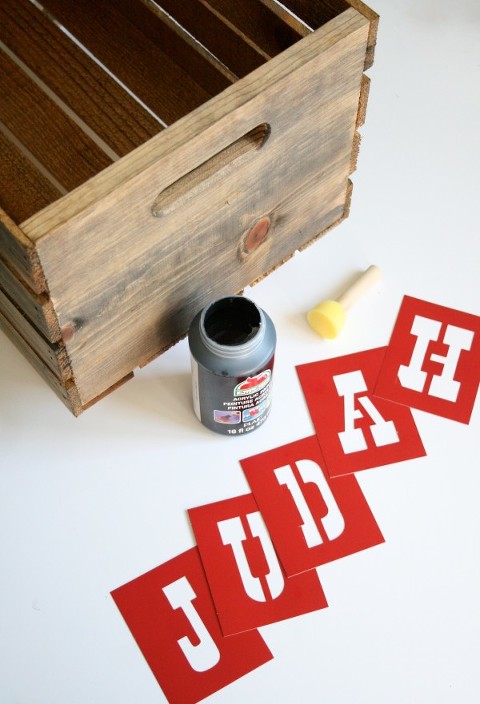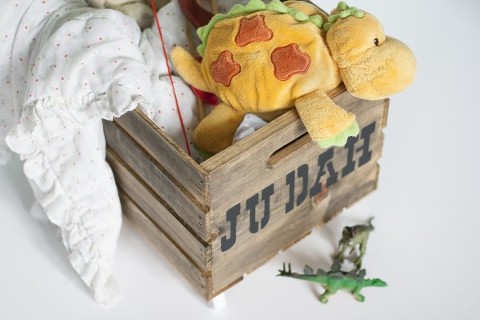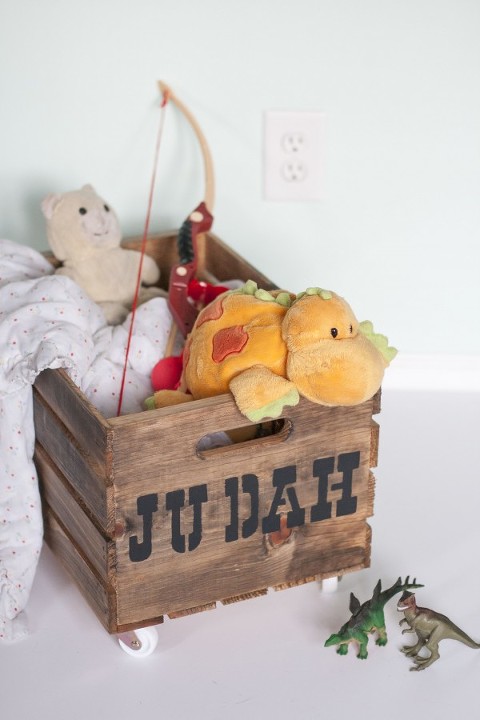 For the full list of supplies and project breakdown, click through to The Burg right here. I'll be back tomorrow morning for a QUICK little recipe, but because it never hurts to say it a couple of times…Merry Christmas to you and yours!!