THIS GIVEAWAY IS OFFICIALLY CLOSED.
KEEP SCROLLING TO SEE IF YOU'RE THE WINNER!!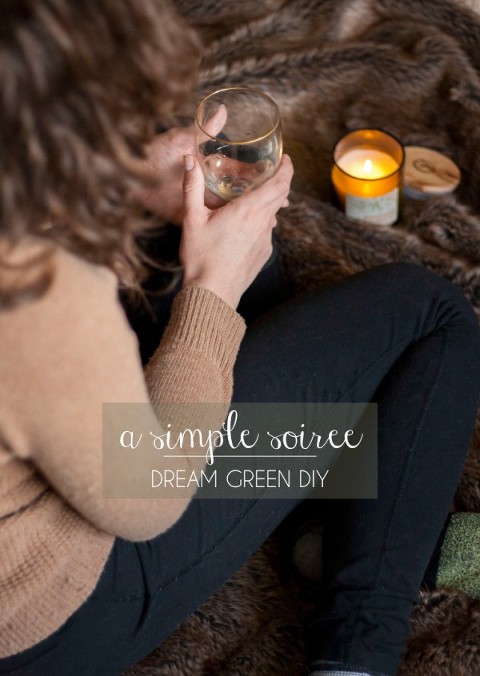 Happy New Year! How did you guys ring in 2014? I kept it quiet and classy this year with a couple of NYE-themed movies in with my sister – First up, Holiday, a 1930's classic with Katharine Hepburn and Cary Grant, and then When Harry Met Sally, description not necessary. A glass of champaign (her) and white wine (me), plus our comfiest pjs and a giant fur blanket made it one of the best New Year's celebrations that I can remember.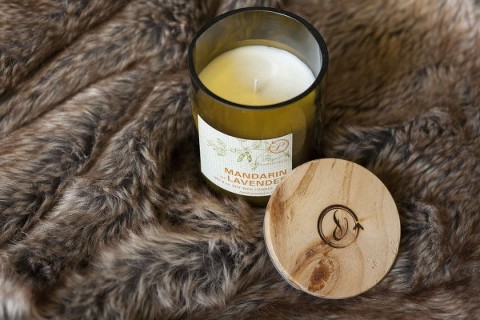 One other must-have accessory at this year's low-key bash was a fresh Mandarin and Lavender candle, care of Paddywax. I'm kind of a candle junkie, so my expectations are pretty easily met, but this newbie to my collection was such a treat! A delicious herbal and citrus scent (that John and his bff even commented on in passing), plus up cycled wine bottle packaging, that I can't wait to reuse, made it a welcome addition to last night's countdown.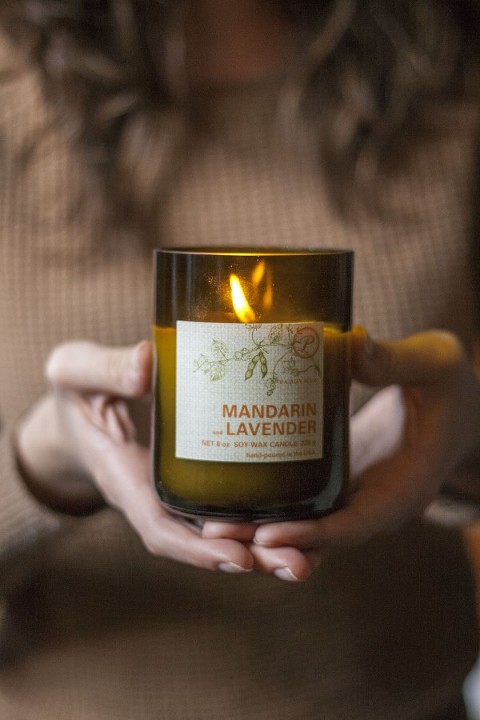 To celebrate the start of a brand new year, Paddywax has generously offered to give one of you your very own Mandarin and Lavender candle! Simply use the Rafflecopter widget below to enter – Contest ends next Wednesday at 12:00 a.m. Good luck!
And before I sign off today, I just want to let each of you know how much I appreciate you. Every comment, Like, follow, email, opinion and shout out means the absolute world to me. I would not be here today if it weren't for you, so thank you for making this little dream of mine a reality. Here's to 2014!!
**********************************************************
GIVEAWAY UPDATE: Congratulations to Catherine S.!!
Catherine, I will be emailing you shortly with details on your Paddywax candle. 
Thanks to everyone for participating!!