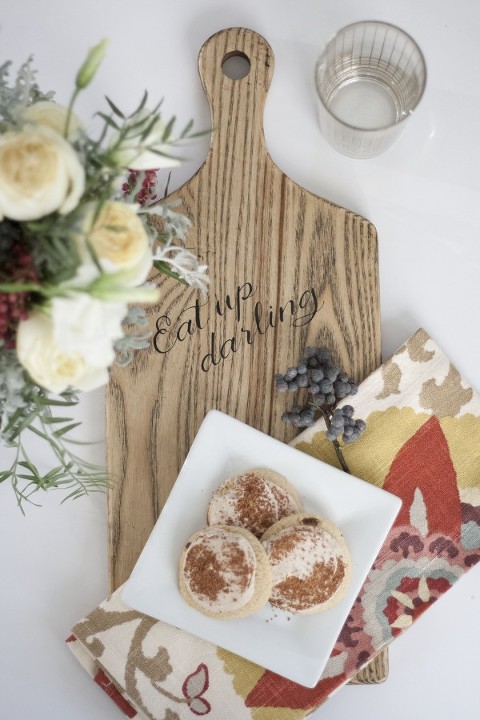 Back at the beginning of the year (how is it February 19th already?!) I had the pleasure of guest blogging for Belvedere Designs, where I shared a quick tutorial for a quoted cutting board. The custom decal brand had approached me before the holiday madness hit, and so I had plenty of time to really mull over exactly what I wanted to create. Admittedly, I was a little skeptical at first as wall decals aren't really my thing, but then I found out that decals don't HAVE to go on the wall! Oh the possibilities that flooded my mind…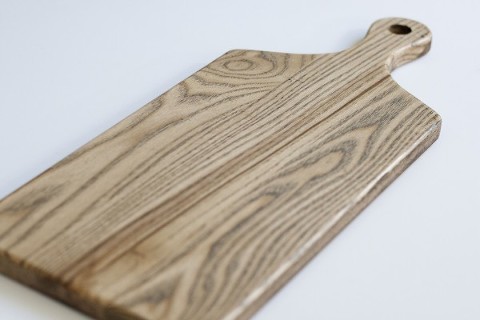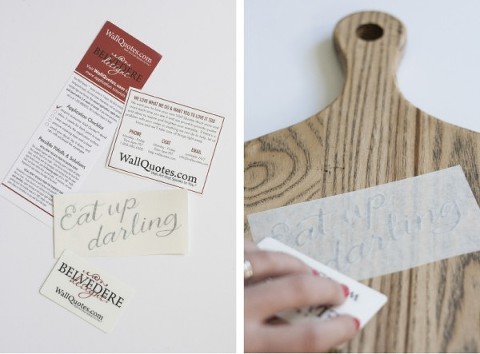 Ultimately, I decided to create a customized DIY platter for entertaining and serving, all based around a single lightheaded phrase. The team at Belvedere was a JOY to work with and helped me to perfect my design, which I created in InDesign using my favorite scripted font.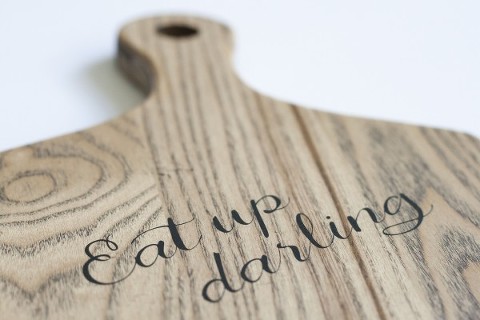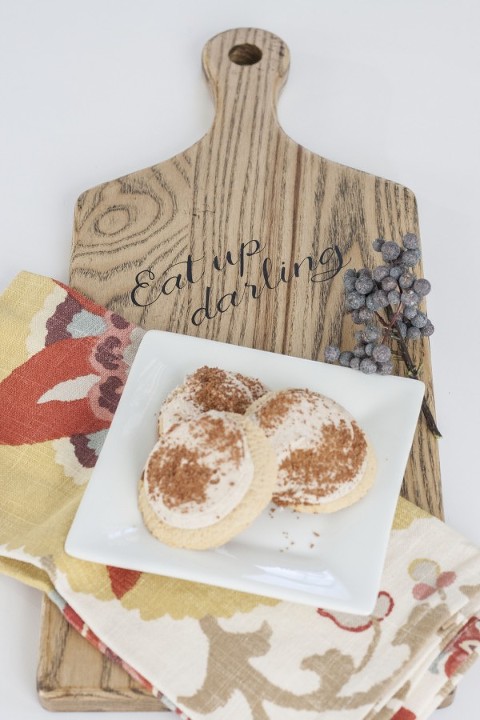 You can get the scoop on the entire process (including that font) by clicking through to the Belvedere blog right here.
This post is a collaboration with Belvedere Wall Quotes. All ideas, words and opinions are my own. Thanks for supporting the sponsors that allow me to create fresh, authentic content like this on Dream Green DIY!