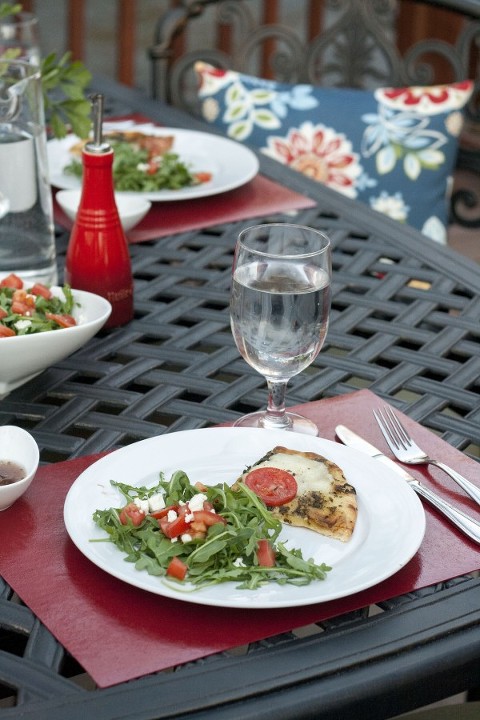 This month, you're about to get hit with 24x the outdoor inspiration! The Home Depot Patio Style Challenge is set to launch and I, for one, can't wait to see what everyone managed to pull off this year. If you've been following the hashtag #homedepotstylechallenge, than you may also have noticed sneak peeks of pergolas, faux grass detailing, DIY potting solutions and new landscaping going into place. I'm on pins and needles to see what my fellow challengers have created, and thought I'd throw you guys a little nugget of what I've been up to as well!
Keep an eye on the Home Depot's Apron blog for the debut of this year's challenge, coming soon.
P.S. Don't forget!! $100 is up for grabs from Minted! Enter here to win.