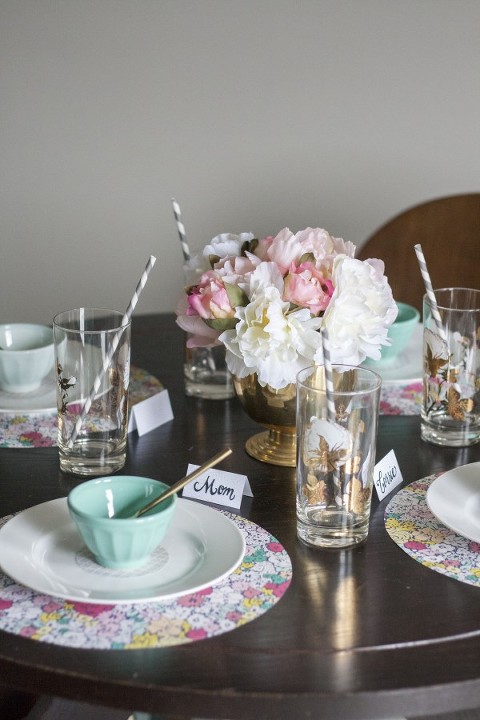 Since I'm confident enough to assume that all of you are just as craft-obsessed as I am, I also will assume that you've experienced "that moment" before. You know the one—that little instant when the lightbulb goes off and you find the inspiration you've been searching for. Well, my latest post for eHow is the manifestation of one such moment.
Chargers! Made out of scrapbook paper!!
Allow me to explain…I am all for a pretty, well appointed tabletop, but don't quite have the budget to support my lofty visions. Fine china? Not so much. Patterned chargers to suit my varying tastes any given evening? Yeah, no. But then I realized that chargers really are just decorative circles, and that paper could act as the perfect budget-friendly stand in.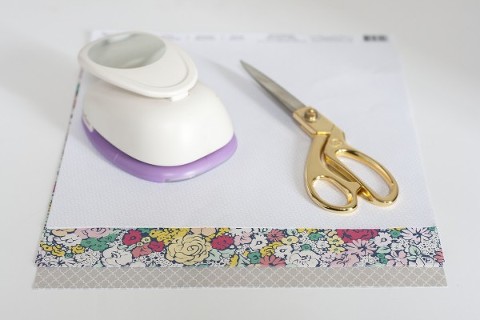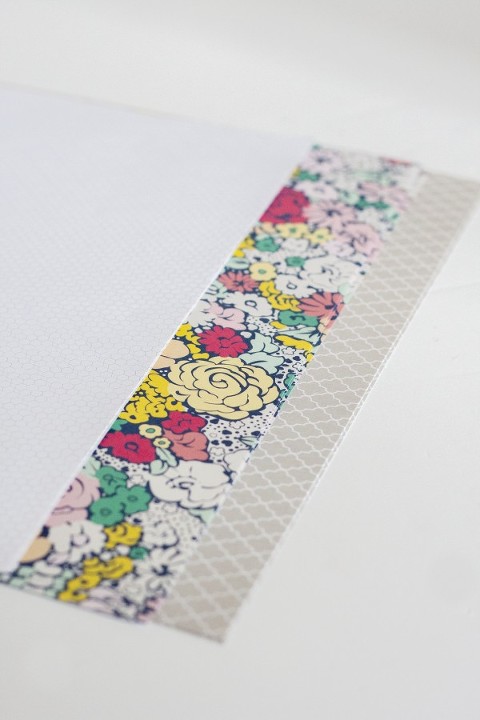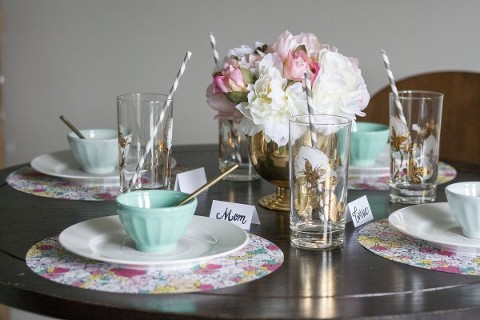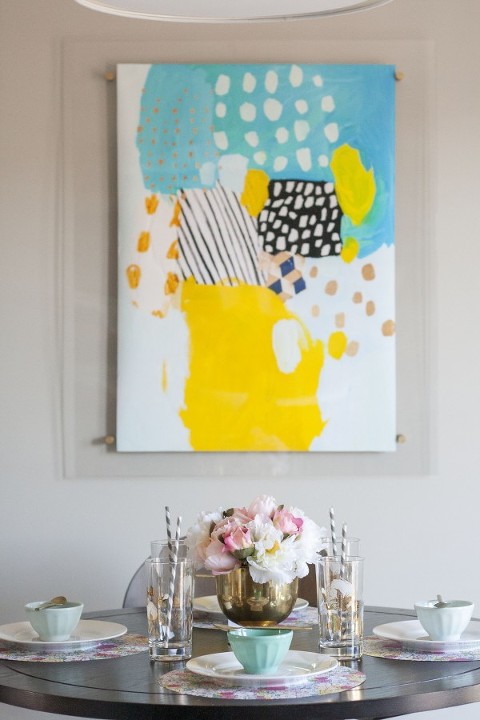 For the full tutorial on my DIY paper chargers, namecards and modern-day patterned doilies fit for a Mother's Day ice cream social, click through to eHow right here. And, as always, thanks so much for following along with me on this new journey!
P.S. Quick—get your name in the hat before it's too late! Today is the last day to enter to win a $50 credit to Belevedere Designs Wall Quotes—Details right here.