Ever since connecting with Laura Hooper for a feature we produced together for Rue Daily, I have been more and more consumed with her incredible work. So, of course, it should come as no surprise that my curiosity was piqued as to how this talented artist got her start. Read on for a behind the scenes look into Laura Hooper Calligraphy—the woman and the business!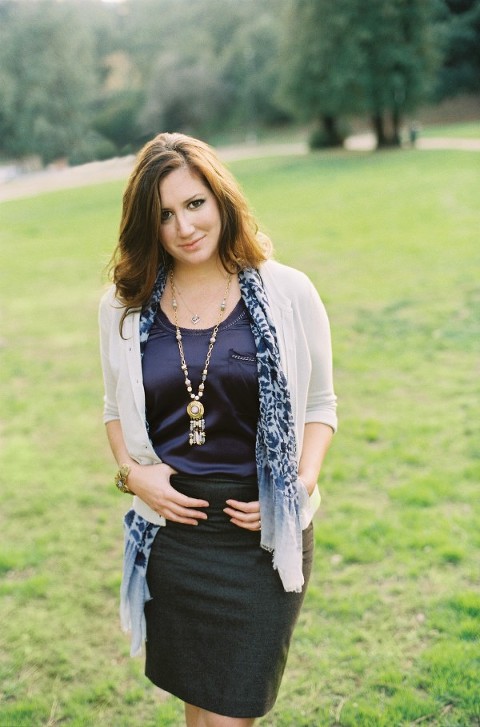 What lead you to start dabbling in calligraphy? When did your designs begin to take off, and when did you launch your Etsy shop?
My mom actually taught me very basic calligraphy with a broad-tip pen when I was about 12. I started doing wedding envelopes a little more than 10 years ago and started working as a calligraphy/stationer "full-time" about 7 years ago. I opened my Etsy shop in January of 2008 offering mostly custom work and started increasing to lifestyle stationery and prints just last year.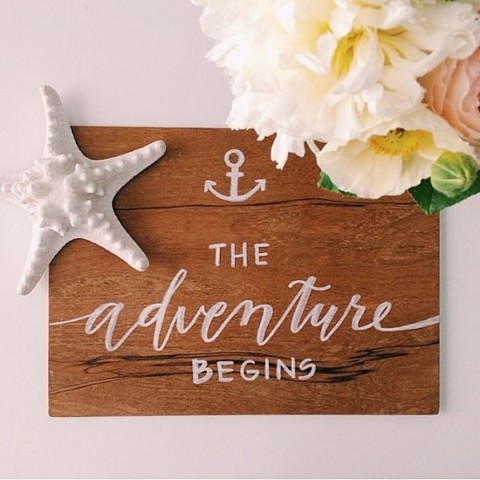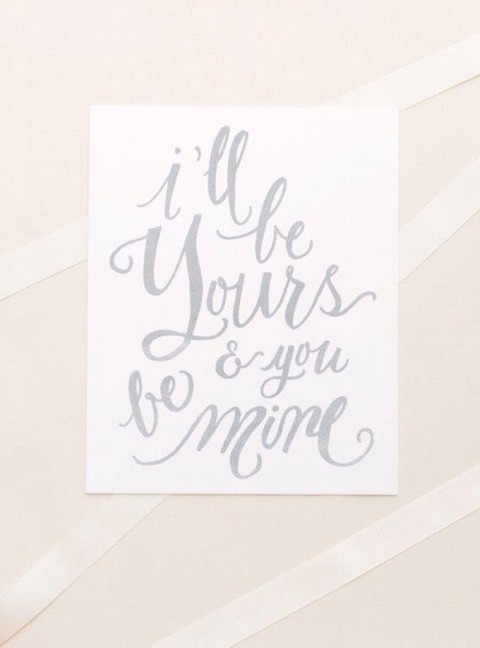 How would you describe your style? And how does that influence your work as a calligrapher?
Having been in the business so long, I would say that my style is classic. I offer over 25 styles of calligraphy, so while many calligraphers are focusing on modern styles, I still offer the traditional, classic calligraphy styles as well as a variety of more modern scripts.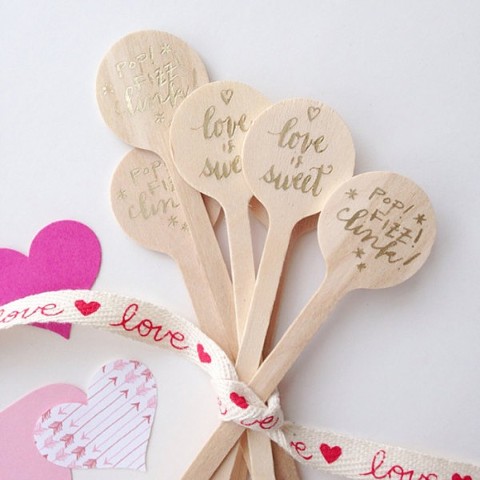 Where do you find your inspiration?
Most of my designs are somewhat related to nature, so I would say I find inspiration outdoors!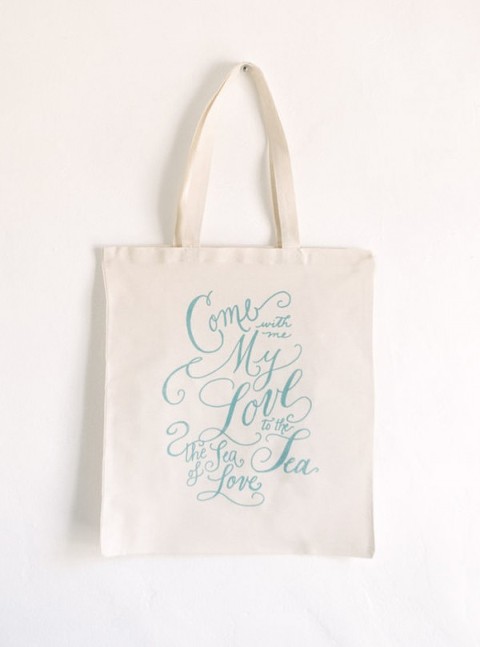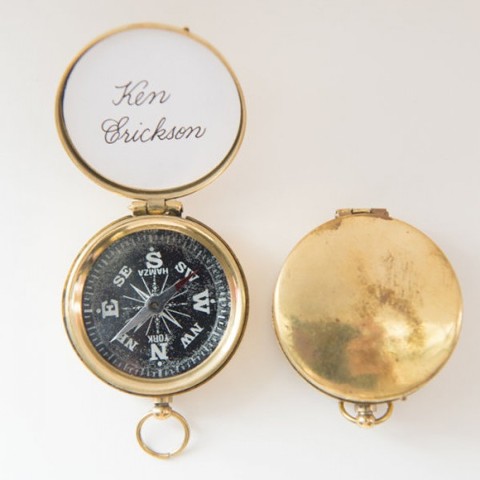 Tell us about your workshops. What can attendees expect to learn in class?
Our workshops offer beginners the supplies and in person instruction needed to learn the beautiful skill of calligraphy. I can make sure you are holding your pen correctly and share tips on letters that you are specifically having a hard time with. I like the classes, too, because you are blocking off three hours to actually sit down and learn the letter forms. This offers a great foundation to go home and continue practicing on your own!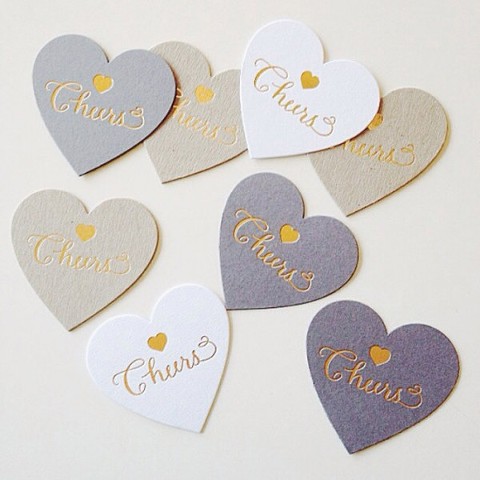 CONNECT WITH LAURA HOOPER CALLIGRAPHY