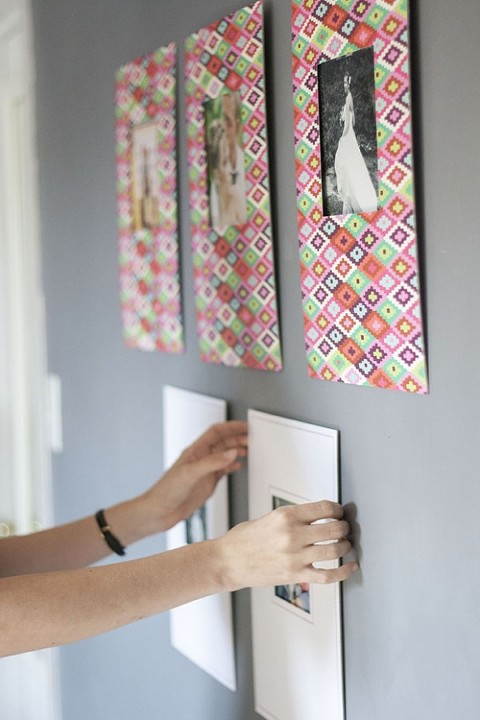 It's no secret that I'm obsessed (OBSESSED) with gallery walls. They are practically everywhere in our home, not so much because I am that infatuated with the trend—although I am—but more so because I just have that much art. I also have a ton of photos lying in boxes, just begging to be framed and out in the open. Case in point: our wedding photos.
To make sure that our favorite moments from the big day were properly celebrated, I used a collection of bold Indie Mats to create just onnnnne more gallery wall. For the full tutorial (using a new-to-me technique) click through to eHow here, plus you can see a teaser post right here.
What's YOUR favorite gallery wall hanging method?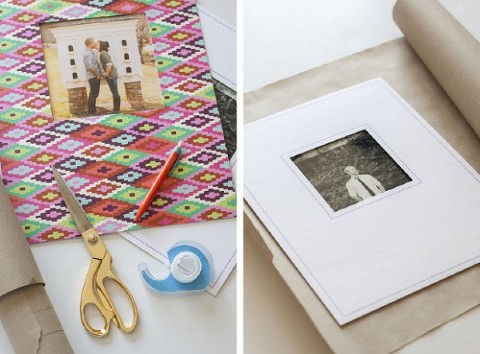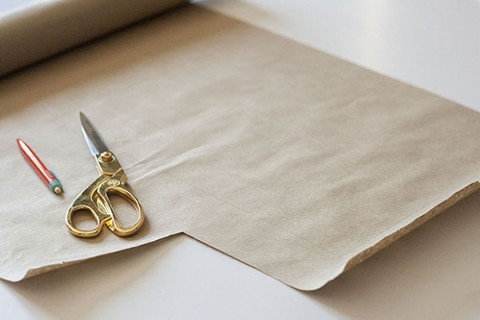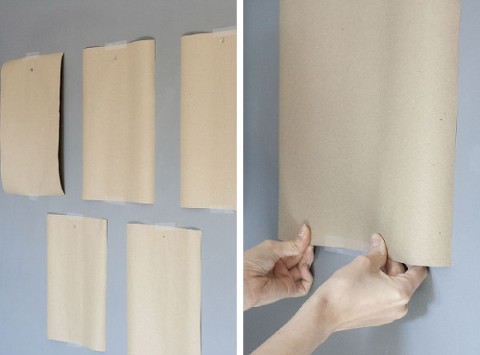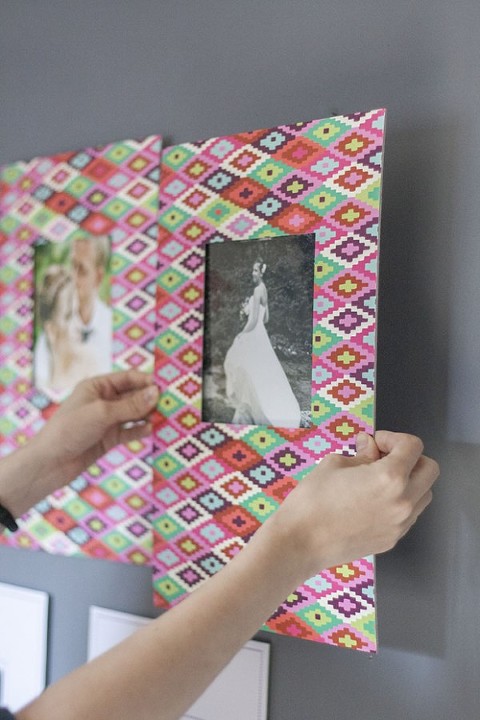 Oh, and stay tuned tomorrow for an extra special giveaway inspired by this week's eHow project! If you're revving to create a gallery wall of your own, you won't want to miss it…