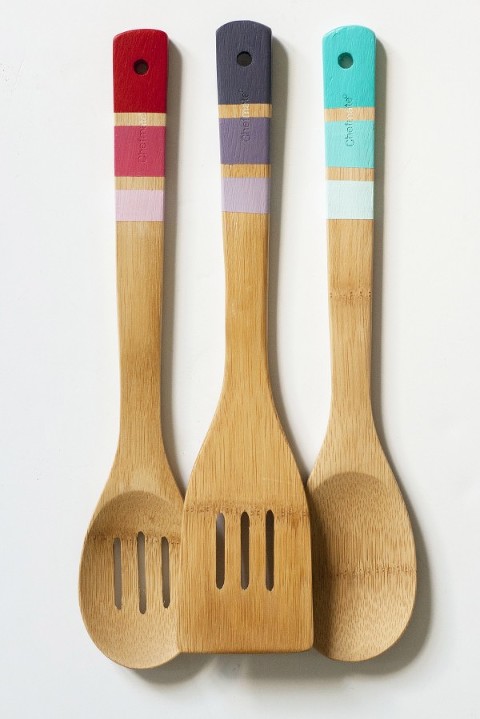 The concept of painted wooden serving spoons is certainly not a brand new one to the crafting world. Hop onto Pinterest and even a simple two-word search for all things "Dip Dyed" is likely to pull up its fair share of half color/half wood spoonage.
To shamelessly jump on the bandwagon while attempting to make them "my own" in a small way, I decided to give my set of spoons another trendy painted makeover—ombré. Click through to eHow where, this week, I'm spilling the beans on a simple tutorial for DIY painted ombré serving spoons. They make for the perfect summertime hostess gift, or are a great low-cost, high-personality accompaniment to your next outdoor dinner or picnic!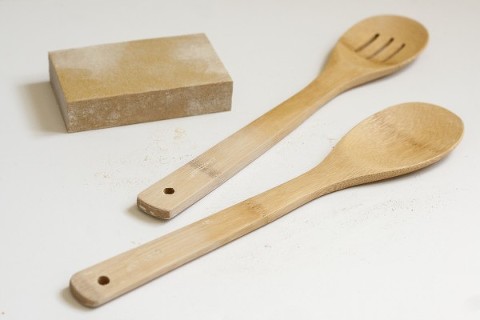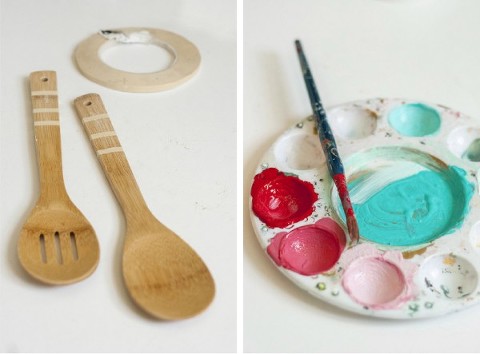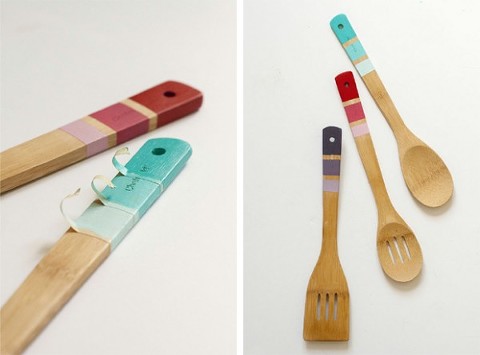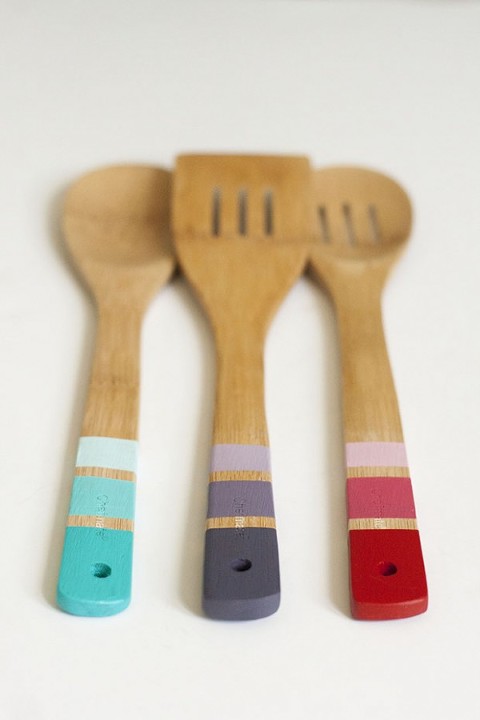 To learn how to make your own, click through to eHow now.