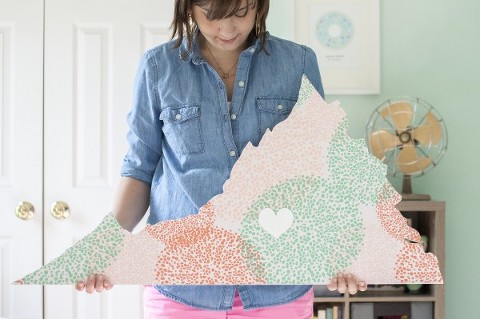 I am so, so excited about this project. It was my first time using my new jigsaw (thanks, dad!) and I am kind of blown away at just how spot on the finished product turned out in comparison to my vision.
But let me back up and cool off on my utter astonishment…The original idea was to create a piece of 3D pop art in the shape of our home state of Virginia. Sure, there are quite a few steps to recreate the look on your own, but the satisfaction you get when you see just what you're capable for creating with a jigsaw and a piece of cheap particle board is priceless.
Hop over to eHow for the full tutorial and see below for a handful of my favorite photos from the process.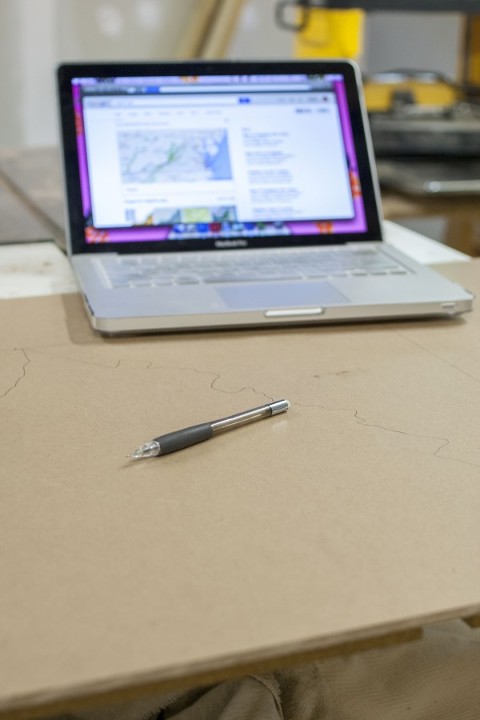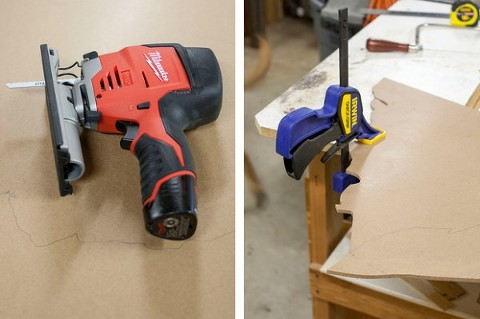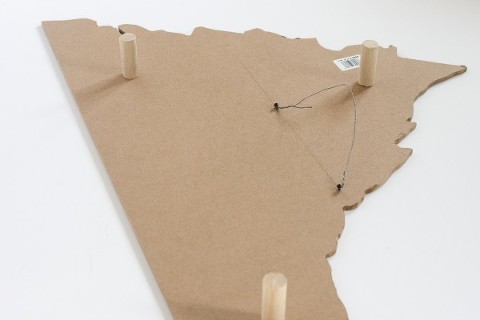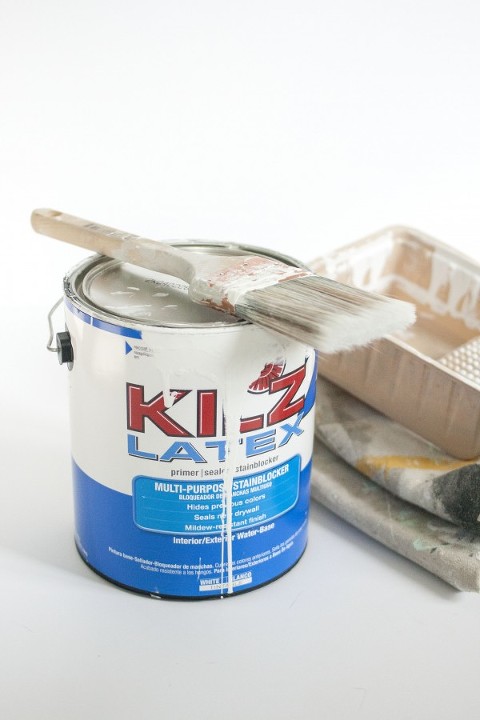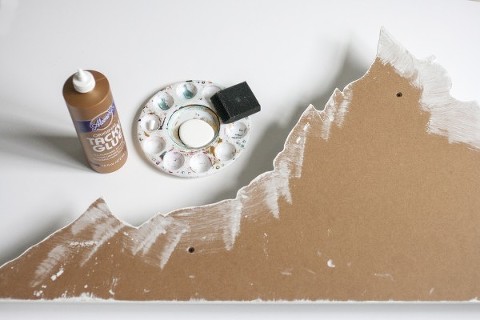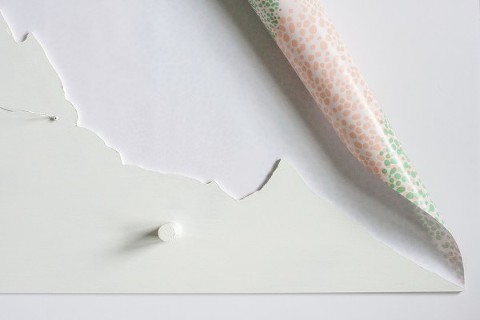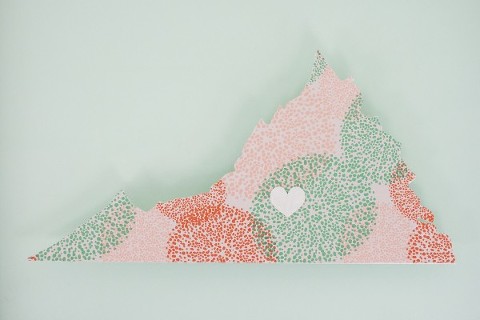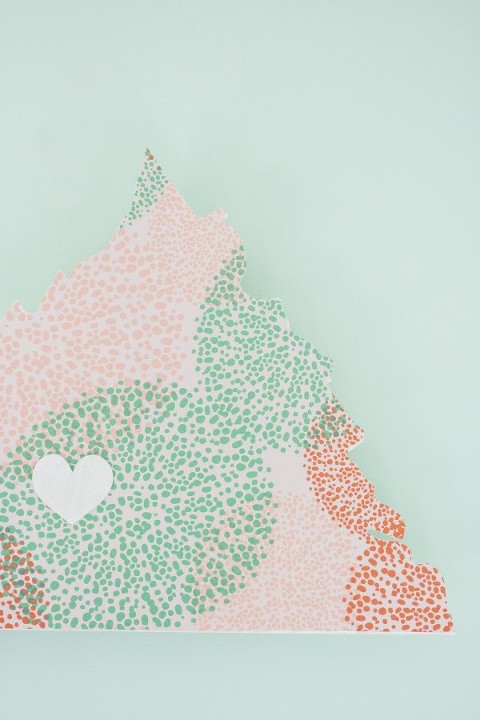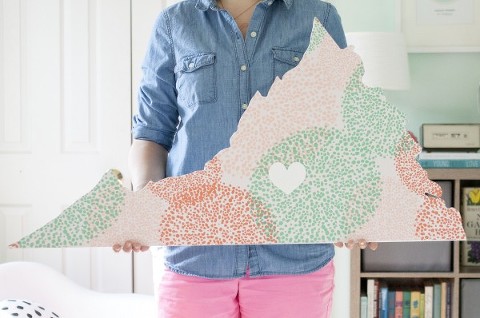 Here's that eHow link again for the tutorial, and as always, thanks for taking a sec to jump over to an external site for this bonus content!
P.S. In case you missed it, I'm running a dream party giveaway in partnership with Minted! Get the details here.