Okay, so two things. First, because my mom isn't a big fan of beets, my sister and I never had to eat them growing up. Like, EVER. And so I was sort of born with a distaste for the vegetable despite never actually giving them a chance. So when I happened to share a beet sneak peak on Instagram with a hint at this lifelong philosophy, I got a wake up call in the form of recipes. If you happen to have any beet recipes of your own that you love, please do share them in the comments because I think I'm ready to give the veggie a try! Just 28 years later…
The second point is that, aside from being (allegedly) good to eat, beets also make an excellent DIY natural dye. I happened to try the theory out on another yarn wall hanging this past week, and you can snag the full tutorial on eHow right here. And as always, thanks for taking the time to visit an external site to check out my work!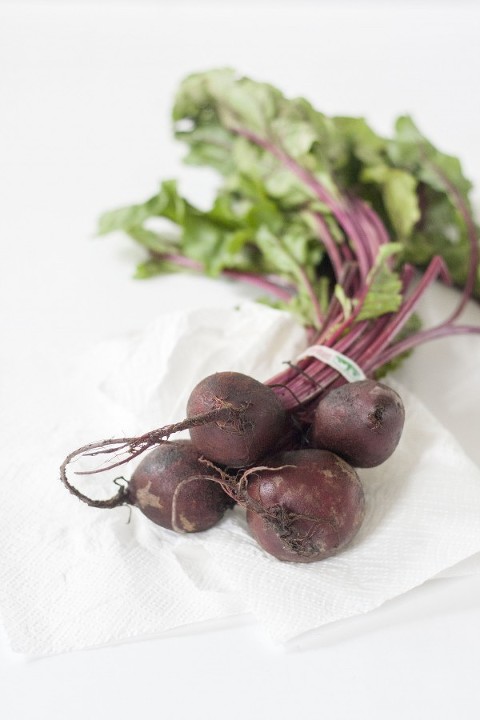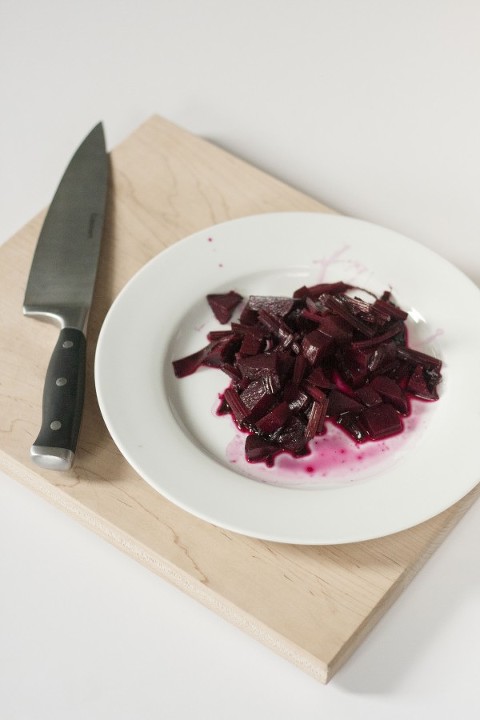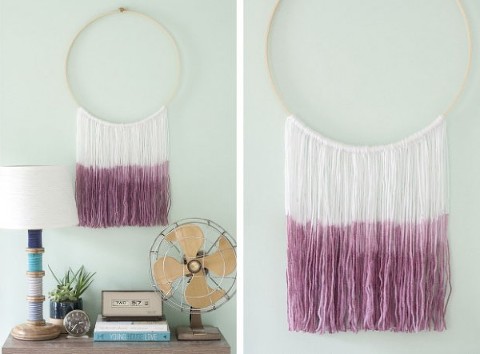 P.S. Don't forget to enter for your chance to win a $25 shop credit to Hattan Homes!