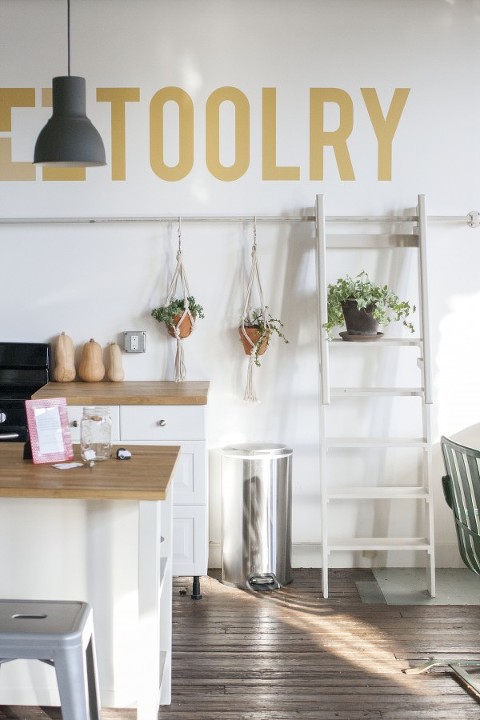 I really struggled over sharing this post with you merely because of the quality of the photos. I took these with my old camera during the set up for our calligraphy workshop last month, so I implore you to look beyond the graininess and my amateur techniques to appreciate the beauty of this space called TOOLRY.
The light-filled industrial loft is located here in downtown Lynchburg, and plays host to some really incredible people and events. From portraiture workshops and coffee demos, to musical events and art exhibitions, it's a veritable hot spot for creatives in our small (ish) town.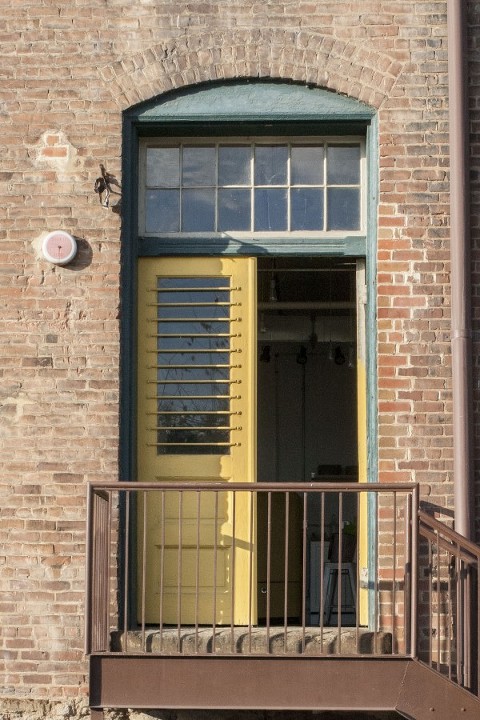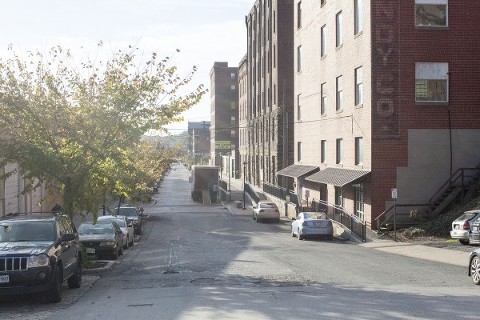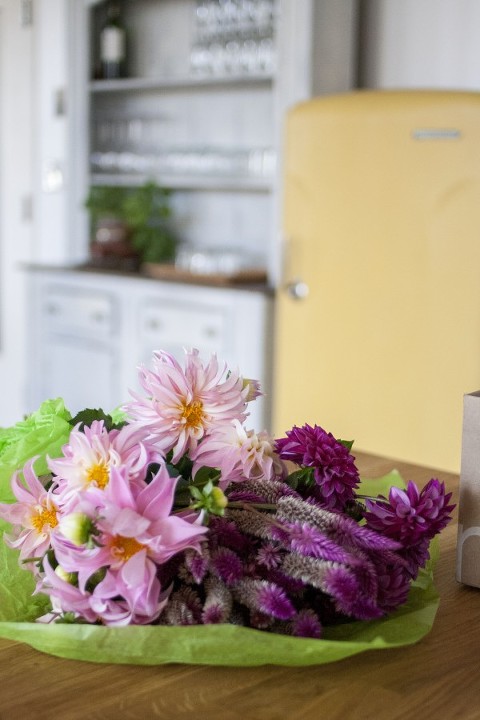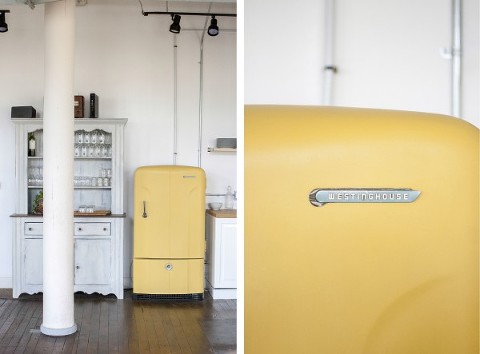 I've been to the space now a handful of times, and each visit leaves me feeling refreshed and renewed. That light! Those colors! The souring ceiling and cozy atmosphere! I feel as though I could stay all day long in utter silence—just thinking and dreaming up my next venture. You literally can't help but feel inspired.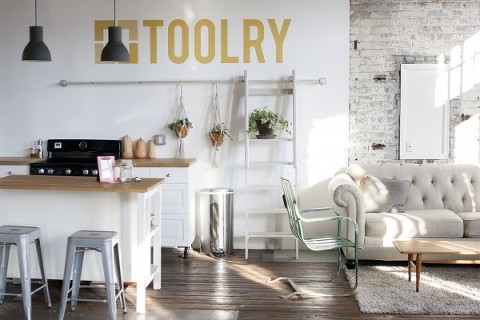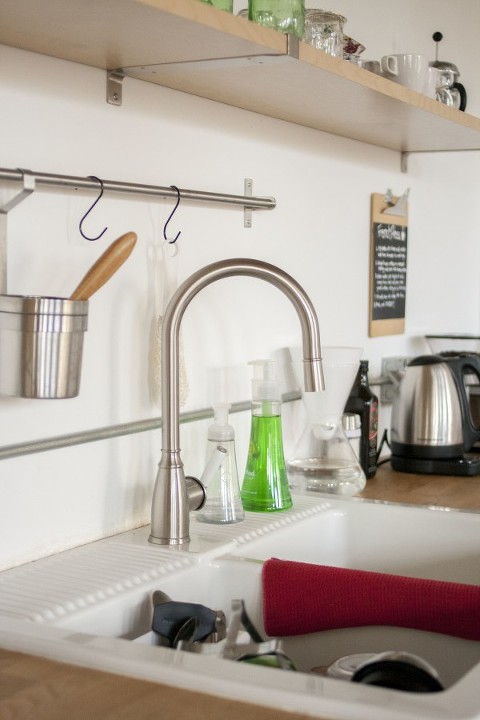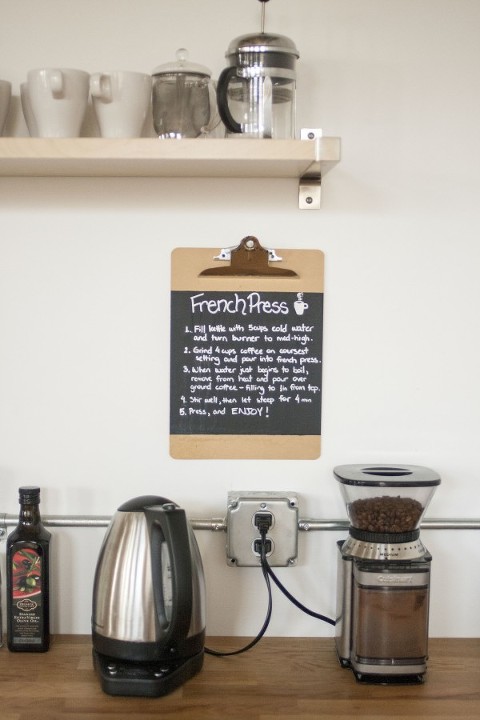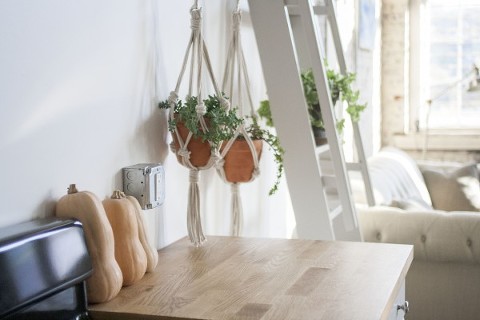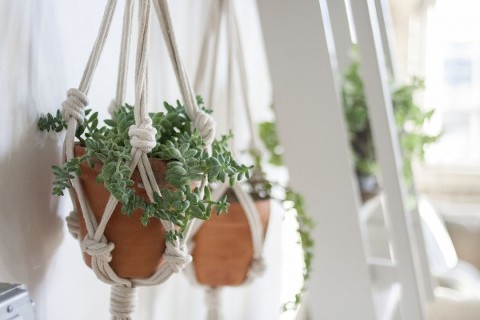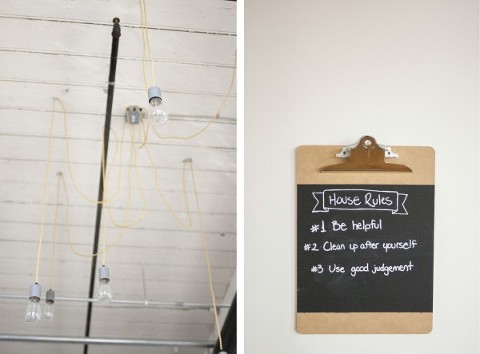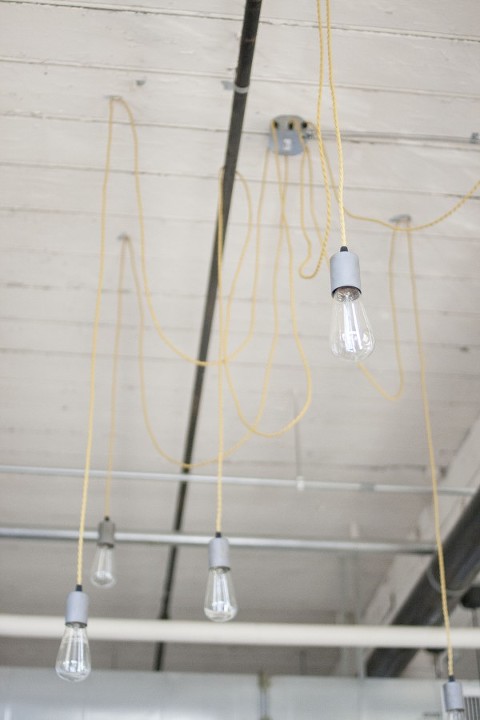 From TOOLRY:
Located on the ground floor of the iconic Riverviews Artspace, our workspace is situated in the heart of downtown Lynchburg. We're so excited to be a part of downtown revitalization, as well as share in the vision Riverviews has for the artistic community here. While our members' art might extend beyond the city, we don't want to lose sight of the importance of investing locally.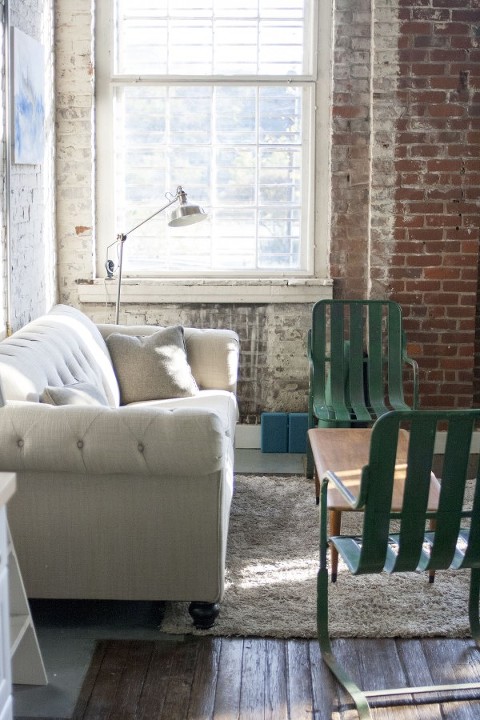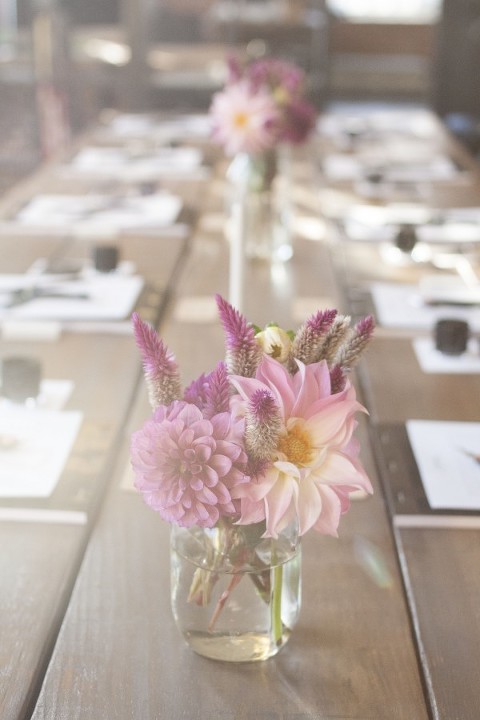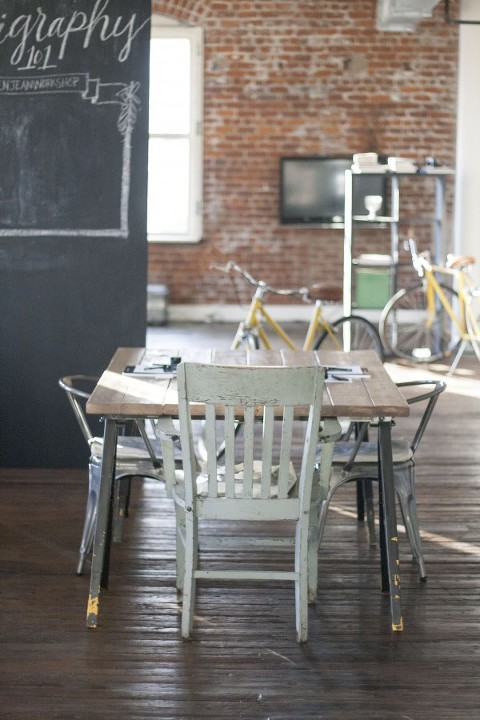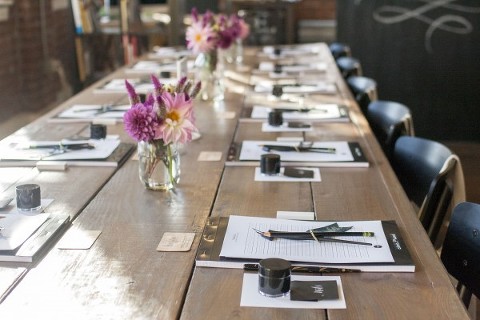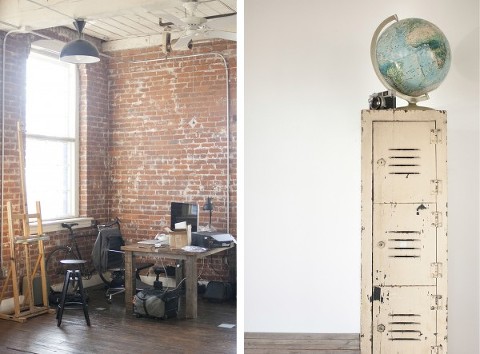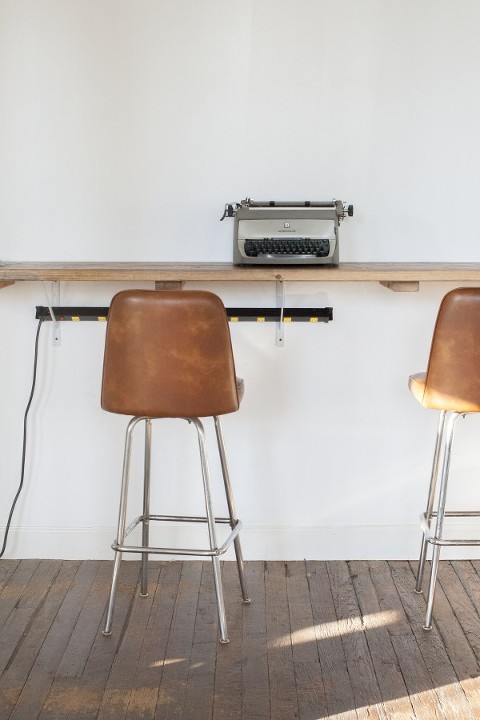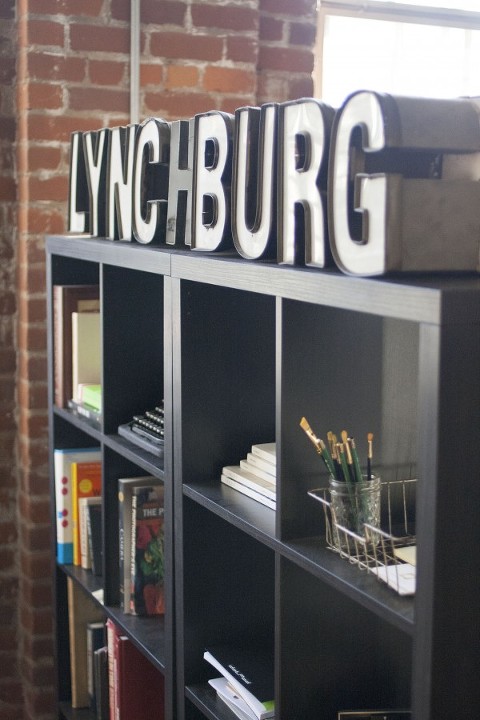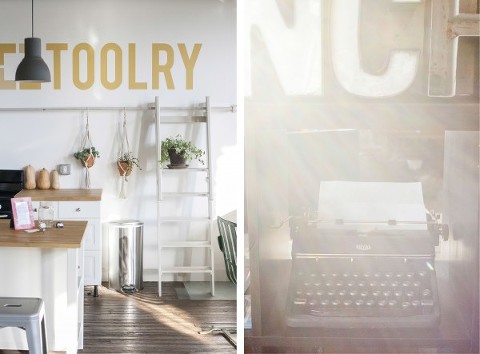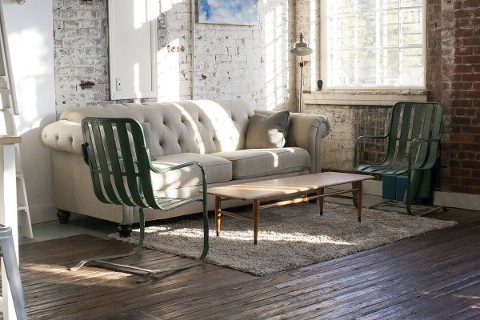 Visit the TOOLRY website for information on enjoying the creative workspace for yourself or your next workshop or event.