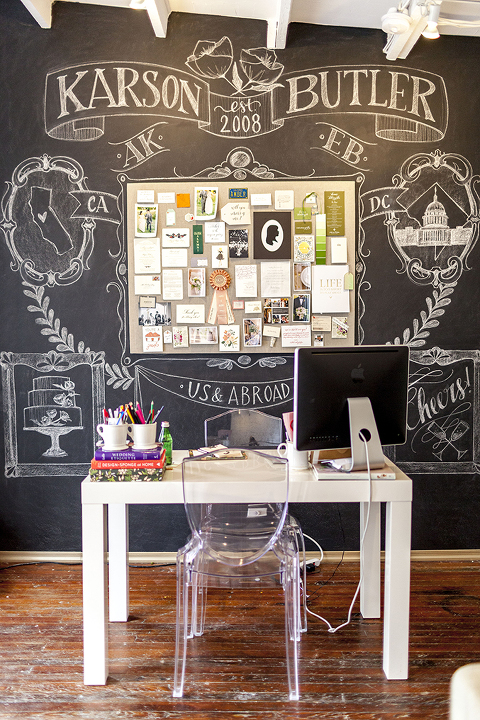 Yesterday, I shared details from the Laura Hooper Calligraphy workshop that I attended in D.C. last week, and today I'm back to share more photos of the dreamy space where the class was held. Karson Butler Events hosted the workshop, and my fellow classmates and I had a little too much fun "ohhing" and "ahhing" over the beautiful details peppered throughout the space. From the beautiful chalkboard wall, to the coral pink seating, everywhere you looked there was something pretty to behold. I hope that this isn't the last that you'll see of the space here on Dream Green DIY, so enjoy this inaugural tour!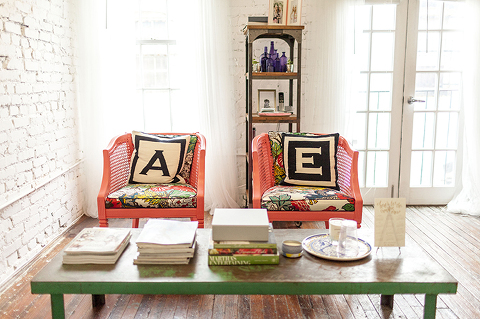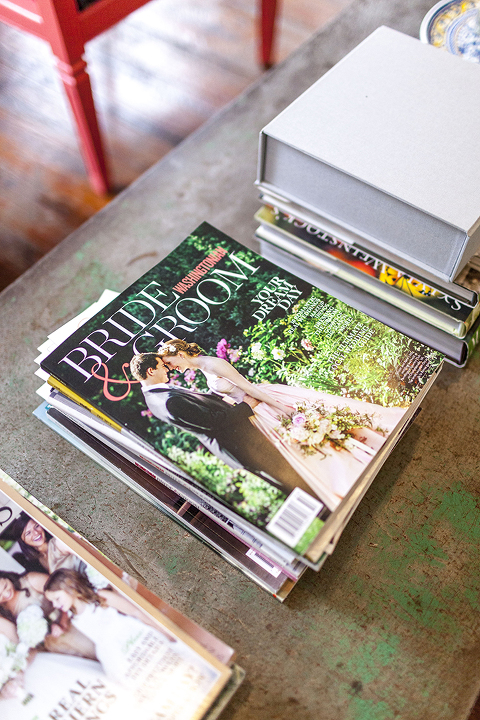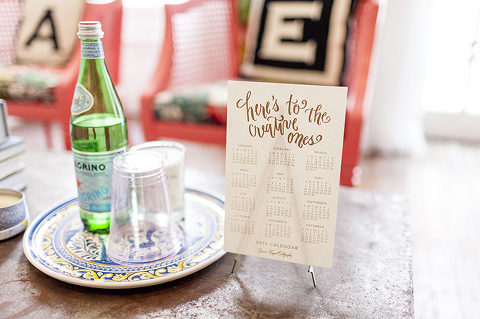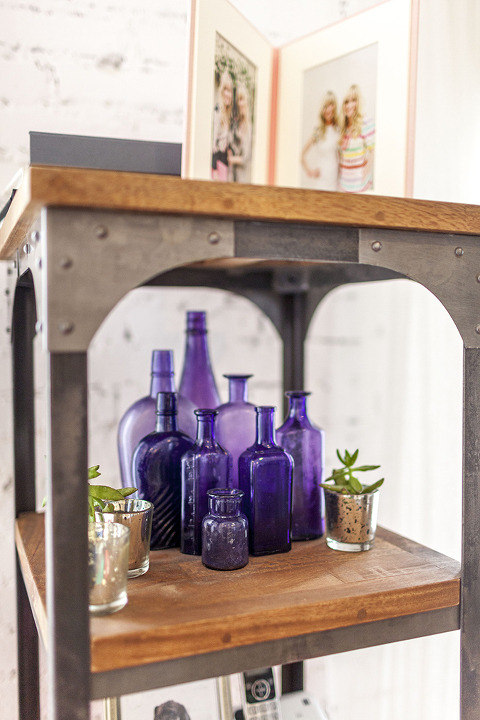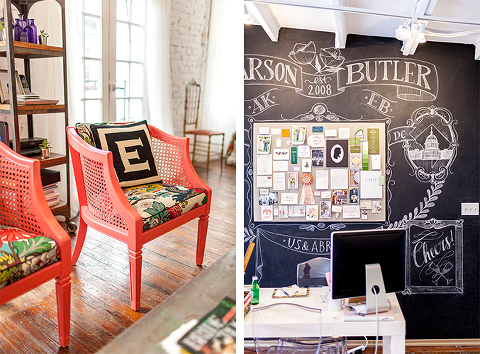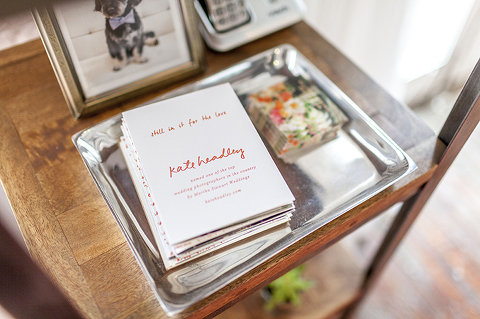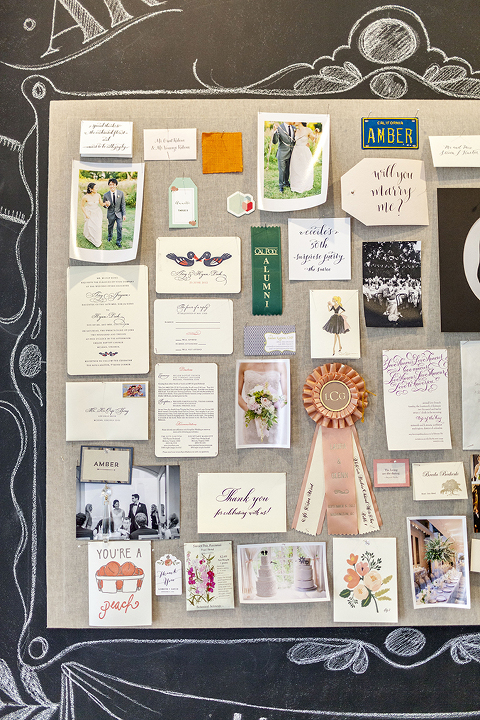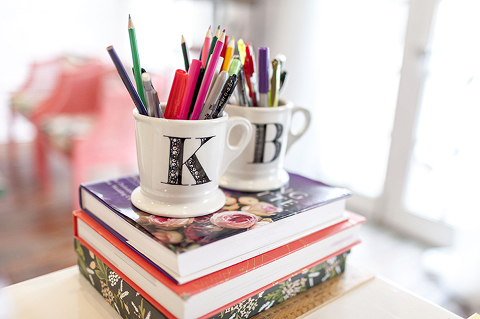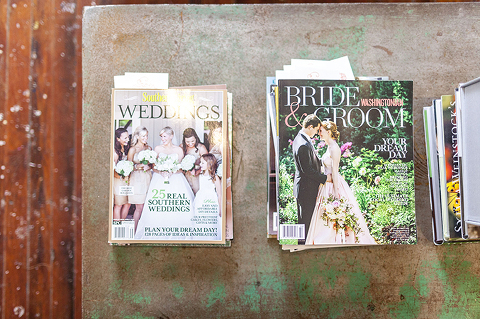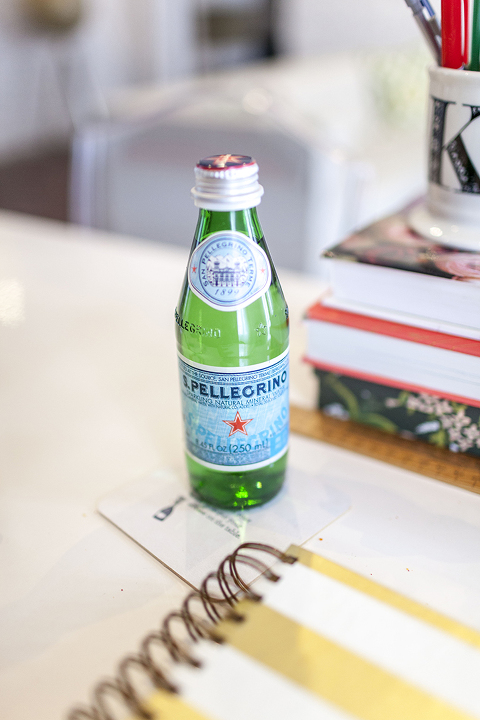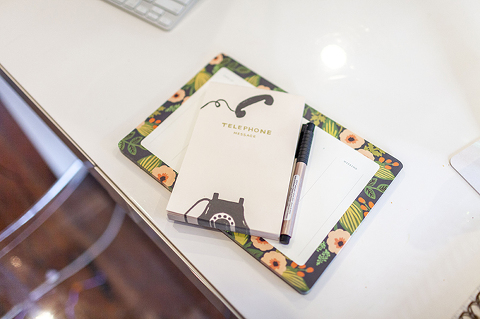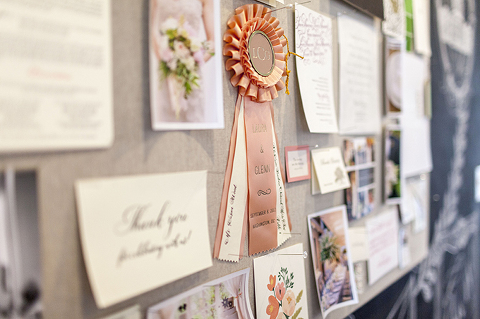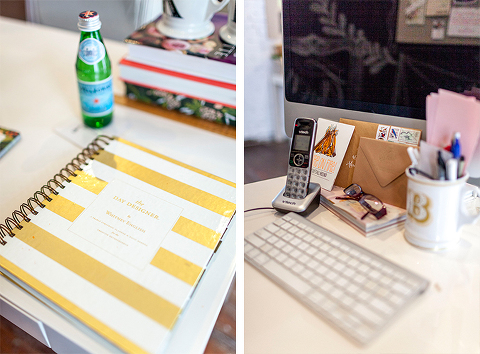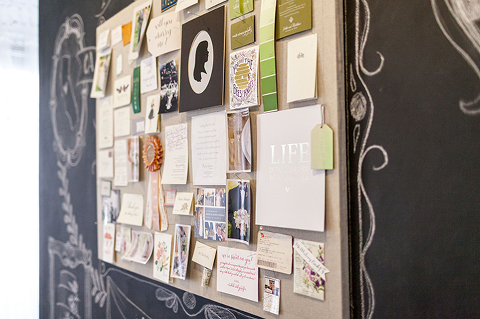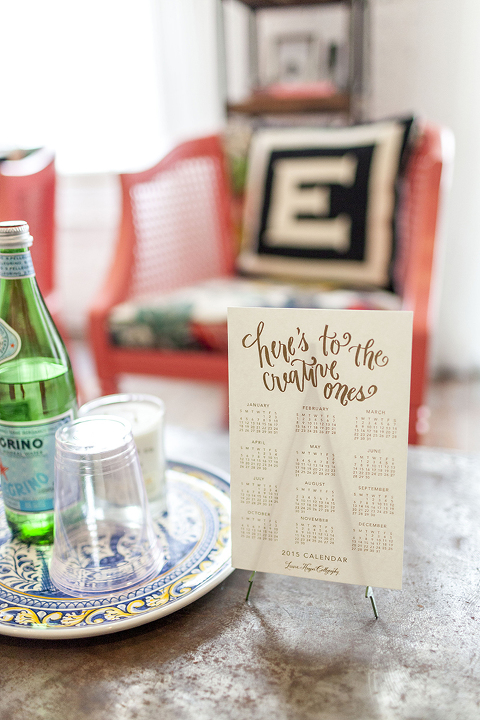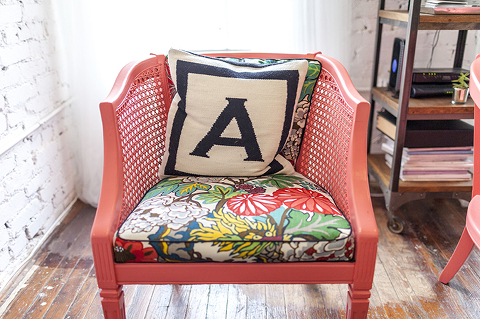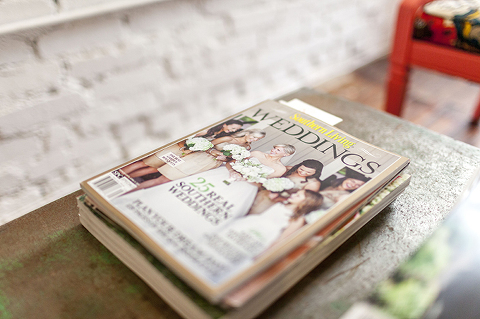 For more photos, click back to yesterday's Laura Hooper Calligraphy workshop recap right here.
(Photos by Carrie Waller for Dream Green DIY)
P.S. The winner of the SnapBox shopping spree has been announced! Click through to see if it was you.