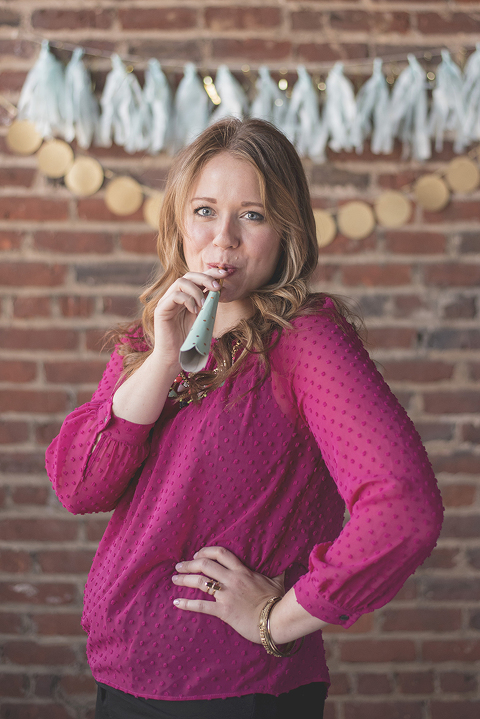 Today, I'm thrilled to introduce you to Leah and Kelly, the dynamic duo behind our local vintage and handmade pop-up market, Vintage Lynchburg. Not only are these two women wives and mothers (Kelly is expecting another very soon!), but they also are hugely creative and passionate about this brand they've created. The seasonal event boasts over 80 vendors and food trucks, and features anything from vintage treasures and antiques, to repurposed and handcrafted goods.
Our own mini story started earlier this year when Leah contacted me and asked if I'd like to help out with styling their headshot photoshoot in preparation for this Saturday's market. Although I was a bit apprehensive since I had only ever styled furniture, I decided to go for it. We had an absolute blast throwing confetti and manipulating that beautiful light in an old furniture shop downtown alongside Adam Mullins Photography, so I asked Leah and Kelly to pop by to offer their five biggest takeaways from the shoot in case you are looking to take creative headshots of your own.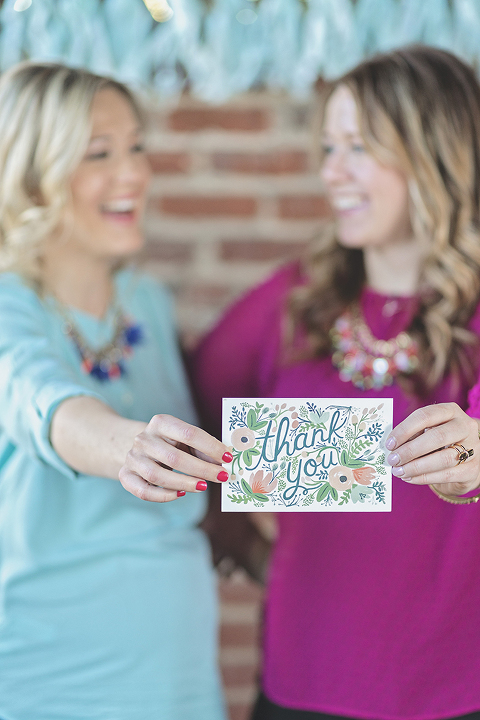 KNOW WHAT YOU WANT
Kelly and I are both detail-oriented—even (dare I say it) control freaks—but we wanted our head shots to feel effortless, breezy and perfectly imperfect. We were looking for something bright and fun. We knew we needed to enlist some help to keep us from over-thinking things.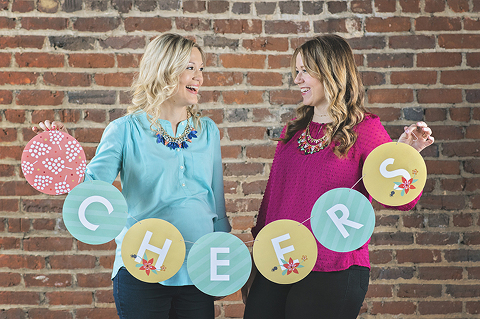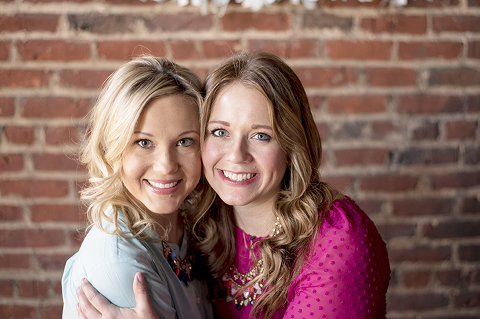 LEAN ON PEOPLE WHO INSPIRE YOU
In order to achieve what we wanted, we knew we needed to recruit some professional help! Seasoned photographers and a stylist with impeccable taste helped bring us out of our comfort zone. The collaboration of multiple creative visions was so fun—and it really paid off!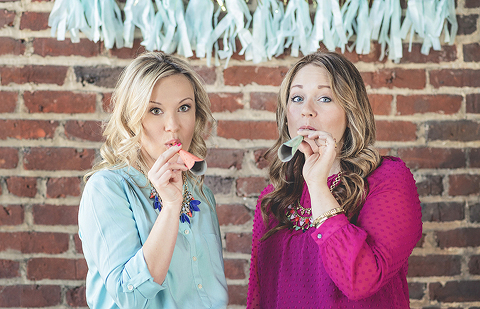 CONSIDER ALL THE WARDROBE ELEMENTS YOU CAN
Because this was a shoot with two people, we had to be sure that we were on the same page. Finding a complementary wardrobe that we individually felt comfortable in (but that wasn't too coordinated) was our priority. We also knew that our shoot location was quite monochromatic, so we took that into consideration to be sure that we wouldn't blend in to that. We ended up with wardrobe and accessory choices that were full of color to balance everything out.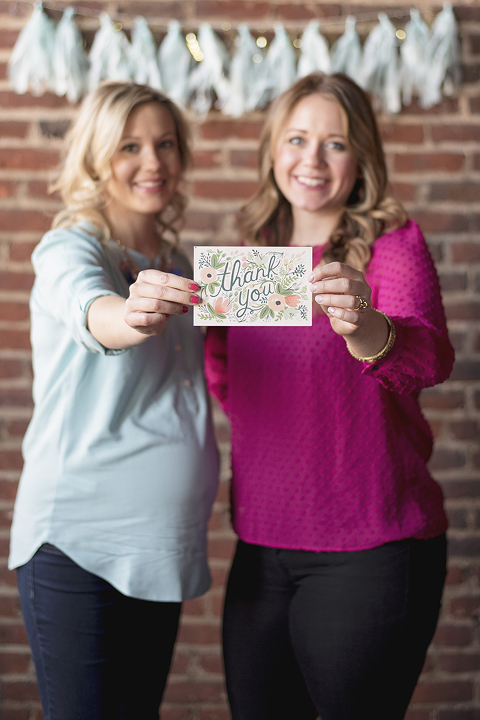 LOOSEN UP
For us, this was incredibly hard, but so necessary! When we started, we may have felt apprehensive and uncomfortable, but we were very lucky to have a silly photographer that was a pro at getting us to loosen up and laugh at ourselves! Give yourself enough time to try different props, poses and angles.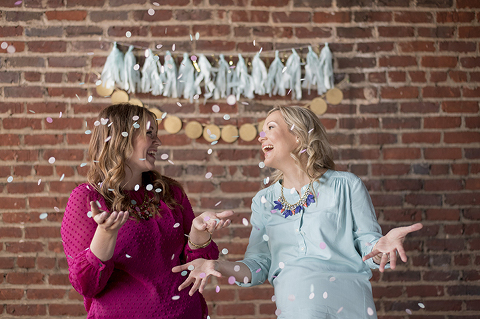 HAVE FUN!
In the end, we had such a fun morning with some amazingly talented people, and leaving with some great head shots was a bonus!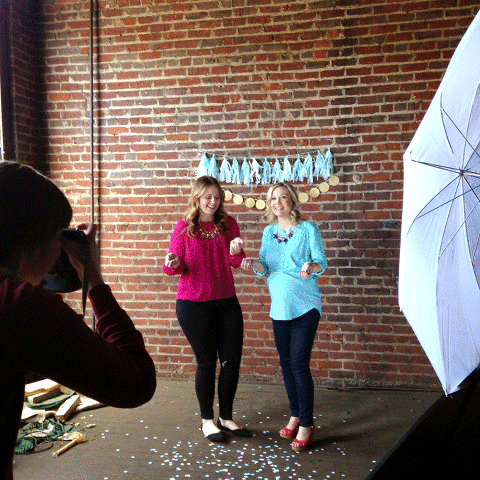 And locals, don't forget that Vintage Lynchburg is THIS SATURDAY from 10:00 a.m. to 4:00 p.m. at the Urban Arts Garage downtown. Click through to their website for information.
(Photos courtesy Adam Mullins Photography, behind-the-scenes GIF by me)