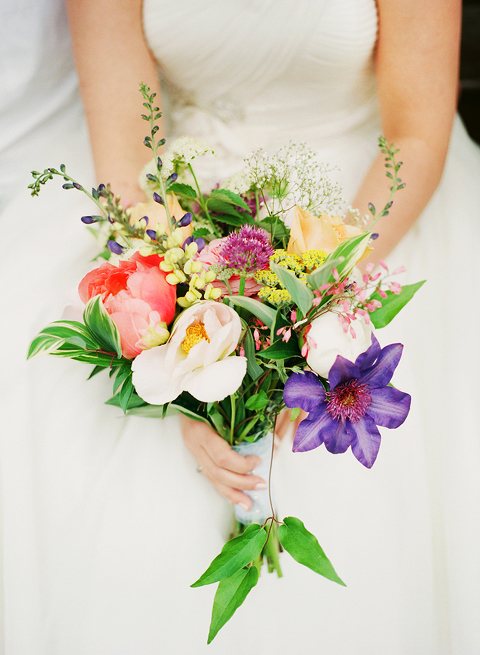 Just popping in mid-vacation, the ocean washing up on our back yard as I type this (please don't hate me for saying that!)—I can't stay away from you guys for long, and wanted to let you know that I'm over on Glitter Guide today sharing tips for how to maximize your modest wedding budget as part of our team's "Wedding Week." Click through for my suggestions for keeping your cash under control, and for several of my favorite photos that Katie Stoops took of our own big day! For the whole shebang, you can snag the details of our DIY wedding here.
(photo by Katie Stoops)
Choco Studio offers affordable prices and wedding photography packages throughout San Francisco, CA.