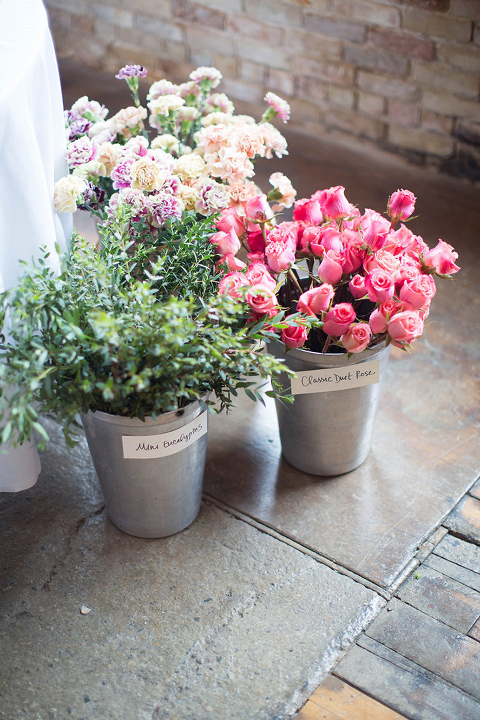 What are you up to at the end of July? If you're twiddling your thumbs, unsure how to answer that question (and if you live on the east coast) I have just the thing for you. I invite you to join us for La Petite Bloom—which is part of the Bloom Workshop lineup—on July 20th in Charlotte, North Carolina! I'm thrilled to be making my way down south for the event and will be helping to put all of the details in place for a day of learning. Attendees will spend the afternoon perfecting their calligraphy skills with Parris Chic Boutique, and learning graphic design and branding from Elle & Co.
In order to further tempt you into making the trip, here are just a handful of photos (by Ashley Slater Photography and Katie Grace Photography) from the last La Petite Bloom workshop in Grand Rapids, Michigan this past March. Held at Goei Center, the event looked like a dream come true, and I can't wait to experience the fun for myself.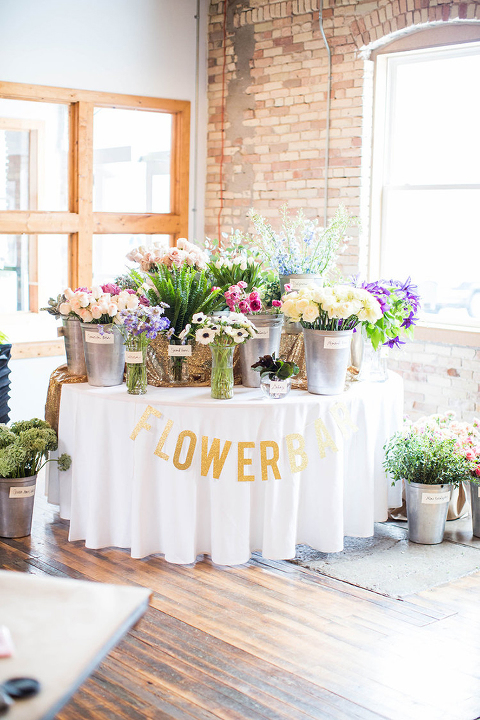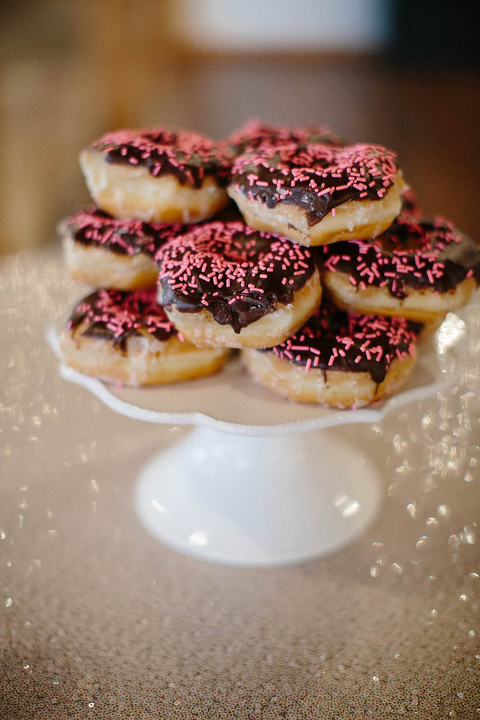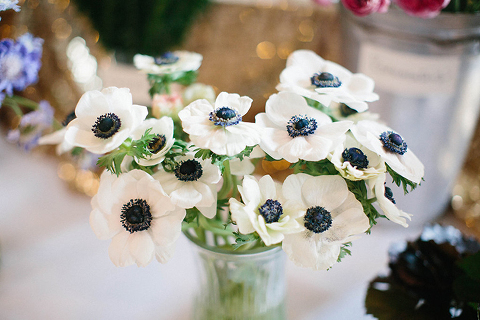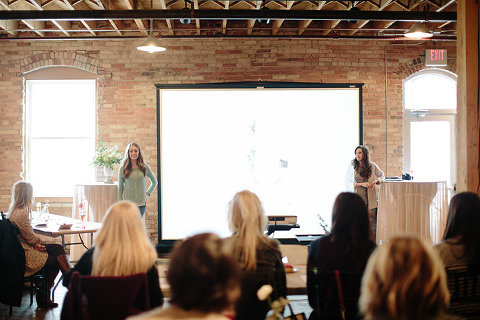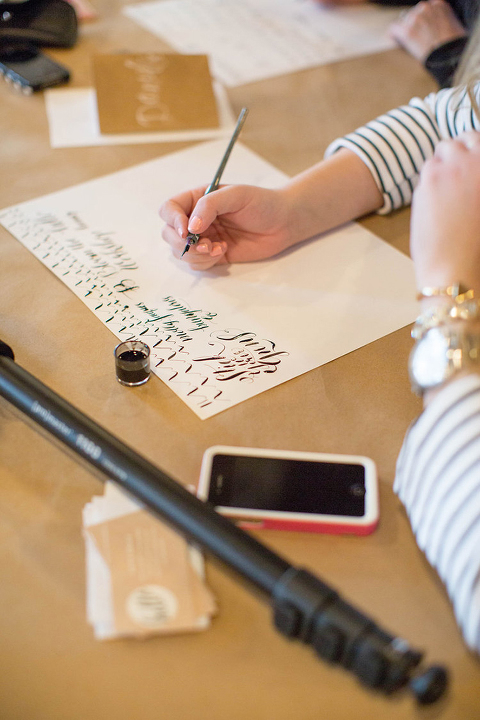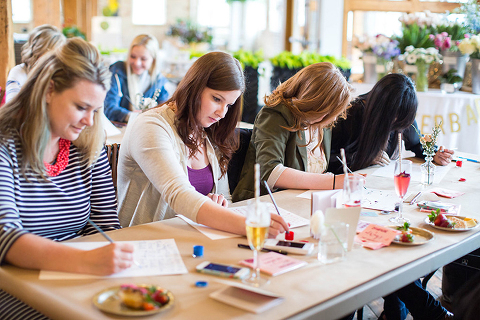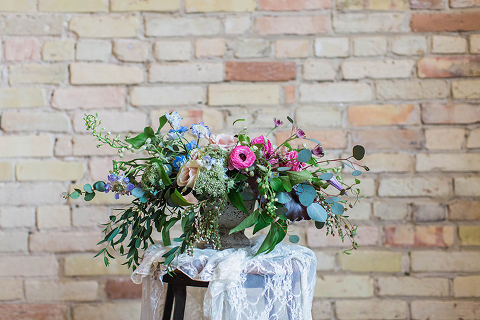 The event in Charlotte next month will take place at Sugar Creek Brewery—and, yes, that means that beer and wine will be available to purchase straight from the brewery. Color me extra thrilled. Click here to register, but before you hop over, be sure to copy the exclusive code DREAM10 to score 10% off your entrance to the July 20th workshop. I can't wait to see (or meet some of) you in person at La Petite Bloom!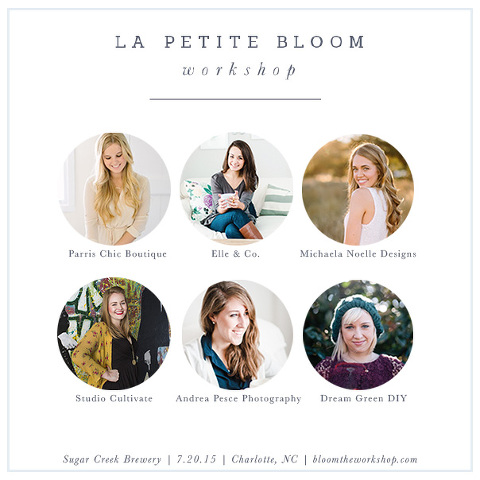 P.S. Don't forget to enter to win the two giveaways that are running right now! First up, you have the chance to snag $100 in Snapfish goodies (plus my totally free printable botanical artwork), and there's still time to enter to win a shopping spree to Barn & Willow, too. Click those links for rules and details.