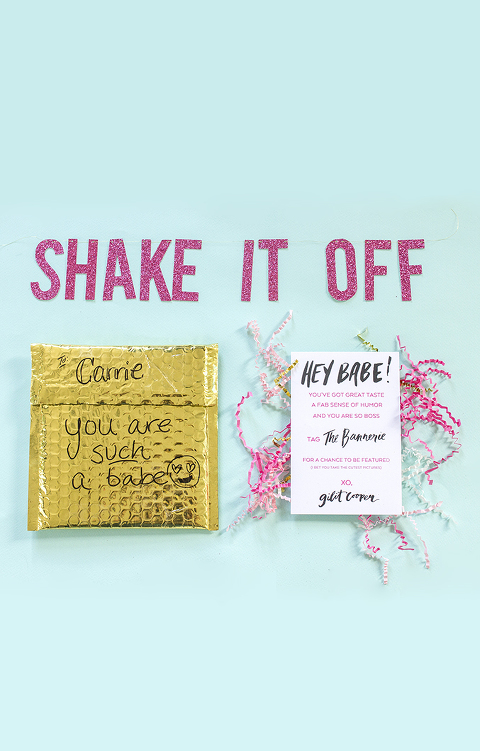 Man, oh, man. What a wild 48 hours it has been. This morning is the first since Sunday where I have been able to enjoy a leisurely pace, and even though Sunday doesn't seem all that long ago, it feels like it was weeks ago from my perspective.
Family Emergency
You see, we had a major scare with our family dog Sunday night, and with my mom out of town, dad and I have been Josie's caretakers and decision-makers. We've made two trips out of town to a major vet hospital two hours away, and experienced the roller coaster of emotions that come with caring for a hurt pet. Miraculously, all is settled and our beloved pup is home, but we have a long road towards recovery ahead. Happy thoughts are welcome and appreciated!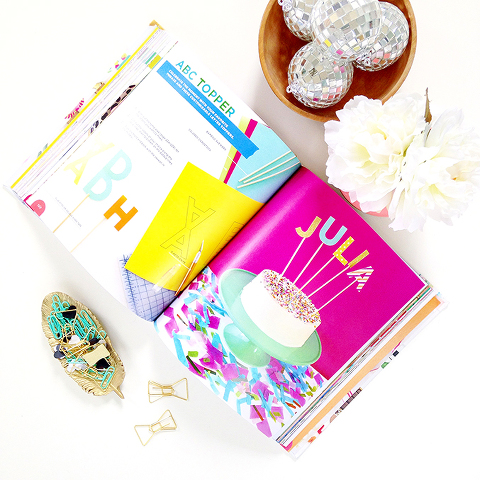 House For Sale
But that's not the only thing going on roundabout these parts. We're also gearing up to put our house on the market FOR REAL this time, with a realtor and all that jazz. I'm photographing the house this morning and the listing could be live as early as today. So projects here might be a little slower to post and plans might get kicked out of whack as we navigate house showings with four pets to wrangle each time, but the light is at the end of the tunnel. Just think—hopefully, within six months, we'll be moving on to a brand new project house in the Charlottesville area and you'll get to see much more demolition and construction in the future. I. Can't. Wait.
Tidying Up
The final piece to this puzzle (although slightly related to the above mentioned news update), is what I'm calling The Great Purge Of 2015. I have always been a semi-hoarder and impulse shopper, so I've been carrying around boxes and boxes and drawers full of unused excess stuff. I didn't realize just how bad it had gotten until, (a.) our realtor told us it might be time to reduce clutter, and (b.) I read The Life-Changing Magic of Tidying Up, by Marie Kondo. If you haven't read it, it truly is life-changing. I'm telling everyone I know about it, and now I'm passing the love on to you. Even if you don't consider yourself troubled in the areas of organization and tidying, give it a read. It's miraculous. In between trips to the ER vet, we took two truck loads and two car loads of our excess stuff to a church yard sale, and although it was tough to do, I already feel so much better—and so does our house.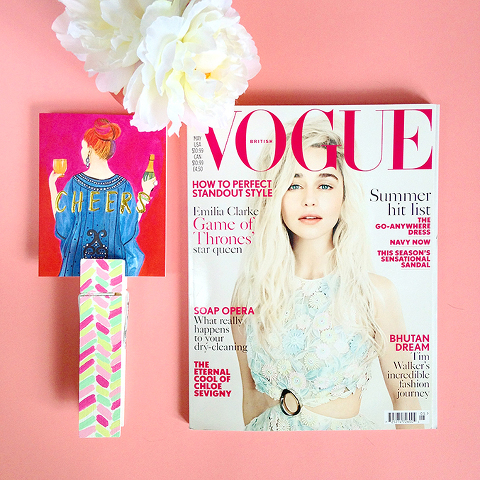 Shaking It Off
So, that's what's been going on the last week or so here behind the blog. If I'm late in responding to your emails, comments or messages, know that I'm hoping to shake off all of the stress and uncertainty as I get back to a normal routine very, very soon. Thanks for being a DGD reader! Your support and encouragement are priceless to me.
P.S.
You may have noticed a couple of technical blog-related updates—namely a new post font and a new set up to the homepage. I ditched the serif font for a cleaner sans-serif option because I've heard that it's easier to read, and instead of post excerpts on the homepage, I opened up the posts to be readable in full upon clicking through to the blog. If you have any opinions on the updates or have strong arguments for going back to the way things were, just leave a note in the comments.
("Shake It Off" banner and epic packaging via The Bannerie, other photos via Instagram)