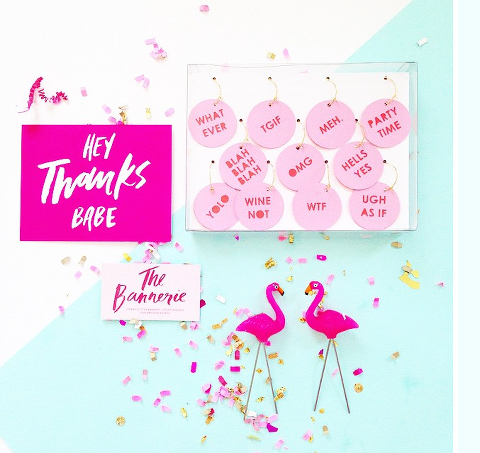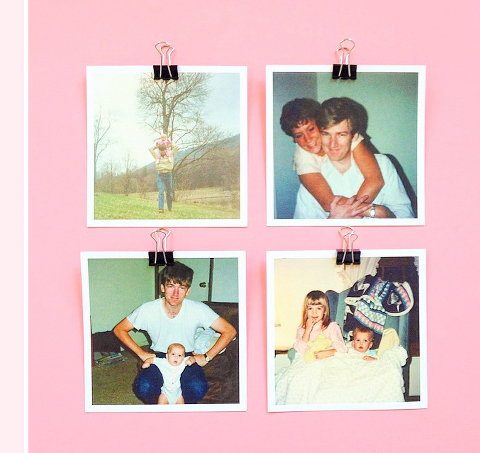 Welp. All I can say for this morning is TGIF! I had an extra fun Fourth of July post ready to go live this morning, but my best laid plans got derailed because of a change in the scheduling for the campaign. So instead, I'm moving into the weekend a bit early and simply stopping in to share a few recent snapshots of life at our house, as seen through Instagram. The good news is that I've got lots of exciting things in the works for next week (and even have a special weekend announcement set to publish tomorrow morning!), so stay tuned and please feel free to use this as your own excuse to kick off the weekend a little bit earlier than planned—you deserve it!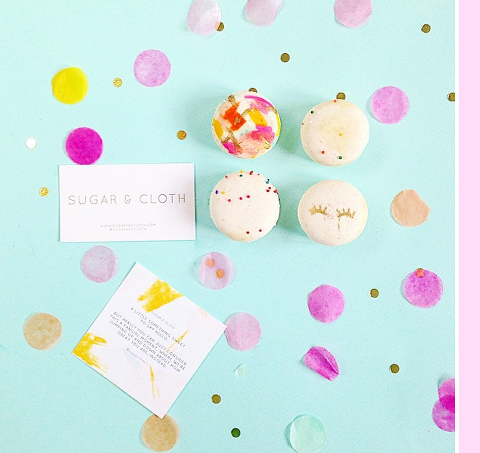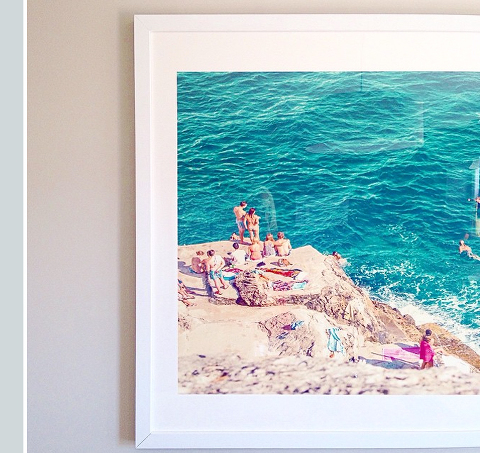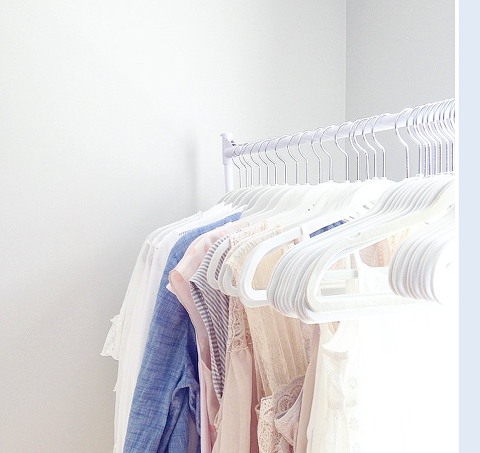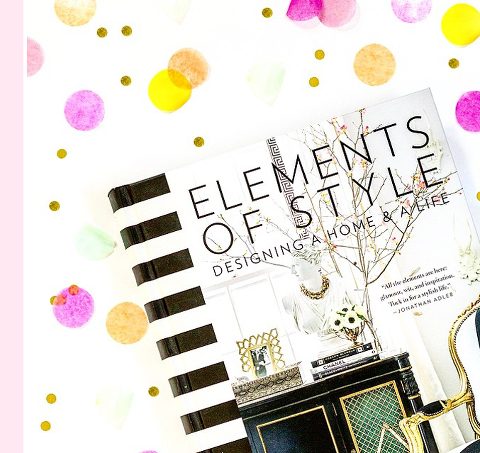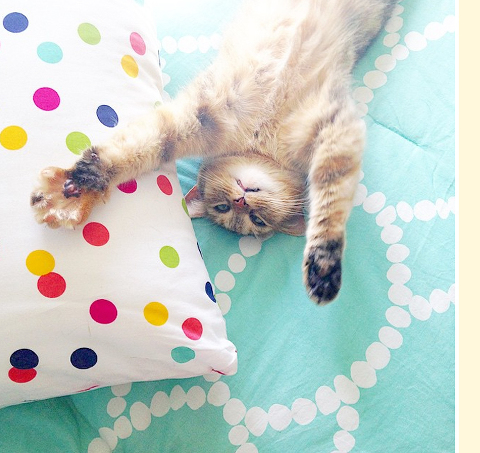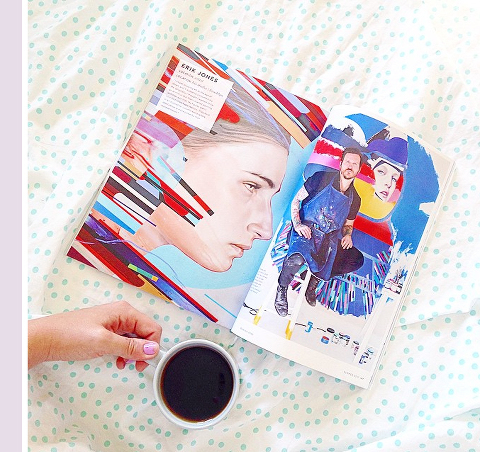 For more behind the scenes peeks at my life and work, follow along on Instagram
P.S. No, you're not seeing things! The site got a mini makeover today thanks to a more on-brand color scheme to suit my natural tendencies. The original earth-toned color palette came with the redesign I put together earlier this year, and it has been on my to-list for ages to switch it up. I guess that's the one positive of my topsy turvy work day: time to tackle all of the lingering when-I-have-time items on my project list. Hope you like the new look as much as I do!