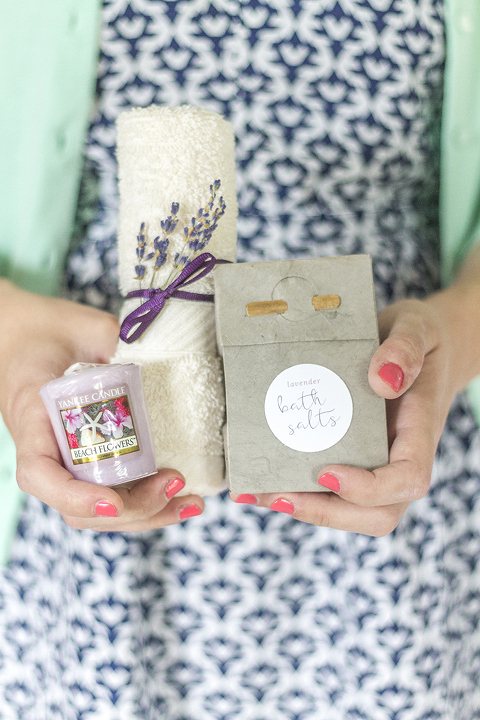 I'm excited to pop in on a Saturday to invite you all to the Liz Cook Photography Facebook launch party! If you haven't met (or aren't familiar with) Liz, she is a Lynchburg-based photographer who specializes in birth, wedding and family photography. I can say from experience that her work and personality are both infectious, and I am lucky to call her a friend.
Liz and I have worked together on more than a few projects here on Dream Green DIY (like this Valentine's Day soirée for Rue Magazine, my birthday party for domino and a new project that we just shot on Thursday), so I'm really over the moon to be helping her with a project near and dear to her own heart: the launch of her new brand! To celebrate, Liz sent out boxes full of soothing spa goodies, plus a sneak peek of the branding for her new site—I am just so thrilled to watch as this new phase of Liz's business unfolds.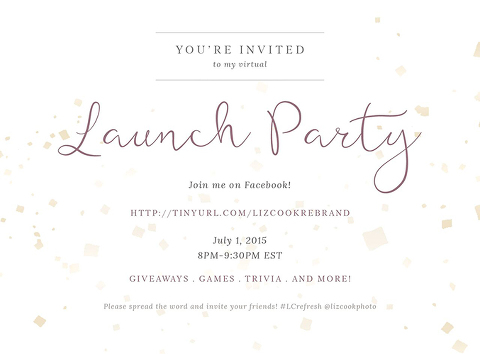 The party kicks off this Wednesday, July 1st on Facebook and lasts from 8:00 to 9:30 p.m. EST. Click through to join up here and get ready for lots of fun giveaways, games, trivia and more. Liz also will be revealing a brand new photography service that she'll be offering to the Lynchburg area at the launch party—she has shared her plans for this with me behind the scenes and it is just incredible what she envisions for this extension of her brand. See below for a little sneak peek of the gorgeousness that is the NEW Liz Cook Photography.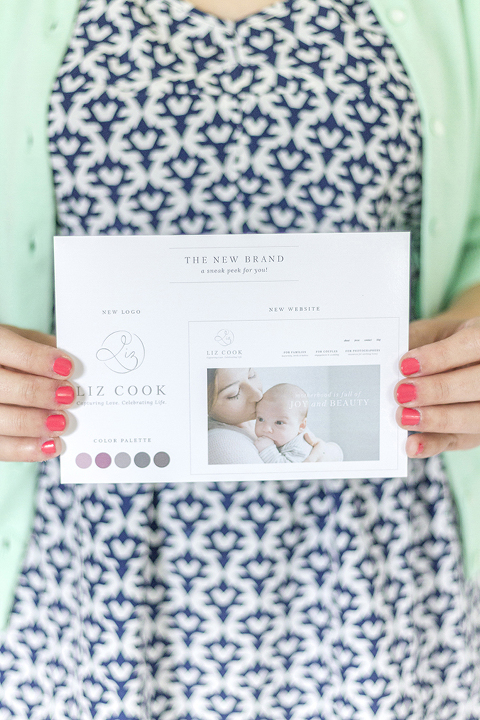 Although this party is geared largely towards Virginia locals and those in surrounding areas, there is at least one prize that everyone in the U.S. can get in on. Plus, I'll be helping Liz to moderate and kick off each of the fun things she has in the works during the party, so it's just basically going to be a ton of fun, and we can't wait to see everyone there.
One more helpful tip before I go! You can receive a ONE TIME ONLY email reminder about the party on the afternoon of the event so you don't have to worry about remembering the time and date. Click here to opt in, and we'll see you on the 1st!