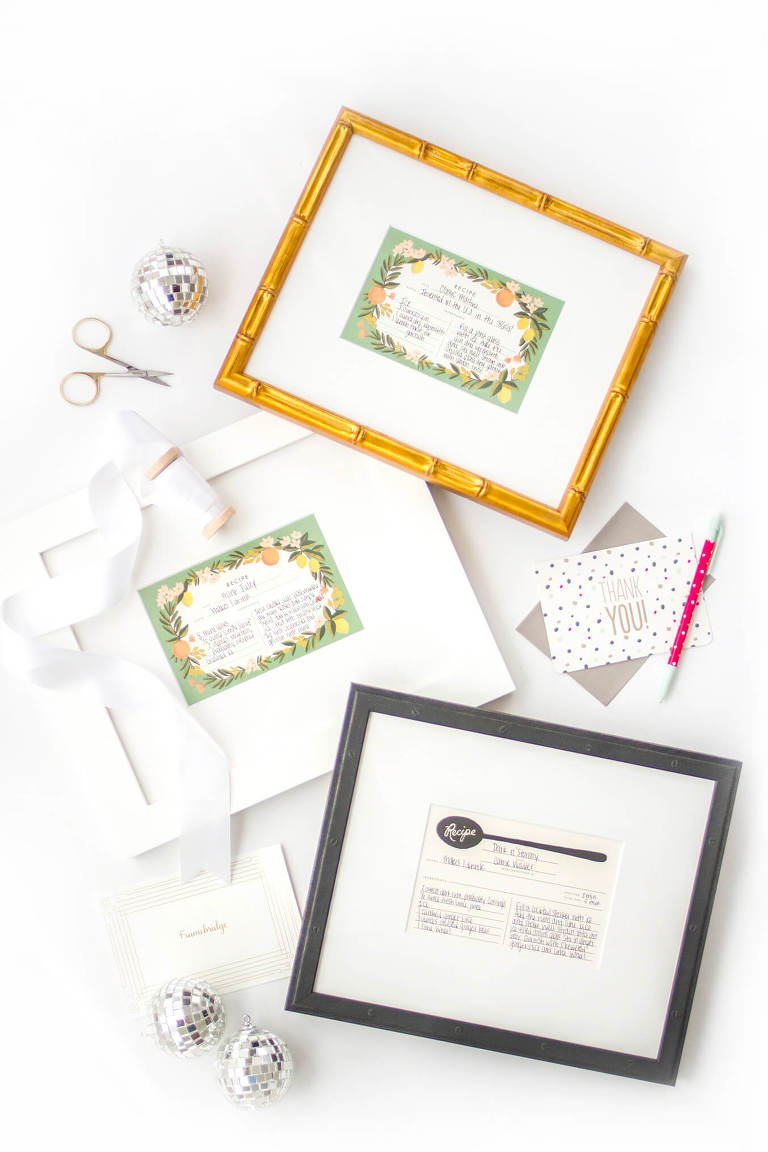 Because of my gig as a freelance writer and blogger, my co-workers and collaborators tend to be scattered across the country—and world! With so much of our communication done via email, it's often rare that I get to celebrate holidays with my fellow makers in person—some of whom I have never even met in person! So this holiday season, I decided to treat my close-at-heart business contacts with handmade gifts.
To make my vision for this idea come true, I teamed up with Framebridge to custom frame handwritten recipe cards filled out with my favorite go-to cocktail recipes. It's the perfect way to celebrate the season from afar, but with all the personalized thought that the holidays deserve.
And the best part is that you can copy the idea, whether you're looking to spoil your cross-country cousins or your own business contacts! Read on for details and an exclusive coupon code that saves you big this season.
To put my plan into motion, I started by choosing a variety of pretty frame styles from the Framebridge website (the Mandalay gold bamboo frame was my favorite!), and then clicked the "Mail In & Frame" option before popping each of the frames into my cart. That way, after checking out, the team would send prepaid packaging to our door so that I could mail back my art to be framed.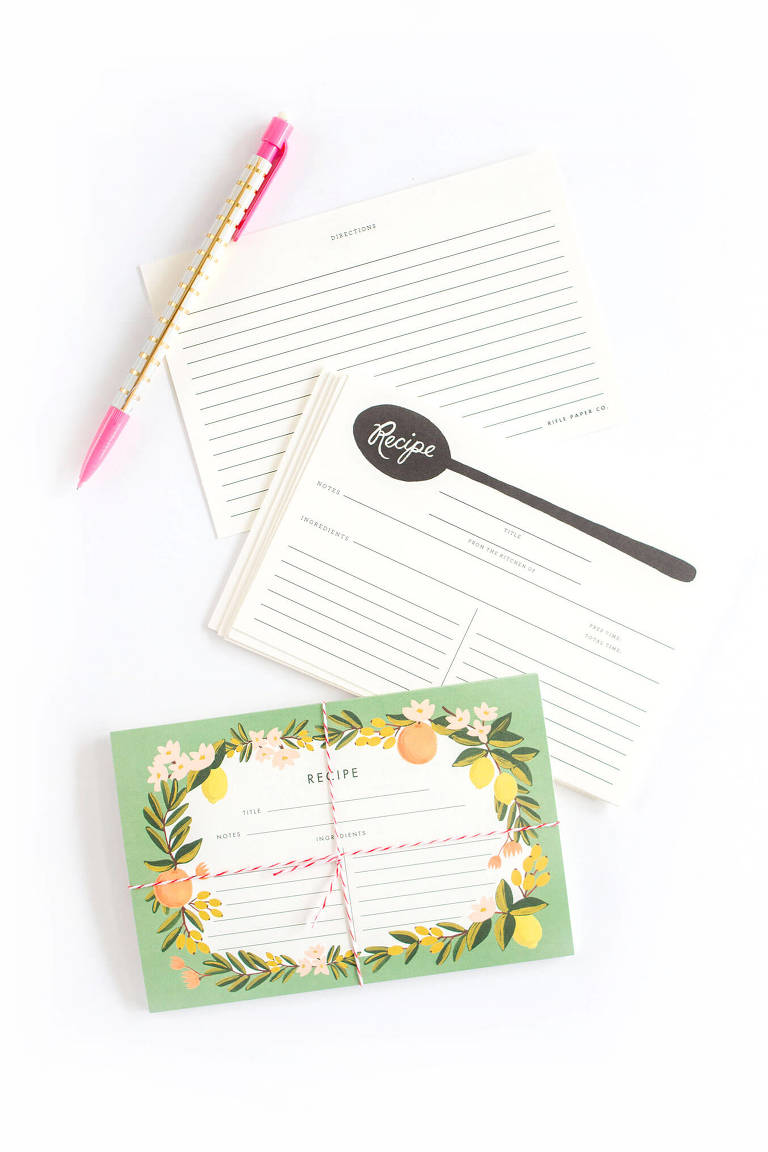 While I waited for my packaging materials to arrive, I spent a quiet 30 minutes at the dining room table jotting down my favorite cocktail recipes. Of course, I just had to use two of my favorite Rifle Paper Co. designs for the recipe cards so that they would look extra pretty behind glass. A few of my very favorite recipes made the cut—things like a Classic Martini, Mint Julep, and a Dark n' Stormy.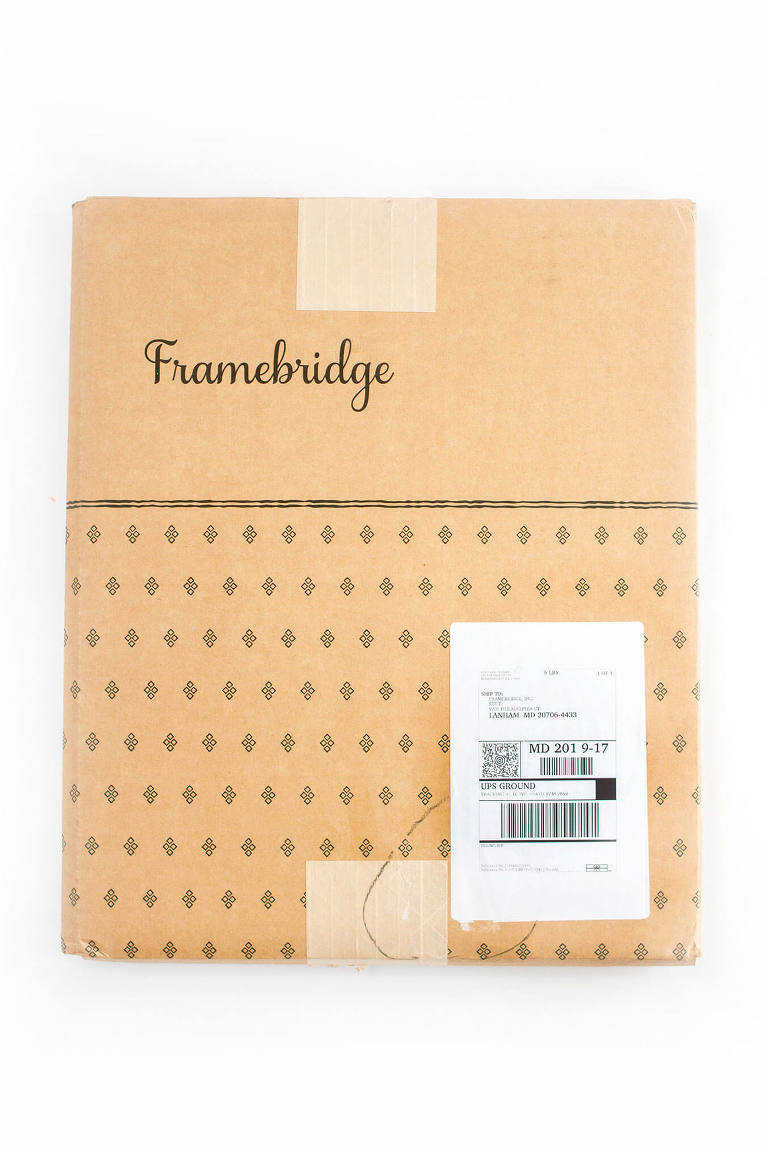 When the prepaid packaging arrived, I popped the recipe cards one-by-one into their plastic sleeves and left little directional notes inside the box to help the framers along with my project—things like "Frame the front only please!" In what felt like no time, I was receiving notifications from their shipping team that my cards were finished and on their way back to me.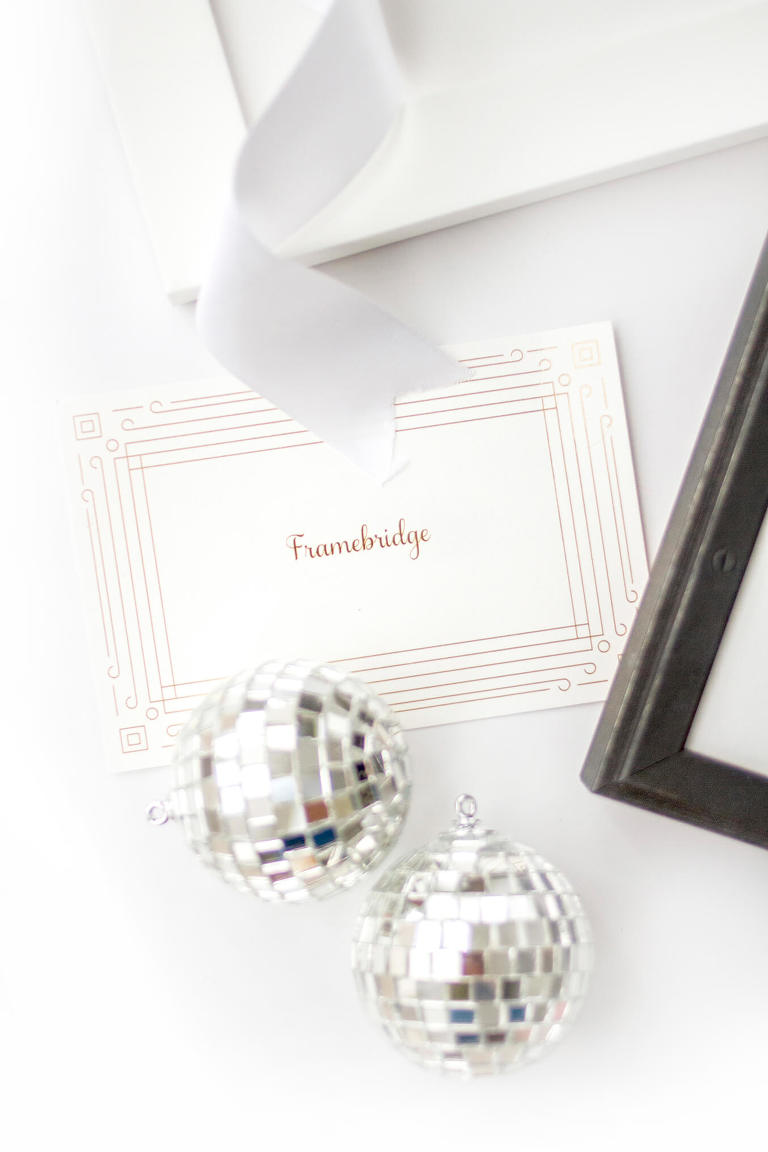 I love, love, love how the framed recipe cards turned out, and have been gazing joyfully at them ever since they arrived. Although I plan to keep just one for myself (here's looking at you, Mandalay bamboo frame!), the rest will soon be boxed up with our family holiday cards, and sent off to my pro pals across the U.S.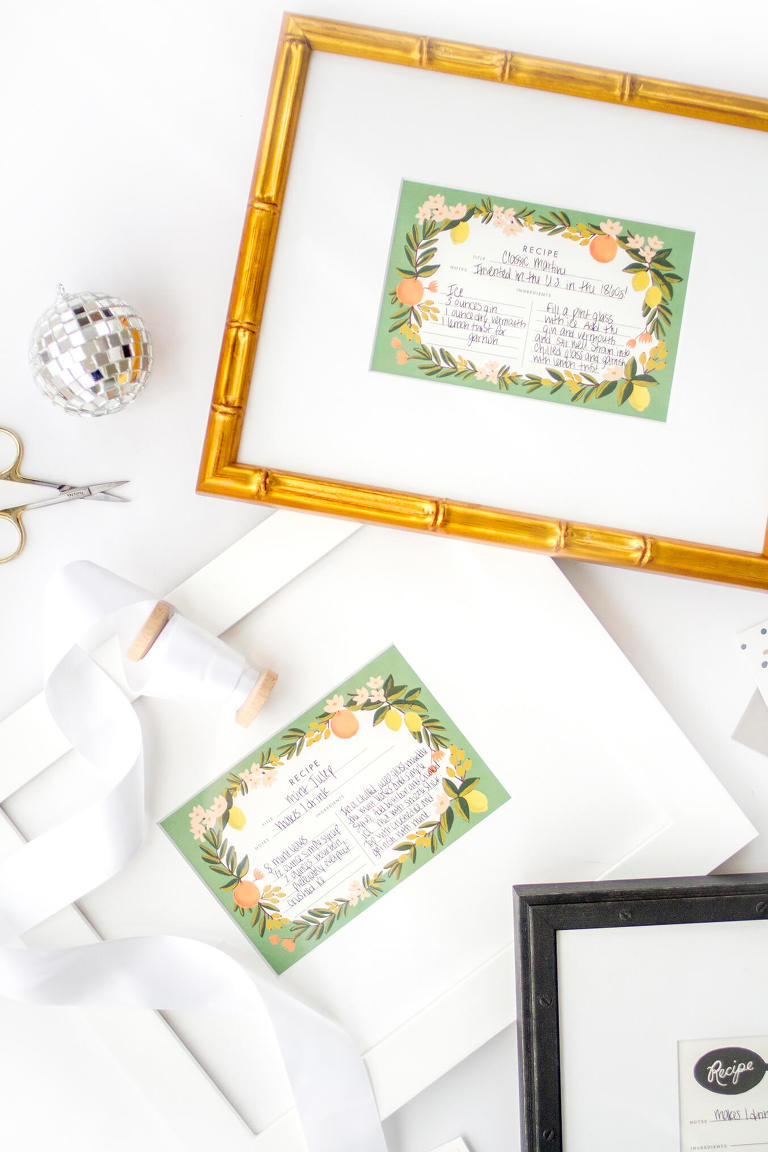 I'm beyond thrilled to have a way to properly thank all of the creatives who have supported me along the way, and this is such a fun way to spoil them! In planning your own holiday gift giving though, the possibilities are practically endless. You could frame your child's original artwork, an old newspaper you found while digging through your attic, or even a pretty vintage scarf you snagged from the flea market. I've personally got my eye on the Instagram framing option they have now, too.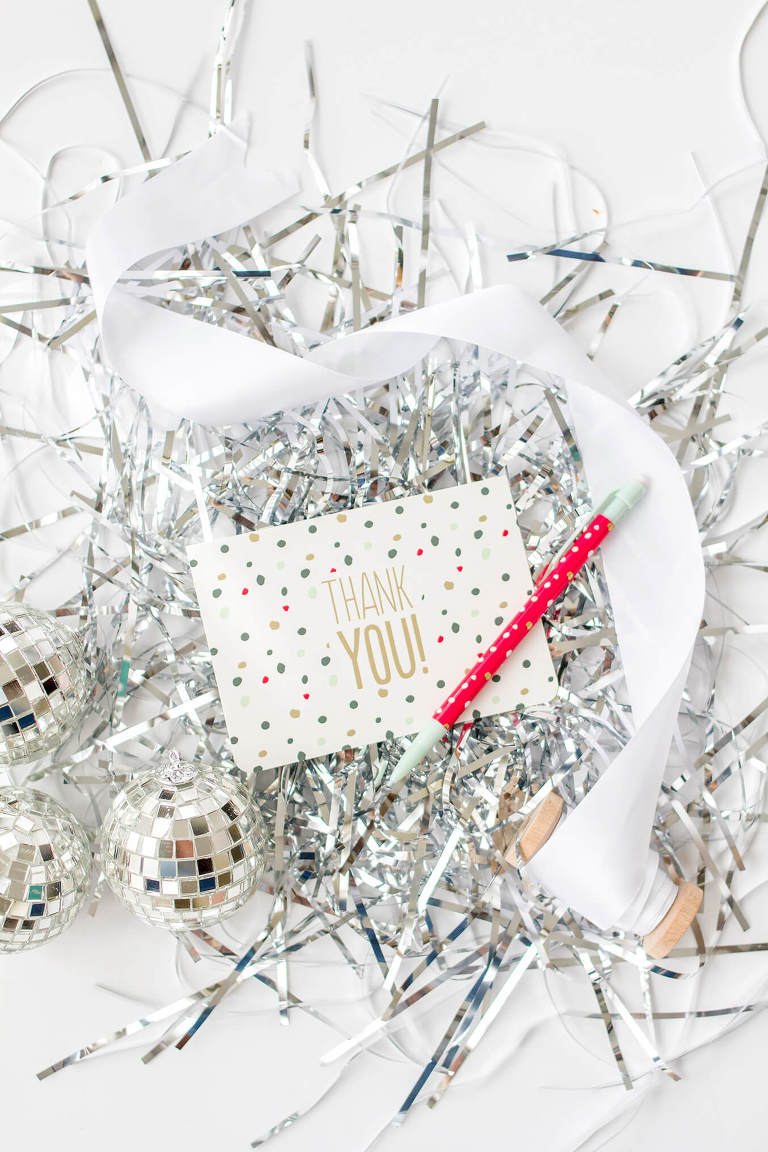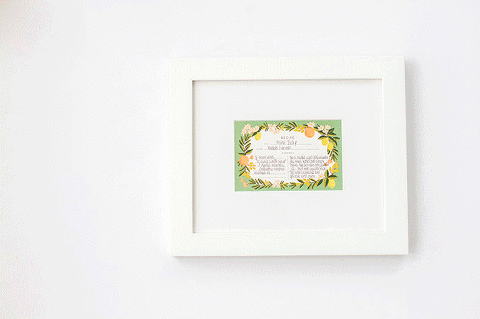 In case you do want to try the service out for yourself this season, Framebridge is offering a special code just for DGD readers that will give you 20% off your first Framebridge order. Simply use code DREAMGREEN20 at checkout now through 1/31/16 to enjoy the discount.
Would you frame a recipe card, or do you have another special something that you think they'd love to see behind glass? Feel free to offer your creative ideas in the comments!

P.S. Thank you for the awesome feedback, questions, and advice that you guys left in the reader survey from last week! The winner of the prize pack of goodies (including one of these framed cocktail recipes!) has been announced and you can click back here to see if it was you. I'll be sharing much more about the direction of the blog in the coming weeks, so stay tuned!