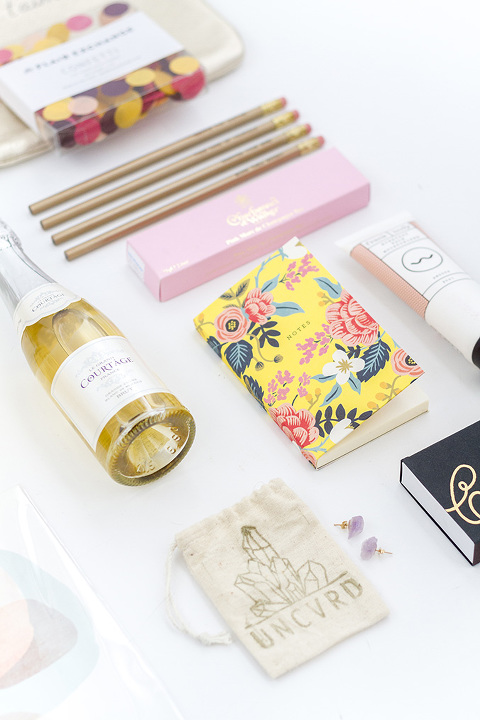 Kicking off my 'Week of Pink' series, I'm sharing a simple guide to Valentine's Day gift starters! This little group of sweet objets d'art offers you a loophole in the whole, "What do I buy my Valentine" conundrum this year. Consider this list your short cut while planning your last-minute gifts before the weekend!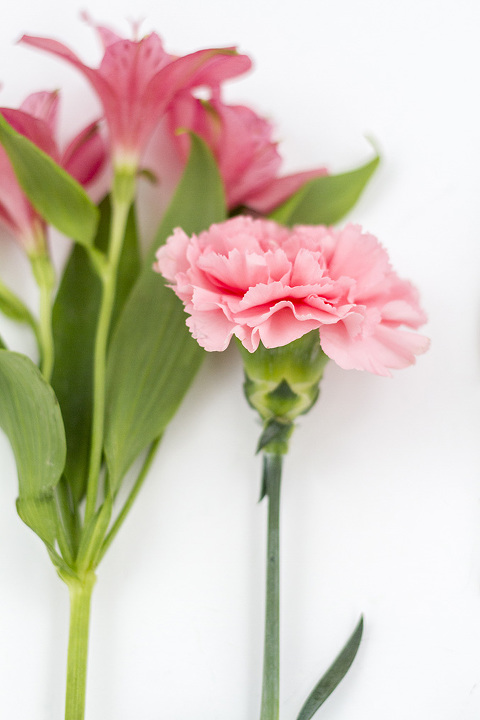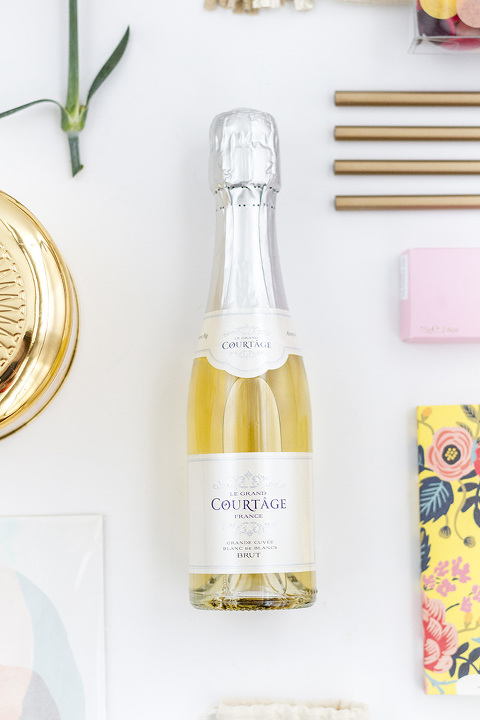 How It Works
Keep a'scrolling to see my list of mini gift ideas. The first item on each line of the list can be found pictured (and linked to) in the post, and next to that you'll find a bonus gift that matches up with the first item. Once you scan the list of pairings, my hope is that you'll find yourself start to instinctively brainstorm things that go together that your Valentine will adore.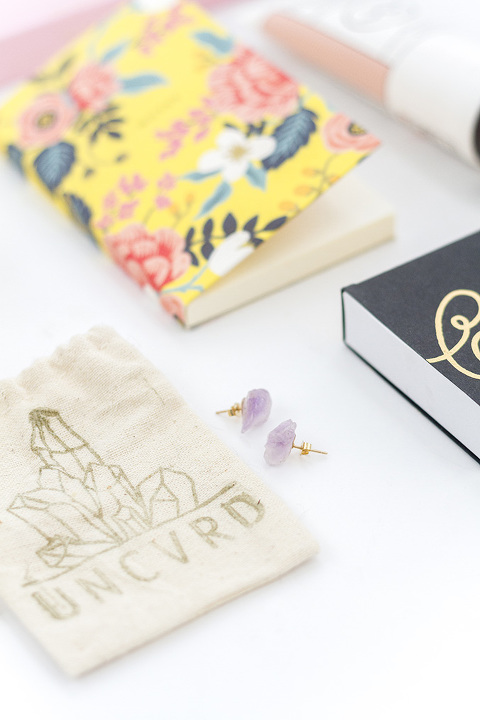 Valentine's Day Gift Starter Shopping Guide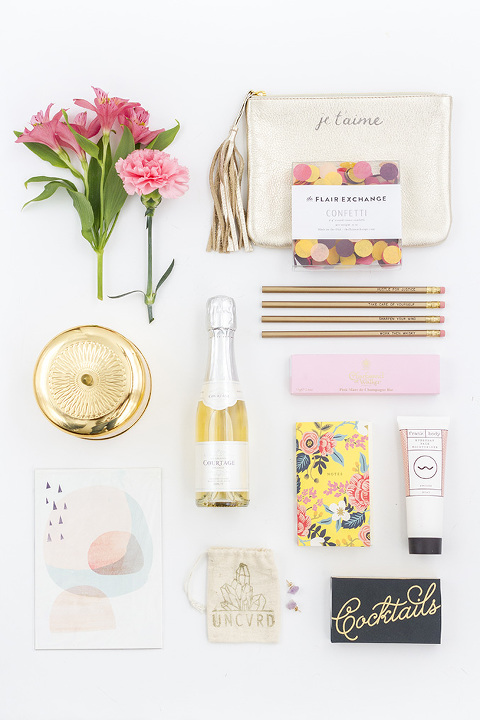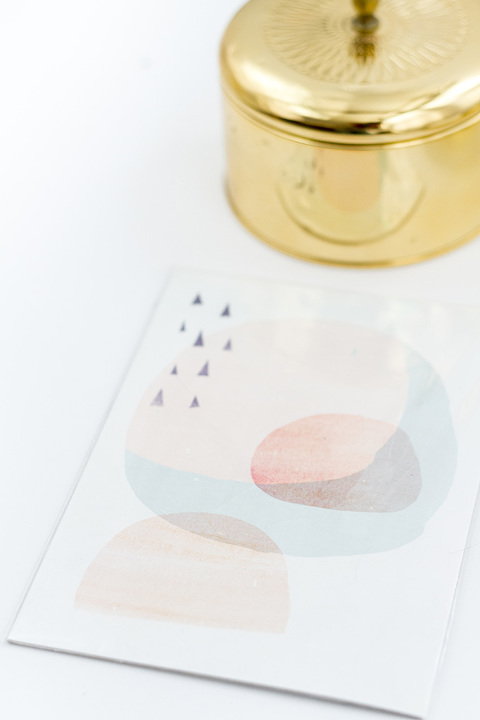 Are you now feeling more inspired to shop for your love (or best Galentine) this year? Truth be told, I have yet to buy my own Valentine something special this year…So, guys: do tell! What's on your holiday wish list this time of year? I'd love some masculine inspiration.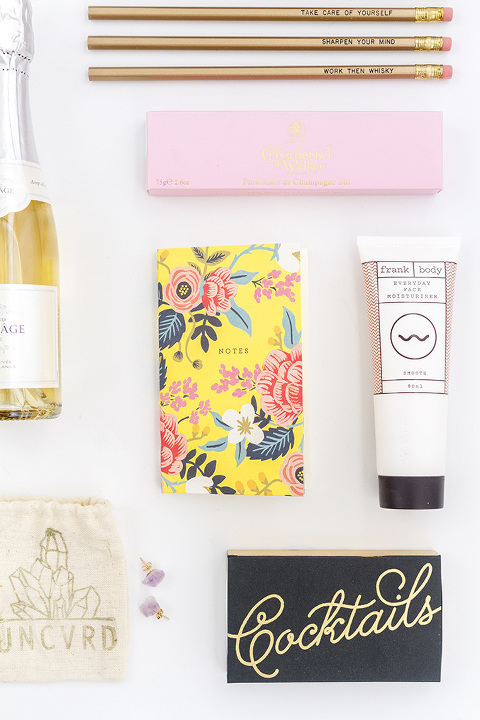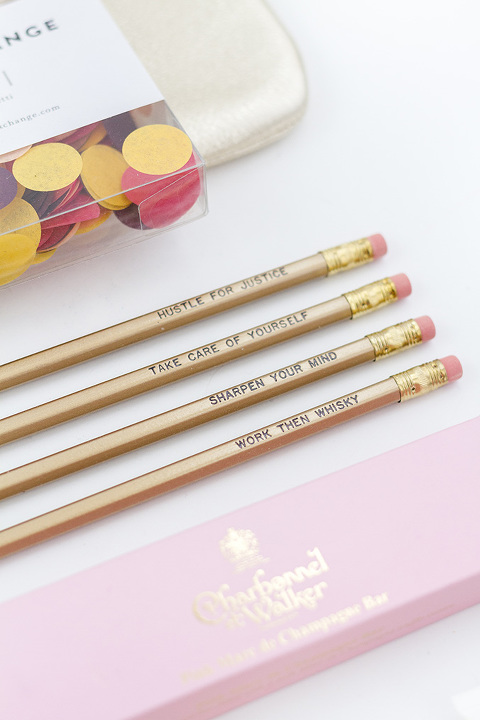 Be sure to check back daily throughout my 'Week of Pink' for more blush-colored inspiration ahead of Valentine's Day 2016!