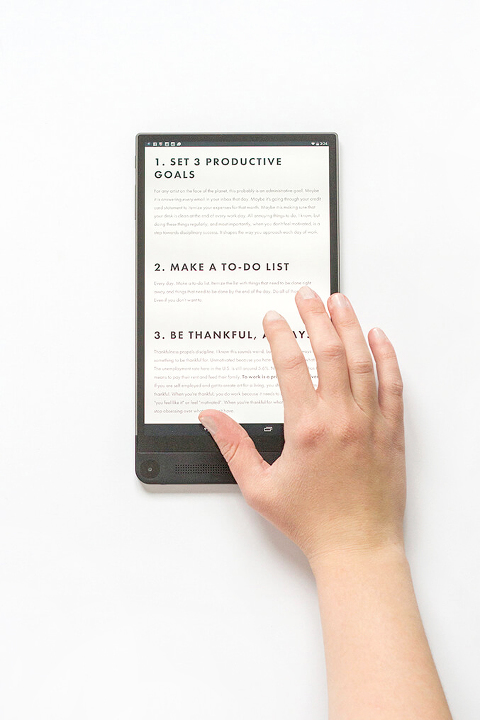 A couple of weeks ago, I had the chance to sit down with my good friend and fellow creative business owner, Liz, for a little catchup lunch date. I had a blast regaling the details of our big move with her (I hadn't seen her since we left town) and telling her all about the things I've seen and done in Waynesboro. But one part of our conversation stuck out to me: the fact that I didn't have all that much to mention about my business!
It made me realize that I have made pretty good on my biggest business resolution for 2016: to limit my goal setting. Although it might sound counterintuitive, I've decided that (at least for the time being), I'm going to put big dreaming and planning on the back burner so that I can instead focus on building a solid foundation of consistency for my business.
It's no secret that blogging is experiencing a changing landscape these days, and I want to make sure that I set myself up to be able to roll with the punches and evolve along with the industry. So, 2016 is less about big announcements, and more about making sure that I hone in on really meaty, engaging, and creative content right here on the blog.
To give you a little more insight into my frame of mind, I thought I'd offer three tidbits that can serve as my personal perspective or as advice if you, too, are looking to recenter your business and goal-setting this season.
How To Limit Your Goal Setting For Success
1. Learn to say no, and mean it. It can be tough to turn down an offer when it comes knocking at your door, but once you're to the point in your business when the offers start rolling in at a near-consistent pace, it's time to get picky. Even if it means that you might not make quite as much as you did in previous quarters or years (although you may just see an increase in your finances thanks to this thttp://dedebt.com/debt-attorney/, intuitive way of thinking), I feel like it's important to be strategic about your partnerships so that you have plenty of time to focus on meeting—and perhaps even surpassing—deadlines.
Saying no more often to the "fluff" projects and focusing on the deals that truly matter to you will allow you to find balance—such a priceless gift when you own a business. Once you've found a groove and have settled into that routine for a quarter or two, then it's time to kick things back into high gear for a season full of yes's!
NOTE: I should probably mention that I'm not getting daily offers for big, huge projects in case it sounded like that's what I was implying—I'm definitely not that cool! But I have been a little pickier with the projects I do take on, if only to make sure that everything you see here on the blog is as authentic as it can be.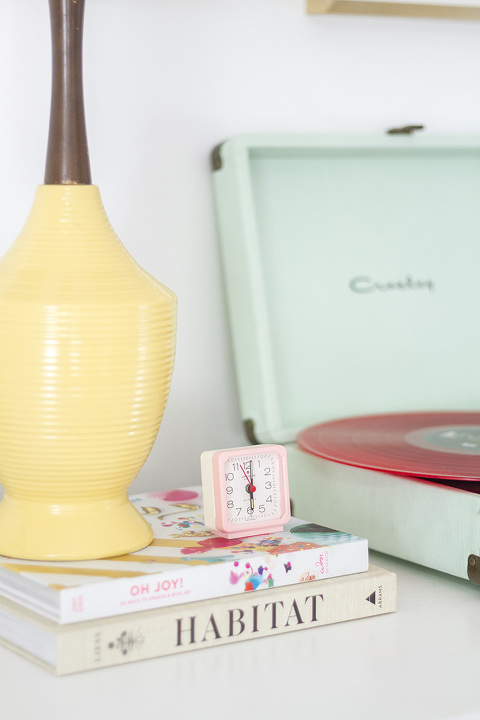 2. Think about the longevity of your mission rather than going super large scale with your planning. I wouldn't recommend that you do this all the time, but settling your mind to think about how you can invest safely into your business (largely risk-free) for a year—or even just a single quarter—will help to make sure that you aren't overextending yourself.
3. Learn to kick that comparison game to the curb. In case you're like me and looking to keep your goals low key this year, it can be especially difficult to see your fellow creatives and those other https://www.paydayloansnow.co.uk/payday/guaranteed/high-acceptance/in your niche kicking butt with major projects and partnerships. It makes you wonder if you're missing out by maintaining that even keel behind the scenes! But try your best to learn how to recenter that instinct towards comparison, and instead learn to celebrate their big successes while you work towards prepping for a bigger season of your own down the road.
If it helps, you can tell yourself something like this: "What an awesome collaboration/project/event! They are right where they need to be and I can take energy from the inspiration they are sharing so that when it's my turn to put the pedal to the metal, I'll be ready to go, go, go!" It might sound a little cheesy, but that little mental pep talk always works wonders for me and turns my envy into excitement for what's to come.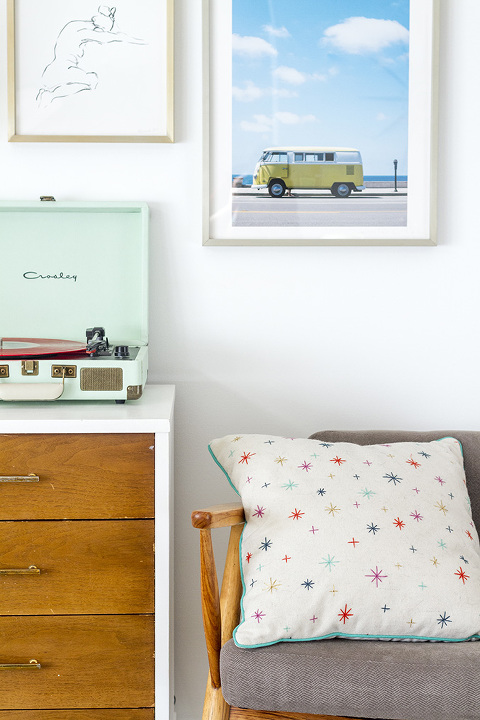 Are you planning anything extra big for 2016? If so, then bravo! In case you're keeping things low key like me though, just know that you, too, are right where you need to be, and that those toast-worthy moments are right around the corner.
(Learn more about my top three freelancer resources here, and about the art and accessories in the last two photos here)