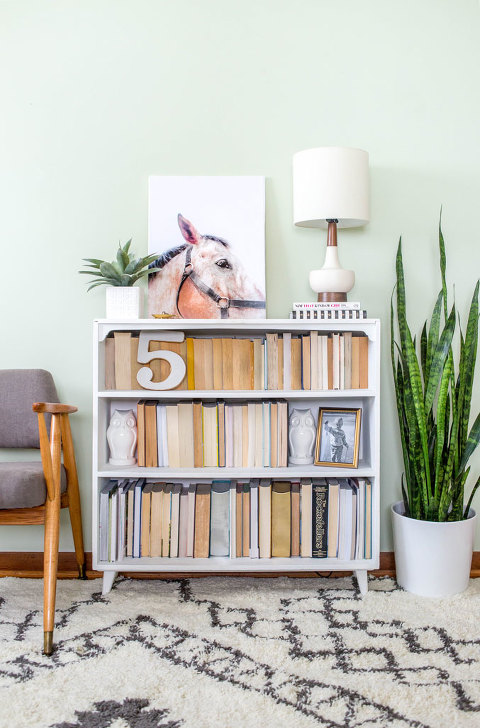 It's no secret that I'm a certified hoarder of art. I've mentioned on many-an-occassion that I have framed prints and paintings piled up under all of the beds and in almost all of the closets in our house. Sure, this system poses a problem when it comes to storage, but I love that I can switch out a piece of art whenever the mood strikes me—and trust me that those moments happen more often than you might think.
The latest pieces of art to get added to my collection are a pair of DIY Printable Art Canvases that I put together for eHow. In a nutshell, I had a few of my favorite summertime photos printed as engineer prints, and then I attached them to plain canvases for less than $10 apiece, so this project is definitely budget-friendly for those of you looking to save your pennies this season.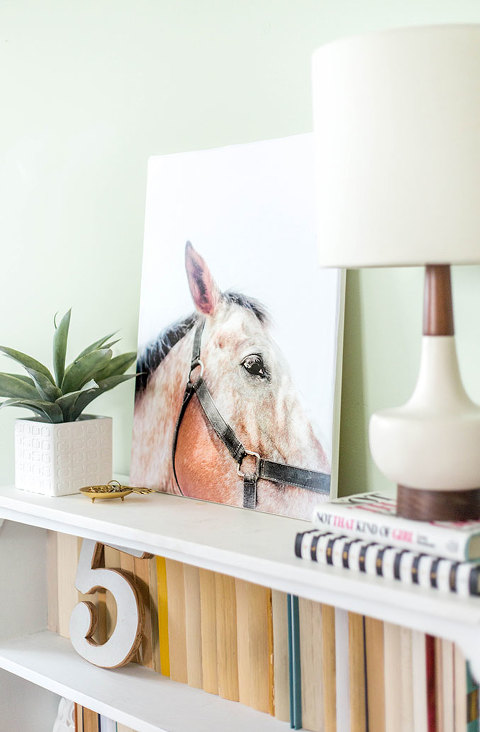 To get the simple how-to (including free high resolution downloads of my photography!) click through to eHow here. And now I want to know—if you don't plan to use the horse and pool portraits that I printed for our house, which photo would you make into canvas art? Leave a link to your picture if you have one in the comments!