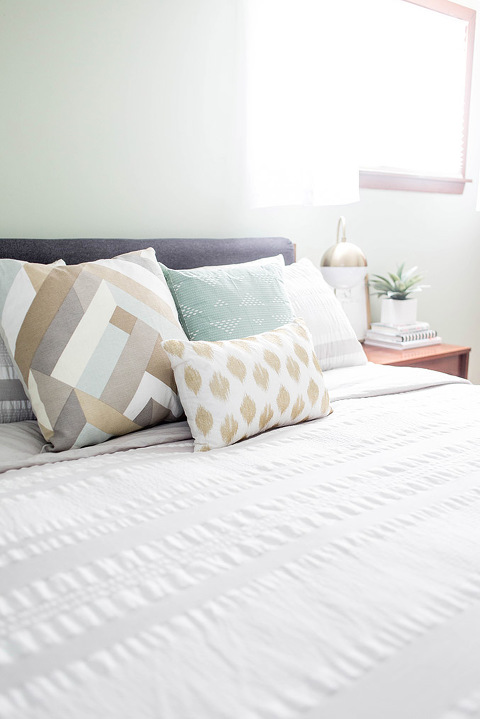 You guys. The latest update to our master bedroom is so major that I'm honestly having trouble finding the words to explain it! I'll just start with a simple question: how important is a good night's sleep for you and your lifestyle? Chances are good that you're a pretty busy gal (or guy!) and that sleep is one of those blissful pastimes that you get to indulge in only so often. If that's the case for you, then I'm here to tell you that you're not alone.
With a bustling (often imploding) daily schedule of my own to keep up with, it's all too common for me to work well into the evening. This hustling eats into my precious nighttime hours, which directly impacts my sleep schedule and then my energy level the next day.
But it's not just crazy work hours that keep me up at night—it's the mental churning that happens once I finally do crawl into bed, most nights after 11PM. I used to spend at least 45 minutes every single night tossing and turning in bed as I mentally cataloged all of the things I needed to do the following morning. When I say that this process was exhausting day in and day out, I mean it with all my weary heart.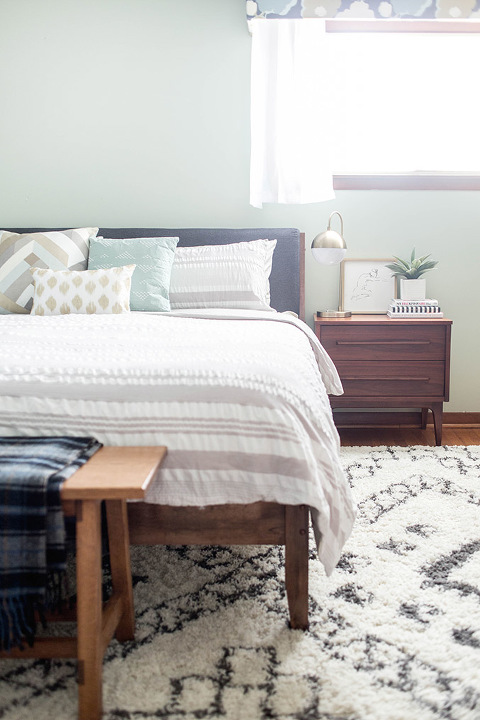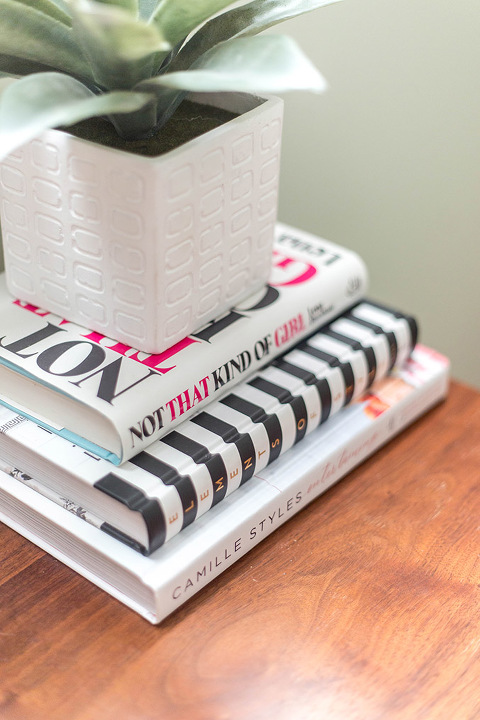 But (and you just had to know that a "but" was coming!) that's all different now. As fate would have it, a partnership with GelFoamBed.com surfaced late last month, and John and I decided that it was the perfect opportunity to upgrade our 6-year-old bed frame and mattress to a King size version. We ultimately chose the 12″ Miranda Medium Plush Gel Memory Mattress, and a couple of weeks later (since they are each made to order) the new mattress arrived in a box on our front stoop.
I waited until John got home from work, then we carried the box into the bedroom together, carefully sliced through the tape, and put the mattress in place on our new platform bed frame (which I'll be talking more about in a few weeks!). Over the next hour or two, the mattress unfurled to its full size and plushness, and then we gave it a little test run plop down.
After settling into the cushy foam of our new mattress side by side, John and I both let out deep sighs of relief that we probably had been holding for 3-4 years. Who knew that a new mattress could make such a big difference? We're firm believers now.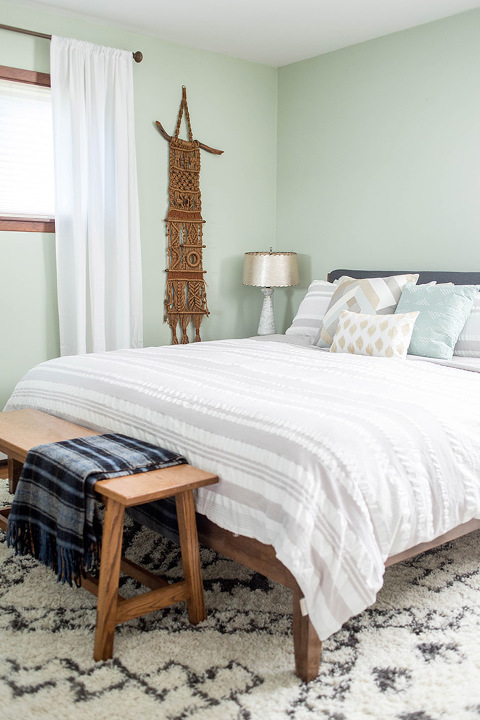 Is my bedtime miraculously made more reasonable because of our new mattress? Nope. I still go to bed way too late in the day after 10-12 hours of solid work at my computer or in my studio. But do I toss and turn anymore as I try to fade into sleep mode? NOPE!
I probably still try to think through the things I need to get done the next day, but I honestly don't get much further than a quick, "Okay, what's on my to-list for tomorrow again?" before I'm out like a lightbulb. Within minutes of crawling into bed and sinking down into the ultra plush surface of our new Gel Foam Bed (and, yes, there's a distinct "sink"), I'm fast asleep. It's kind of wild just how quickly it happens. Before I know it, the alarm is going off the following morning and I don't even remember falling asleep.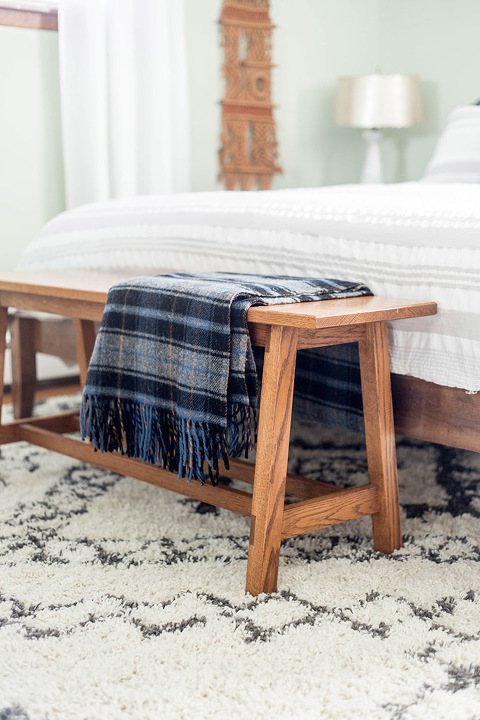 Have you upgraded to a King size mattress? Isn't the difference in size kind of amazing, too? It's like John and I have our own continents on this bed, and thankfully our oversized master bedroom can handle the upgrade without trouble. Oh, and as a special bonus, Dream Green DIY readers can now get $50 off their purchase from GelFoamBed.com with the code "dreamgreendiy"! I can't wait to share more about our new bed frame and bedding, but that will just have to wait until next time. I've gushed enough for one day! P.S. Is it time for bed yet?
P.S. Don't forget to enter to win $300 worth of art from Photos.com! Contest details this way.