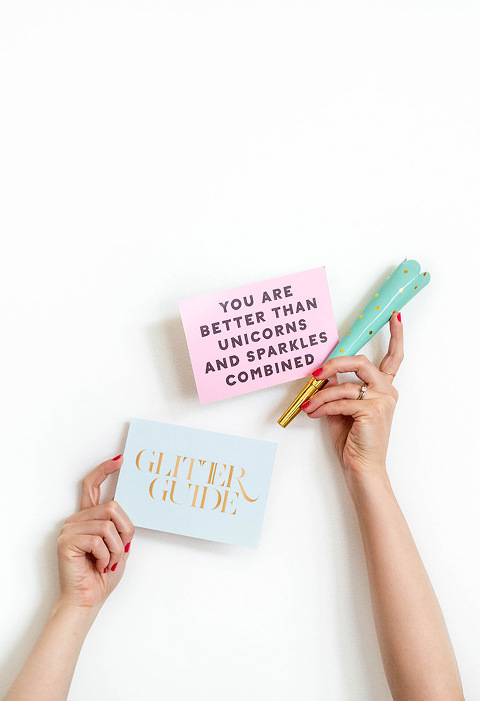 In case you didn't already know, apart from this blog, I also side hustle as the Features Editor for Glitter Guide—and I need help! With the holidays quickly approaching and new features in the pipeline all the way through December (and maybe even January!), I'm in need of a few trustworthy righthand gals or guys to help me get it all done. So, if you're a student, blogger, designer, or simply a creative looking to gain active experience, please shoot me an email at carrie.waller@glitterguide.com to apply for one of my openings for an Editorial Intern.
The position is currently unpaid, but we love to hire from within, so this is a great opportunity to show us what you can potentially do for the long haul. This role will work closely with me to help process and upload photos, draft interview questions, write copy, and (new this season!) help with graphic design. I'm so excited to welcome a handful of interns to my little division of the team, and we can't wait to see what you can contribute to Glitter Guide as a whole!
To apply, send me an email with the subject line "Editorial Intern: [YOUR NAME]" and please include links to your portfolio and attachments of your graphic design work. Cheers!