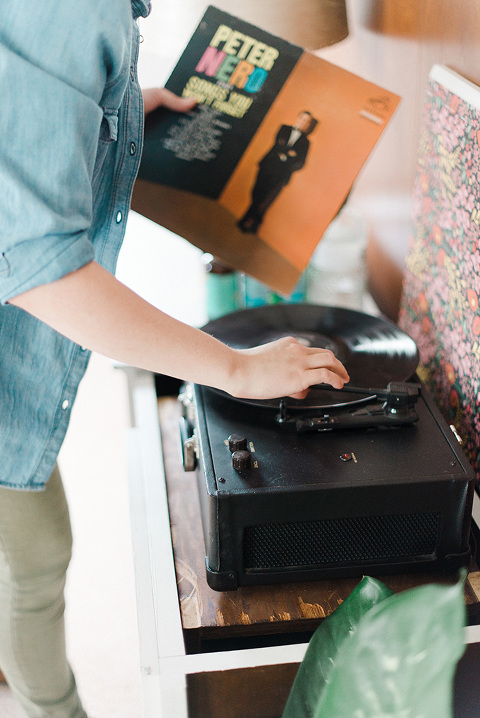 Let's try something a little new today…As you know, of course, this blog is all about crafting, mid-century design, and DIYs (duh!), but sometimes I think it's fun to mix things up a bit and turn the "camera" around so that you can get to know the one-woman show behind all the projects and pictures. We have this fleck water softener system in our house, we got a water filter tap put on the sink (charcoal filter) this is plumbed in on the mains pipe before the water is plumbed into the softener system. This tap was bought in the local heat merchants for about 120 euro and can be fitted by any DIY person…. dont worry about giving the softened water to the babs (but now you know there is salt in it do stop) as there is more salt is a slice of white bread than in a pint of softened water!
Since I don't have a team or even an assistant (except the occasional helping hand of my sweet hubby), it's so easy for me to get lost in the shuffle of churning out posts and finishing up content that I hope will inspire you to get crafty in your own homes. That's always the goal, and I don't forsee that changing any time soon, but sometimes I feel like it's a lot easier to connect with content you see and read when you get to know the person who's actually doing it all.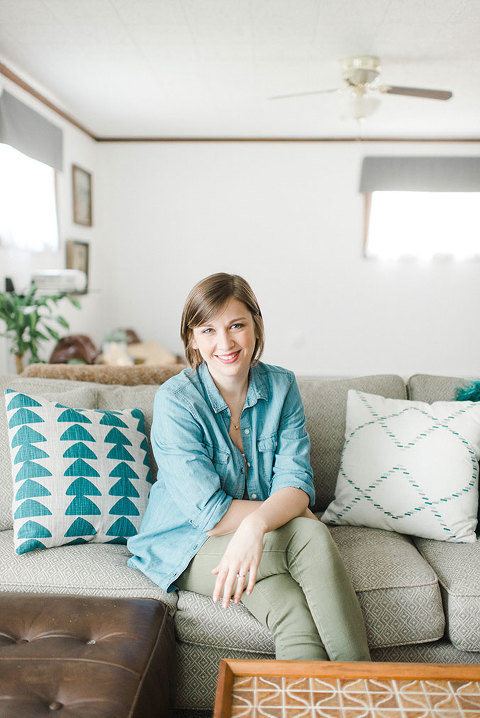 Sure, I talk about my personal life in relation to certain DIYs and how they effect our home life, but today I wanted to shift the context away from crafts and just share a handful (20, to be exact!) of things you might not know about me as "Carrie the Person" separate from "Carrie the Blogger." Curious yet? Let's dive in!
20 Things You Might Not Know About Me
I don't drink soda because I can't stand the feeling of carbonation. And, yes, that means I don't drink champagne.
This blog is the longest job I've ever had. Before this, I was a receptionist at a non-profit, an HR admin, newspaper page designer (I was in charge of the comics section!), part-time marketing assistant for a real estate company, and had a brief stint at an insurance call center.
I'm a chronic nail-biter.
If a movie is R-rated, I pretty much know I won't be able to handle it because I'm such a prude. PG-13 is my sweet spot.
That said, I curse like an absolute sailor at home.
My best friend and I were wedding singers in high school.
I can't stand the taste of seafood, with tuna being the only exception. Does tuna even count as seafood though?
My middle name is Frances.
My favorite book is The Fountainhead by Ayn Rand.
I'm 30 years old.
My little sister is my best friend. She's the best gift my parents ever gave me.
I went to three different colleges: Longwood University, Central Virginia Community College, and Christopher Newport University.
My three favorite artists are Mark Rothko, Chuck Close, and Edgar Degas.
Our family has had roughly 27 pets since my sister and I were kids. Mostly dogs and cats.
I rode horses in high school and briefly in college, too.
My least favorite home project is painting walls.
I named all three of our cats after Harry Potter characters (Luna, Ginny, and Tonks).
My favorite move is West Side Story.
If I had to choose a new career path, I would love to be a high school art teacher.
I have a phobia of popsicle sticks.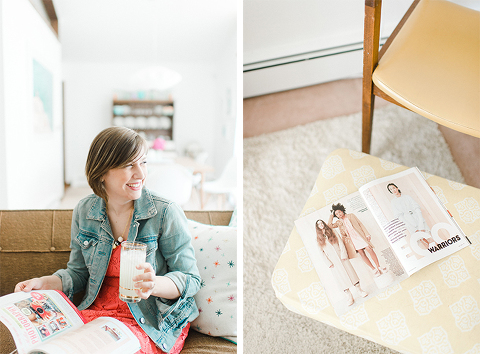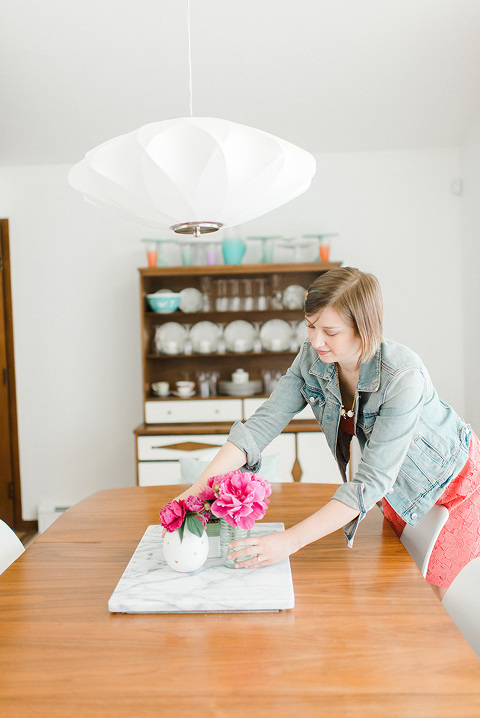 P.S. The idea for this sudden post topic shift was actually inspired by a lot of the YouTube channels I've been following lately. Two of my favorites that feel extra authentic and unscripted are The Michalaks and Studio DIY (see Kelly's "50 random facts" about her video here!).