*This post was sponsored by Minted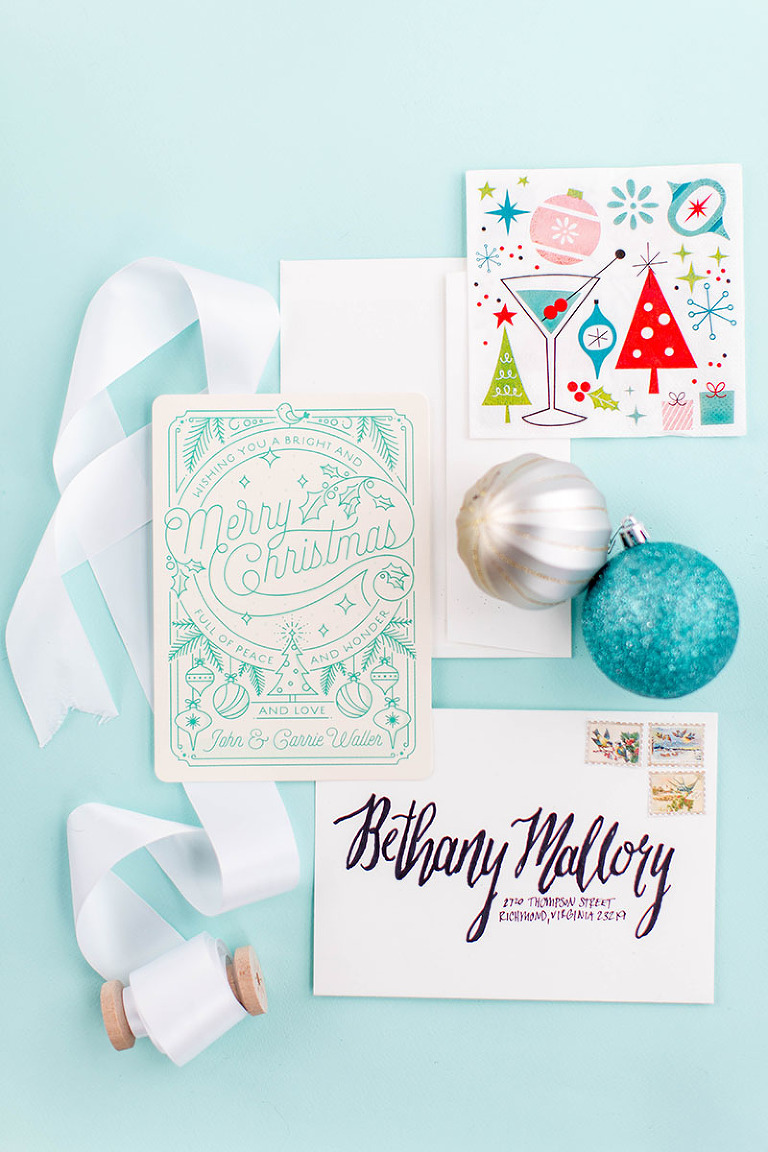 Welcome back! Did you guys enjoy a wonderful Thanksgiving holiday? I hope it was full of extra helpings, naps, and tons of quality time with friends and family. Now that the feast is over (womp,womp) it's time to dive head first into all things Christmas—including shopping! Our family kept things simple this year by each pulling one name from a hat so that we just need to invest in a single extra special present. We decided to do things that way this year because of (A) budget constraints, and (B) the last thing any of us needs right now is more "stuff." So, we're choosing to simplify our gift purchasing once and for all.
In case you're looking to practice similarly intentional gifting this year, I've partnered with Minted to share a roundup of 10 personalized gifts that your loved ones will love come Christmas morning. After perusing the list, don't overlook the $250 giveaway at the end of the post! This one's a doozie folks, and in all the best possible ways…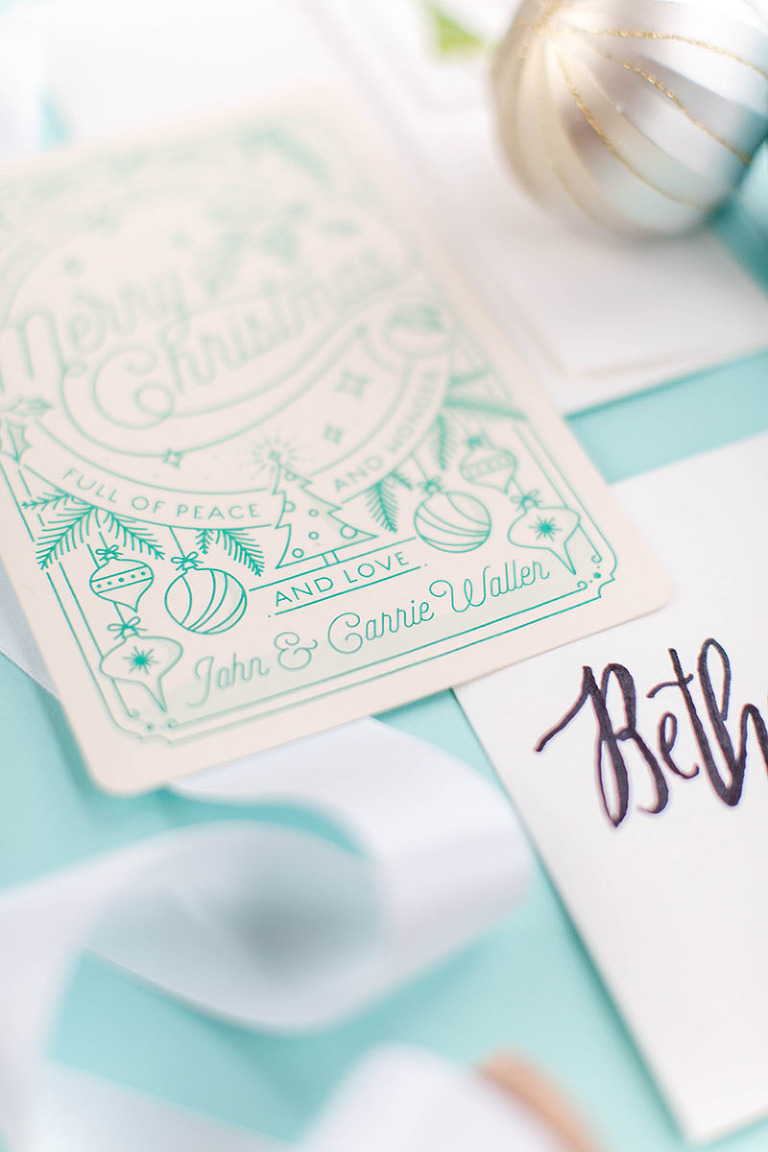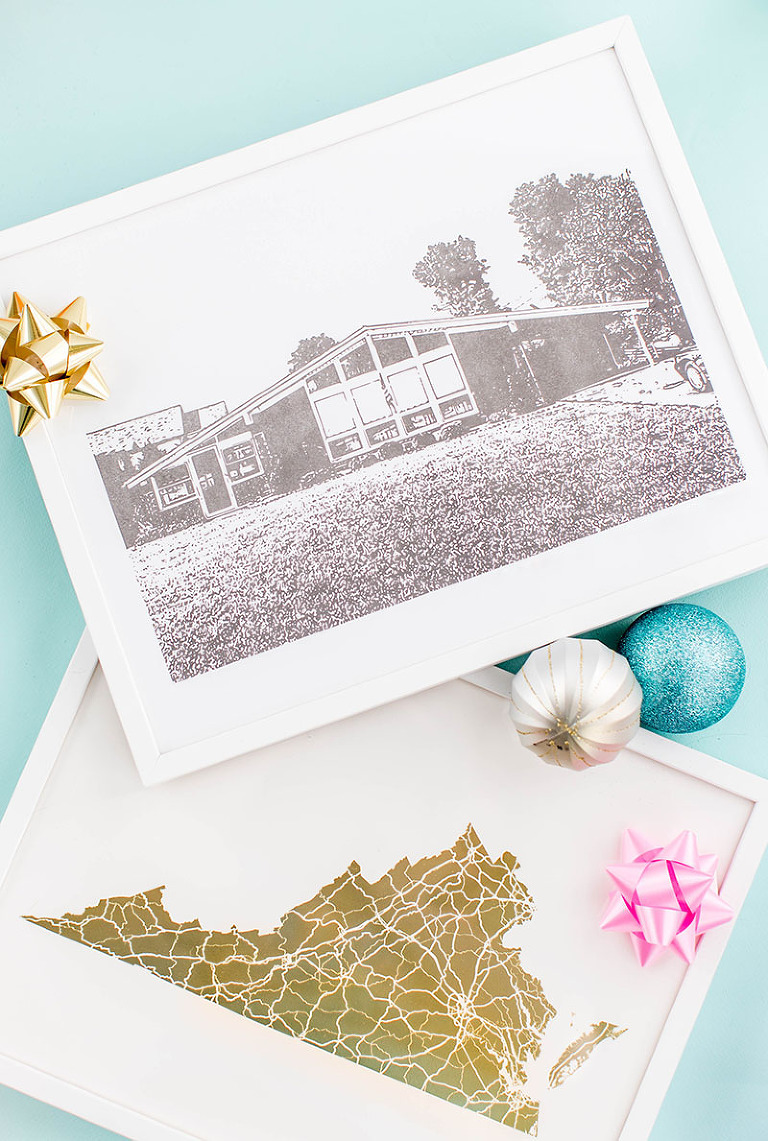 10 Personalized Gifts They'll Love This Christmas
"Up And Away" new baby art print (customize with their name, birth date, and weight!)
Custom foil-stamped stationery (see a roundup of my top 20 stationery designs here)
Commissioned portrait (from kids to pets)
Artfully matched linen napkin set (customize to their favorite color scheme!)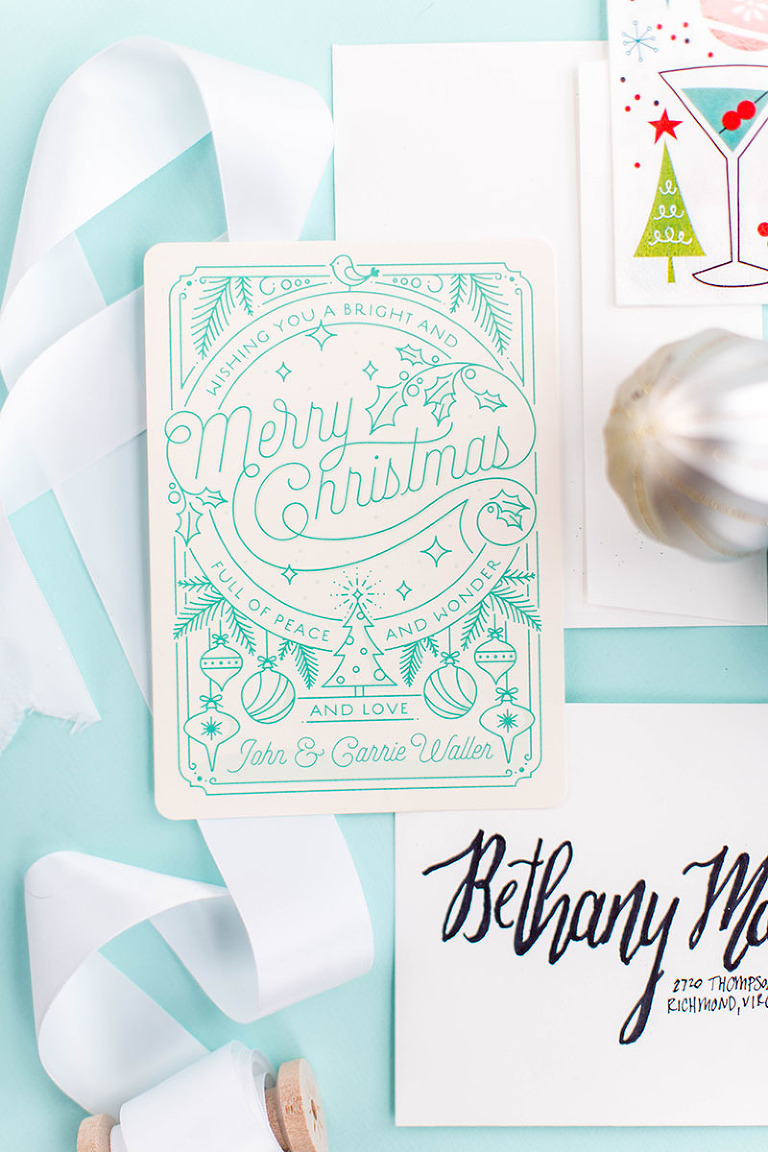 Now for our giveaway. The Minted team and I are thrilled to partner up to give one Dream Green DIY reader a $250 gift certificate to enjoy at www.minted.com this season! To enter, click here, and follow the instructions. Contest is open to US residents only and ends Monday, December 5 at 11:59 pm PDT, so don't delay. Good luck and in the meantime, visit Minted now to take advantage of their Cyber Monday deal—one of their best promotions of the year!