*This post is a collaboration with Oriental Trading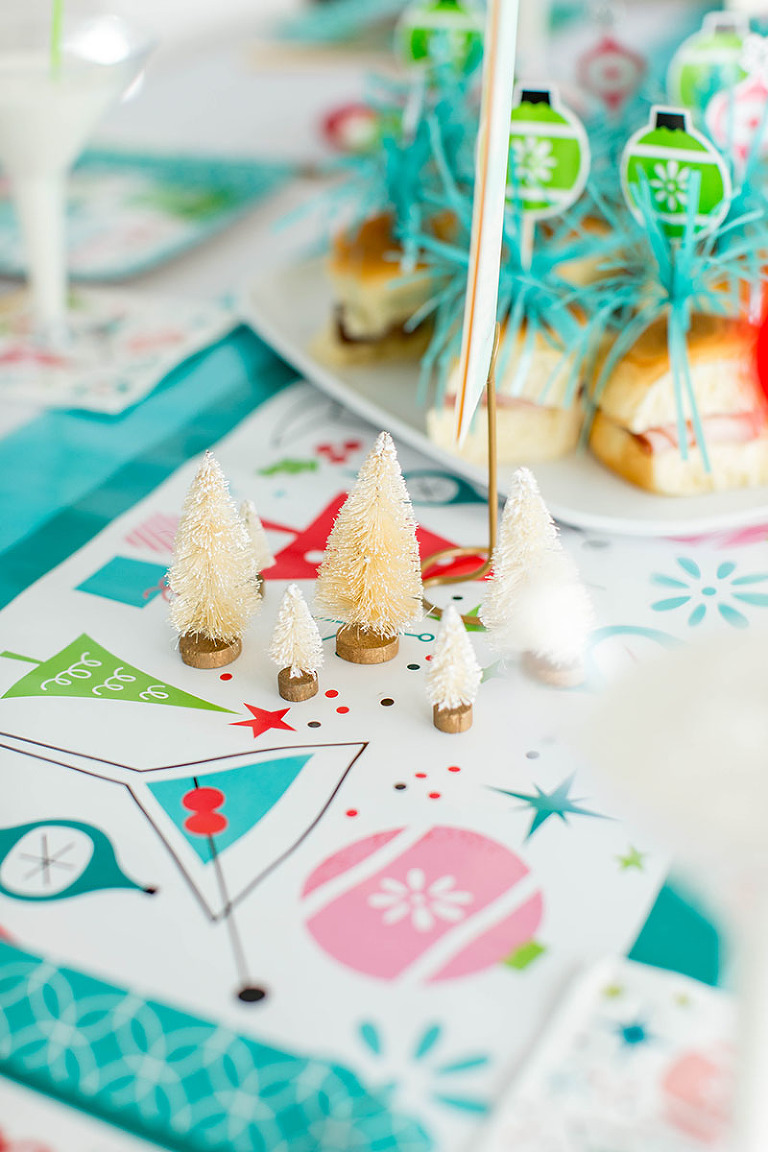 I know everyone says roughly the same thing this time of year, but I am crazy busy behind the scenes right now as I hurry to get all caught up (and I'm working ahead, too) in anticipation of Christmas and New Years. Like the majority of the blogging community, I'll be taking some much-needed time off the week that lies in between the holidays, and hope that you will be able to as well, but in the meantime you'll find me hustling like mad here in my studio.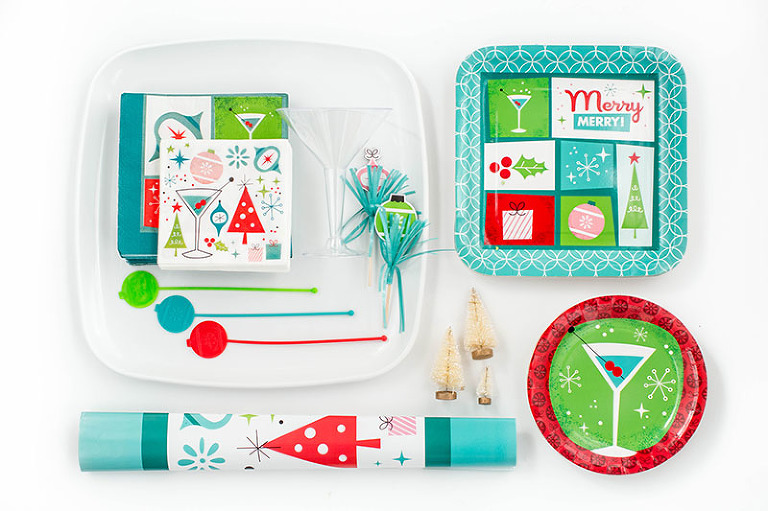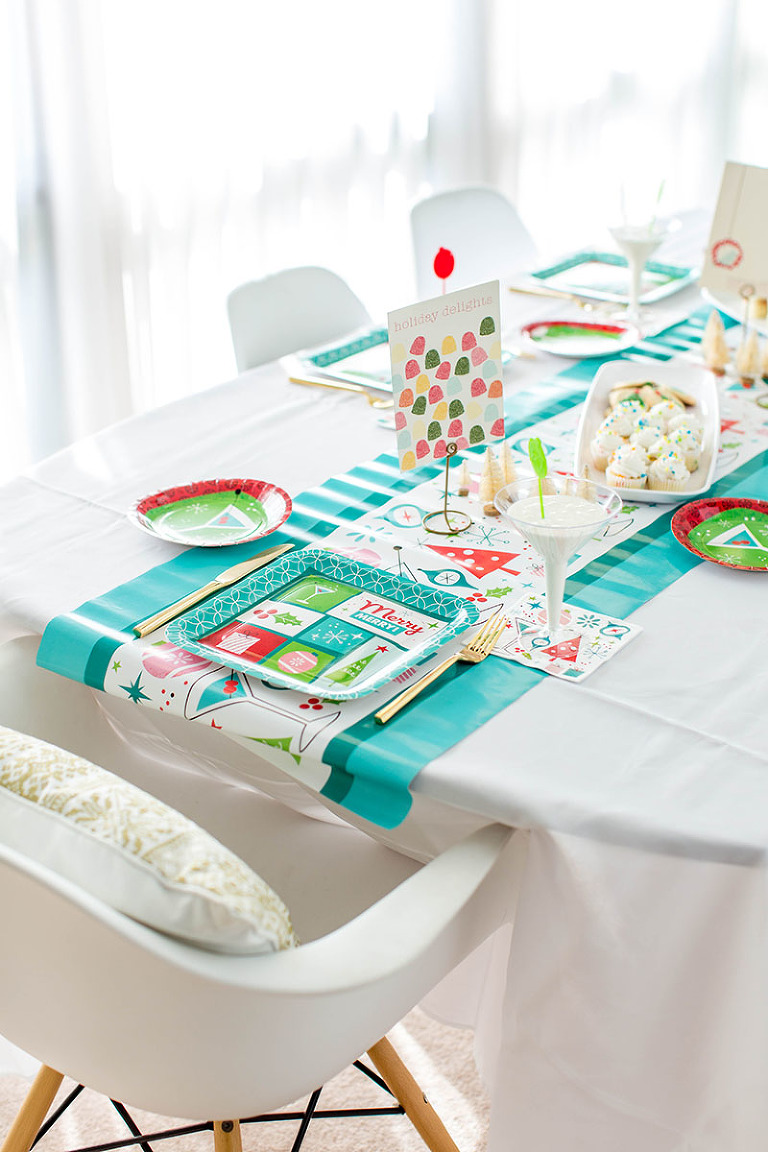 All this to say that I'm just going to be able to quickly pop in this morning to send you right along to Oriental Trading where I'm sharing a big and juicy feature detailing the 10 Things You Need To Style The Perfect Christmas Dinner Table. While there, you'll get an in-depth breakdown of everything you could ever need to host your own mid-century inspired holiday fête—from plates and other paper party products, to cute martini cups and vintage tabletop decorations, too.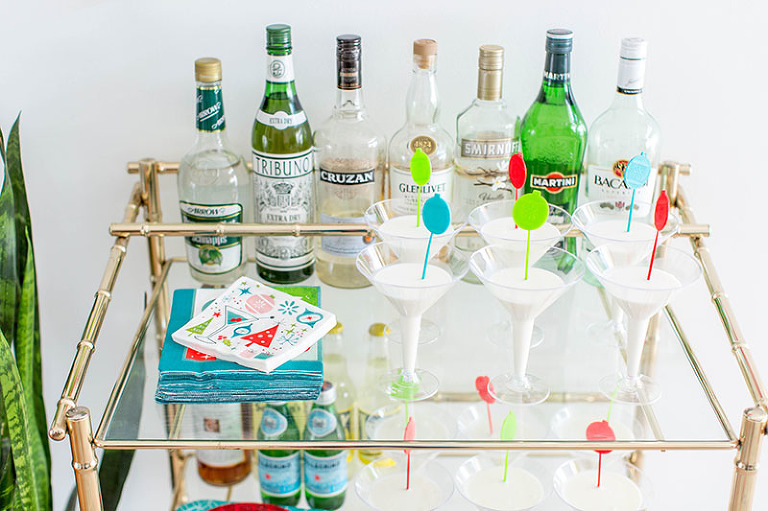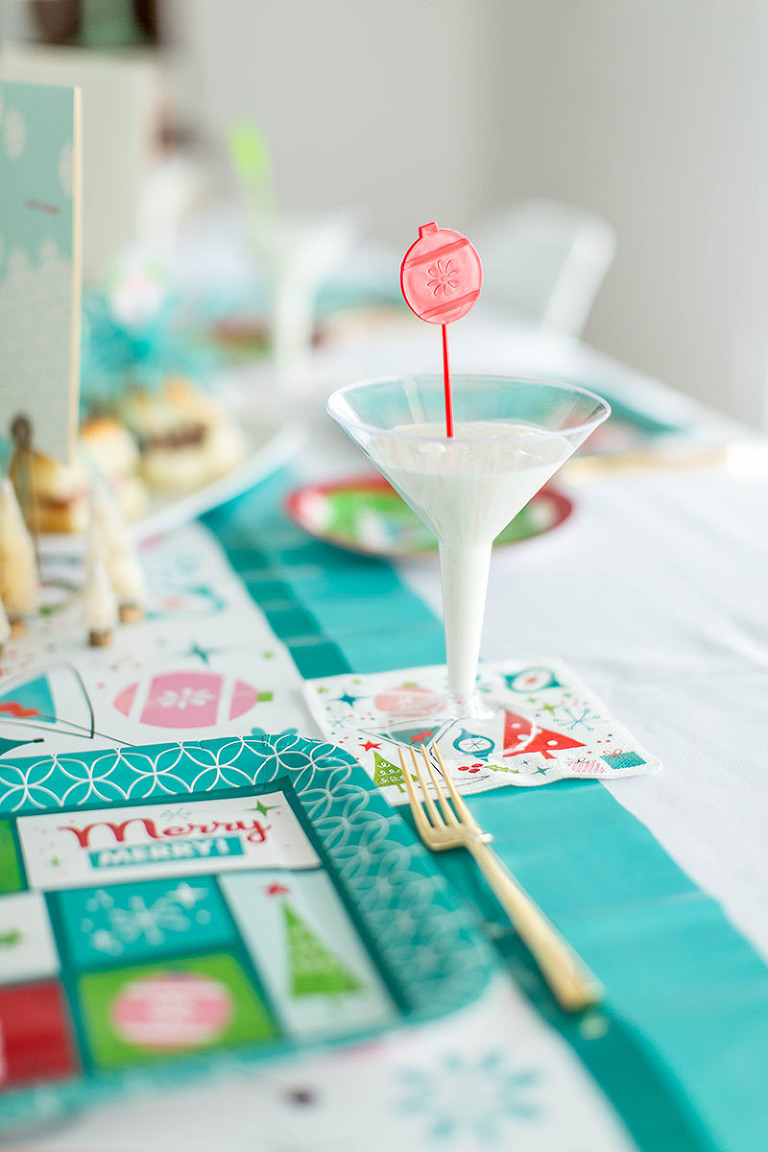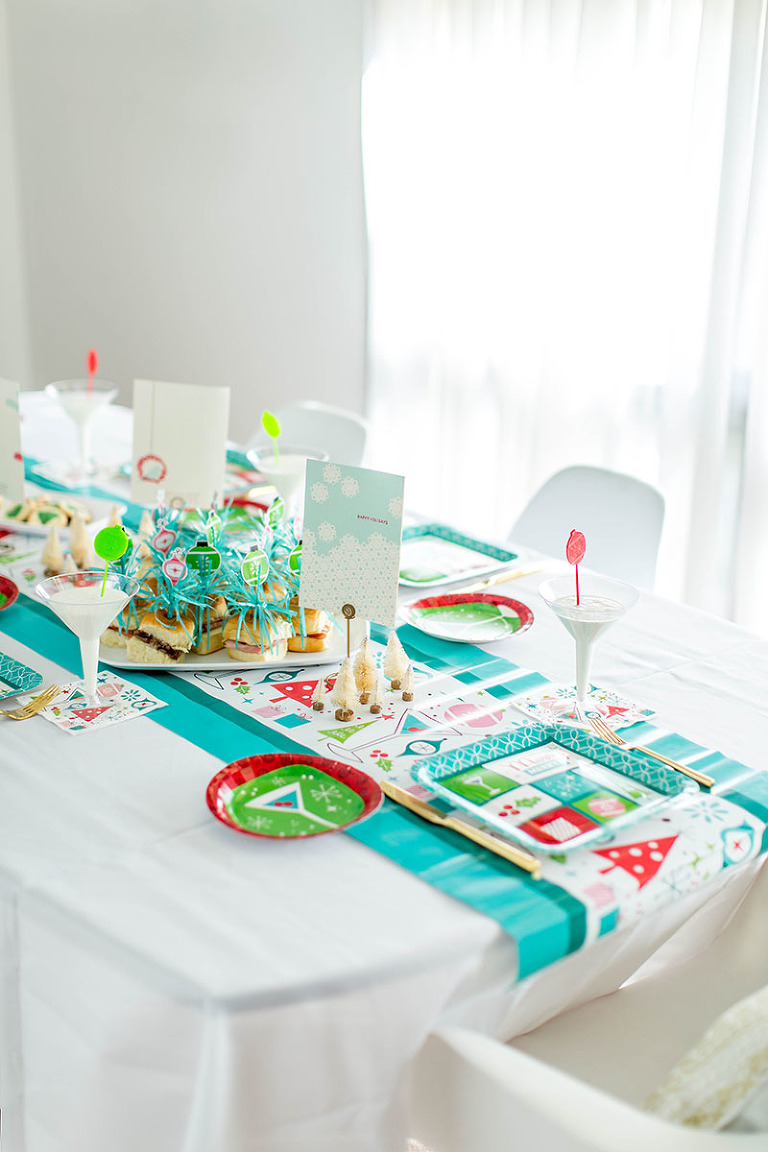 This at-home holiday celebration was SUCH a fun one to style and produce, and I hope that you love how it all turned out just as much as I enjoyed creating it for you.
If it hasn't been said enough this season, I want to take a moment to wish you and yours the very best of holidays. Christmas may still be a week and a half away, but now's the time to fully embrace all the goodness that goes along with it (think: Christmas music, holiday movies, and hot cocoa). Don't let it slip by without at least a few more viewings of Elf, ya hear?! Thanks, as always, for following along—both here and over on Oriental Trading!